How can I back up my iPhone data?
Make sure that all of your data is saved to the Cloud or your computer before trading your smartphone in for a new model.
To back up your data with iCloud from your iPhone, please follow the steps below:
Connect the iPhone to a Wi-Fi network and plug it in to a power supply


Go to Settings > [your name], then select "iCloud"

Select "iCloud backup"




Select "Back up now". Please stay connected to the Wi-Fi network and power supply until the process is complete
Important: Please deactivate the "Find my iPhone" feature
Go to "Settings"

Click on your name in the Apple ID

Click on the relevant device

Click on "Find my iPhone"

Deactivate the feature
???????
To back up your data with Apple Services from your computer, please follow the steps below:
Update to the latest version of Apple Services. Download the latest version from the Apple website or get it from the Microsoft Store (Windows 10).
Open Apple Services and connect the device to your computer.
If a message asks for your phone's access code, please follow the steps shown on the screen.
Select the iPhone when it appears in Apple Services.

Please ensure that the "Encrypt local backup" box is not ticked, then click on "Back Up Now".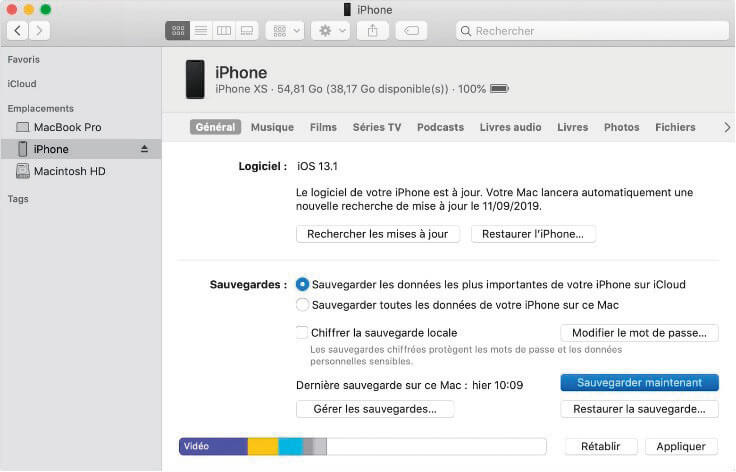 Do you have any other questions?
Call us free of charge on 8002 8004 or +352 2424 8004 for international calls, 24/7.
POST Telecom shops
Find your closest POST Telecom shop.