Protection Web, secure Internet access
Avoid attacks and unauthorised access to your computer. Take advantage of an essential, comprehensive tool for surfing the web with complete peace of mind.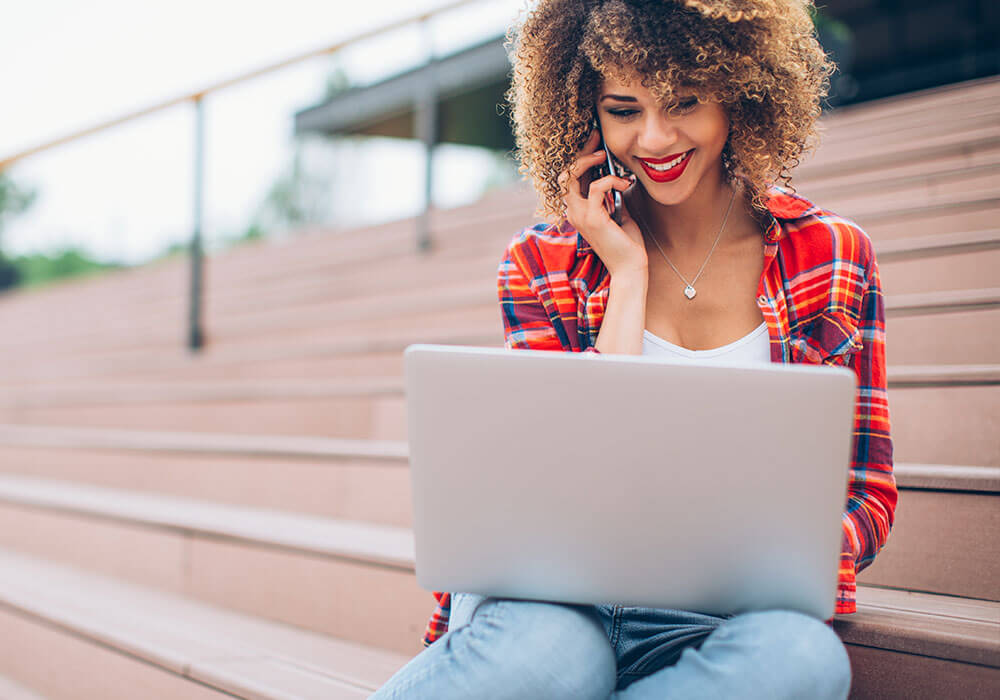 Protection Web advantages
Managed by POST experts
No updates are required. Simply activate the option and POST experts will do the rest for optimal security that guarantees you are effectively protected.
Daily updates
The protection system is automatically updated by POST experts. The service offers complete protection to correct any possible security vulnerabilities.
Antivirus
The service includes an anti-virus to find malicious files or malware on your device and at the same time analyses all incoming and outgoing internet traffic.
Anti-phising
Anti-phishing protection is included in the antivirus software and protects your personal data from spying on your personal data, such as your usernames or passwords.
Anti-spyware
This function blocks the spying programs sometimes found in freeware programs to prevent a user's internet habits from being spied on.
Firewall
This option monitors network traffic to protect your PC from attacks from the Internet and allows or blocks data packets based on security rules.
Parental Control
This service allows you to restrict Internet access to pages that do not contain material that may offend the sensitivity of younger members of your family.
How to benefit of the advantages?
Discover the details of the PEP offer and all the available discounts.
Answers to your questions
To protect your personal information, POST Luxembourg wishes to remind you that it is important to change your "@pt.lu" password regularly.
You should choose and use strong and complex passwords that are difficult for automated tools to find or for third parties to guess.
Here are a few suggestions for how best to protect your "@pt.lu" e-mail account:
Use a unique password for each service/website/e-mail address. In particular, you should never use the same password as your e-mail password to access another online service. You should also use different passwords for professional and personal e-mail accounts;
Select a password that is unrelated to you: do not use a password that contains a company name, date of birth, etc.;
Use passwords that are sufficiently complex and long with uppercase and lowercase letters, numbers and special characters;
Never ask a third party to generate a password for you;
Do not save passwords in a file on a computer that is particularly exposed to risk (e.g.: online) and passwords should under no circumstances be recorded on pieces of paper that are easily accessible;
Do not send your passwords to yourself by e-mail;
Configure software, including your web browser, in such a way that they do not "remember" your chosen passwords.
Here are some helpful guidelines to follow when changing your password:
Change passwords systematically and as soon as possible by default;
Renew your passwords at reasonable intervals. Every 90 days is a good compromise for systems that contain sensitive data;
POST Luxembourg will never ask you to send your password by e-mail or to disclose it over the phone. All passwords in our e-mail accounts are encrypted.
Protection Web-related products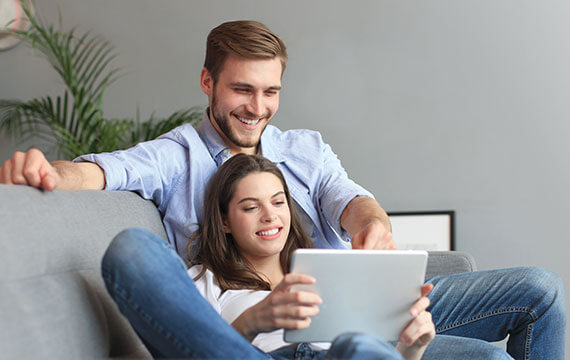 TV, Internet and Landline
Looking for an all-in-one package? BAMBOO offers a generous number of TV channels, ultra-fast internet up to 1 Gbit/s and attractive extras on your landline.
Discover BAMBOO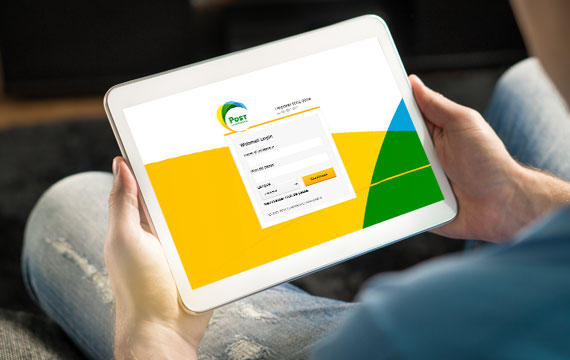 Webmail
Access to your mailboxes with the Webmail service and benefit from several practical functionalities like the Additional Mail Quota option, an Antivirus and much more!
Order in your shop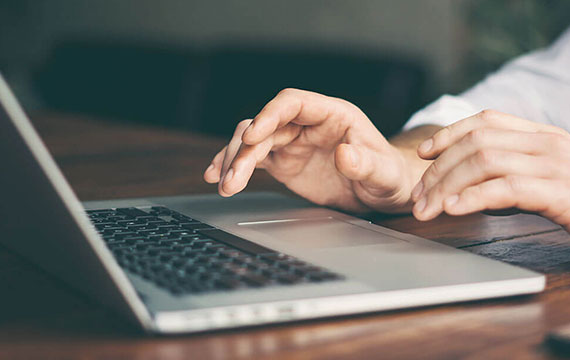 Protection Mail
Sign up to the E-mail Protection service and protect your POST "@pt.lu" e-mail account against viruses, spam and the most common online threats.
Order the option
Do you have any other questions?
Call us free of charge on 8002 8004 or +352 2424 8004 for international calls, 24/7.
POST Telecom shops
Find your closest POST Telecom shop.