Options and services
Discover the options and services that you can add to your BAMBOO Package.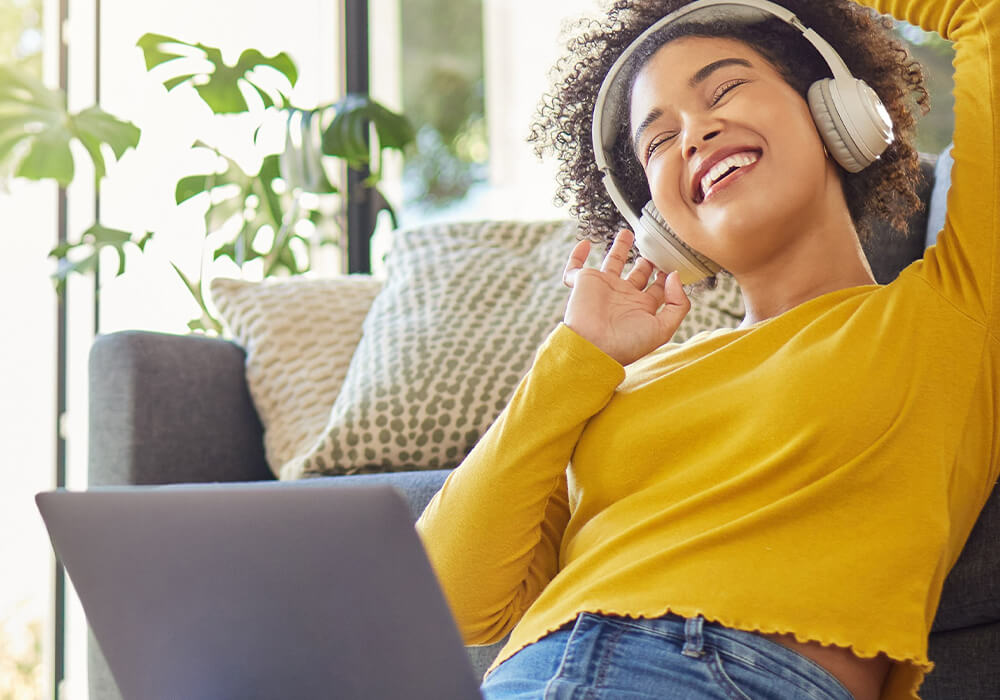 One option, one service!
In the list below, find the option or service suited to your needs and package.
WATCH XL
Ideal for TV lovers
Watch XL includes 120 TV channels in the basic package, 7 days Replay, the PostTV Go app and 400 hrs recording. And that is not all ! A VOD each month and the thematic package Entertain Me S are also included.
Pack Advantage
Mobile and landline customer?
Reap numerous benefits by combining a SCOUBIDO Mobile plan with a BAMBOO TV + Internet + Landline Package.
Decoder
You need an additional decoder?
No proble! You can rent up to 5 additional decoders and also receive 50 hrs extra recording per decoder. The whole family will be delighted!
Protection Web
A secure Internet access
Protection Web is a security service offering a host of advantages, including an antivirus, anti-phishing protection, parental controls and much more!
Dynamic Public IP Address
The Dynamic Public IP Address option includes a dynamic public IPv4 address. A dynamic public IP adress lets you obtain a unique address each time you connect.
POST email address
Email address included
As a BAMBOO customer, you receive an email address. This gives you an email account and access to other useful features.
TALK L
More calls with BAMBOO
Make unlimited calls to landlines and mobiles(evening + WE) in Luxembourg and get an extra 120 mins to landlines and 60 mins to mobiles in over 40 countries.
TALK XL
Even more calls with TALK XL
Make unlimited calls to landlines and mobiles in more than 40 countries.
Additional landline number
You can add up to 2 additional landline numbers to your BAMBOO Package, allowing several people from your household to make calls at the same time in the best sound quality.
Essential equipment
As well as these options, get extra equipment for your television, landline and Internet connection to keep you connected at all times.
Act now to make the most of our latest offers!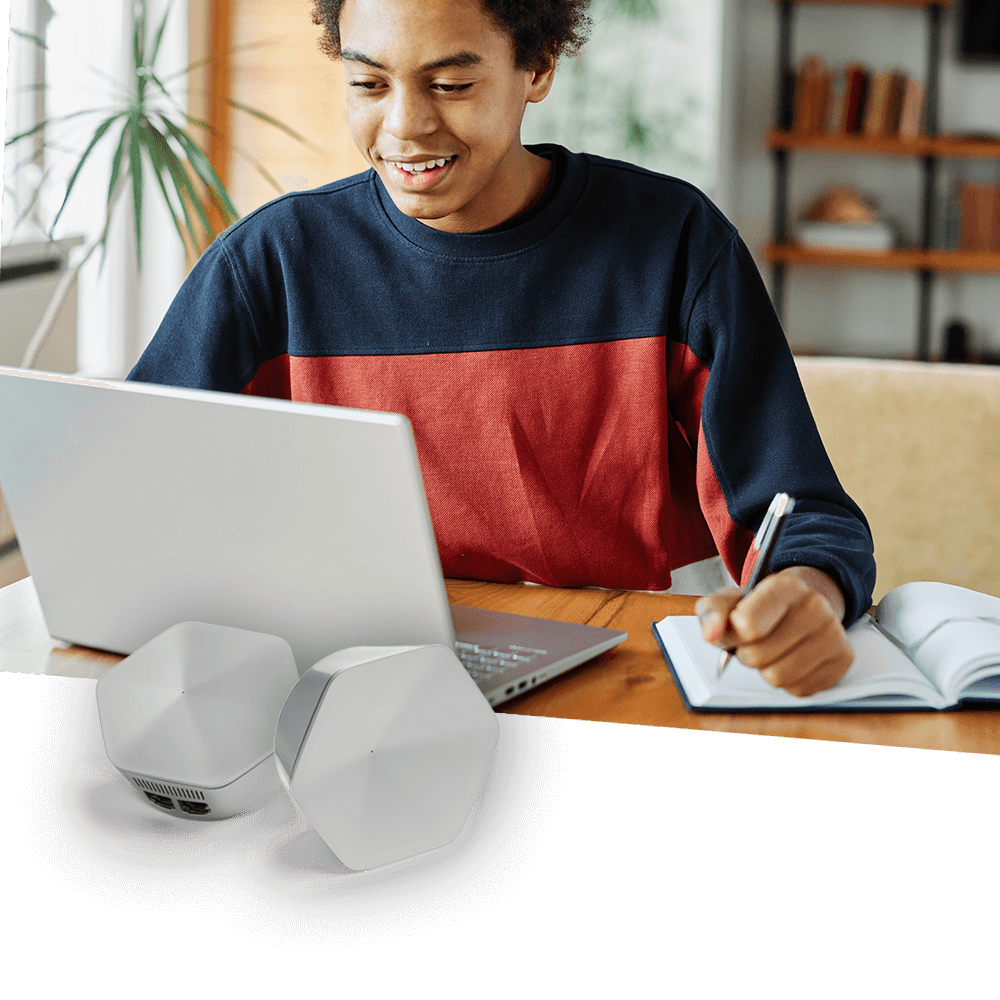 Do you have any other questions?
Call us free of charge on 8002 8004 or +352 2424 8004 for international calls, 24/7.
Espace POST
Find your closest Espace POST.