A package without restriction
No surprises
Calls, SMS, internet: you are only charged for your actual communications.
Savings
No underlying subscription. You therefore save the price of a monthly plan.
No worries
You enjoy special rates for each communication with free billing by email.
The BASIC rates
Only pay the basics!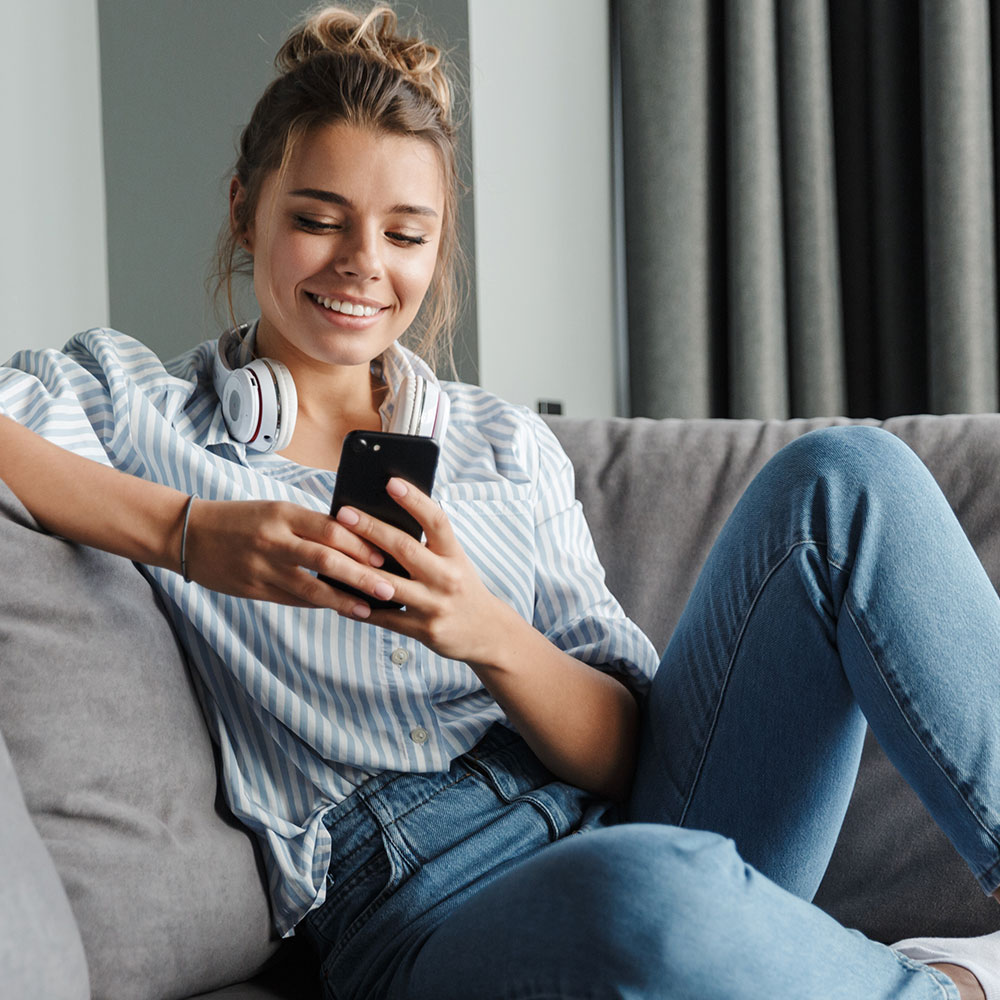 Calls to national landlines

€0.20/min

Calls to national mobile networks

€0.20/min

Calls to the voicemail service (national)

€0.20/min

Texts from the POST network

€0.07/SMS

MMS

€0.35/MMS

Internet

€0.06/MB
Sign up to a plan
No need to get up! Just call the freephone number 8002 8004 and have a SIM card sent to your home. But you can also visit your usual POST Telecom shop.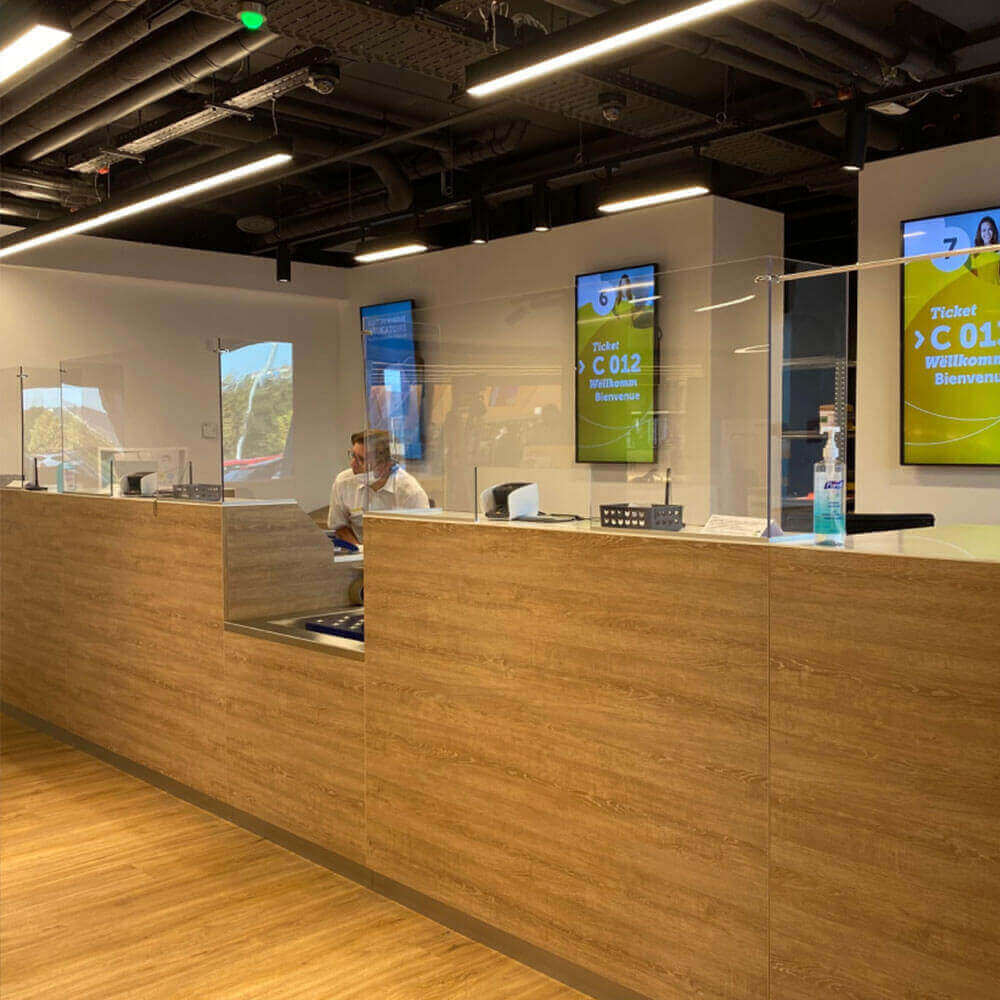 Answers to your questions
No, the BASIC subscription is free. You only pay if you make communications such as calls, SMS/MMS or internet.
Yes, you can choose a SCOUBIDO or BASIC+ package and keep the same number.
Pricing per whole minute.
SMS sent from the POST mobile network to a mobile on a domestic network, excluding special numbers and premium SMS.
Packet switching data communications from the POST mobile network, excluding special numbers and premium SMS, calls to VoIP numbers, as well as data, fax and video calls. 1 MB = 1024 KB. Various factors may affect the speed. More information on speeds can be found in the following document: Net Neutrality.
Do you have any other questions?
Call us free of charge on 8002 8004 or +352 2424 8004 for international calls, 24/7.
Or make an appointment in Espace POST:
Espace POST
Find your closest Espace POST.