Smart PostCard
Send your favourite photos as postcards to your loved ones, from €1.90!
The first card is free!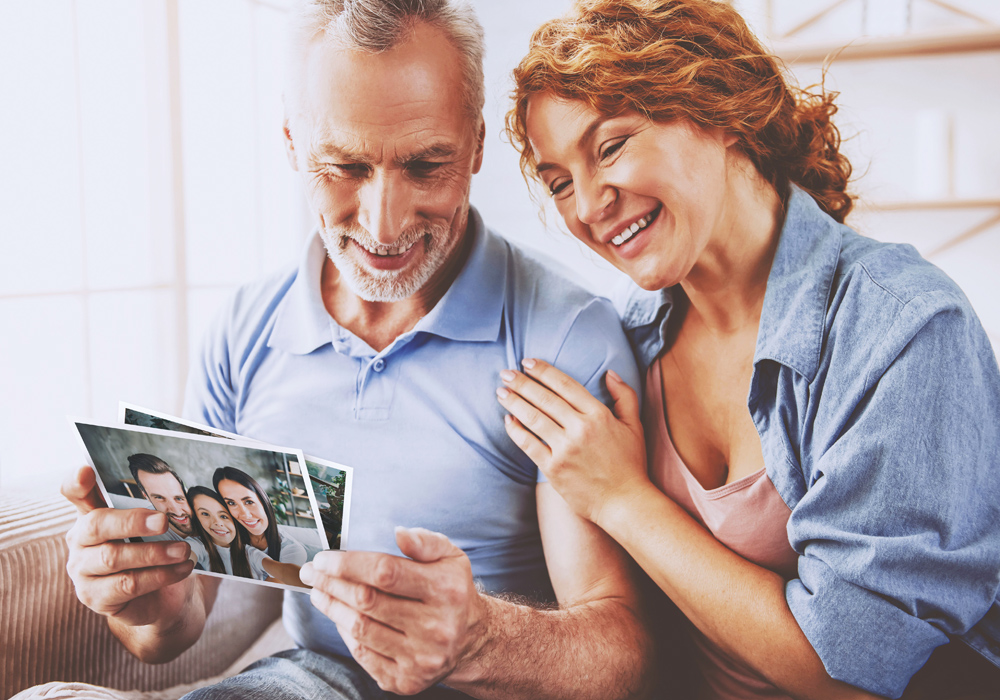 The benefits of Smart PostCard
Flexible
Wherever you are to anywhere in the world.
Practical
Your photo is printed on postcard-format glossy paper and posted with a real stamp.
Fast
A card created before 2 pm is sent the same day.
Have you heard of Smart PostCard?
Smart PostCard is an original service from POST, which lets you send your photos from your smartphone or tablet as a real postcard.
How much does it cost?
Smart PostCards cost €2.55 each for sending to Luxembourg and €3.55 for sending to the rest of the world.
Buy credits and save money!
10 credits = €19.99, i.e. less than €2 per postcard, including postage. The first card is free!
1 credit = one delivery in Luxembourg (1.5 credits for the rest of the world)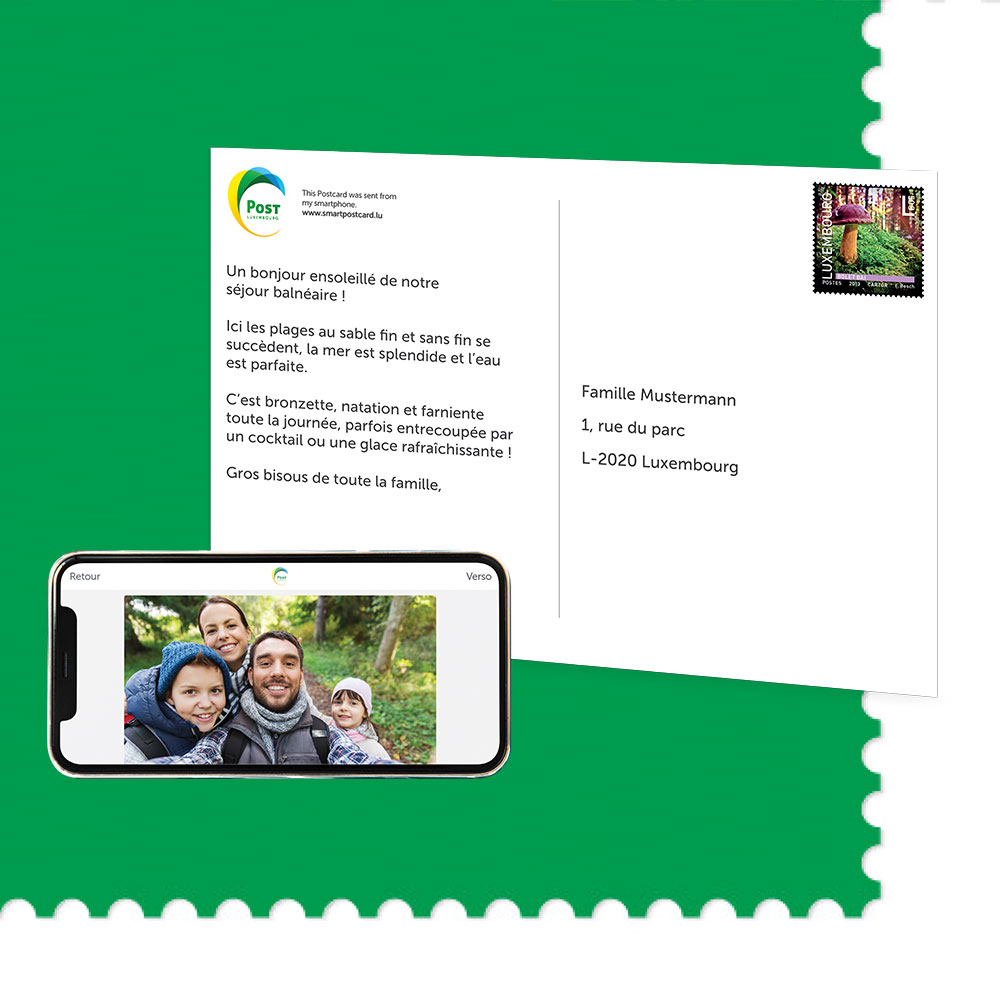 Delivery times
Cards sent before 2 pm are printed in Luxembourg and sent the same day.
They will reach your recipient in Luxembourg the next business day.
International deliveries generally arrive within a few days.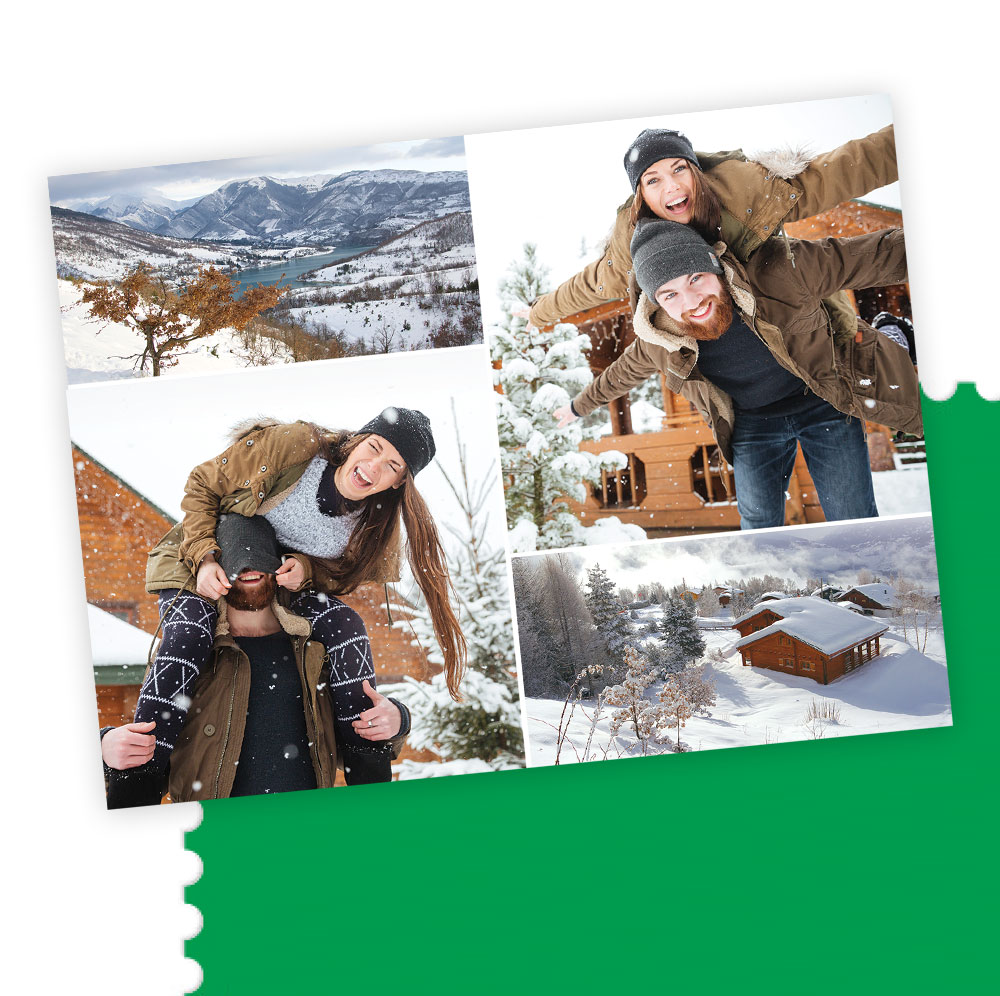 Tips
You can copy a postcard to send it to more than one person
Your address book is used to complete the recipient's address
If the address does not yet exist in your address book, you can enter it and save it for next time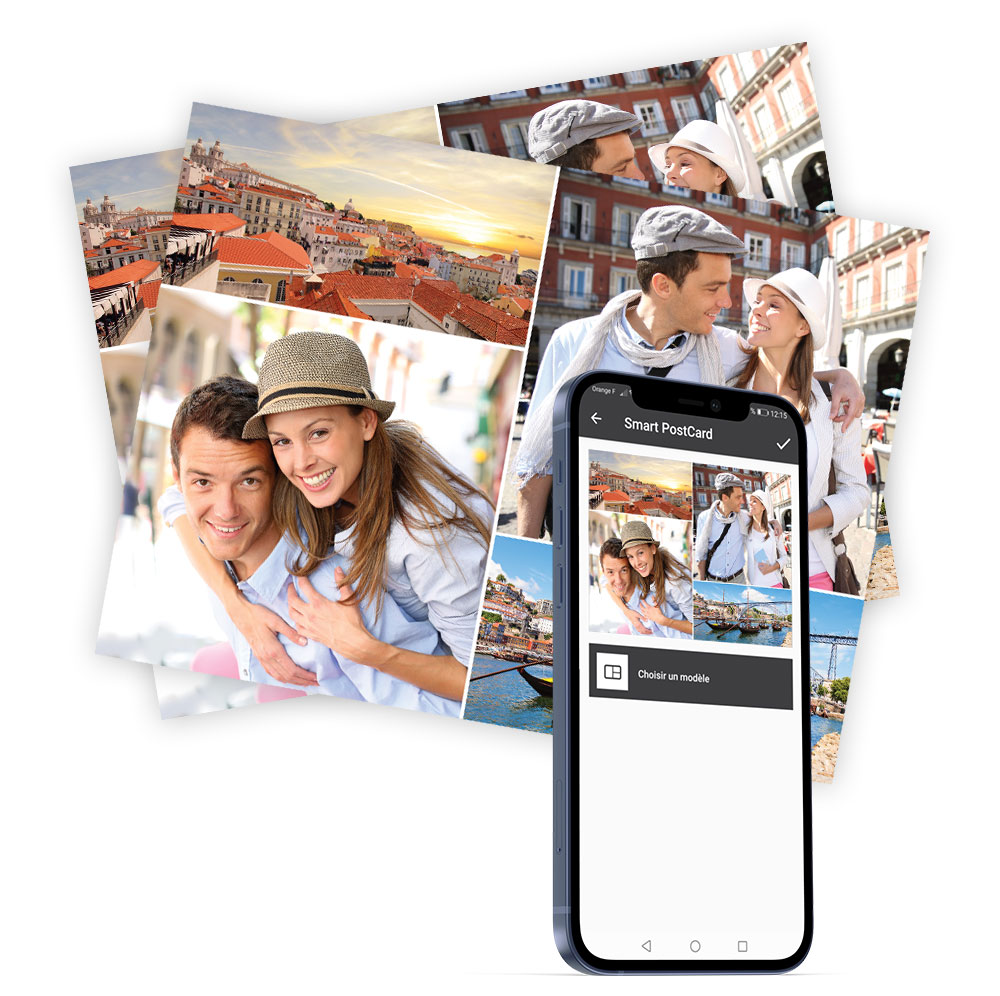 Smart PostCard is an app designed for smartphones
Download the Smart PostCard app, browse your way through it intuitively, and share your nicest memories with your loved ones. Try it! The first card is free.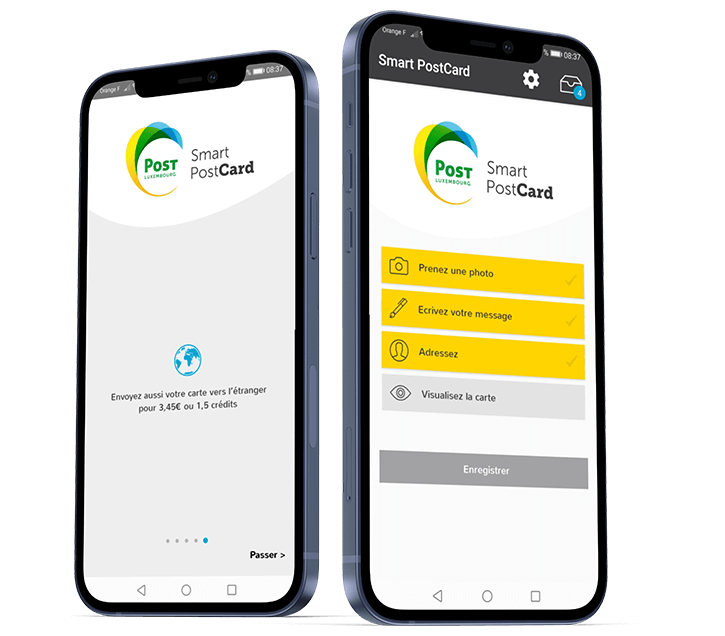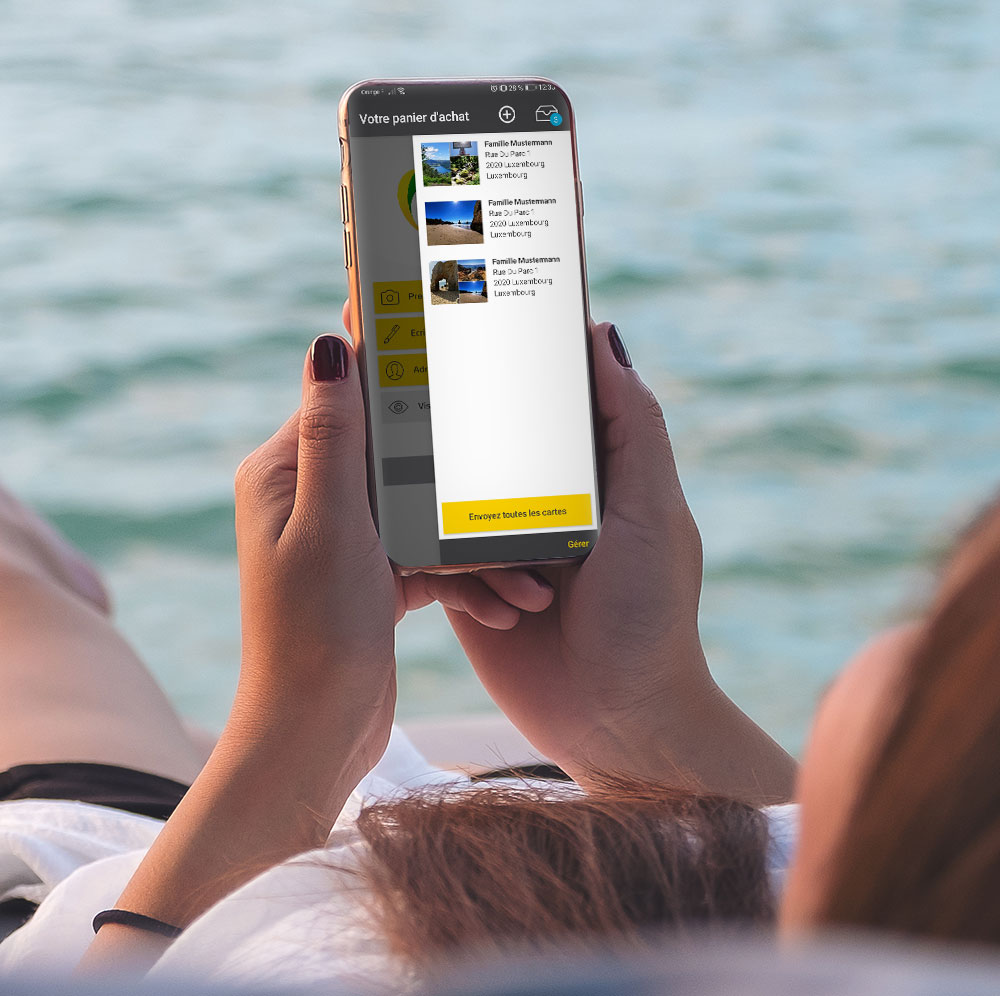 How to use the app
Download the app to your smartphone

Take one or more photos or choose them from your Gallery

Add the address of your recipient
Answers to your questions
You choose the photo yourself. We check the quality when it is uploaded. If the quality is too poor, we will ask you to choose another photo.
You can send a Smart PostCard anywhere in the world, wherever you are.
You can buy credits directly in the app. You don't have to create a card to be able to buy credits. If your smartphone doesn't have a store app, you will first have to create a postcard to be able to buy credits.
Do you have any other questions?
Call us on 4088 8840 or +352 4088 8840 for international calls, Monday to Friday from 8.00 am to 12 pm and from 2.00 pm to 5.00 pm.
Visit the new POST Philately online shop
Enter the world of stamps and stamp collecting in our new online shop!