Your parcels delivered with PackUp
No more delivery notices. You decide where you want to have your parcels delivered, even if you are not there.
And it's completely free.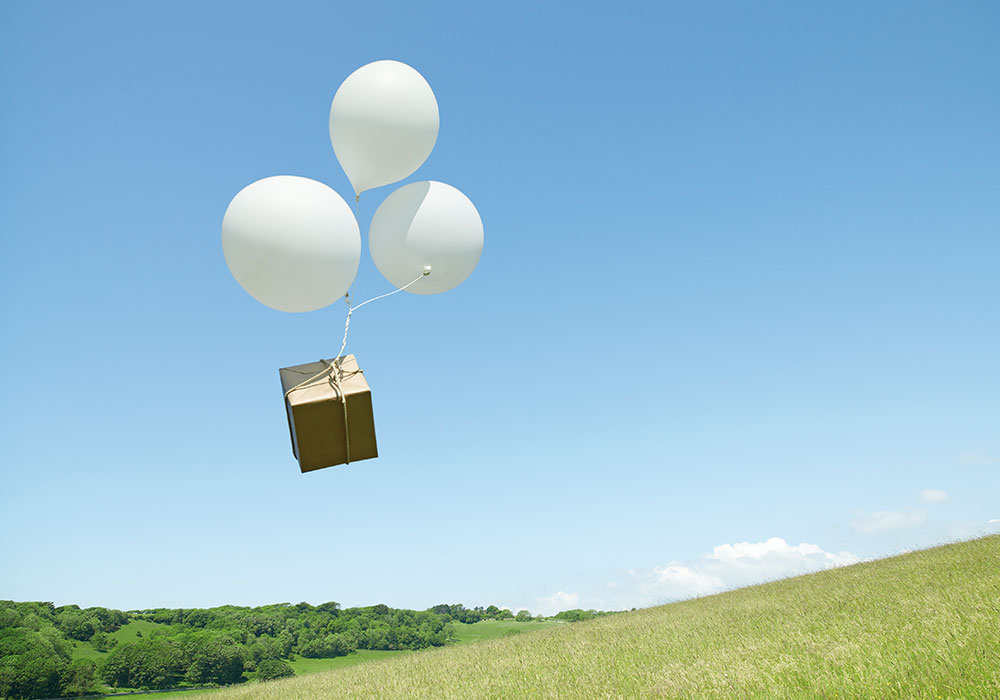 Our PackUp solutions
With PackUp, you can receive your parcels whenever and wherever you want in Luxembourg.
PACKUP HOME
Delivery to your door with PackUp Home
Selecting a location will allow the delivery person to leave your parcel while you are away. Entrance door, bin area, terrace, garden shed, parcel drop box, neighbour, it's up to you!
Important: registered deliveries cannot be made with PackUp Home.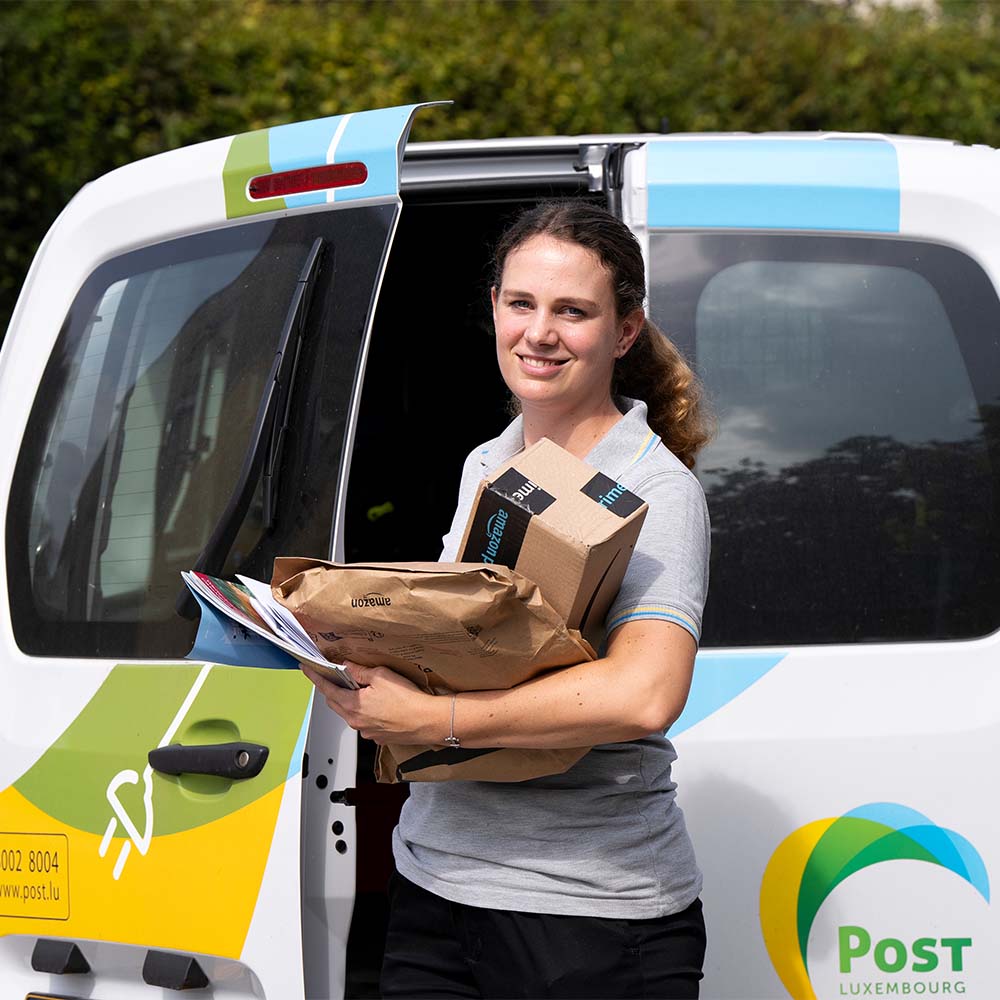 PACKUP 24/24
Pick your order up from a PackUp 24/24 station
With more than 130 stations nationwide, there's sure to be one near your home or work place.

Once delivered to the station, your parcel will remain there for seven days.

You can collect it whenever you want, 24/7.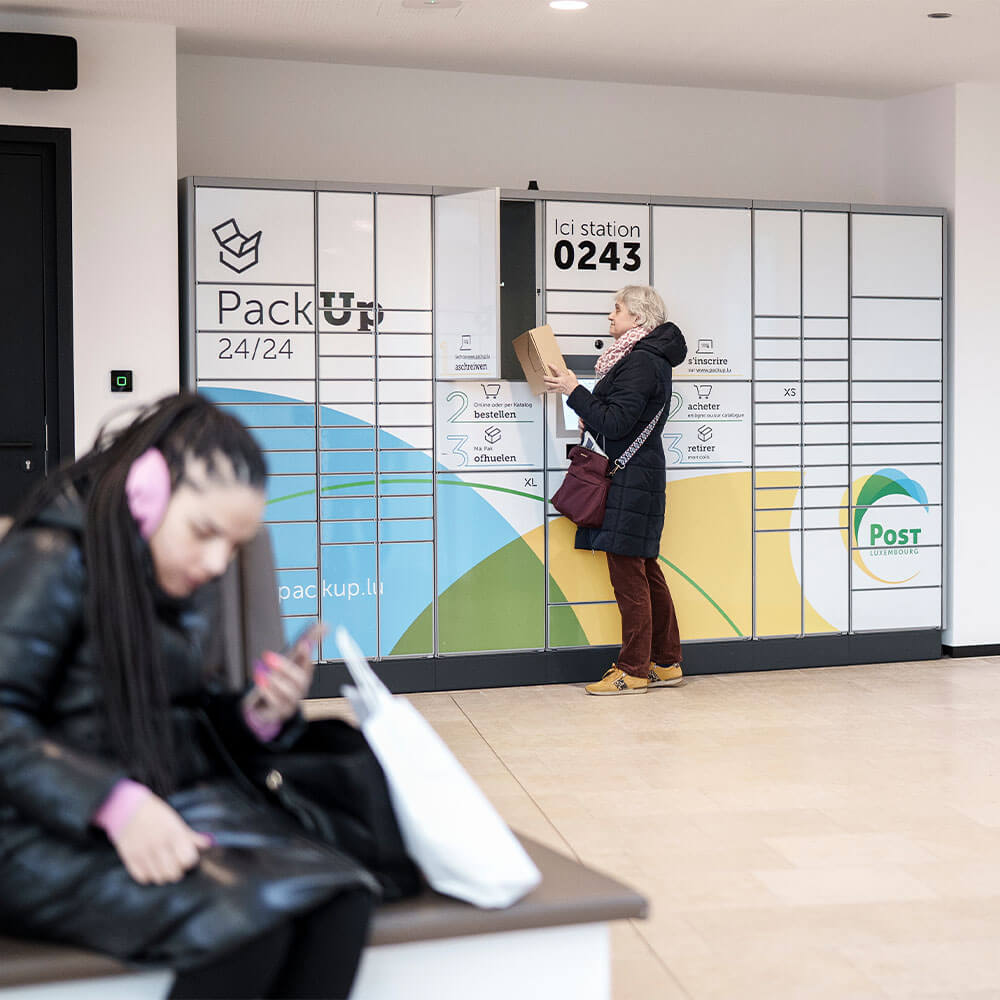 PACKUP POINT
Arrange a delivery with PackUp Point
PackUp Points are spread around the country; you're spoiled for choice when it comes to collecting your parcel: post offices, petrol stations, shops, etc. The opening hours of these PackUp Points are long and varied.
You choose the PackUp Point that's most convenient for you.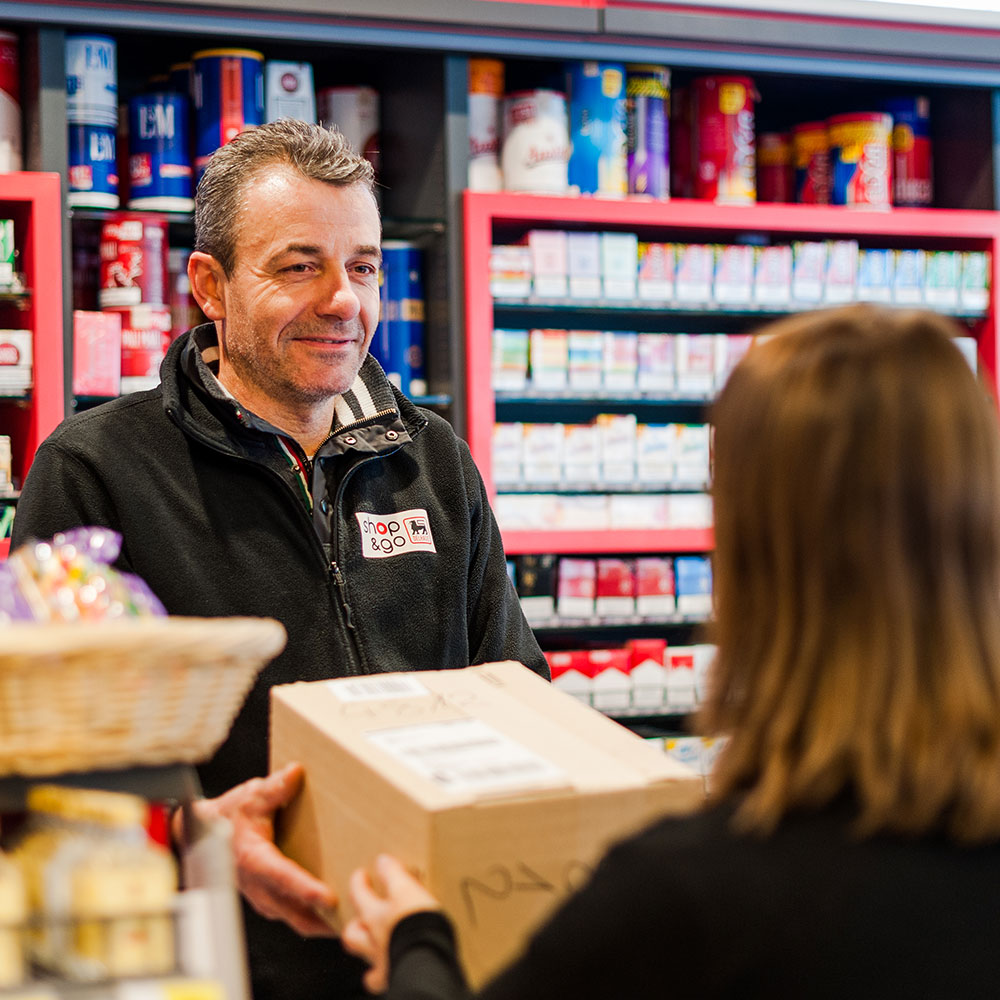 Our PackUp Import option
Have your parcels delivered to Luxembourg even when the online retailer doesn't offer this possibility.
Your parcels delivered from abroad with PackUp Import
We provide you with a delivery address in France and Germany
POST takes care of transit as far as Luxembourg, to the PackUp 24/24 station or PackUp Point of your choice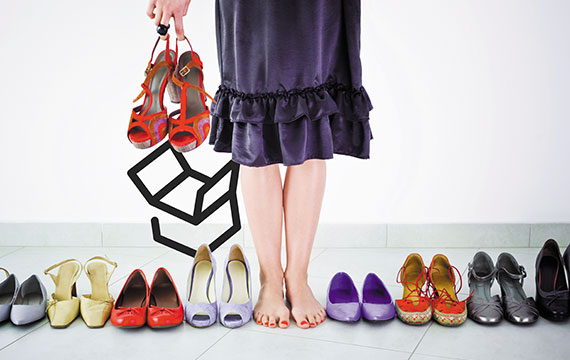 How does PackUp work?
Simple and convenient, all of our PackUp solutions are completely free!
Delivery options
Once registered, you can choose the PackUp solution that's most convenient for you, and the delivery person can start leaving your parcels.
Delivery notification
Once your parcel has been delivered using the chosen solution, you will be notified by email.
Do you have any other questions?
Call us on 8002 8004 or +352 2424 8004 for international calls, Monday to Friday from 8.00 am to 5.00 pm.
PackUp in practice
Find all the details of PackUp solutions in our practical guide.