eSIM, the next generation digital SIM card
An eSIM is a virtual SIM card built directly into smartphones and connected devices. This means there's no need to insert or remove a SIM card from your device!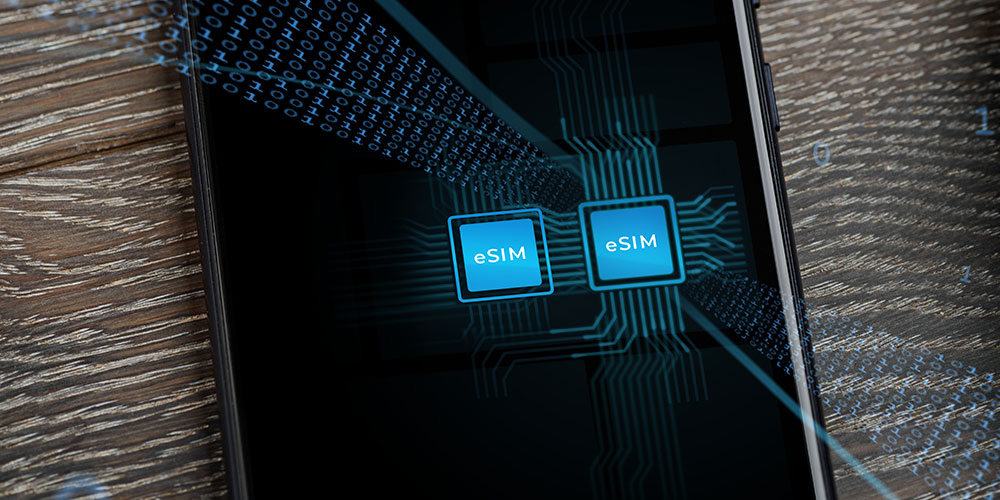 Why get a new SIM?
SIM cards are required in order to connect to a mobile operator's network. They are also designed to identify the owner and store a range of information, such as the phone number, and information on the mobile plan or network operator.
However, to keep up with constant developments in smartphone, tablet and other smart device technology, which are getting smaller and more streamlined, SIM cards have had to adapt: first came the mini-SIM, the micro-SIM and then the nano-SIM, before going completely virtual.
What are the benefits of an eSIM?
Practical
Consolidate and manage your personal and business phone numbers or subscriptions on the same smartphone.
Economical
When you're on holiday or travelling abroad, activate a local plan on your eSIM to make calls or use mobile data without any extra fees.
Ergonomic
Thanks to an integrated eSIM, it's easy to switch phones without having to worry about the size of your SIM.
Our eSIM offer
Compatible with the SCOUBIDO, 5G POWER, BASIC+ and Data to Go plans
Interested?
To get your eSIM, visit your local POST Telecom shop, call us on freephone number 8002 8004, or order one directly online with your new plan!
How to activate your eSIM
The POST eSIM is activated remotely by simply scanning a QR Code. This code will be given to you when you buy your eSIM, with or without a smartphone. Once you've scanned the QR Code, the relevant data will be downloaded onto the eSIM (plans, option, apps, etc.).
Activation on iOS
Activate your eSIM on iOS quickly and easily thanks to our tutorial!
Activation on Android
Watch our tutorial to activate your eSIM on your Android device quickly and easily!
Answers to your questions
Apple: iPhone SE (2nd generation) / iPhone XR / iPhone XS and XS Max / iPhone 11, 11 Pro and 11 Pro Max / iPhone 12, 12 mini, 12 Pro and 12 Pro MAX / iPhone 13, 13 mini, 13 Pro et 13 Pro MAX, iPhone SE 2022
Samsung: Galaxy S20, S20+ and S20 Ultra / Note20 and Note20 Ultra / Galaxy S21, S21+ and S21 Ultra / Galaxy Z Flip 3 / Galaxy Z Fold 2 et Z Fold 3 / Galaxy S22, S22+ and S22 Ultra / Galaxy S23, S23+ and S23 Ultra
OPPO : OPPO Find X3 PRO, Oppo Find X5 Pro, Oppo Find X5 Lite
Others : Fairphone 4 5G
iPad Pro 11" (3rd generation) / iPad Pro 12.9" (3rd and 5th generations) / iPad Air (3rd and 4th generations) / iPad (7th generation) / iPad Mini (5th generation)
For security reasons, the QR-code can only be scanned once. If you need to download the profile again, a new voucher will be required.
No, there's no need to re-subscribe, as long as your plan is eSIM-compatible (SCOUBIDO, 5G POWER, BASIC+ and Data to Go plans). Simply call 8002 8004 or visit a POST Telecom shop to get your voucher.
It's possible to have multiple plans on your smartphone:
One plan on your standard SIM
One or more plans on your eSIM
If you have two plans, you'll have two numbers and will be able to choose which plan you use to: make calls, send messages, use apps, use mobile data, etc. It couldn't be easier to switch between two plans.
SCOUBIDO, the flagship Mobile range
A range of seven 5G plans, from mini to MAXI, with Calls/SMS/Internet included or unlimited. 5G is included at no additional cost.
Discover SCOUBIDO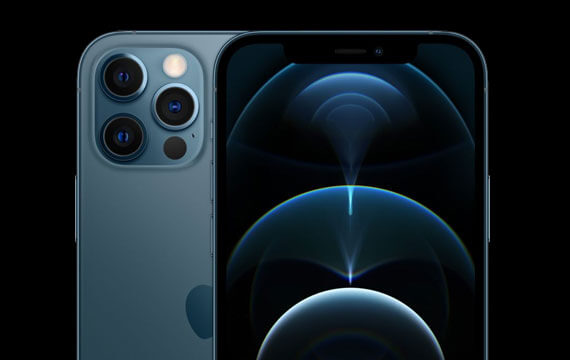 iPhone price and special offer
Would you like to change your smartphone and receive special offers and news on iPhone prices?
Discover our iPhone offers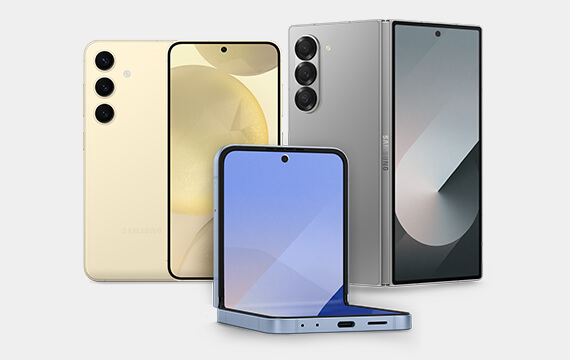 Samsung price and special offer
Would you like to change your smartphone and receive special offers and news on Samsung prices?
Discover our Samsung offers
Do you have any other questions?
Call us free of charge on 8002 8004 or +352 2424 8004 for international calls, 24/7.
Espace POST
Find your closest Espace POST.