Payconiq
Convert your smartphone into a mobile payment device! Pay your purchases and your bills securely with Payconiq.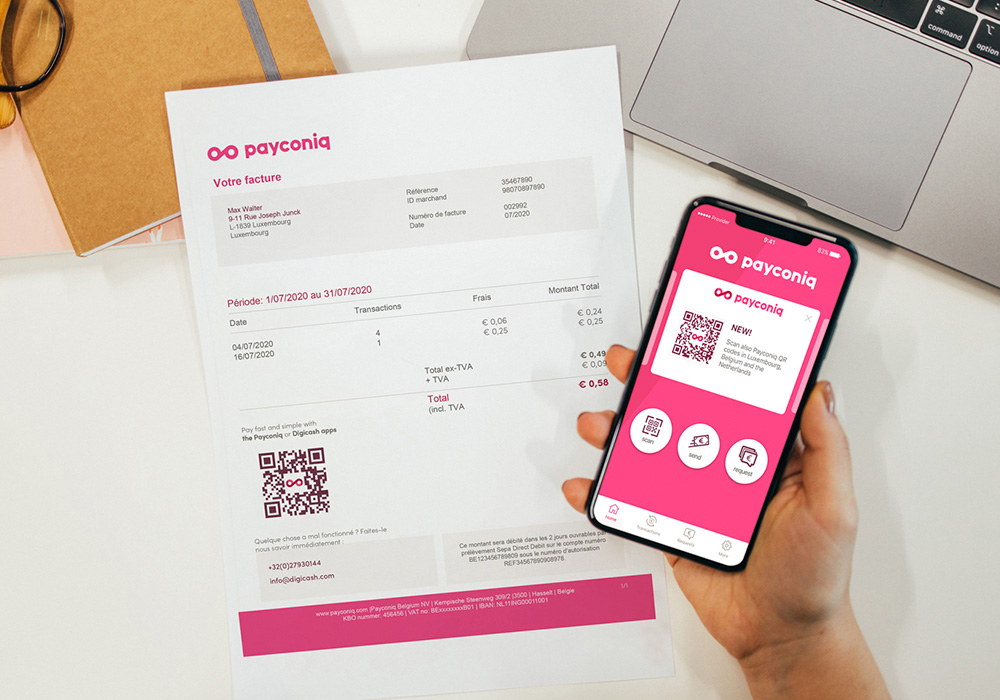 Pay almost everywhere with Payconiq!
Scan the QR code on the payment terminals in stores that accept Payconiq.
Find out more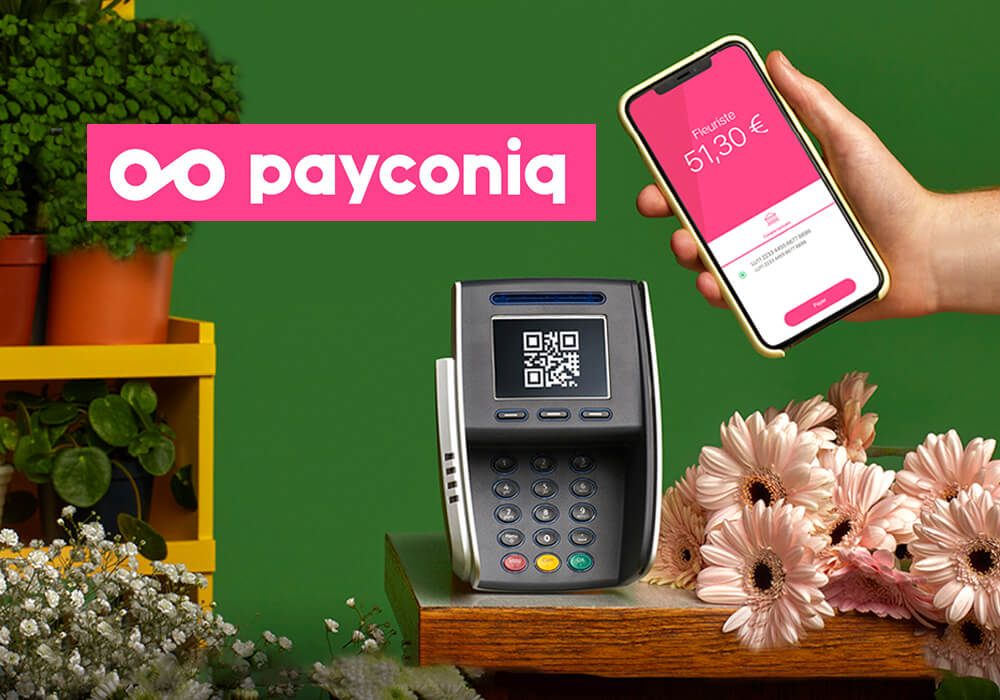 Payconiq joins forces
With this partnership, Luxembourg residents can now make cross-border payments within the Benelux region. You can now make mobile payments in Belgium, Luxembourg and the Netherlands with your Payconiq app.
Simple
Use your smartphone to pay for your shopping and settle your bills, whether online or in person.
Fast
Launch the Payconiq app and scan the QR with your smartphone. Paid!
Interoperable
Use the same app to make mobile payments not just in Luxembourg but also in Belgium and the Netherlands.
Free and easy payment by smartphone
With Payconiq, you can now use your smartphone to pay directly from your current account throughout the Benelux area.
What are the real benefits?
Transfer money
Quickly and securely send money from your bank account to any of your contacts by using their mobile phone number.
Pay your bills
Scan the QR Code and pay your bills in a matter of seconds: no more need to enter the invoice reference, amount or beneficiary.
Pay online or in-app
Online, you no longer need a credit card; just scan the QR code to pay. In-app, choose POST Payconiq as your payment method: simplicity and security guaranteed.
Pay in stores
Place your smartphone next to the Payconiq terminals or scan the QR Code and make fully contactless payments in stores and restaurants. You can now pay retailers in Belgium and the Netherlands by scanning Payconiq QR codes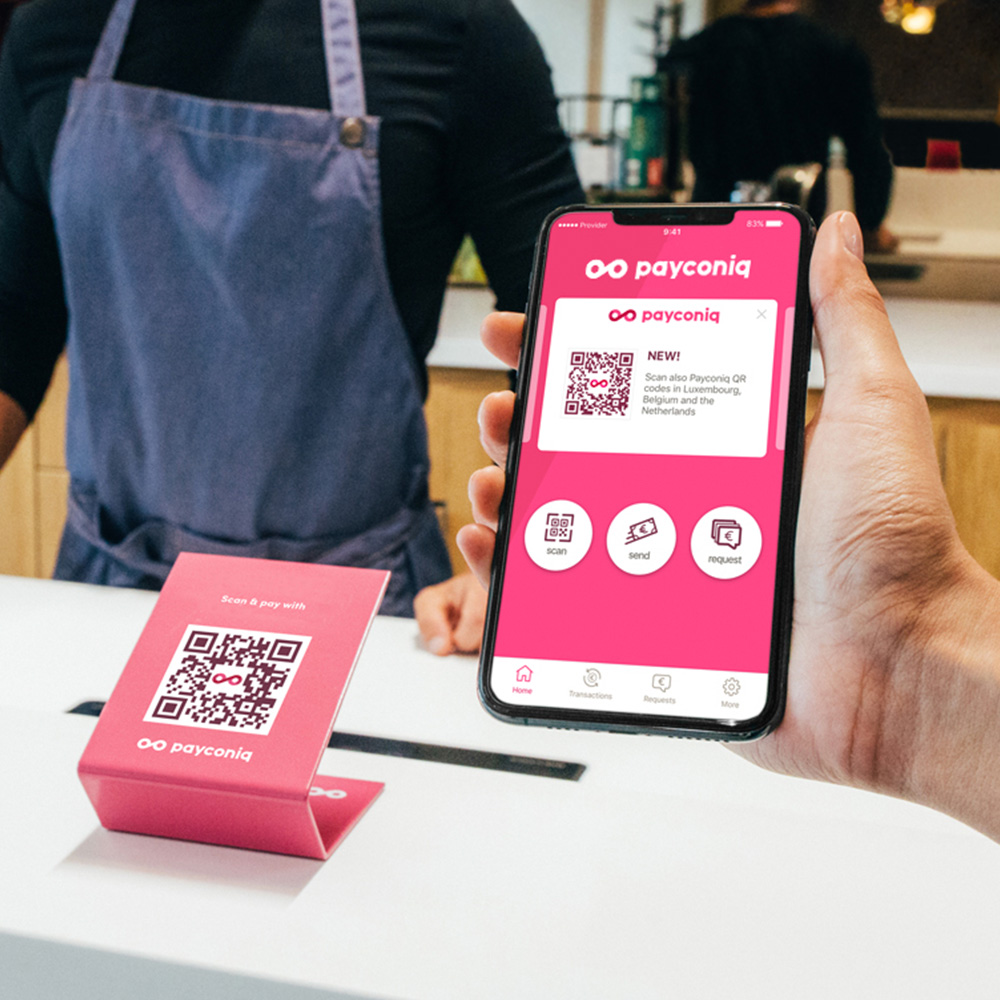 Easy installation in just a few clicks
To use Payconiq with your POST current account, you first need to follow a few steps to activate it:
eboo login

Log in to eboo

Settings

Click on the three dots, then "Settings", then "Bank settings" and finally "Payconiq".

POST Payconiq app

Download the POST Payconiq app and scan the QR Code to link your smartphone to your account.

PIN

Choose a PIN for confirming each payment.
It's even easier to pay with Payconiq:
Launch the Payconiq app and use your smartphone's camera to scan the QR Code presented to you at a checkout, on a bill or during an online purchase.
Enter your confidential PIN to confirm payment.
Check the payment details on the confirmation that you receive.
The amount in question is automatically debited from your POST current account.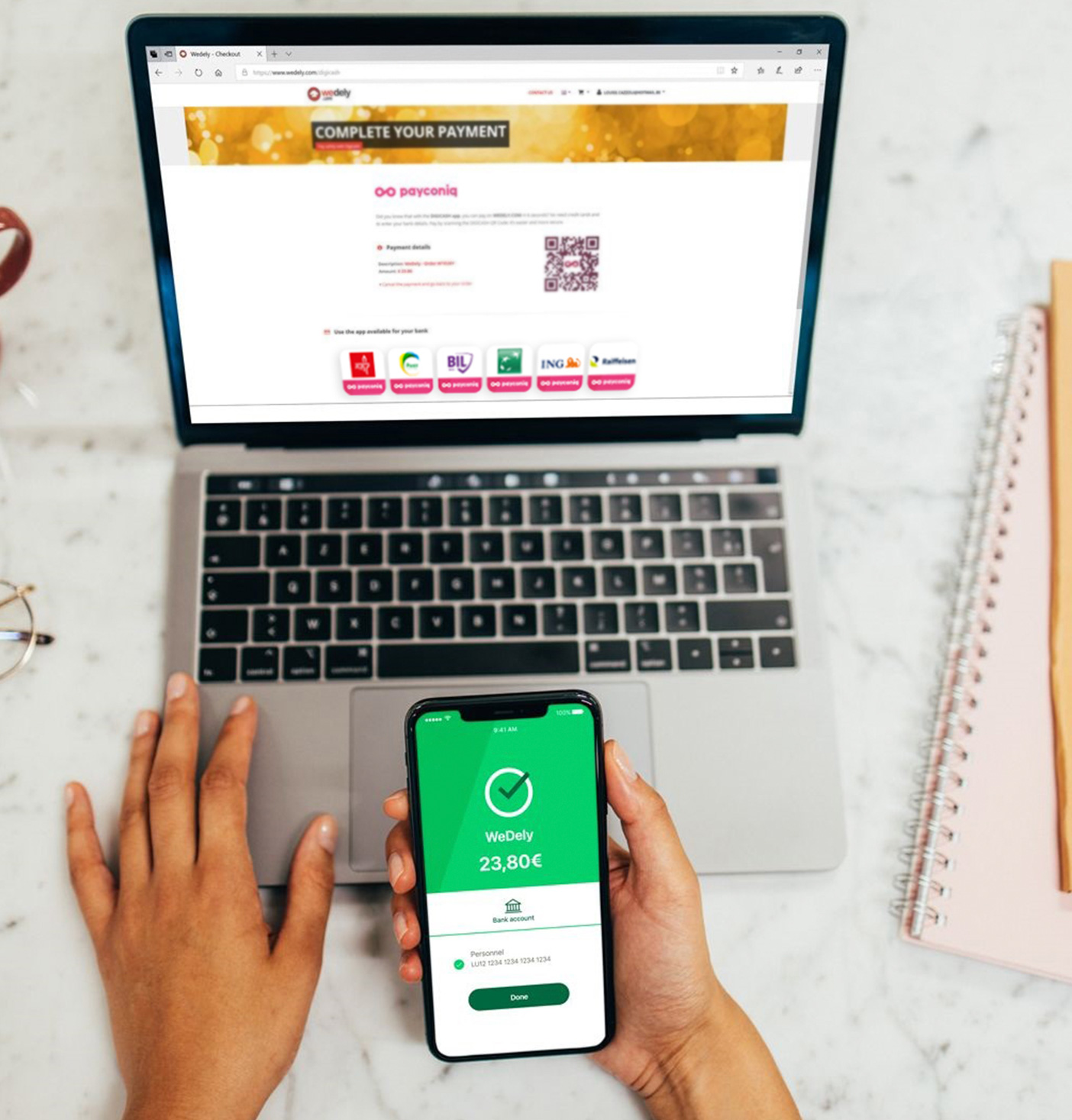 Any questions about Payconiq?
Go to payconiq.lu for more information about Payconiq and a list of retailers who accept it.
Logging in to eboo couldn't be easier!
Information on how to log in to eboo can be found in the guide.