Delivery options
A range of options for tracking and securing your mail deliveries.
Discover the FOLLOWME option
FollowMe is a label that is attached to the parcel. The sender keeps the copy with the tracking number and can then track the delivery online.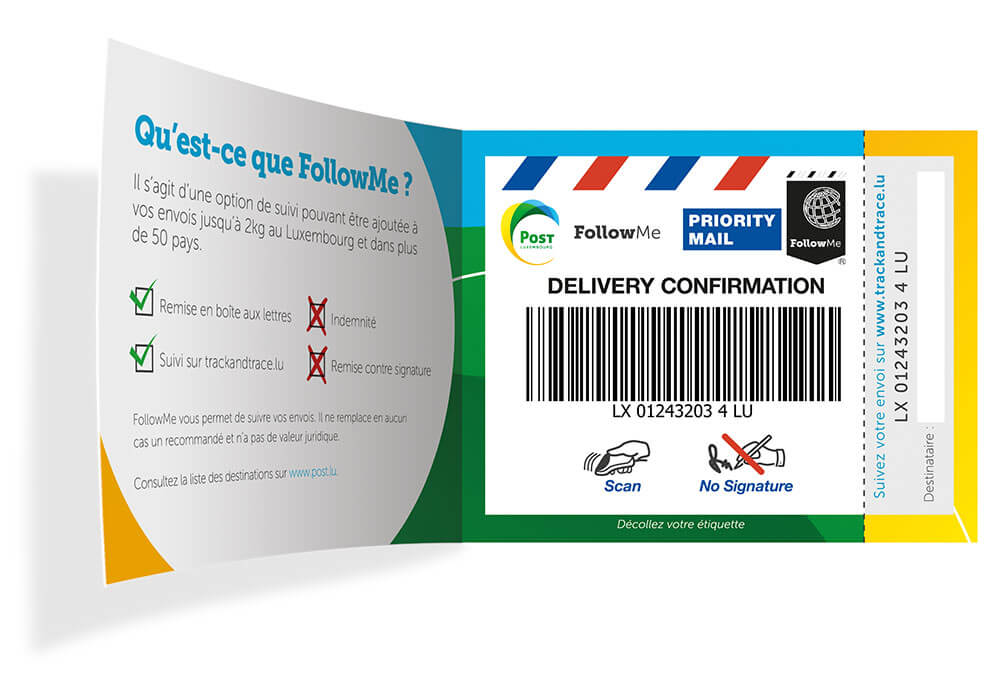 Optional for XS, S, M, L up to 2 kg

Not signed for

No legal value

Track domestic FollowMe deliveries on Track and Trace
Europe: Austria, Belgium, Croatia, Cyprus, Denmark, Estonia, Finland, France, Georgia, Germany, Gibraltar, Greece, Hungary, Iceland, Ireland, Italy, Jersey, Latvia, Lithuania, Luxembourg, Malta, Netherlands, Norway, Poland, Portugal, Romania, Russia, Serbia, Slovakia, Slovenia, Spain, Sweden, Switzerland, Turkey, United Kingdom
Africa: Egypt, Eswatini, Mauritius, South Africa
North America: Canada, Dominican Republic
South America: Aruba, Brazil, Mexico
Asia: China, Hong Kong, Indonesia, Israel, Japan, Lebanon, Malaysia, Saudi Arabia, Singapore, South Korea, Thailand
Oceania: New-Zealand
Discover the registered delivery option
The registered option lets you give legal value to a delivery, and gives you proof of sending and receipt.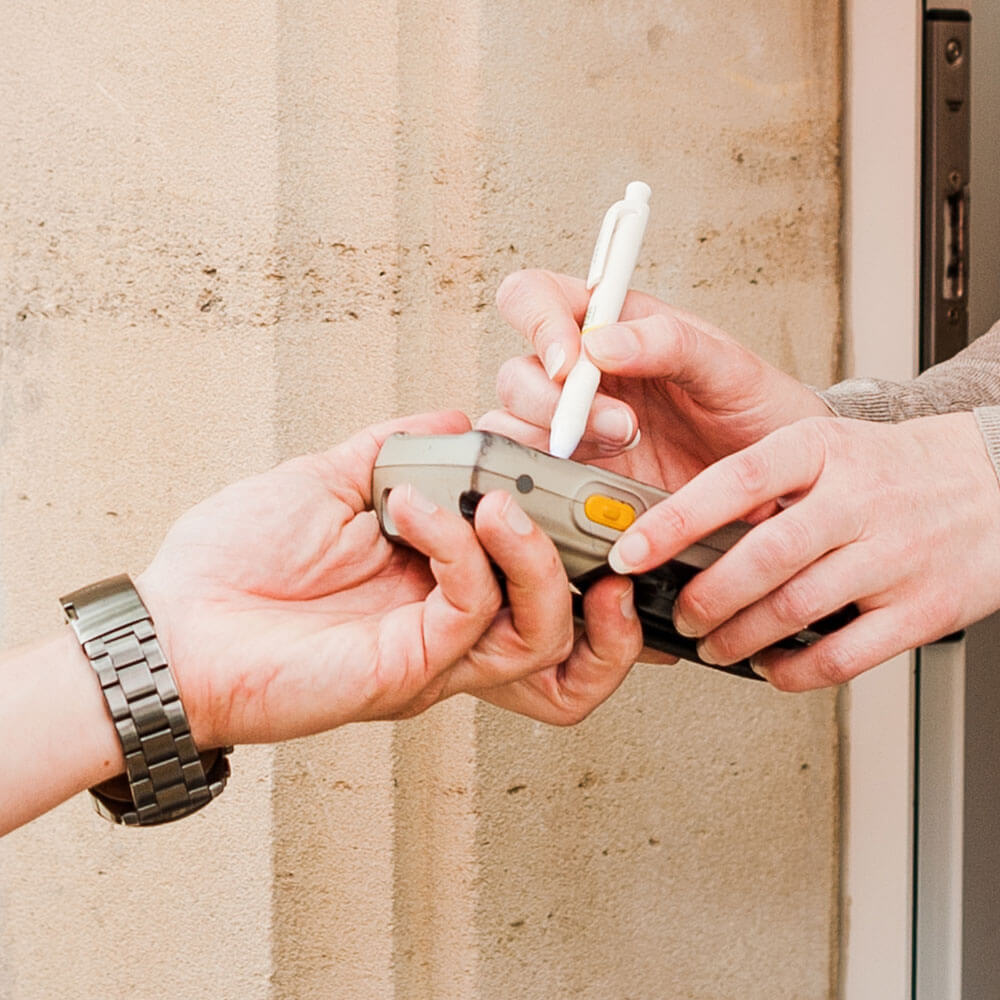 Available for XS, S, M and L deliveries

Confirmed delivery

Legal proof of delivery

Applicable to all destinations 2
Track domestic deliveries on Track and Trace
Do you need help choosing the option that best suits your needs?
Discover all the details of our options.
Discover the acknowledgement of receipt option
You can add an acknowledgement of receipt form to your registered delivery.
Once the registered mail has been received and the acknowledgement of receipt form signed by the recipient or another authorised person, the form will be returned to you.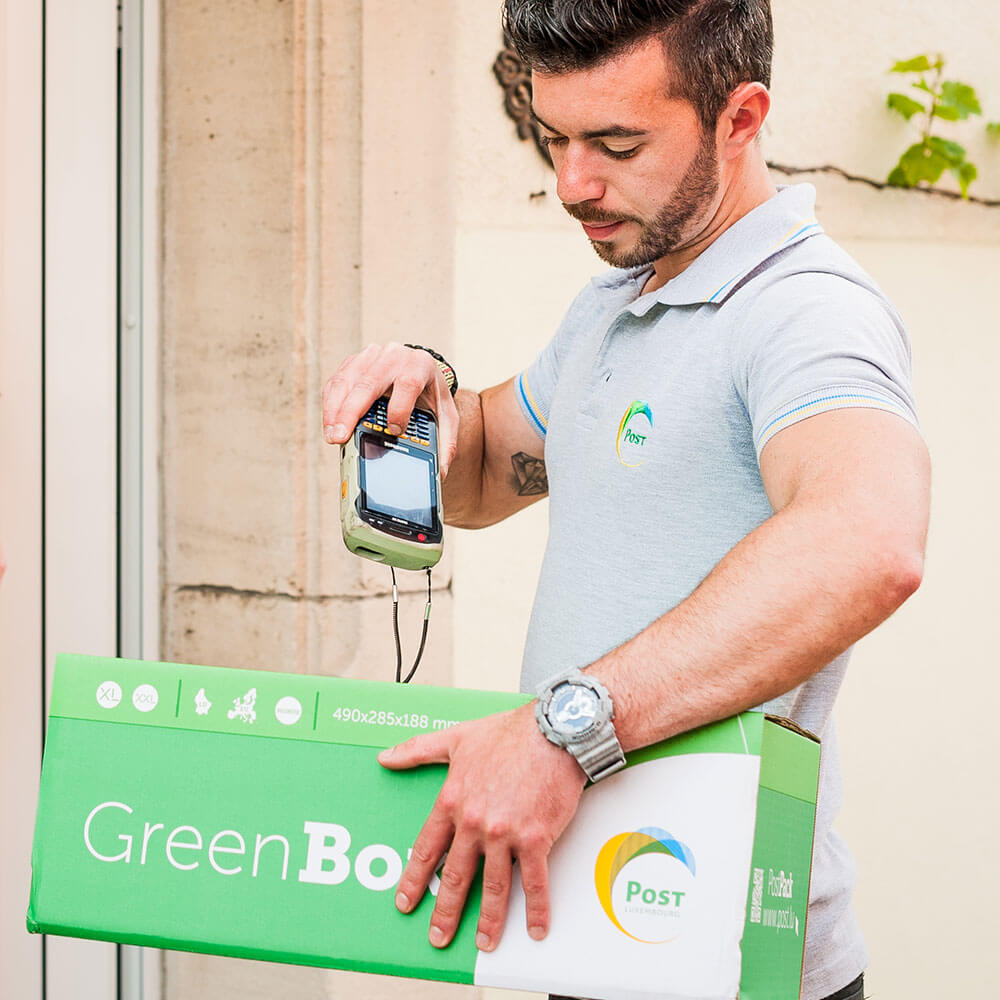 Acknowledgement of receipt3
Optional for XS, S, M and L deliveries

Applicable to all registered or declared value deliveries

Shows the date on which the delivery was made in person
Discover the declared value option
Declared-value is for deliveries whose value must be insured. Deliveries are handled in a special way, which guarantees secure transit.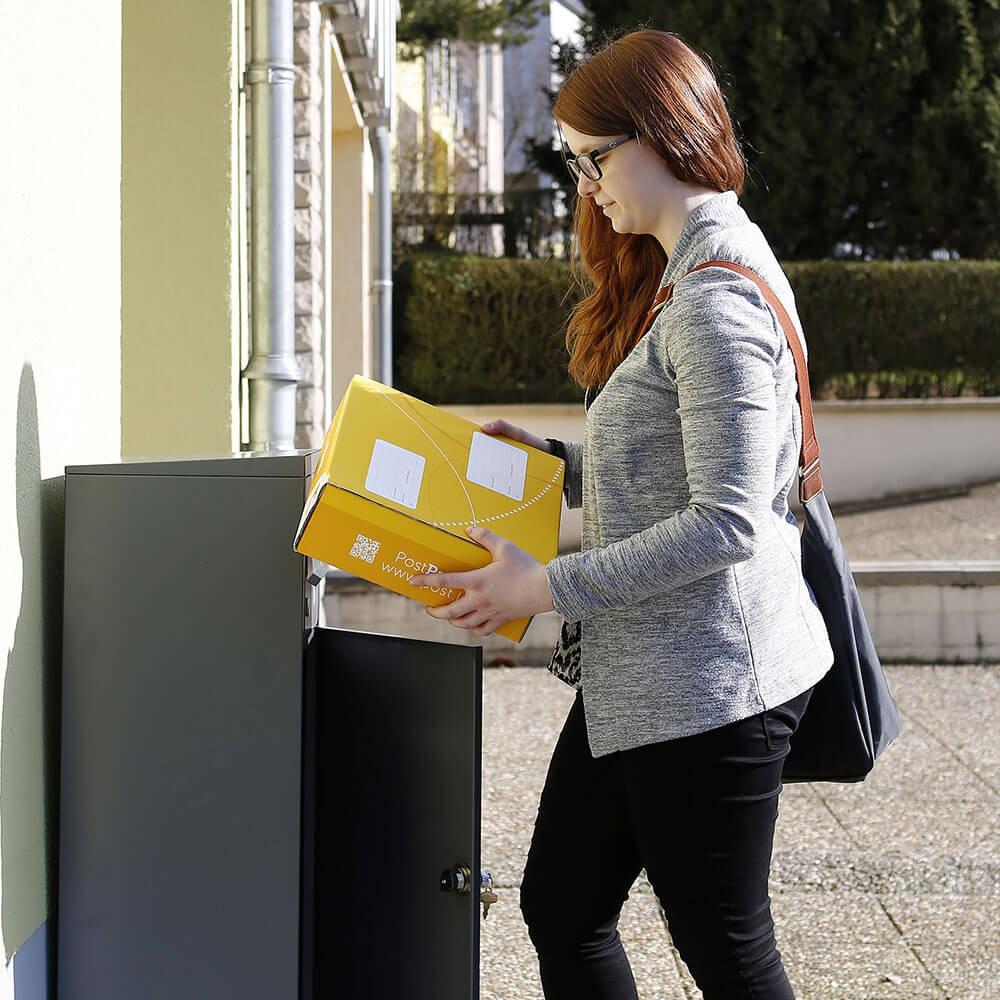 Optional for XS, S, M and L deliveries

Secure delivery

Items left at post offices only

Delivery with signature

Insurance included: compensation is based on the stated value
Discover the SecurPack option
SecurPack is additional, comprehensive insurance covering loss and damage to national and international registered letters and parcels. Applicable to :
Registered deliveries
XL – XXL parcels
NB: Certain items are not covered either, due to their nature. Please refer to the Terms & Conditions of SecurPack.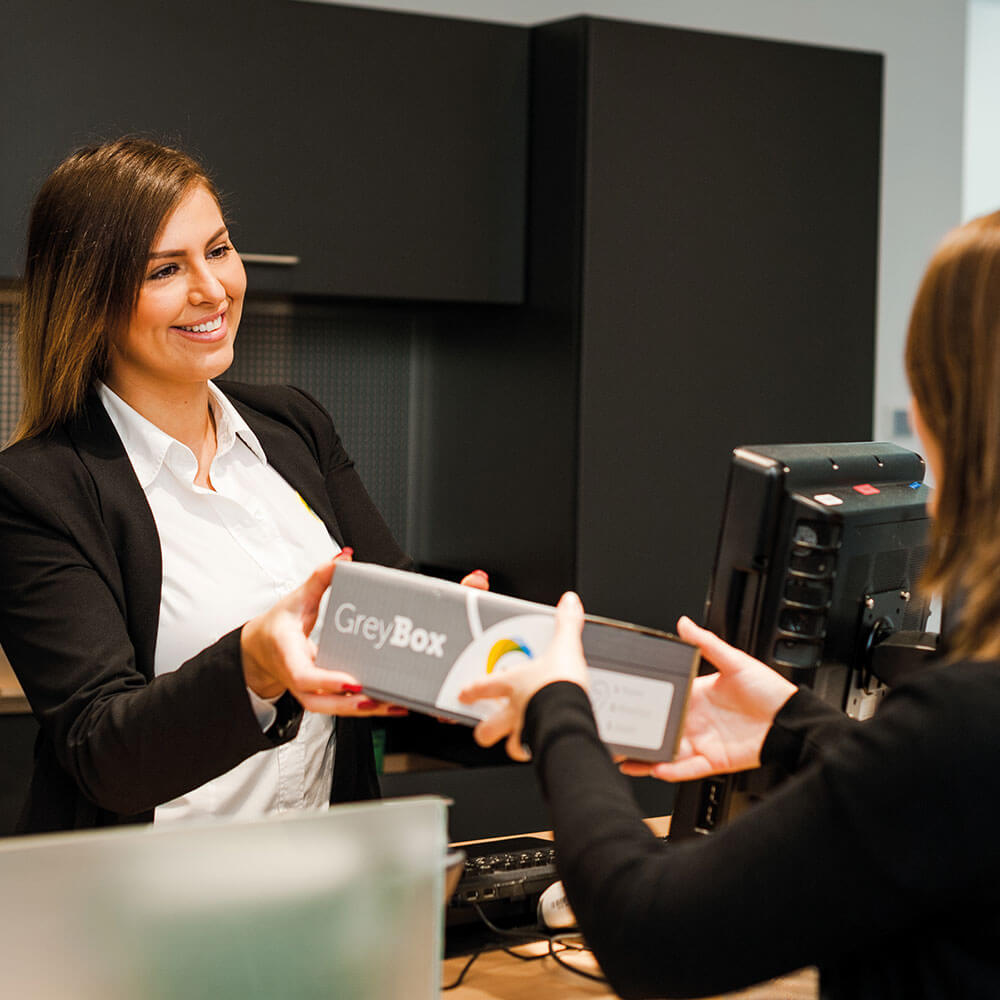 For Australia, deliveries for which you require a signature must include the acknowledge of receipt option.
(3), (4) Service exempt from VAT.