Are you moving soon?
Move with peace of mind: enjoy a personalised service that helps you to manage your POST products.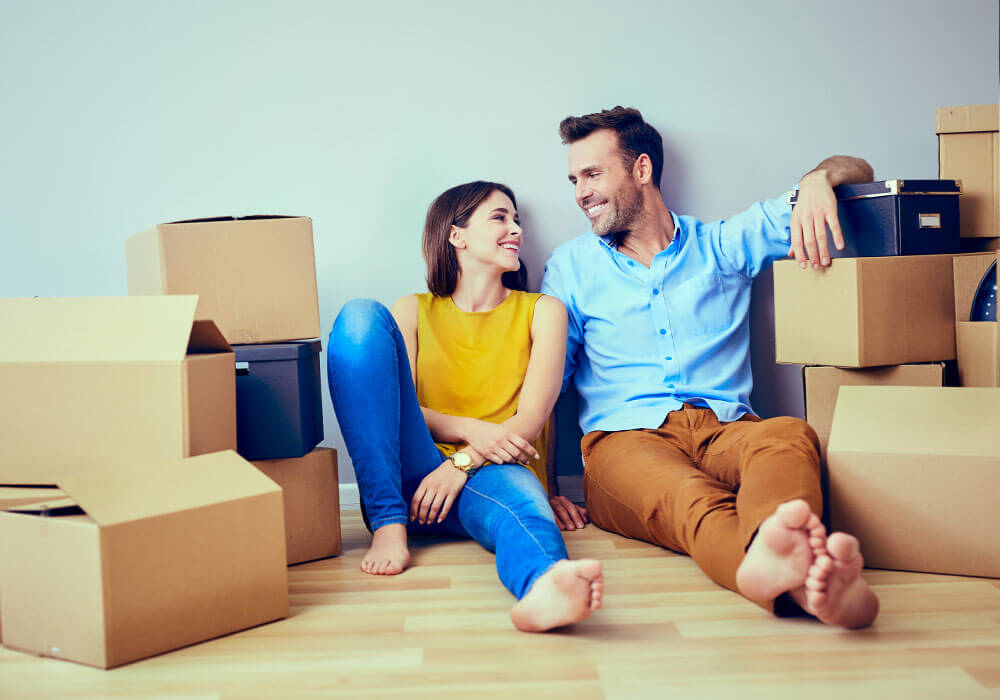 How to move with POST?
You just have to make a single transfer request and a dedicated contact person from the Customer Care Service will take care of the transfer of all your POST Telecom, Mail and Finance services:
telephone line
mobile plan
Internet connection
TV subscription (PostTV)
newspaper subscriptions
mail
current accounts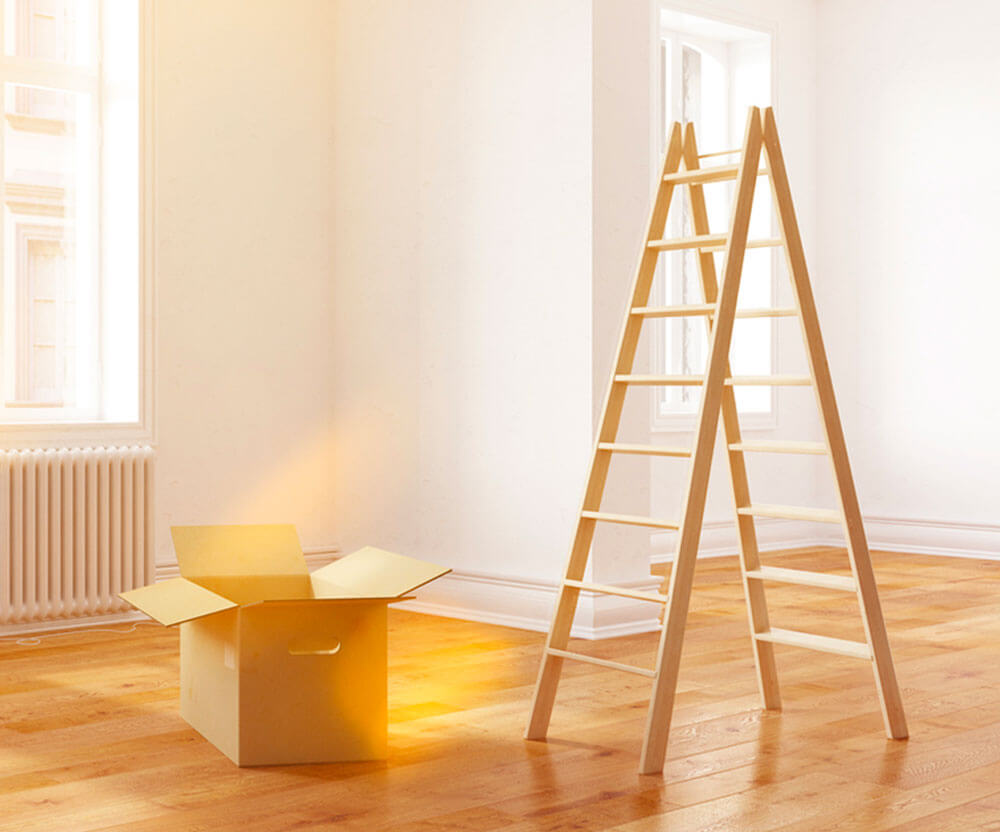 How to use the service?
The transfer process is very simple. Just follow these steps:
Upon receipt of your signed request, an employee from the Customer Care department will contact you within 24 hours. He will personally take care of transferring all your POST services.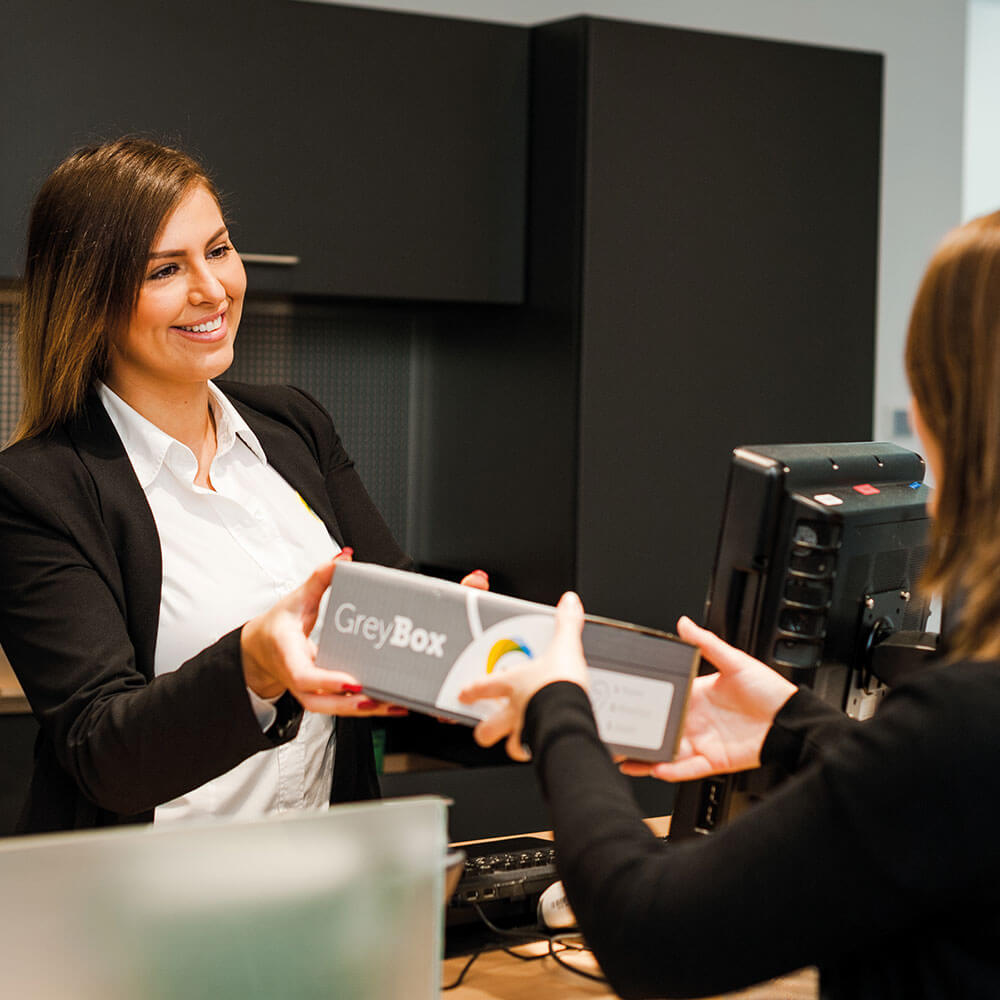 Do you know your moving date?
Let us know as soon as possible, ideally two months beforehand.
If your Internet connection cannot be activated on the move day, you will receive a free 4G router during the transition.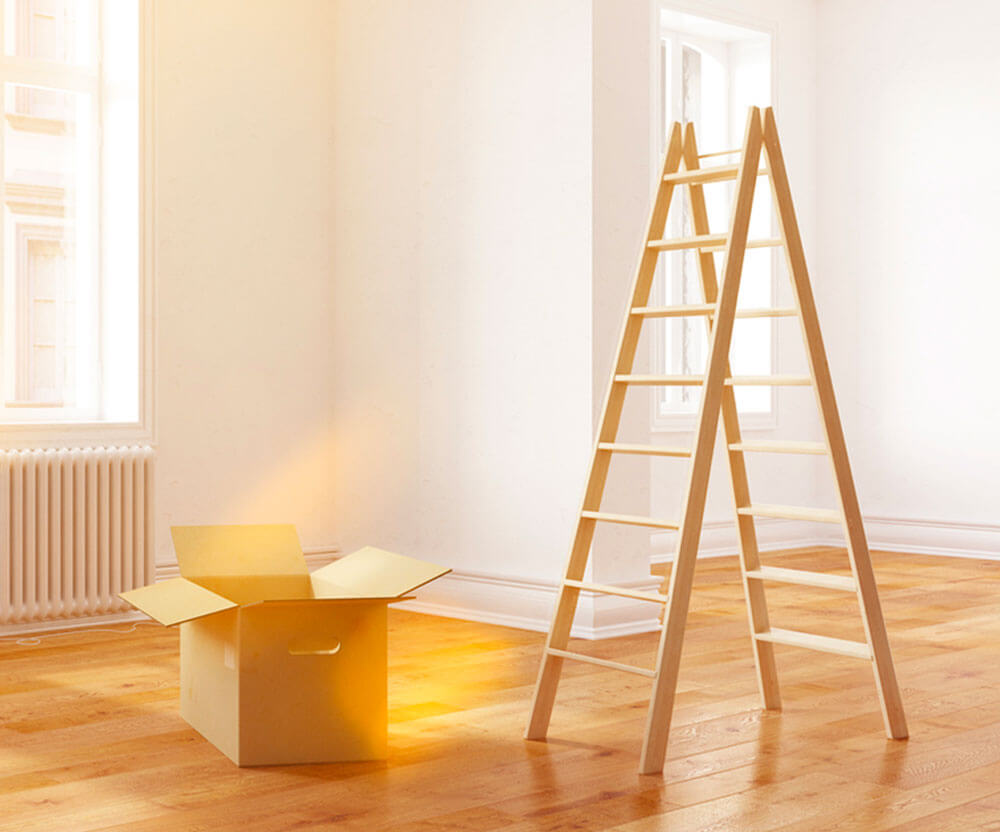 Are you renovating or planning a new build?
To make sure that you can enjoy the full range of our products as you move into your new home, we recommend that you think about the underground cable connection in good time.
Answers to your questions
You need to give us the new address, as well as the floor and apartment number if the building has multiple occupants.
To ensure your installation goes smoothly:
You must be reachable by telephone on the installation day.
Make sure your surname is clearly visible on the doorbell at the entrance.
An adult involved in the installation should be present. This person can answer any questions and make any decisions.
The main distribution box should be accessible (in your home or in a machine room if the building has multiple occupants).
Make sure you have the authorisation needed for laying any cables.
Have your access codes to hand (username and activation code).
No, once your services have been installed at the new address, they will no longer be active at the old address.
Do you have any other questions?
Call us free of charge on 8002 8004 or +352 2424 8004 for international calls, 24/7.
POST Telecom shops
Find your closest POST Telecom shop.