Premium SMS
They may be useful, but Premium SMS (premium-rate text messages) can turn into a nightmare when they add outrageous amounts to your mobile bill. How can you recognise and stop them?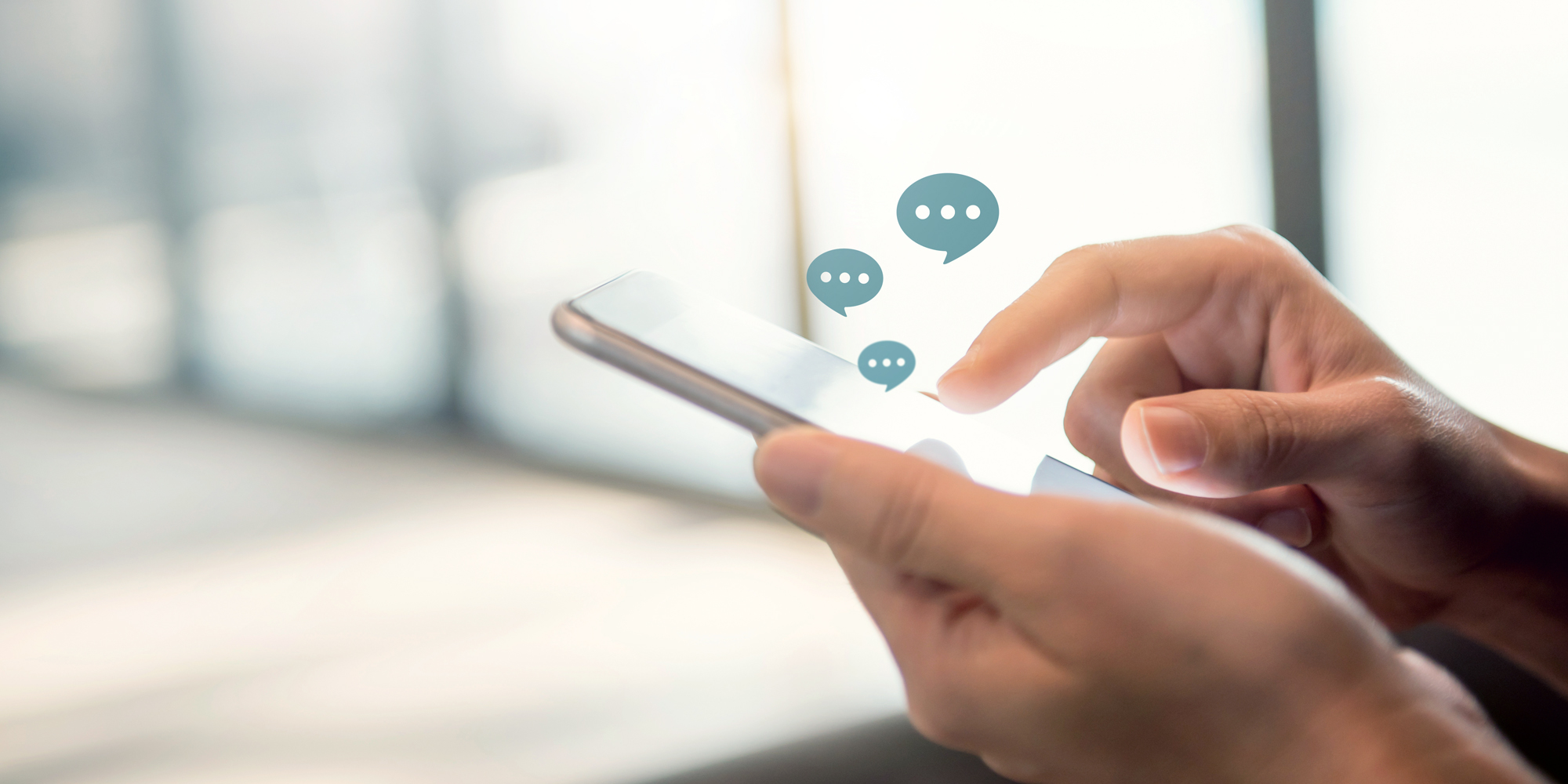 What is a Premium SMS?
Premium-rate text messages are used to buy or subscribe to various services or content with a short code: paying for the bus or car park; receiving useful info such as news, financial updates and weather forecasts; buying mobile games and ringtones; voting on a TV programme; entering a competition, etc.
There are two types of premium-rate text message:
Outgoing (sent from a mobile phone), used for a one-time service (e.g. voting, game). They are made only to 5-digit numbers between 64200 and 64999.
Incoming (received by a mobile phone), when you have signed up to a service or subscription from an external provider (e.g. horoscope, game, car park, dating website). They are received only from 5-digit numbers starting 67xxx.
How does a Premium SMS work?
Premium SMS are used to buy or subscribe to various services or online content with a 5-digit short code:
A distinction is made between:
Buying: you send a keyword to a 5-digit short code and, in return, the publisher delivers the service or content requested.
Subscribing: you send a keyword to a short code. You then receive a subscription confirmation request, to which you answer OK. Once signed up, you receive your content periodically.
Some of the message premium paid by the service user is passed on to the content management company. The amount is added to the mobile bill, or deducted from the pay-as-you-go account, directly.
How can I stop using premium-rate services?
First of all, you may not know (or may not be sure) whether you have used Premium SMS.
To find out, simply:
visit the website Stop SMS

enter your phone number

and click on "Request list of services" to receive a link that will be sent to this telephone number by text message. This text message will contain a link pointing to a list of services your mobile phone number is currently subscribed to.
GOOD TO KNOW
On this list you can easily terminate your subscription from any of these Premium SMS Services and/or request additional information from the content providers operating these services.
Premium SMS rate principle
The price of the text message is determined by the short code. The third digit of the short code indicates the price: xx2xx equals €0.25, xx3xx equals €0.35, etc.
Prices range from €0.25 (incl. VAT) to €3.00 (incl. VAT) per text (+ the cost of a normal text). Please refer to the following document for more information on the cost of Premium SMS.
SCOUBIDO, the flagship Mobile range
A range of seven 5G plans, from mini to MAXI, with Calls/SMS/Internet included or unlimited. 5G is included at no additional cost.
Discover SCOUBIDO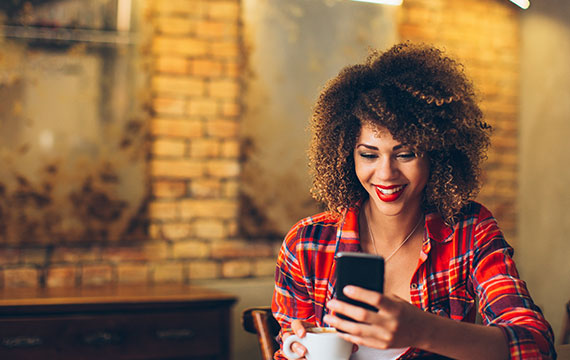 BASIC+ mobile package
Plans that offer the essentials: Low-cost calls, SMS and Internet for communicating domestically and in Europe.
Discover BASIC+
Do you have any other questions?
Call us free of charge on 8002 8004 or +352 2424 8004 for international calls, 24/7.
POST Telecom shops
Find your closest POST Telecom shop.