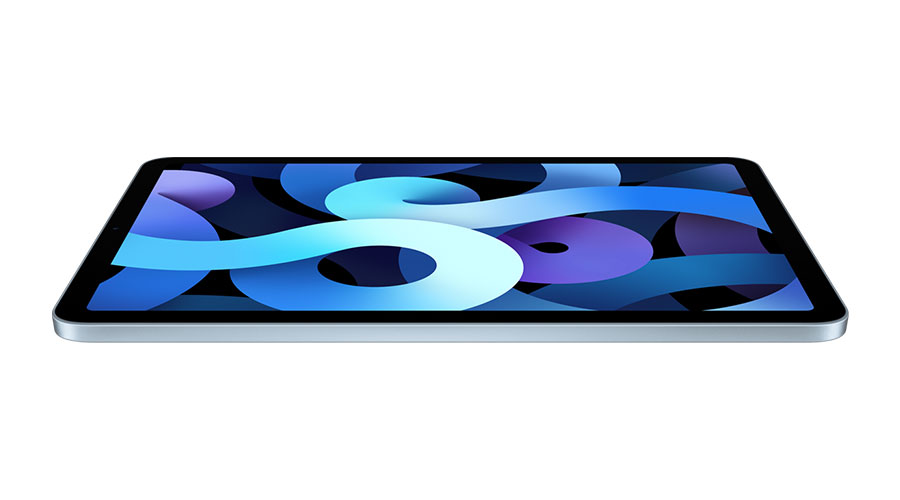 iPad Air
iPad Air does more than a computer in simpler, more magical ways. And now with more features and capabilities, it's more versatile than ever.
Find a point of sale
iPad 128GB
The new iPad has extraordinary capacity to do everything easily. It has the powerful A12 Bionic chip. And it includes all the new features of iPadOS 14.
Find a point of sale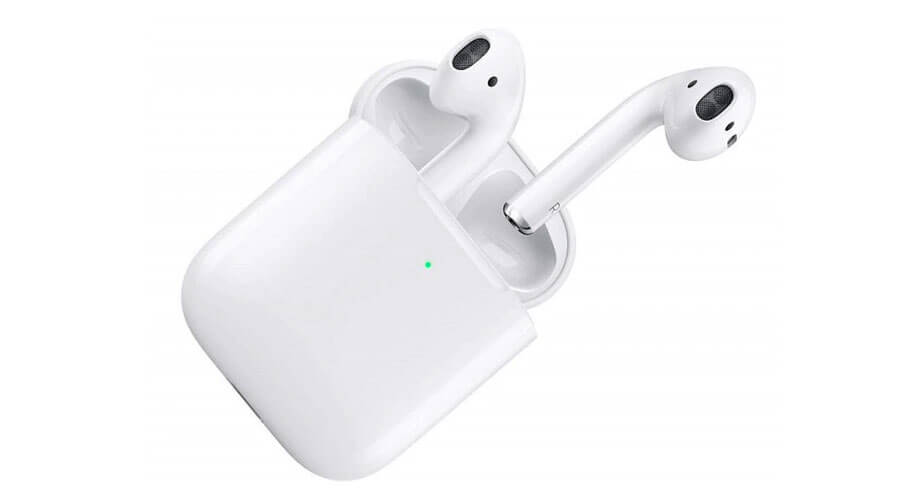 AirPods 2
Every model connects effortlessly and packs rich, high-quality sound into an innovative wireless design.
Find a point of sale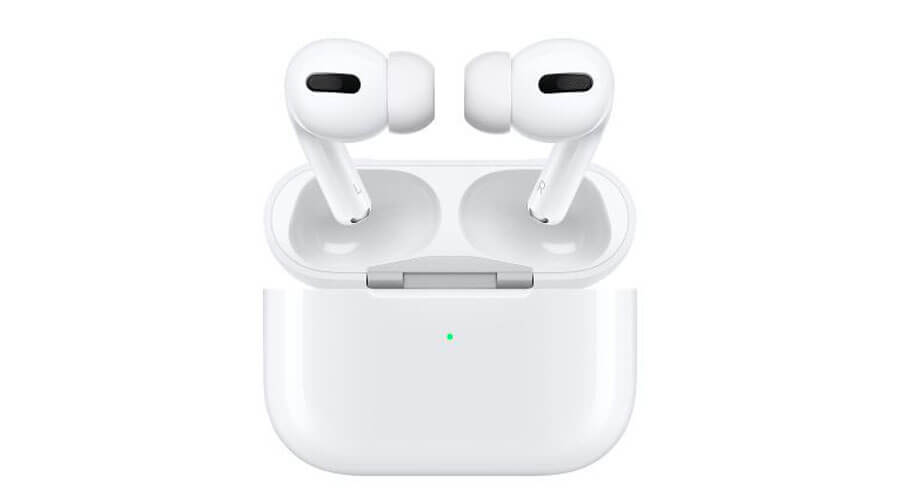 AirPods Pro
Earphones offering magic like you've never heard. With three sizes, unique comfort and a perfect design.
Find a point of sale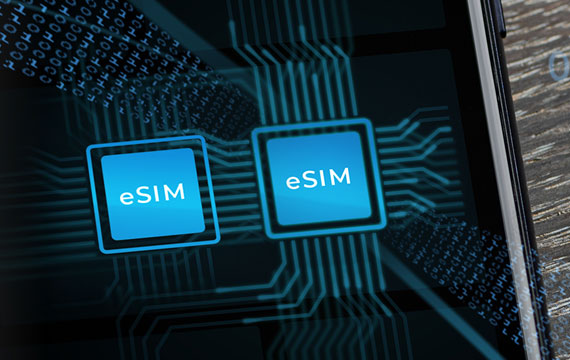 eSIM, the next generation SIM
An eSIM is a small electronic chip that is inserted in the smartphone at the time of manufacture. This means that it is no longer the provider that supplies the SIM, as it is already built into the smartphone.
Learn more about the eSIM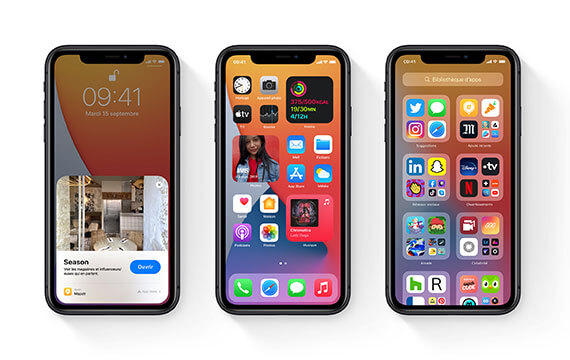 iOS 15
With its new features, iOS 15 allows you to do more with your iPhone than ever before. Audio and video improvements have been made so you can stay in touch and explore the world.
Do you have any other questions?
Call us free of charge on 8002 8004 or +352 2424 8004 for international calls, 24/7.
POST Telecom shops
Find your closest POST Telecom shop.