The selection of smartphones
Make your choice!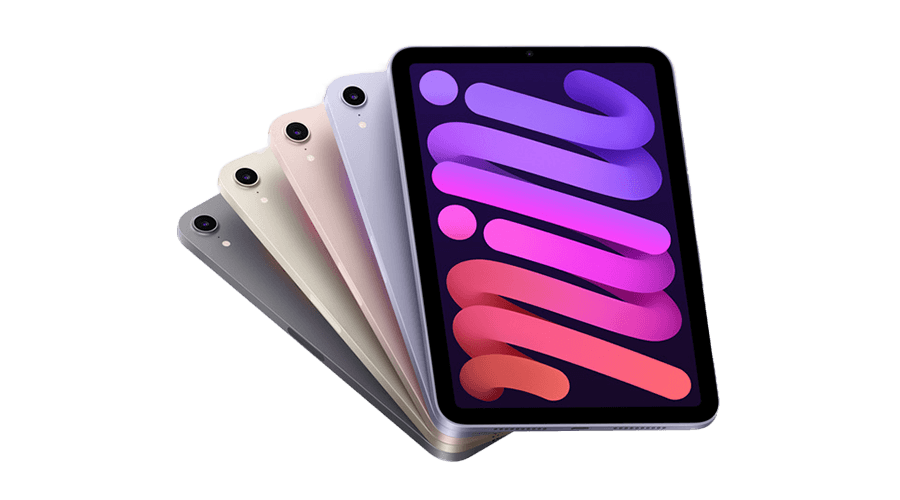 iPad mini V6
Discover the 6th-generation iPad mini: with its 8.3", you can take it everywhere with you! And taking notes or drawing has never been easier, thanks to the 2nd-generation Apple Pencil! iPad mini, compact power for unlimited creativity.
Order online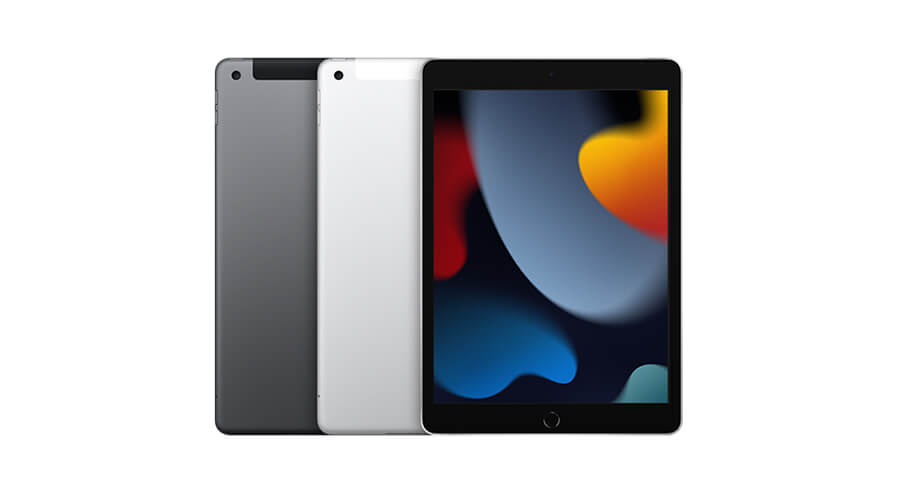 (Re)Discover the iPad V9
The 9th-generation iPad 10.2 is packed with extraordinary capabilities! Equipped with the powerful A13 Bionic chip, it also boasts great photographic qualities with its 12 MP Ultra-wide front camera.
Find a point of sale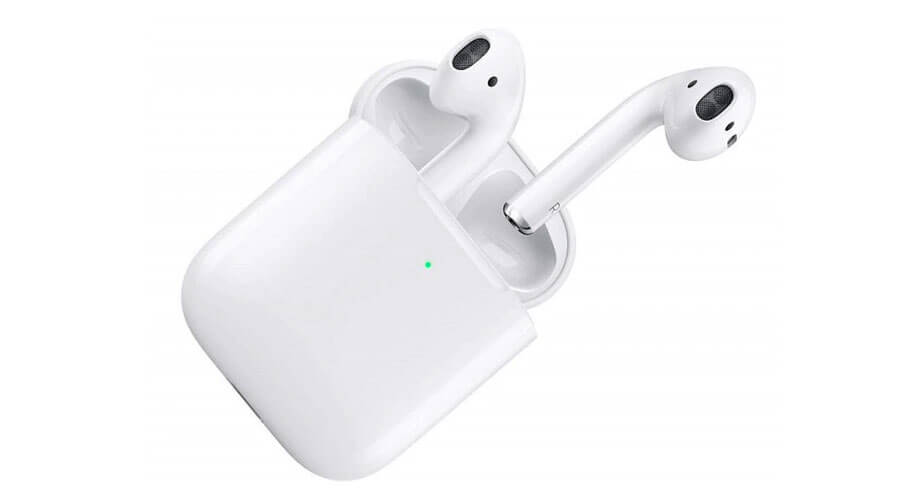 AirPods 2
Every model connects effortlessly and packs rich, high-quality sound into an innovative wireless design.
Find a point of sale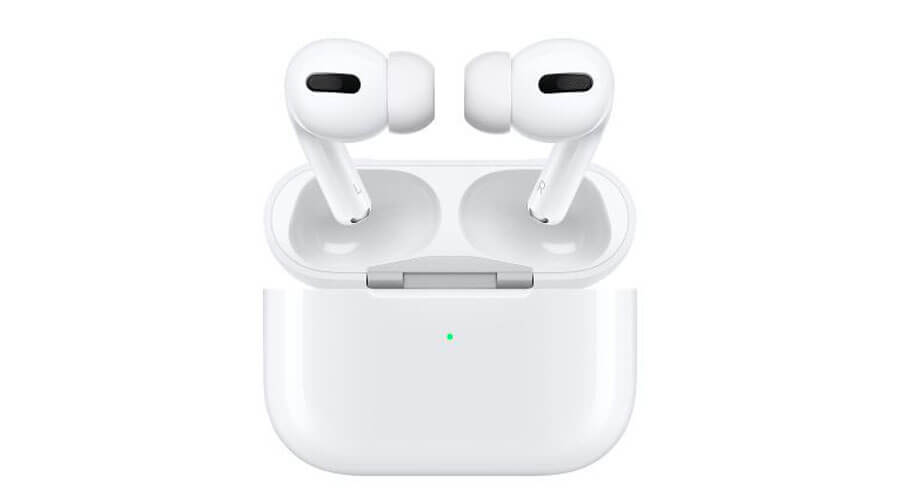 AirPods Pro
Earphones offering magic like you've never heard. With three sizes, unique comfort and a perfect design.
Find a point of sale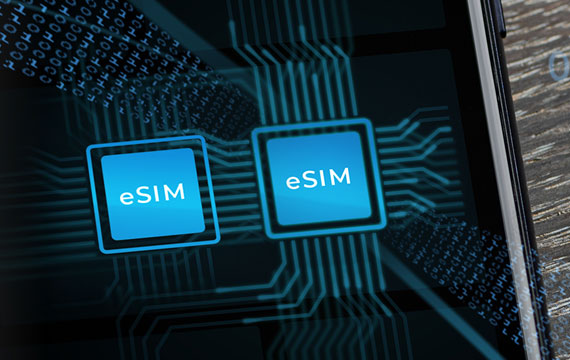 eSIM, the next generation SIM
An eSIM is a small electronic chip that is inserted in the smartphone at the time of manufacture. This means that it is no longer the provider that supplies the SIM, as it is already built into the smartphone.
Learn more about the eSIM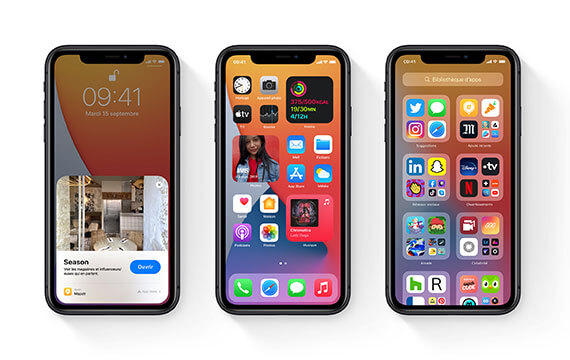 iOS 16
iOS 16 enhances iPhone with all new personalization features, deeper intelligence, and seamless ways to communicate and share.