PROMOTION
Special offer young people -26 years
The SCOUBIDO L plan at 50% off, i.e. €24.79/month for 12 months
The bank package eboo S for free.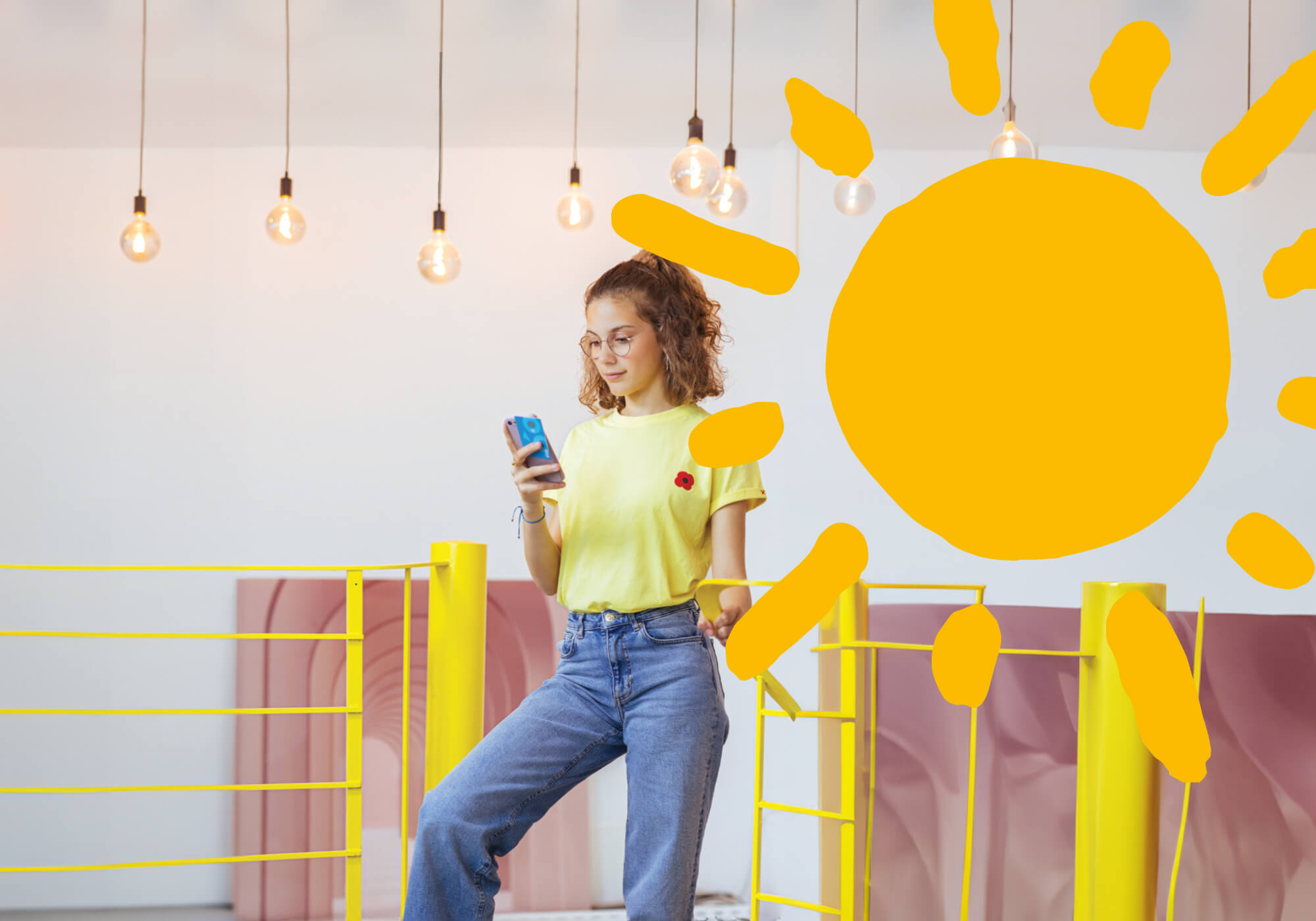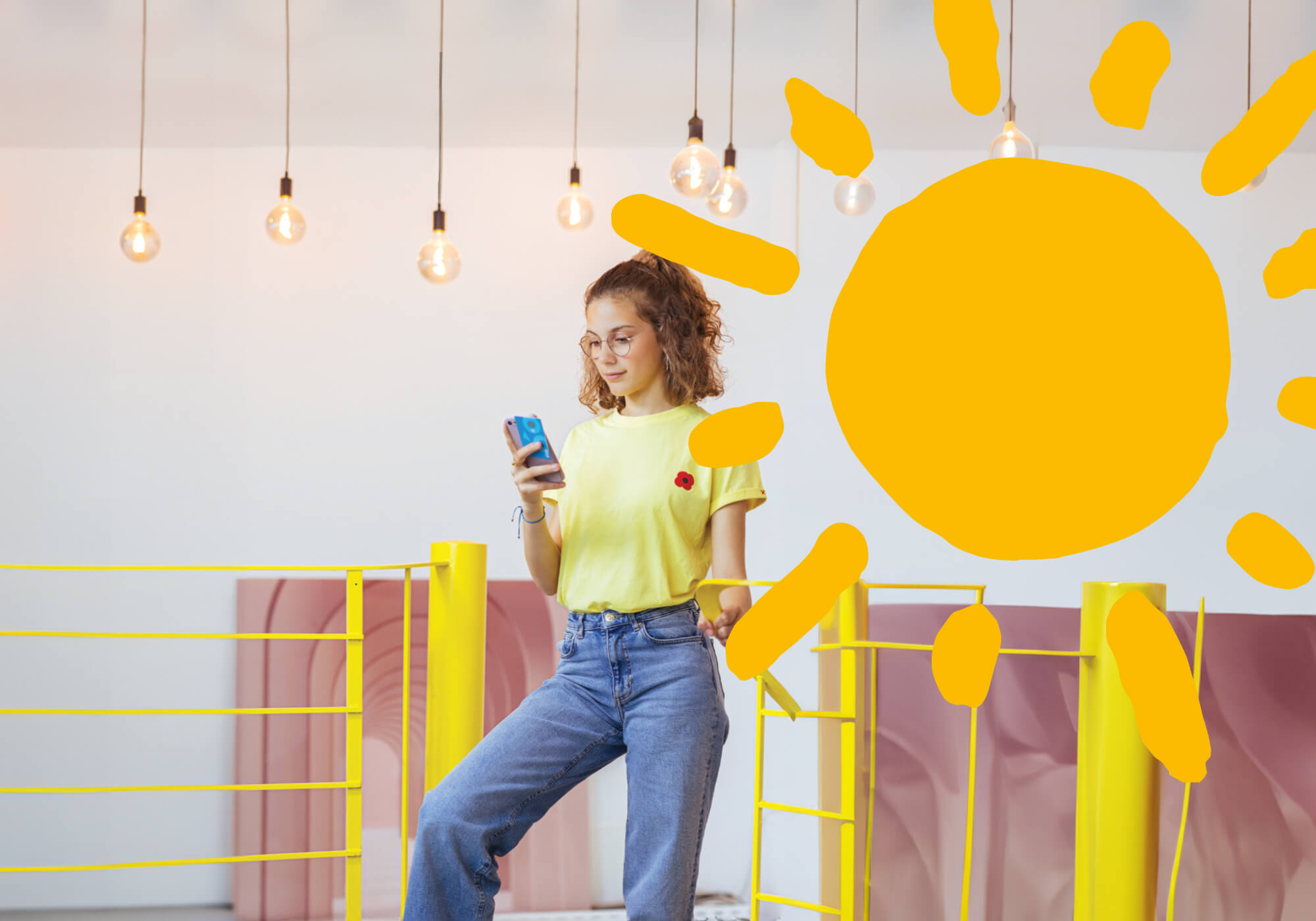 SCOUBIDO L
A plan suited to your needs
€24,79/month for a 12-month commitment.
Unlimited mobile internet in Luxembourg + 48 GB in Europe, and calls/SMS included.
The full power of 5G included for no additional cost, with connection speeds of up to 500 Mbit/s.
With the MyPost app, manage your plan and track your usage in real time.
Special offer young people - 26 years
The SCOUBIDO L plan (without mobile phone) at 50% off, i.e. €24.79/month for 12 months

Young people -26 years: the offer is valid for young people aged between 18 and 26 (Mobile line holder).

Espace POST: offer only available in Espace POST. The offer is not available online.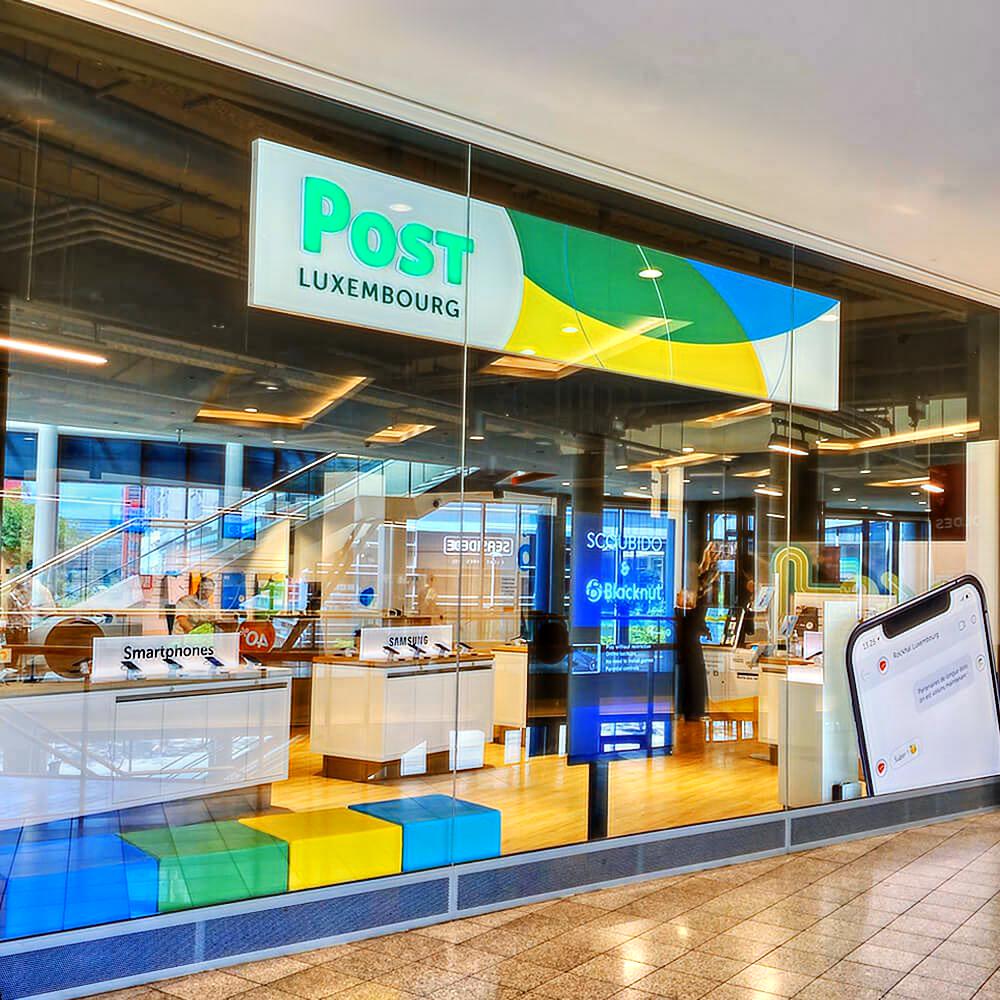 Free Pack eboo S
An offer that support you on a daily basis to help you best prepare your future and your projects.
A current account and eBanking eboo access to manage your money in just a few clicks, remotely, in real time.
Online transfers, withdrawals and payment without charge, everywhere in the world!
A Visa Debit card included in the package, compatible with Apple Pay, Google Pay, Payconiq, Garmin and Fitbit Pay.
Special offer for young people
Young -26 : the offer is valid for all young people until the 26 years anniversary.

Documents required: An identity card and proof of address will be requested.

Online account opening in less than 10 minutes, or in Espace POST if needed.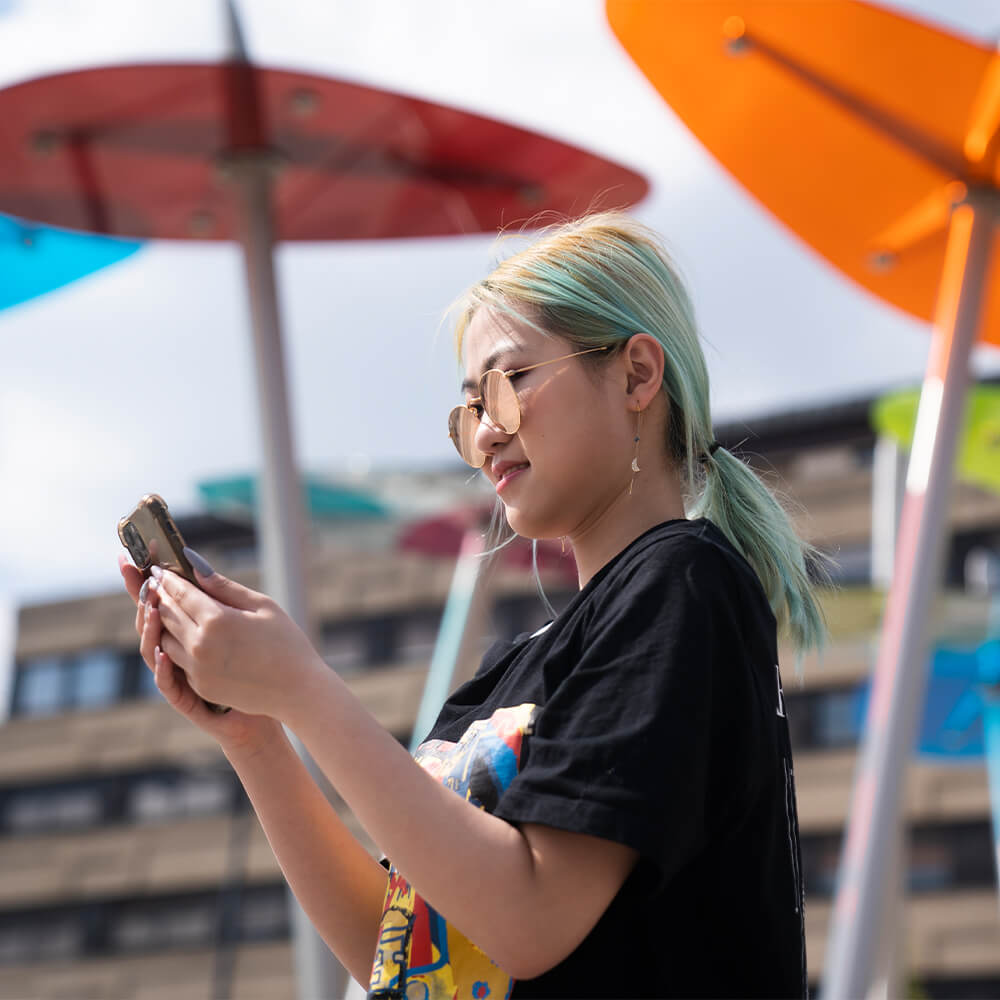 Discover the eboo benefits related to your POST payment card
Price cuts, reduced rates and good deals in Luxembourg and the greater region
A wide range of partner merchants, from small to large brands
Discounts on the online ticketing platform
Discounts in shops on simple presentation of your POST payment card
An evolving selection of partners, with flash promos and standing offers!
For all tastes: shopping, amusement park, travels, and more…
Available exclusively to all holders of one or more POST bank cards and an eBanking access.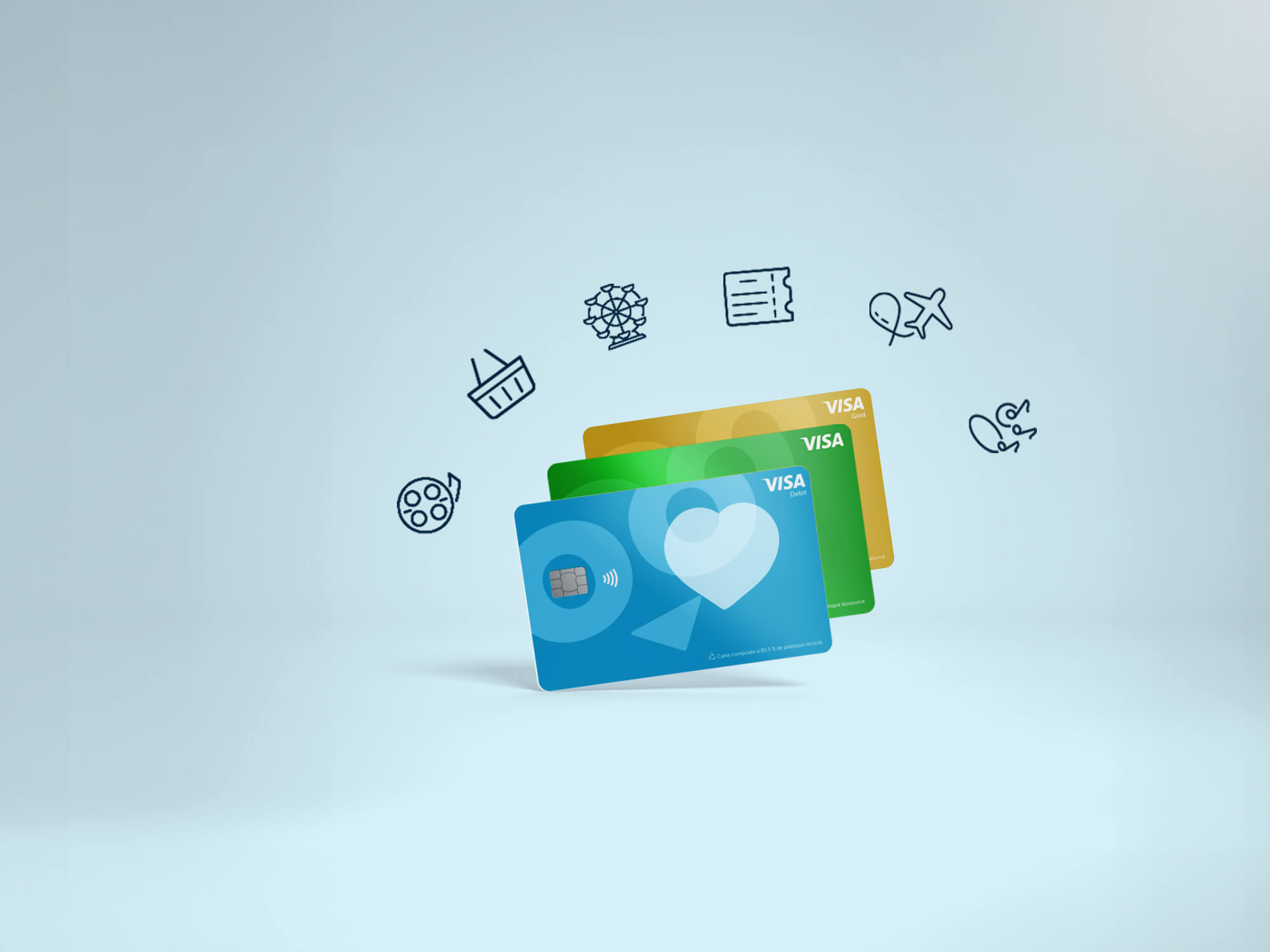 Manage your current account online with your eBanking eboo
With eboo, managing your account online is simple and intuitive:
Access your accounts and spending in a flash, wherever and whenever you want
Contact POST Finance with ease thanks to eboo secure messaging
Manage your account securely with your LuxTrust device, a secret code or even Face ID or Touch ID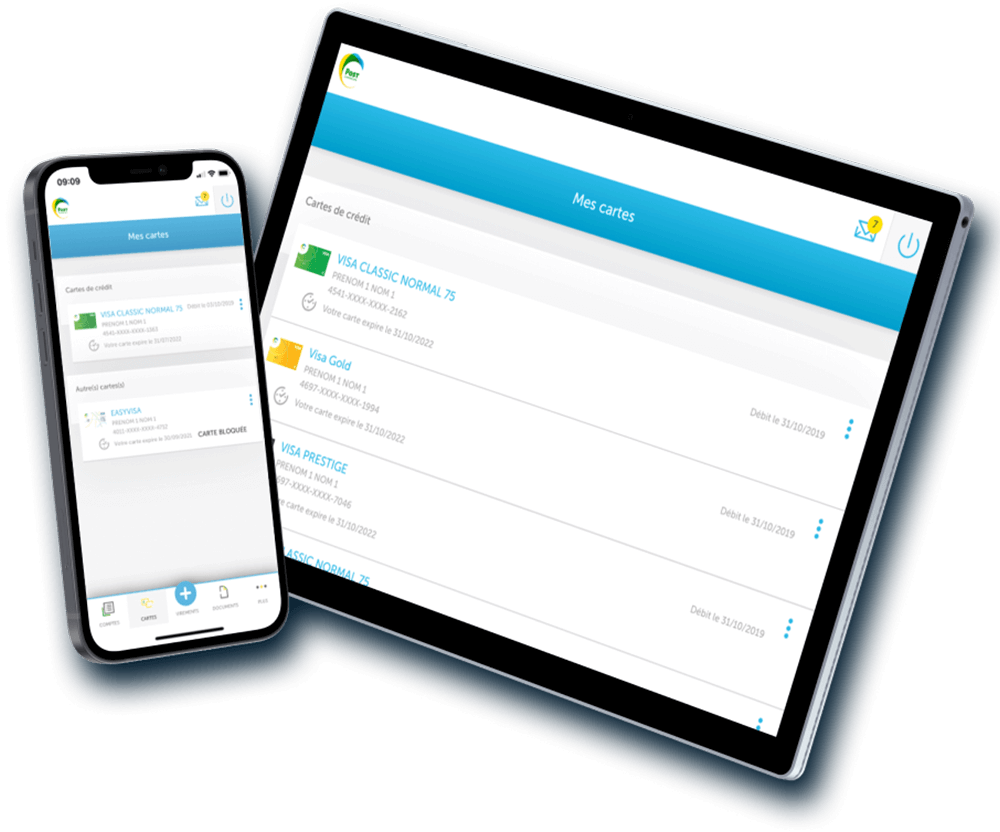 SCOUBIDO L
Offer valid only for people aged between 18 and 26. The SCOUBIDO L package (mobile-free package) at 24,79€/month for 12 months. The subscription must be made in the name of the person under the age of 26. The "Youth Special" promotion is available in the POST area only.
EBOO S
The free eboo package applies automatically to concerned customers. Online and espace POST account opening possible.