Repair your phone
Your phone will be repaired by qualified technicians. It's an environmentally responsible way to give your phone a second life.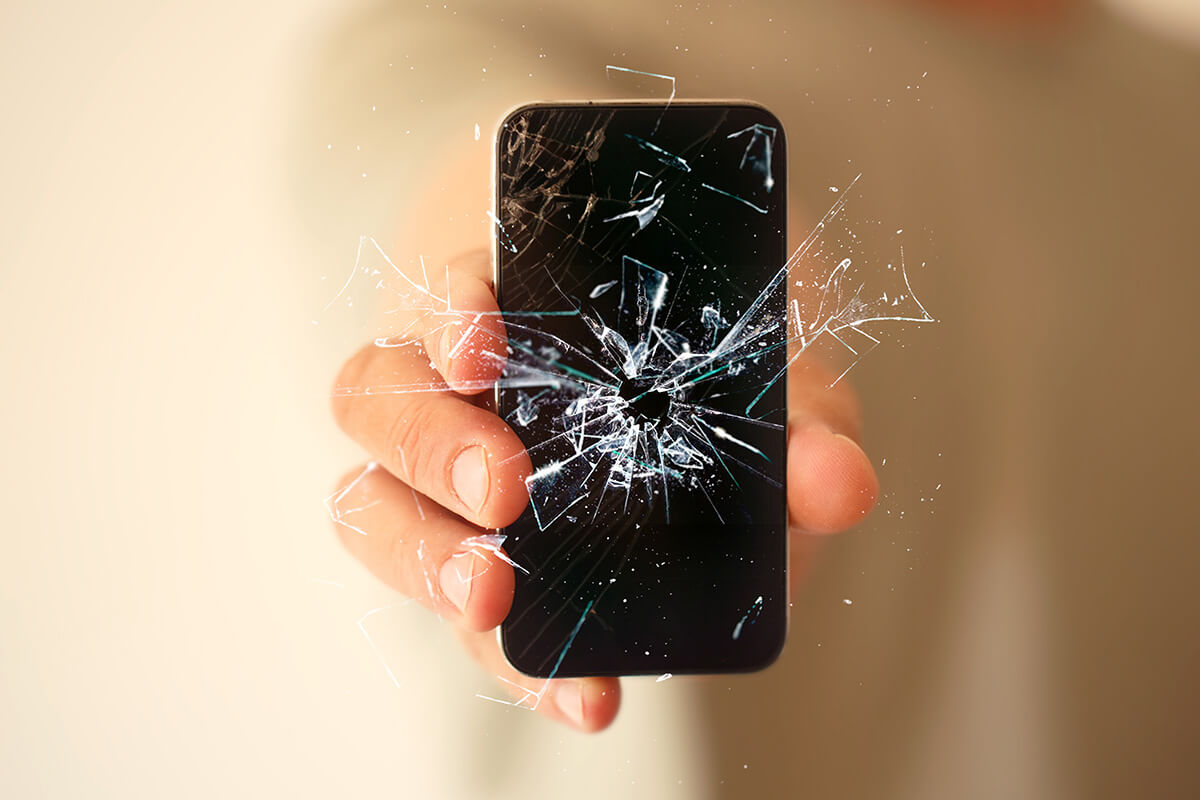 Professional repairs
The advantages are :
Preserved warranty
We only use manufacturer's original components, so your legal warranty will stay active.
Certified technicians
The technicians who repair your phone are continuously trained and certified.
Apple repairs within 48 hours with appointment
iPhone repairs are carried out by our technicians in Luxembourg Cloche d'Or in less than 2 working days.
We support the following brands
Apple, Samsung, Huawei, Xiaomi, Fairphone, LG, Nokia, Emporia, OPPO, Dora, Caterpillar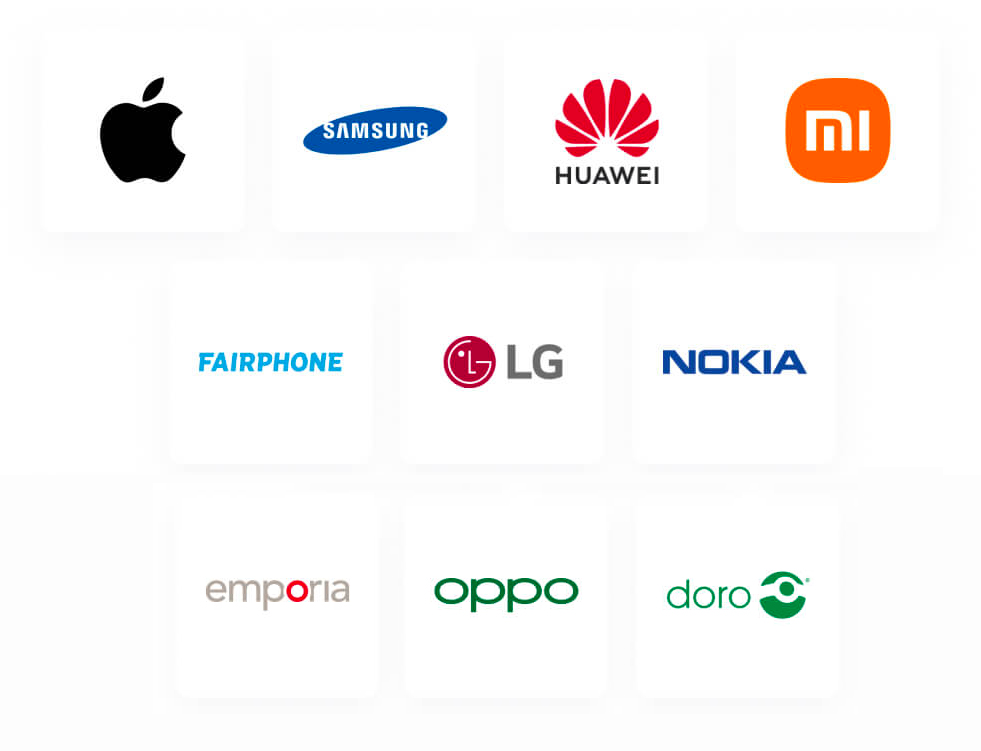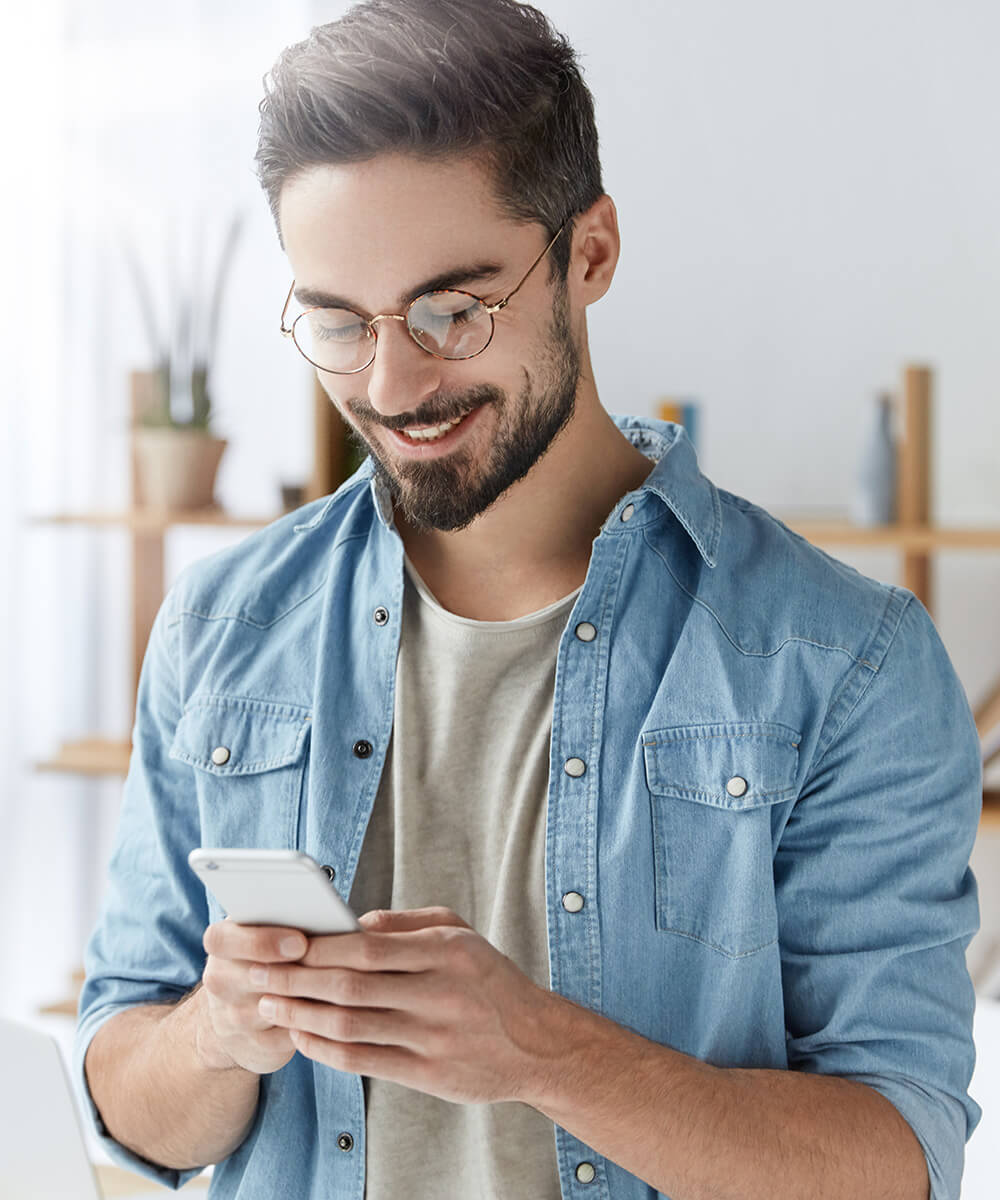 How to repair my phone with POST?
To carry out a repair with POST, here's how to proceed:
Go to a POST Telecom shop to drop off your device

Consult the list of POST shops where you can drop off your broken phone. There, specify where you would like to collect your device when it has been repaired.

Receive your quotation

Validate your repair cost directly online.
NB: If you choose not to have your phone repaired, you will be charged a fixed price for the diagnosis.

Collect your repaired phone

Collect your repaired phone from your chosen collection point.
Fill in this form to have your phone repaired within 48 hours
Your repair guaranteed for 3 months
When the manufacturer's warranty has expired, all our repairs are guaranteed 3 months.
How to remove your smartphone's location?
If you can access your iPhone settings:
Open the Settings app.
Tap [your name], then tap "Find My".
Tap Find my [device], then turn off Find My [device].
Enter the password associated with your Apple ID.
Touch Deactivate.
If you cannot access the settings on your damaged iPhone (broken screen or iPhone no longer works at all):
If you have AirPods connected to your iPhone, store them in their case.
Insert the SIM card from your damaged iPhone into another smartphone to receive the identification text message with the 6-digit code.
Go to www.icloud.com from another device
Enter the email address of your Apple account and your password
When iCloud asks you for the 6-digit "Two-factor identification" code, click on : "If you haven't received a validation code", click on "Send me a text message".
Enter the 6-digit code you received into iCloud.
Click on "Find my" in iCloud.
In Locate devices on iCloud.com, click on "All my devices", then select the name of the damaged iPhone.
A pop-up will appear with a "Remove from Account" box at the bottom of the pop-up.
Click on "Remove from account". NB: deleting the iPhone from the account does not delete the data or photos/videos stored in iCloud.
Enter the password associated with your Apple ID.
Click on "Delete".
If you can access the settings on your Android device:
Open the "Settings" application on your phone.
Click on "Passwords and Accounts".
Under "Accounts for", tap on the account you wish to delete.
Press "Delete account" to confirm.
NB: the data and photos/videos contained in the "Samsung account" or "Google Account" are not affected by this deletion.
If you are unable to access the settings on your Android device (broken screen or smartphone no longer works at all), the supplier will charge you extra fees.
Do you have any other questions?
Call us free of charge on 8002 8004 or +352 2424 8004 for international calls, 24/7.
Espace POST
Find your closest Espace POST.