5G in Luxembourg
Low latency, lightning-fast network speed and unprecedented connectivity - discover all the benefits of POST's 5G network.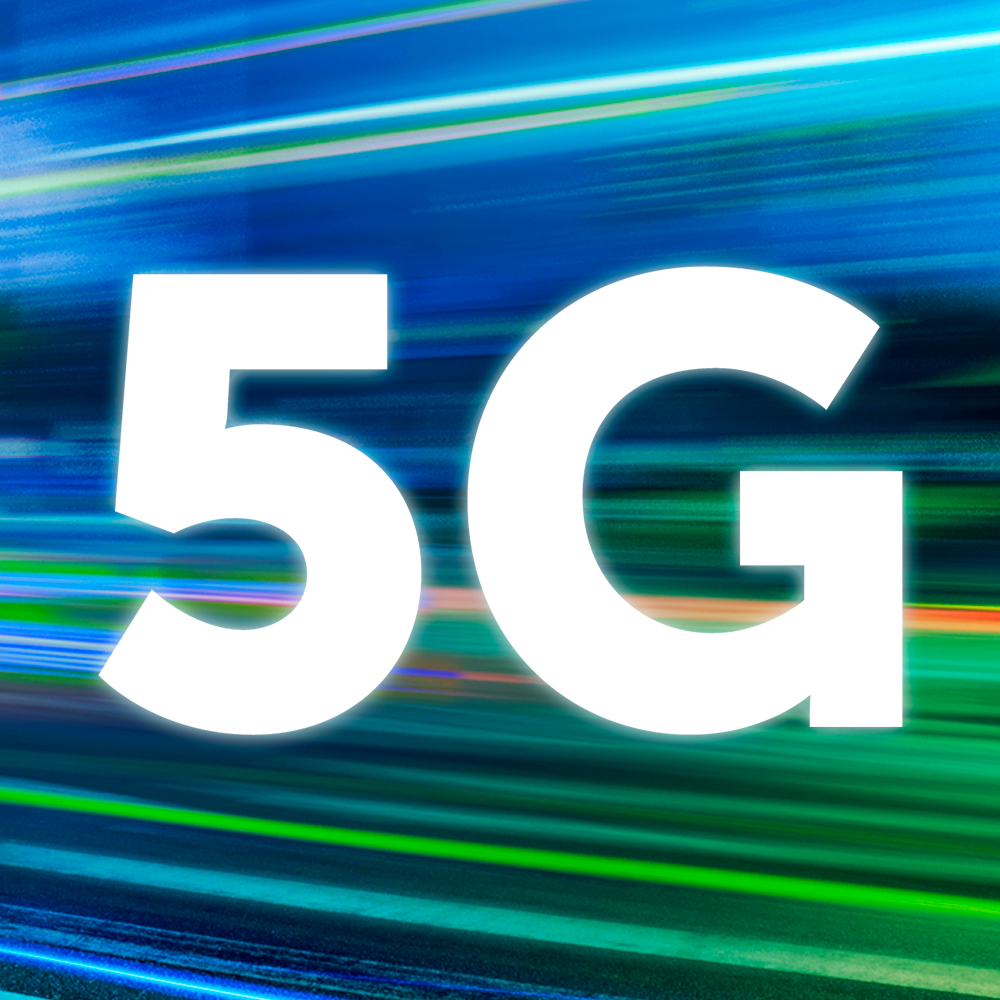 POST "Best in Test"
The "Mobile Network Test in Luxembourg" ranks POST first for its mobile network performance.
Read more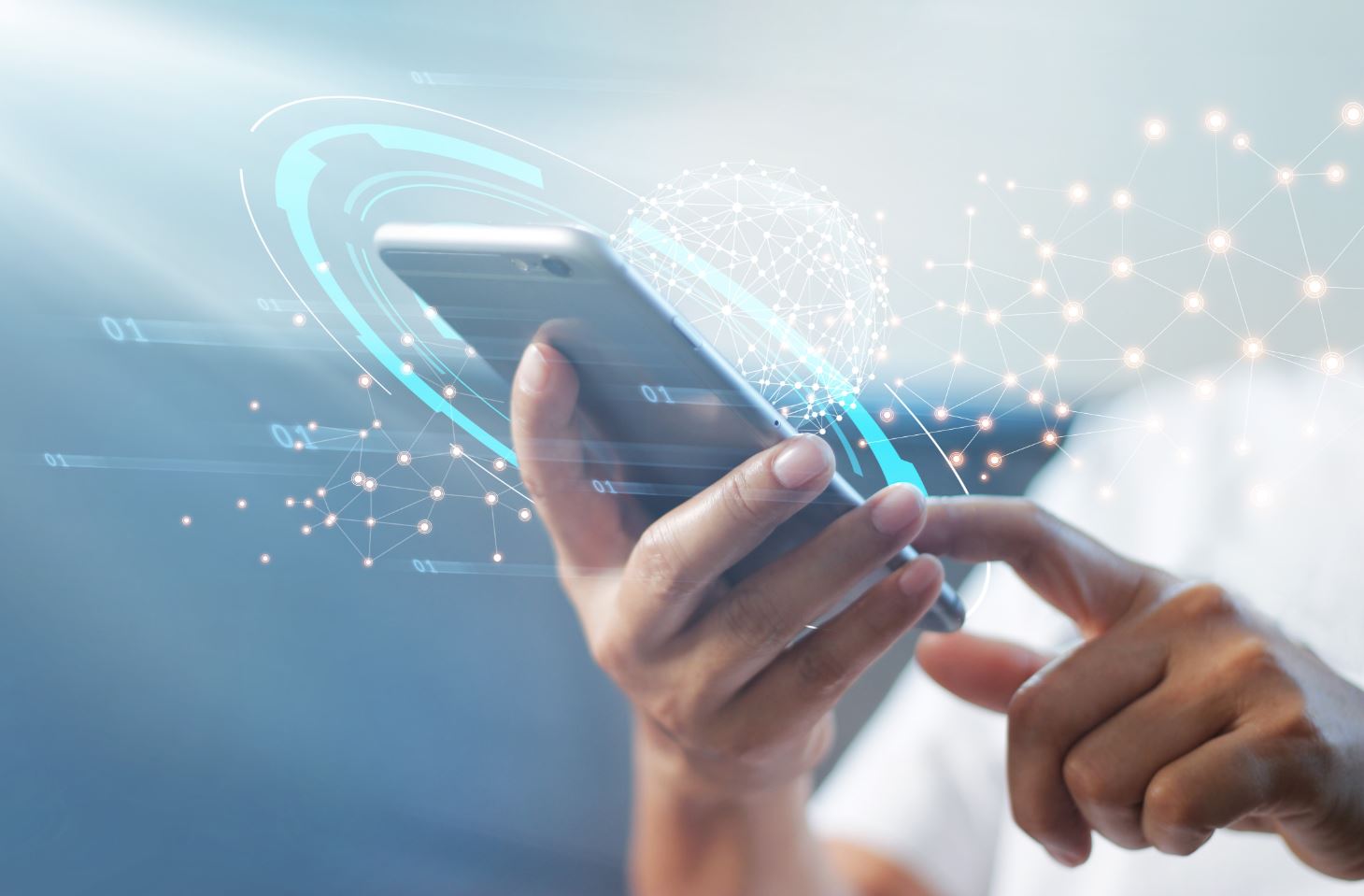 INTERNET SPEED
Various tests we've carried out show that the speed is faster than 1Gbit/s. That's up to 10 times faster than 4G.
RESPONSE TIME
The latency of the 5G network (delay between an action and response) will be less than 10 milliseconds.
PERFORMANCE
The massive connectivity. Anything can be connected and interconnected: smartphones, cars, everyday objects, security systems, medical devices, etc.
5G EXPERIENCE
5G will give way to new digital and electronic experiences in various fields.
Newsletter subscription
New articles are published regularly. Stay tuned so you don't miss anything!
Answers to your questions
Compared to 4G, 5G will offer a connection speed that is 20 times faster and a response time that is 10 to 30 times shorter (latency).
Fiber optics remains the most effective way to access ultra-broadband because the bandwidth is not shared with other users, unlike a mobile phone tower which is shared between several users. 5G will, however, give some customers, who are not yet connected to the fibre-optic network, the opportunity to connect to ultra-broadband using a 5G router.
In order to meet the growing connectivity needs of both private and business customers, the Internet speed needs to be even faster and the latency even lower, for a growing number of users and connected objects. By 2023, 4G will have reached its limits due to the saturation of the current network. Every year, data connections increase by 40% and the 4G network will eventually no longer be able to handle the growing number of connections. 5G is also part of the digitalisation evolution in Luxembourg in general, as well as the development of POST's "Network of the future".
Each mobile operator, holding a relevant frequency licence, is responsible for rolling out its own 5G network.
Do you have any other questions?
Call us free of charge on 8002 8004 or +352 2424 8004 for international calls, 24/7.
POST Telecom shops
Find your closest POST Telecom shop.