5GNord
5G – Smart Water Eislek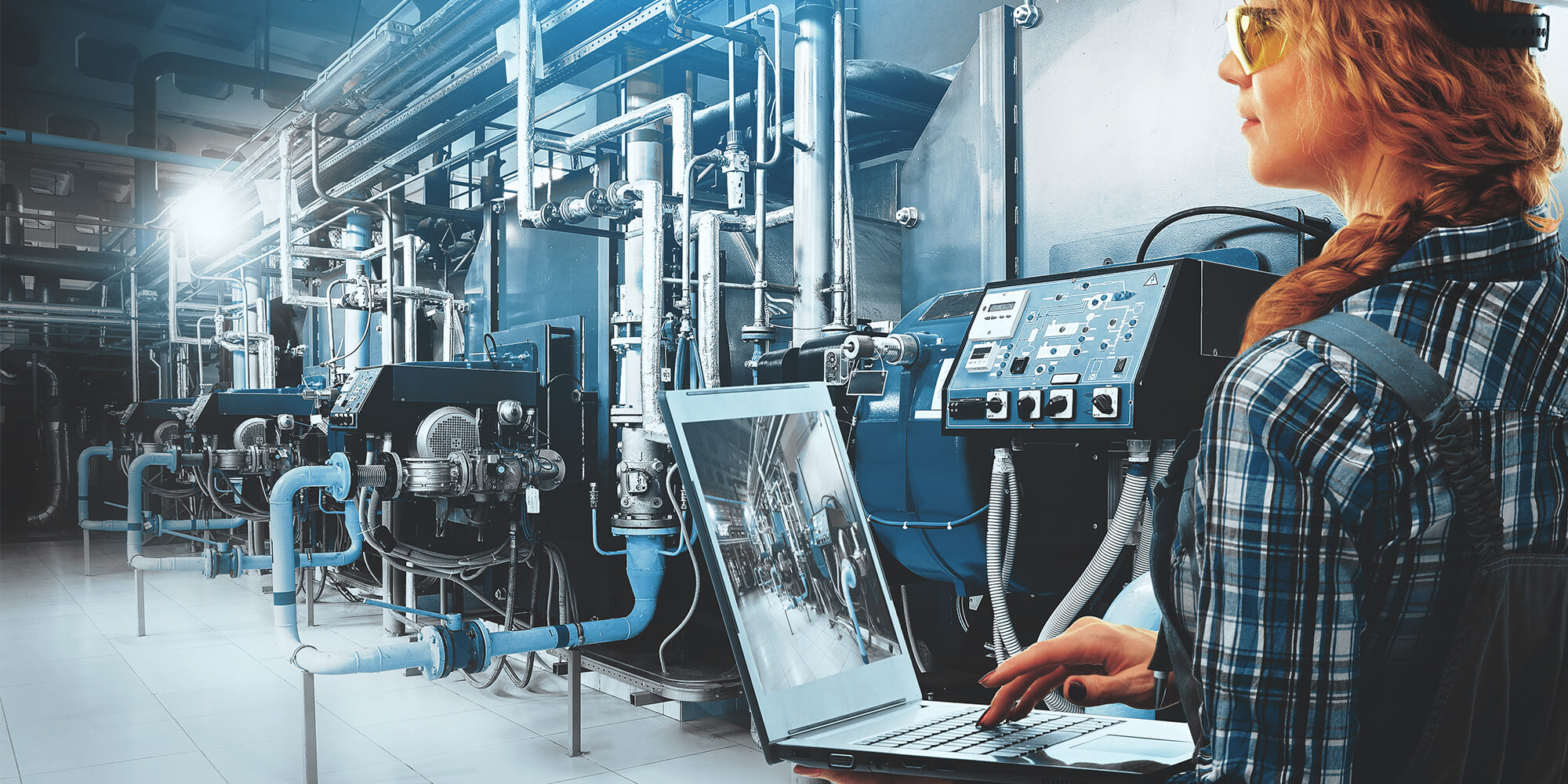 5GNord is a project focused on water distribution where the aim is to improve remote monitoring of the water distribution network. More specifically, the project seeks to develop a 5G IoT (Internet of Things) system comprising sensors (water meterage, pressure, temperature, etc.), 5G communications and online visualisation for data analysis purposes. The plan is to use the data collected to reduce leakage of drinking water and better analyse water supply. Estimating the size of water reservoirs and reducing stagnant water will improve the supply and quality of drinking water.
As part of this project, several households have already been equipped with smart meters and a customer portal has been created to make the data visible to end customers. A centralisation pathway for the data collected is also under development. In support of the 5GNord project and its aim of making the world more accessible through digitisation, POST is taking care of 5G coverage in Useldange, a test zone.
Partners: DEA, POST
Do you have any other questions?
Call us free of charge on 8002 8004 or +352 2424 8004 for international calls, 24/7.
POST Telecom shops
Find your closest POST Telecom shop.