Protect your POST mailbox with Protection Mail
Protection Mail offers you both Anti-Virus and Anti-Spam tools. Activate the option and POST will do the rest. Your mailbox is completely safe.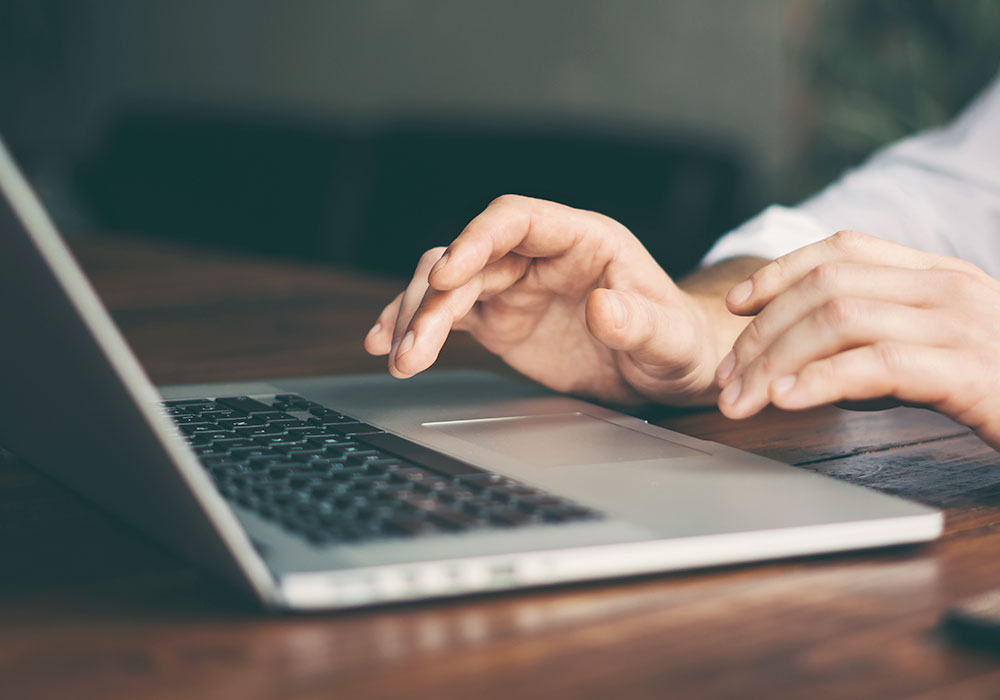 Protection Mail advantages
Immediate activation
Activate your Protection Mail option easily and quickly and POST will do the rest: maintenance, hosting, system updates and security monitoring.
Daily updates
The protection system is updated daily and offers you optimal protection for your mailbox and your File Storage space.
Private, secure storage space
With 100 MB of space, File Storage stores and shares all your files! Choose the sharing duration: send the link and password to access your data.
Anti-Virus
Protection Mail includes an Anti-Virus tool that scans and secures your mailbox. A security check is run before the message is sent to your inbox.
Anti-Spam
All incoming emails are analysed before reaching your computer. Your mailbox is free from spam and the risk of email contamination is significantly reduced.
Activate Protection Mail in just one click
To access the Protection Mail option, log in using your POST internet customer ID and go to the AddOns menu.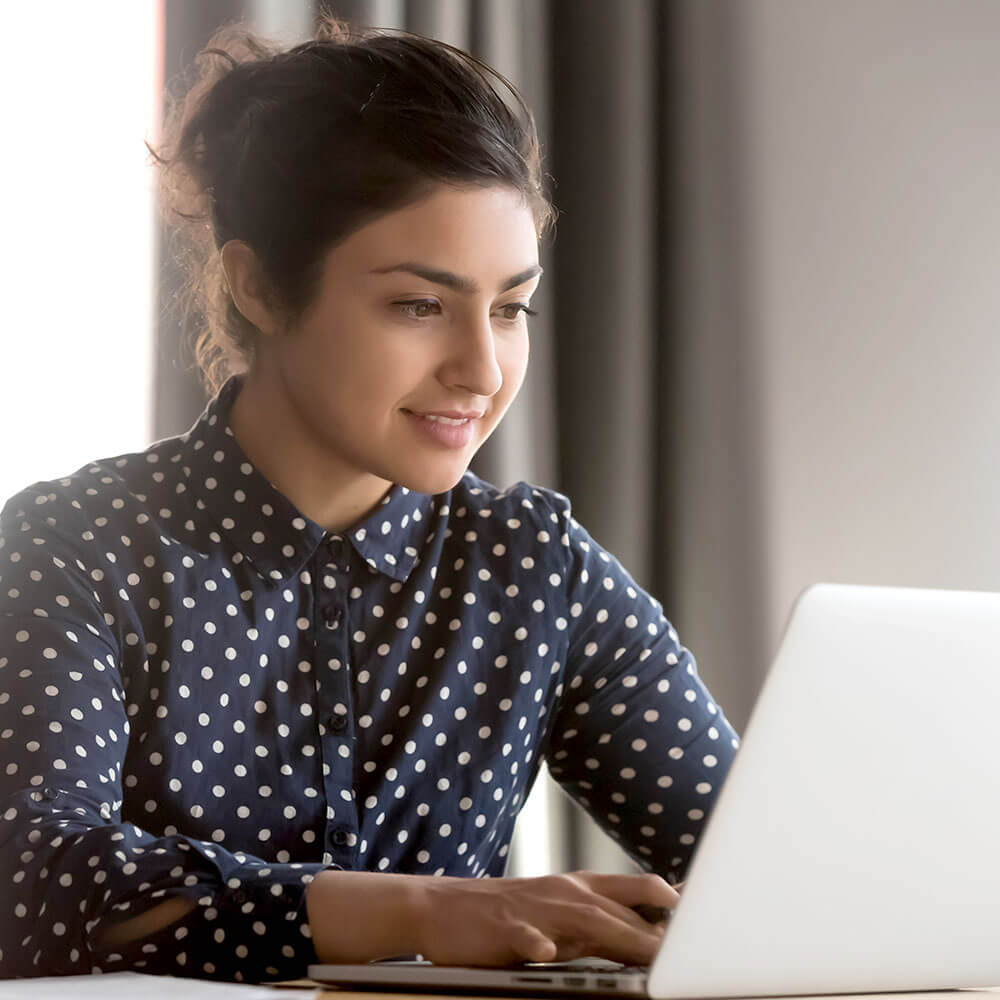 Answers to your questions
With POST you have the option of activating the Protection Mail service easily and immediately to protect your inbox with anti-virus and anti-spam systems for as little as €2 per month. All incoming e-mails are analysed before they reach your computer. Our protection system is updated automatically, and you get your own secure storage space. Protection Mail charges are itemised on your monthly phone bill.
Secure internet access is easy with the Protection Mail solution. Avoid attacks and unauthorised access to your computer. Get the essential, all-inclusive package managed by POST experts, and surf the web with complete peace of mind.
The Protection Mail solution offers several benefits:
You don't need to handle any updates, as POST experts take care of everything to ensure maximum security for your internet connection.
The anti-virus analyses all incoming and outgoing internet traffic.
Anti-phishing protection is included in the anti-virus software, protecting your personal data from spying.
The anti-spyware feature blocks the spying programs sometimes found in freeware. Spyware programs track and analyse an internet user's habits, and pass the information on for rogue traders to take advantage.
A firewall protects your computer from online attacks.
Parental controls can be used to restrict internet access so that children cannot view offensive or inappropriate content.
Protect your internet access and activate the Protection Mail option from just €2/month.
Protection Mail-related products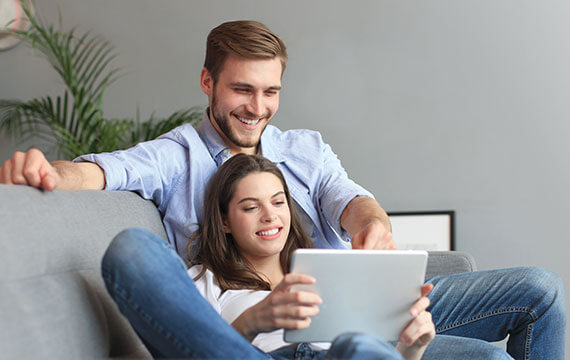 TV, Internet and Landline
Looking for an all-in-one package? BAMBOO offers a generous number of TV channels, ultra-fast internet up to 1 Gbit/s and attractive extras on your landline.
Discover BAMBOO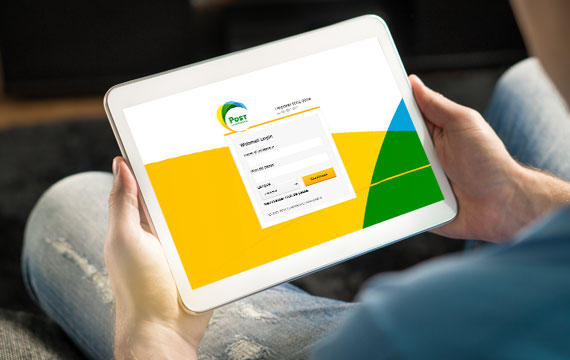 Webmail
Access to your mailboxes with the Webmail service and benefit from several practical functionalities like the Additional Mail Quota option, an Antivirus and much more!
Order in your shop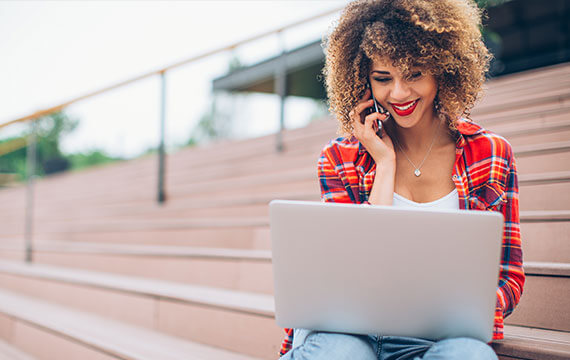 Protection Mail
Avoid attacks and unauthorised access to your computer. Take advantage of an essential, comprehensive tool for surfing the web with complete peace of mind.
Activate the option
Do you have any other questions?
Call us free of charge on 8002 8004 or +352 2424 8004 for international calls, 24/7.
Espace POST
Find your closest Espace POST.