1 pair of Galaxy Buds 2 earphones offered by Samsung.*
Galaxy Z Fold3 and Galaxy Z Flip3 5G
The Galaxy Z Fold3 5G and Z Flip3 5G are now available in the POST Telecom stores
Samsung Galaxy S21
Take your photos and videos to the next level with exceptional 8K resolution. Available in two sizes, it has everything you need: 64 MP, the fastest chip ever designed by Samsung and a battery that lasts all day.
Special offer: 1 pair of Galaxy Buds2 earphones offered by Samsung!*
Order online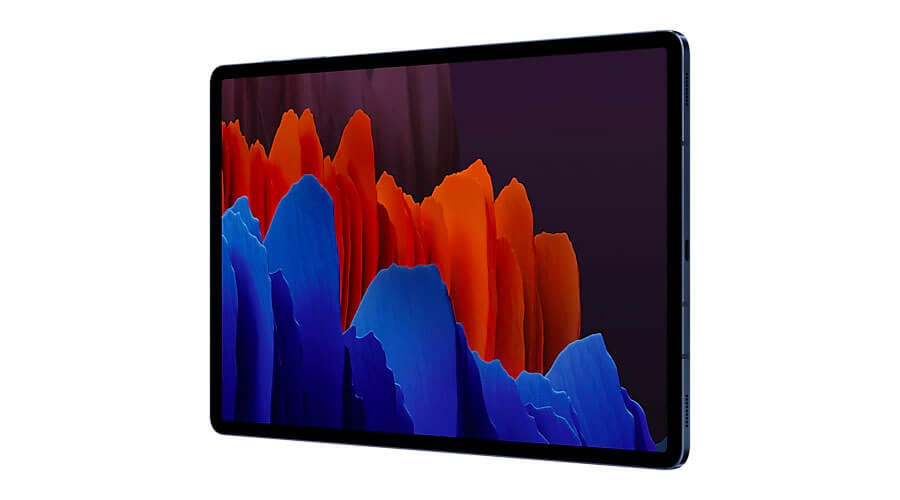 Samsung Galaxy Tab S6 Lite
The Galaxy Tab S7 tablet offers a new way of working and playing with a super smooth 120 Hz screen, powered by the most powerful processor.
Find a point of sale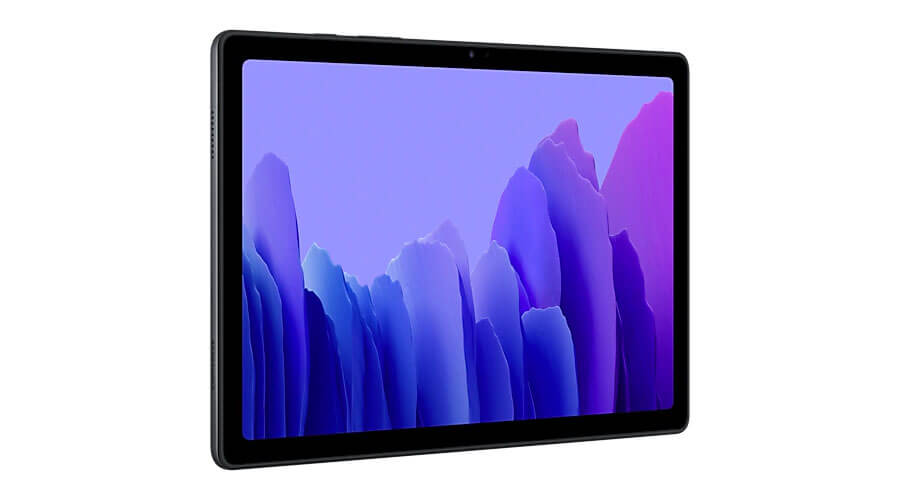 Samsung Galaxy Tab A7
With a slim design, a vibrant entertainment system and outstanding performance, the new Galaxy Tab A7 is a stylish new companion for your life.
Find a point of sale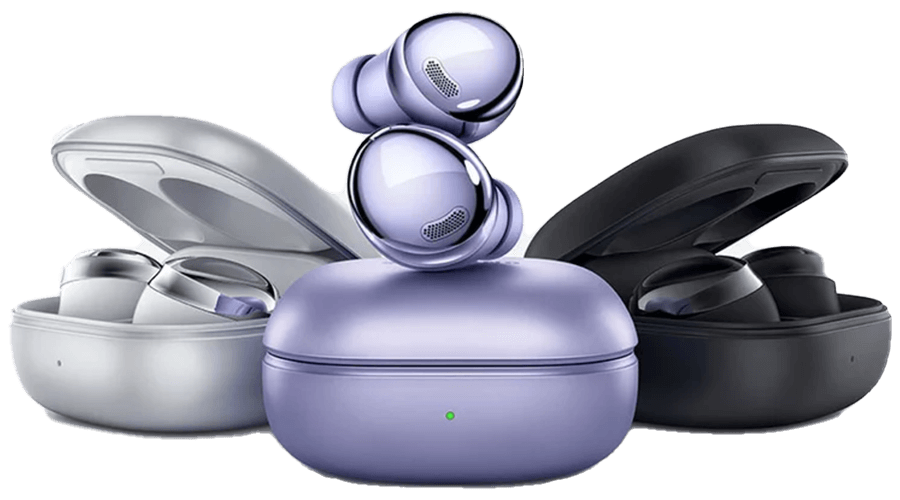 Galaxy Buds Pro
Water-resistant and more immersive than ever, Galaxy Buds Pro deliver powerful studio sound and crystal-clear call quality.
Find a point of sale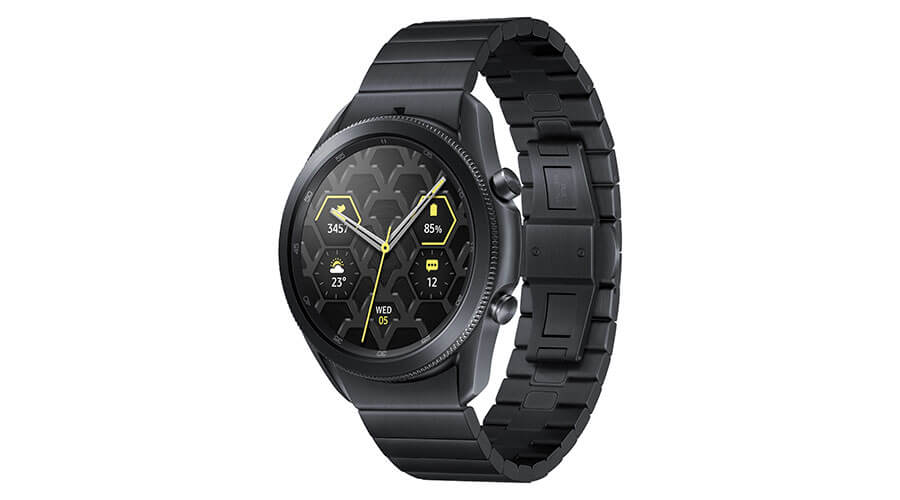 Samsung Galaxy Watch3
Galaxy Watch3 combines smartphone-level productivity and leading health technology in one classic device.
Find a point of sale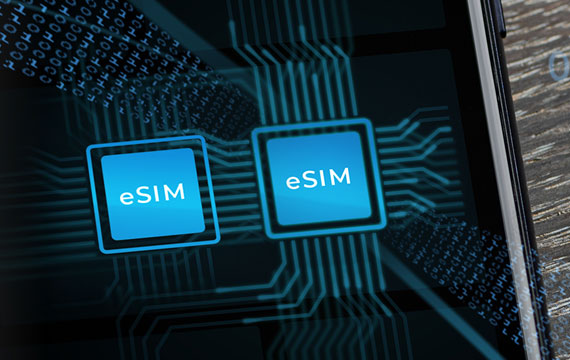 eSIM, the next generation SIM available at POST
An eSIM is a small electronic chip that is inserted in the smartphone at the time of manufacture. This means that it is no longer the provider that supplies the SIM, as it is already built into the smartphone.
Learn more about the eSIM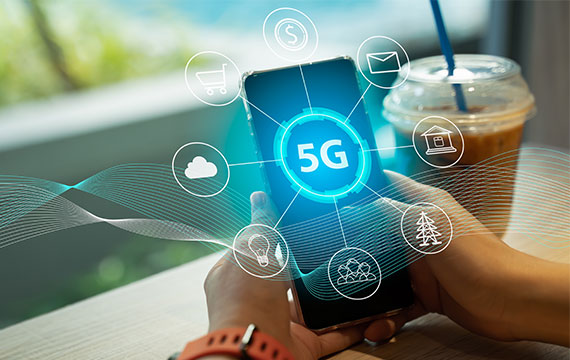 5G certification
Many Samsung 5G smartphones are now compatible on the POST 5G network
Do you have any other questions?
Call us free of charge on 8002 8004 or +352 2424 8004 for international calls, 24/7.
POST Telecom shops
Find your closest POST Telecom shop.