Sending electronic registered letters
Send your registered letters directly online and in total security!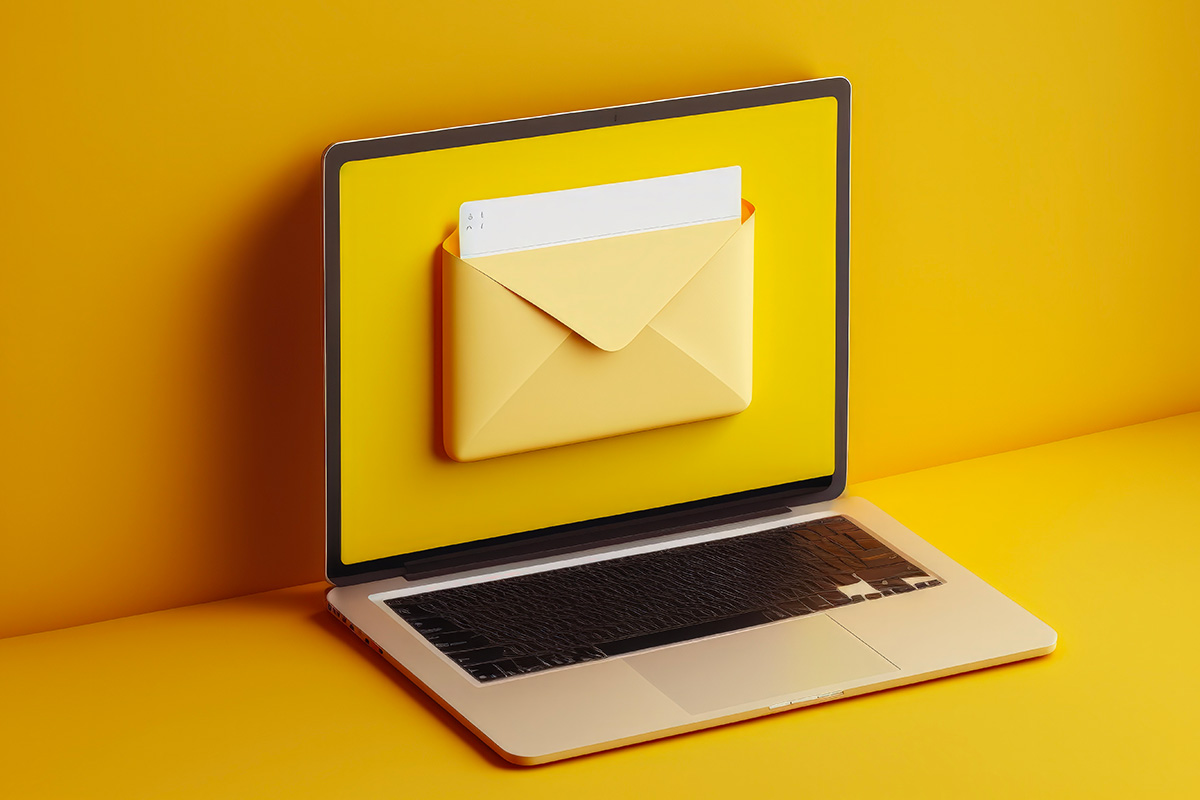 Electronic registered letters
POST has developed a totally new solution in Luxembourg for the digital and secure sending of important letters.
No more trips to sales outlets needed! You can now send and receive registered letters from home.
A new digital experience when sending registered letters.
Why choose registered letters?
No need to go to the post office anymore. You can send your important documents in just a few clicks, from home or the office.
Your documents are stored securely on our servers and can only be accessed via LuxTrust.
You will receive an "acknowledgment of receipt" as soon as the recipient has opened and read your registered letter.
Give your documents legal value with proof of delivery, receipt, refusal or an unclaimed item.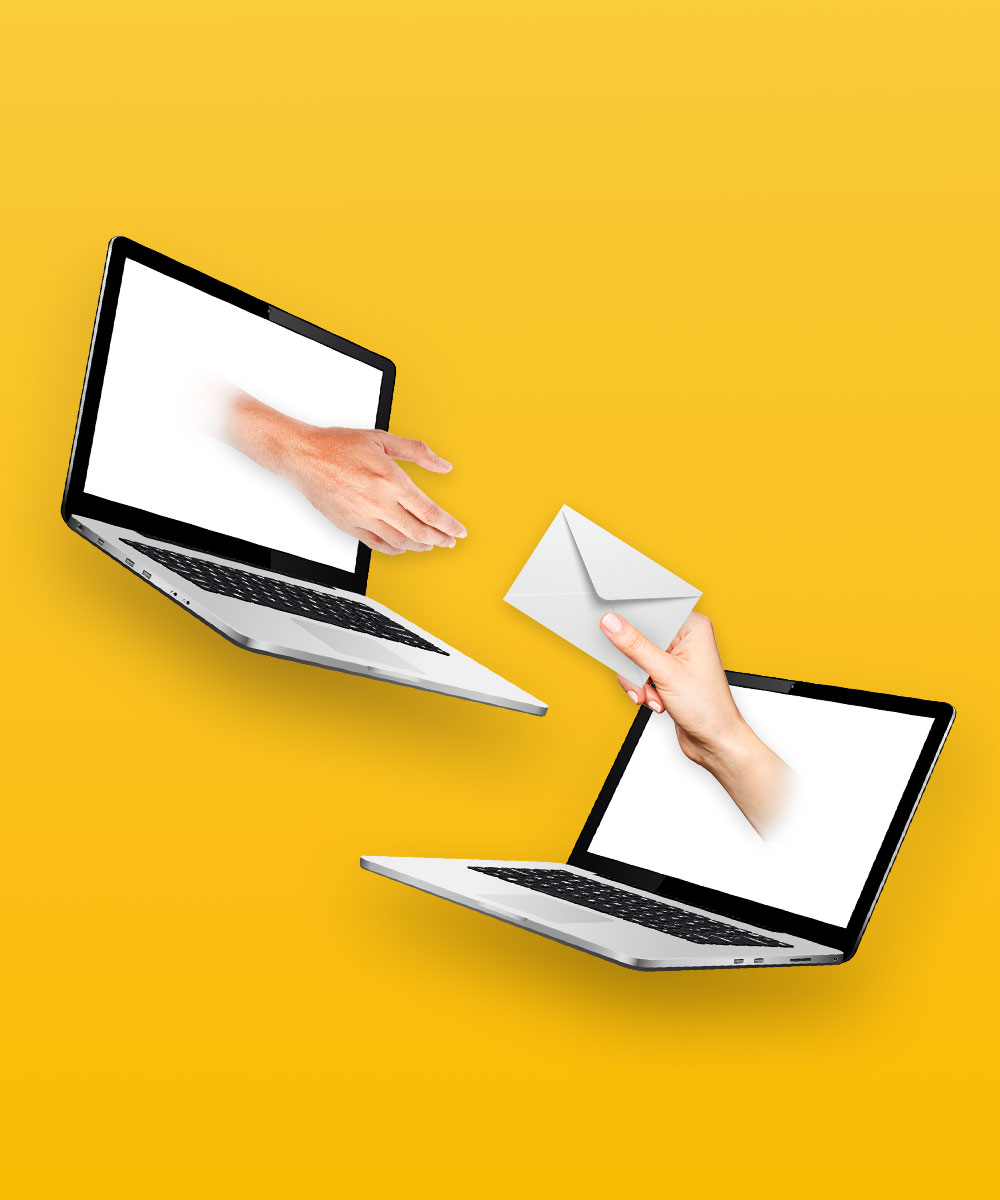 How does it work?
Create an account or log in to MyPost from a computer

Select the "electronic registered letter" tile

Fill in the recipient's information

Attach the document to be sent

Verify your identity on LuxTrust

Confirm and pay for my order

Send your registered item to the recipient
How much does it cost?
The price of an electronic registered letter is €8.00 (incl. tax) and includes acknowledgment of receipt.
How to send?
Discover how to send a registered electronic letter.
How to receive?
Find out now how a registered electronic letter is received by the recipient.
MyPost
MyPost is the platform for managing your Courrier and Telecom services.
Manage your PackUp account, postage, held mail and redeliveries, your landline or mobile plan and more.
And it's completely free!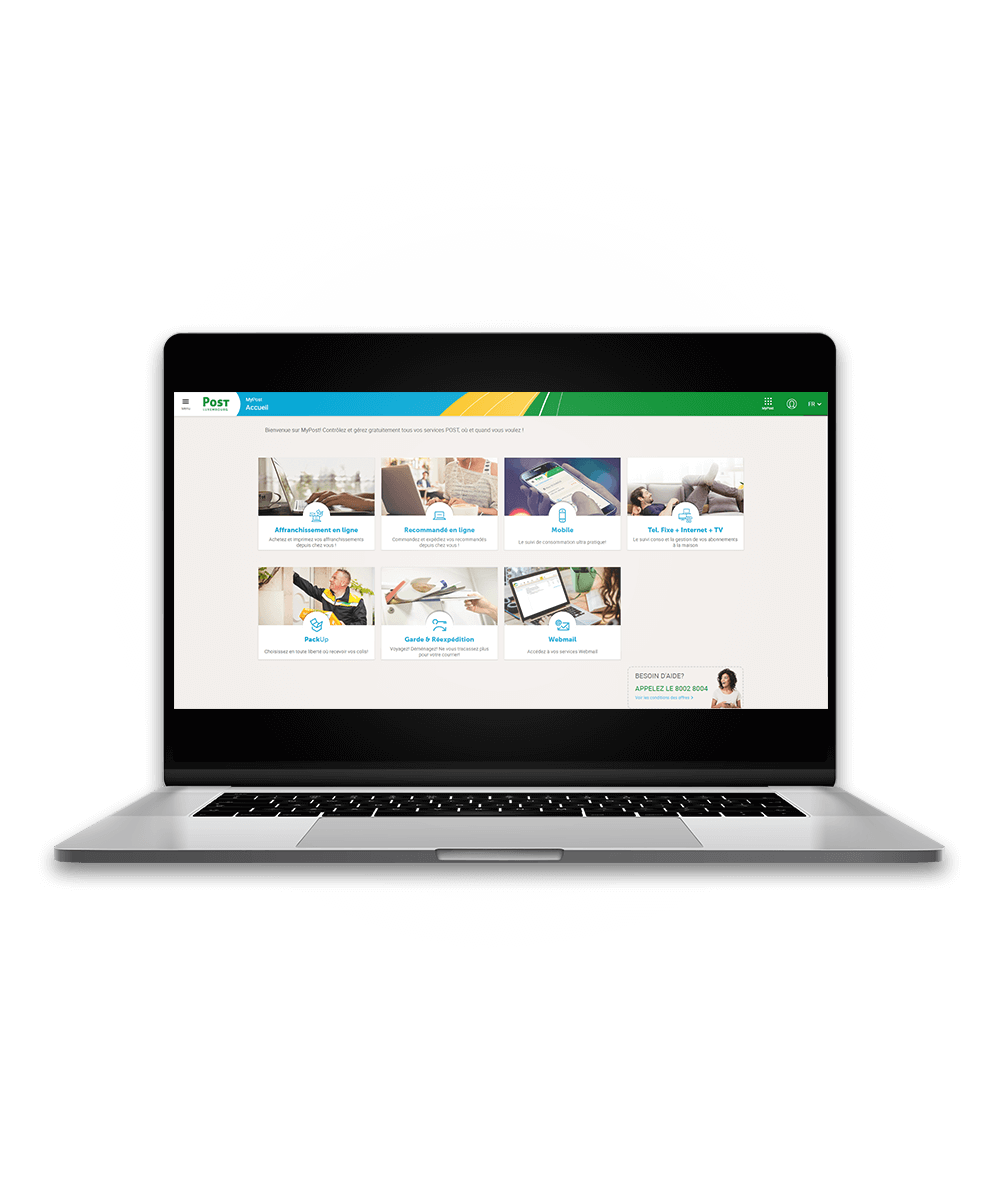 Do you have any other questions?
Call us free of charge on 8002 8004 or +352 2424 8004 for international calls, Monday to Friday from 8.00 am to 5.00 pm.
Post Offices
Find your closest Post Office.