Recycle your FRITZ!Box
POST takes back your FRITZ!Box to recycle it. This means the parts can be reused to make new devices.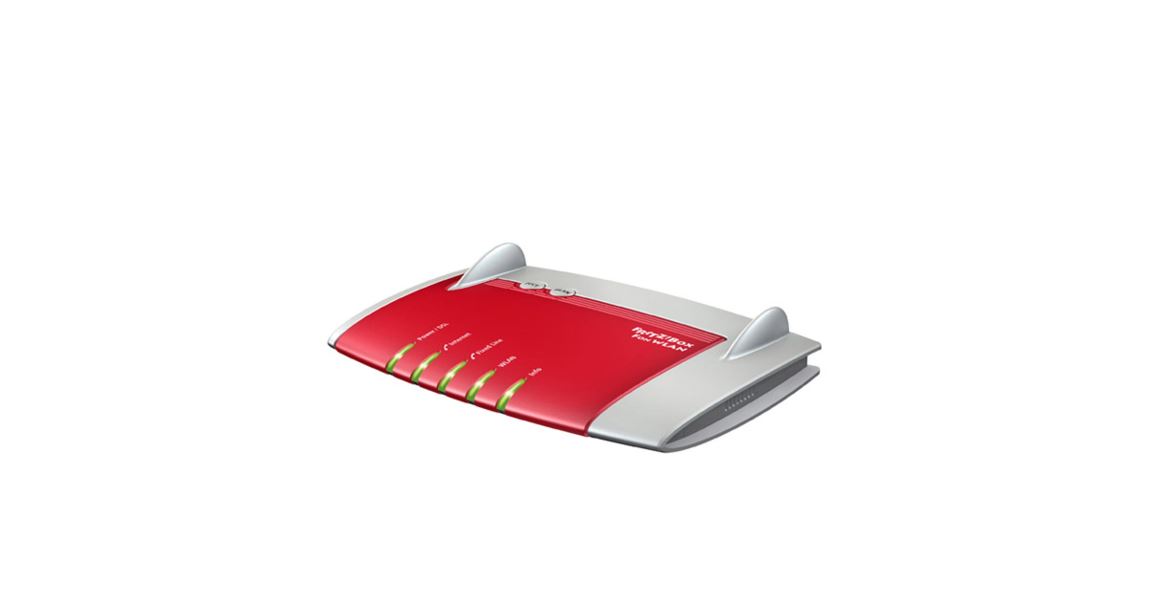 What are the benefits?
Bring in your FRITZ!Box: a minor act with major impact.
Environmental impact
POST takes back all electronic devices that it sells, to give them a new lease of life. You can drop your FRITZ!Box off directly at an Espace POST, or give it to your installer. Your device will be recycled, or its parts reused.
Circular impact
POST has its partner, Ligue HMC, check the FRITZ!Boxes. Where possible, they are reconditioned and put back on the market. This approach reflects POST's circular economy strategy.
Community impact
When POST cannot recondition them, FRITZ!Boxes are recycled or dismantled by partners. To promote employability for all, POST works with Ligue HMC, which supports individuals with learning difficulties and is committed to their social, professional and cultural inclusion.
How do I return my FRITZ!Box?
Give it to our technician during a visit to your home, or drop it in to one of our POST Telecom sales outlets.
You can give it to us with or without its packaging and cables. The original hardware does not have to be complete.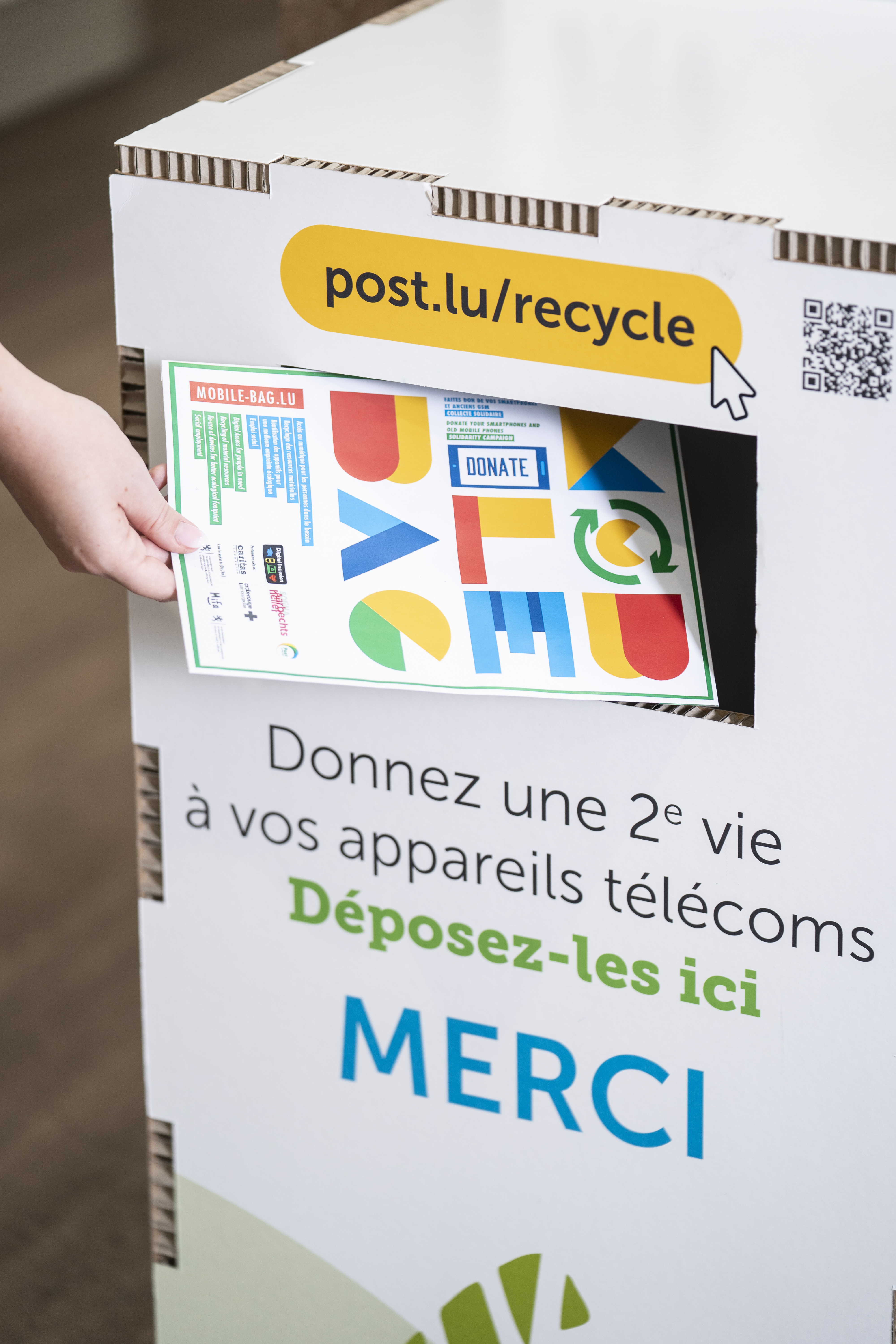 Answers to your questions
There are several benefits to recycling your old FRITZ!Box:
Reusing old devices helps to preserve the environment and create solidarity jobs.
Equipment can be used by other people who need it.
Recycling lowers the cost of eliminating and processing waste.
Yes, POST accepts all FRITZ!Boxes, even without the original box or any cables. What matters is to give it a new lease of life.
The equipment offers manual and automatic options for saving the data you wish to keep. It is also possible to save your FRITZ!Box settings in a back-up file, and to restore them whenever necessary. Full information can be found here.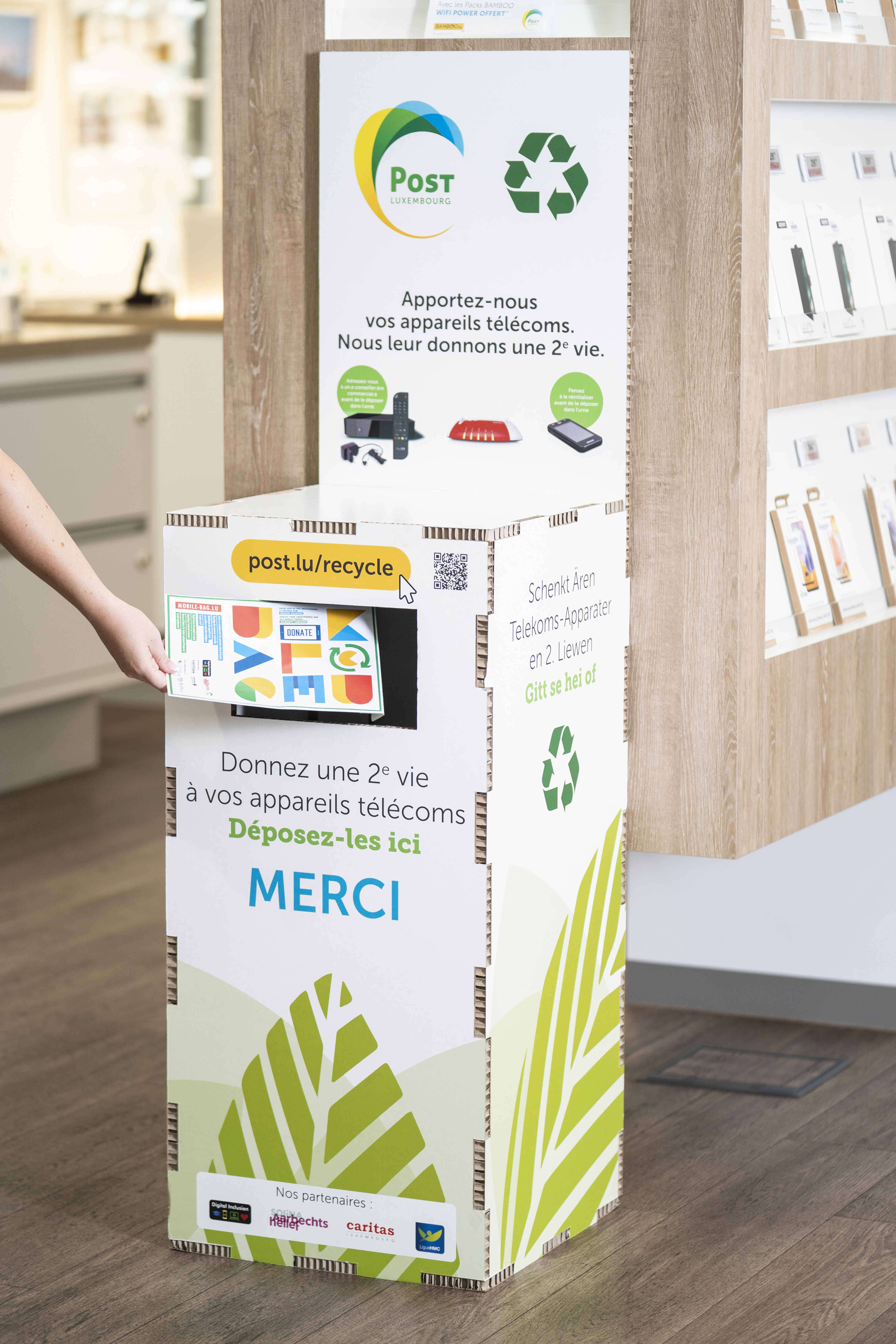 Give new life to your smartphone
Value it, recycle it and donate it. Your phone can be reincarnated and be used by different people.
Discover the service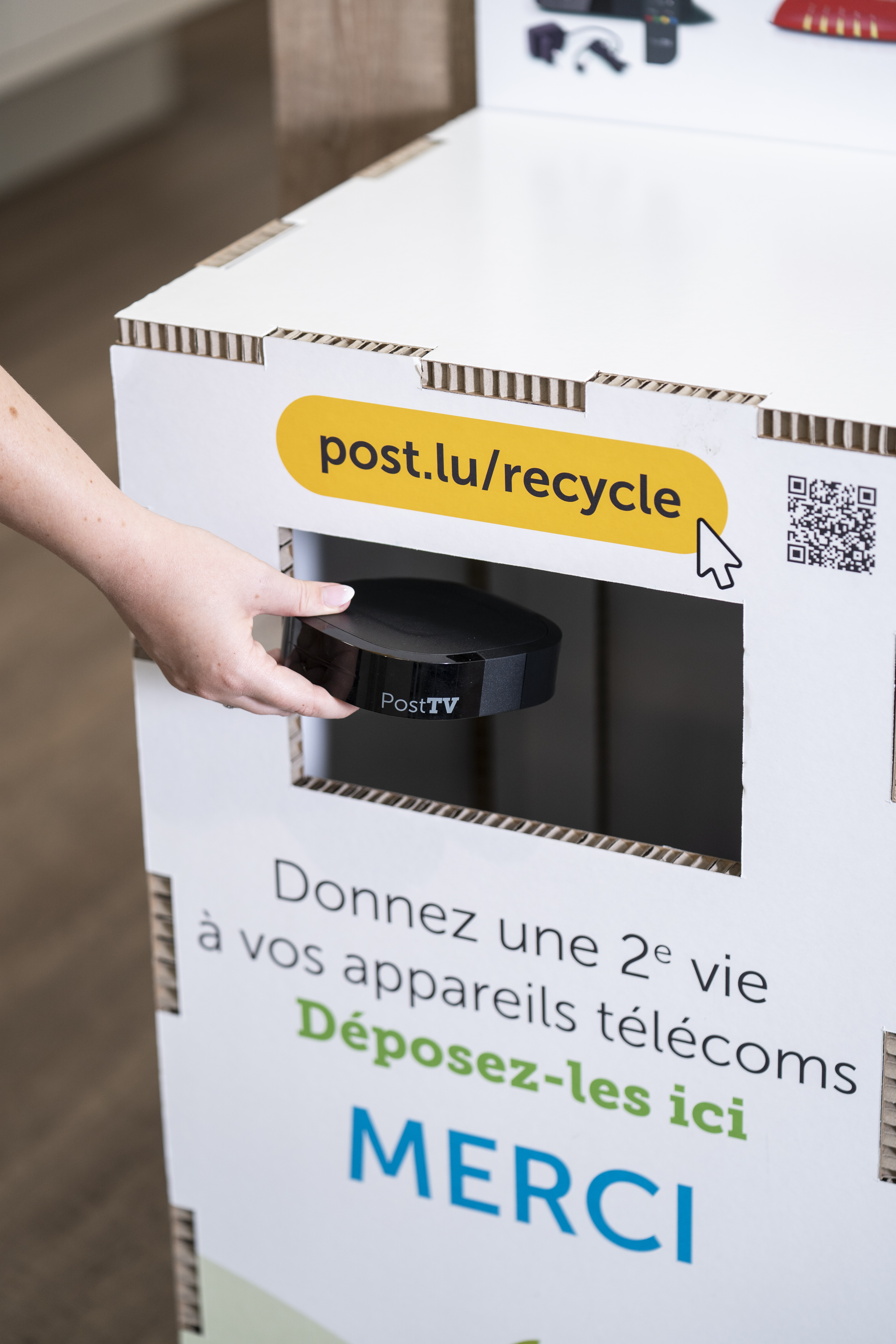 Give new life to your PostTV decoder
POST gives your PostTV decoders a second chance, to contribute to a fairer and more sustainable future.
Discover the service
Do you have any other questions?
Call us free of charge on 8002 8004 or +352 2424 8004 for international calls, 24/7.
Espace POST
Find your closest Espace POST.