Your own digital file
You can now easily manage your personal data and ID documents with eboo.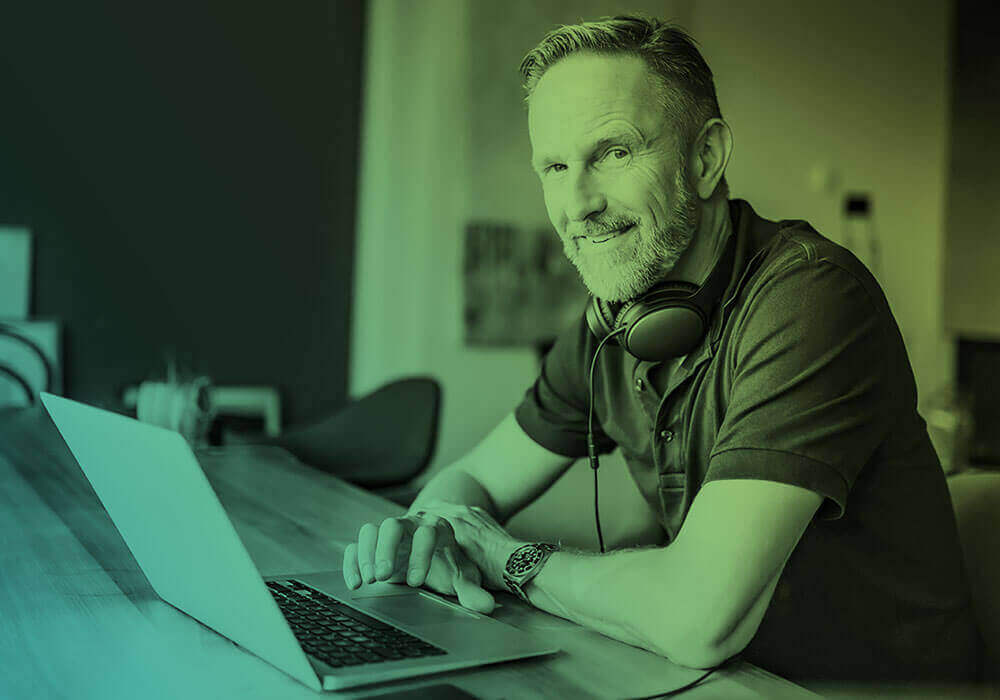 Manage your personal data with eboo
You have easy access to your data and documents so that you can view them transparently and update them.
Log in to eboo easily:
On a mobile: Click on the "Plus" menu. Select "Profile" then "Personal data"
On a computer or tablet: Click on your Name in the top-right of the screen, then on "Display my profile"
View and update your data yourself at any time!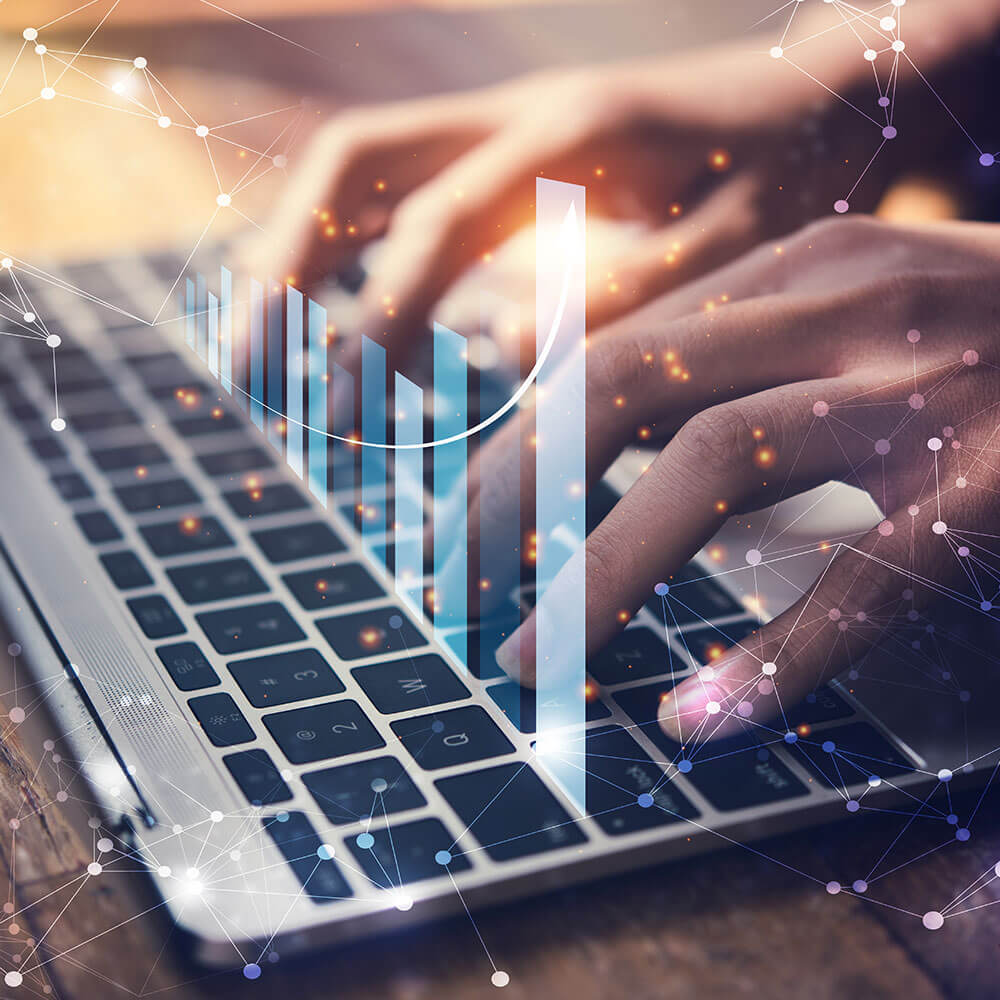 All the benefits of your digital file
Easy access
Your data and documents can be accessed remotely at any time.
Up-to-date documents
You get a clear view of any documents that are missing or expiring.
Independence
You update your data at your convenience from home (24/7), without having to go to a POST point of sale or send more emails.
Environmental friendliness
Go paper-free and avoid duplicates by storing your documents in a digital file.
Security
A LuxTrust strong authentication procedure keeps your file secure.
Data protection
Access to, and storage of, your personal data fully comply with the General Data Protection Regulation.
A strategic partnership
POST Finance is required to keep its customers' data and identification documents (e.g. copy of ID, proof of residence) up to date. To improve compliance, POST Finance has chosen i-Hub to facilitate these updates.
A subsidiary of the POST group, i-Hub specialises in the automation of KYC (Know your Customer) processes. Through this partnership, we can offer you a one-stop, innovative solution for collecting, checking and storing your data and documents on eboo.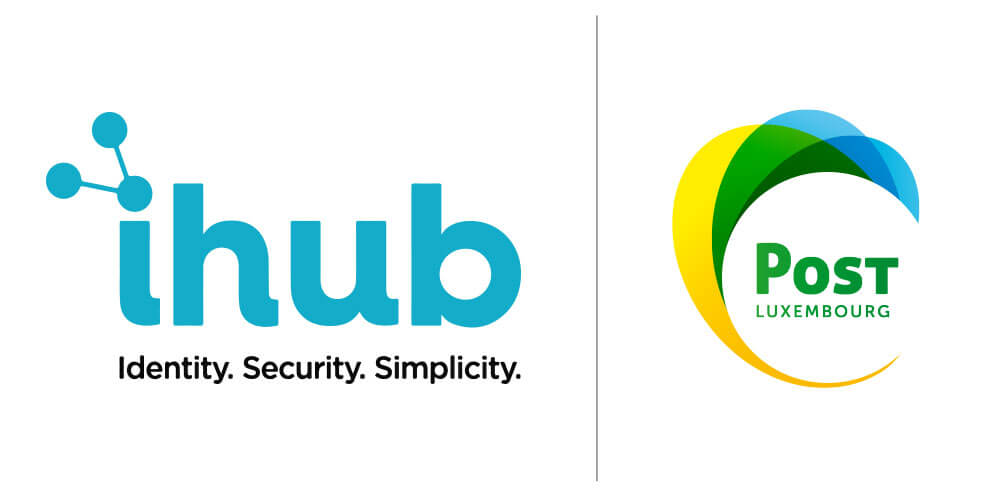 Do you have questions about your personal file?
Call us on 8002 8004 or +352 2424 8004 for international calls, Monday to Saturday from 7.00 am to 8.00 pm.
How do I get a LuxTrust certificate?
If you're not yet an eboo client, you can get a LuxTrust certificate by requesting e-banking access in a POST branch or going online: