Our cards are environmentally friendly
All POST bank cards are made from recycled plastic or plant-based plastic made from cornstarch.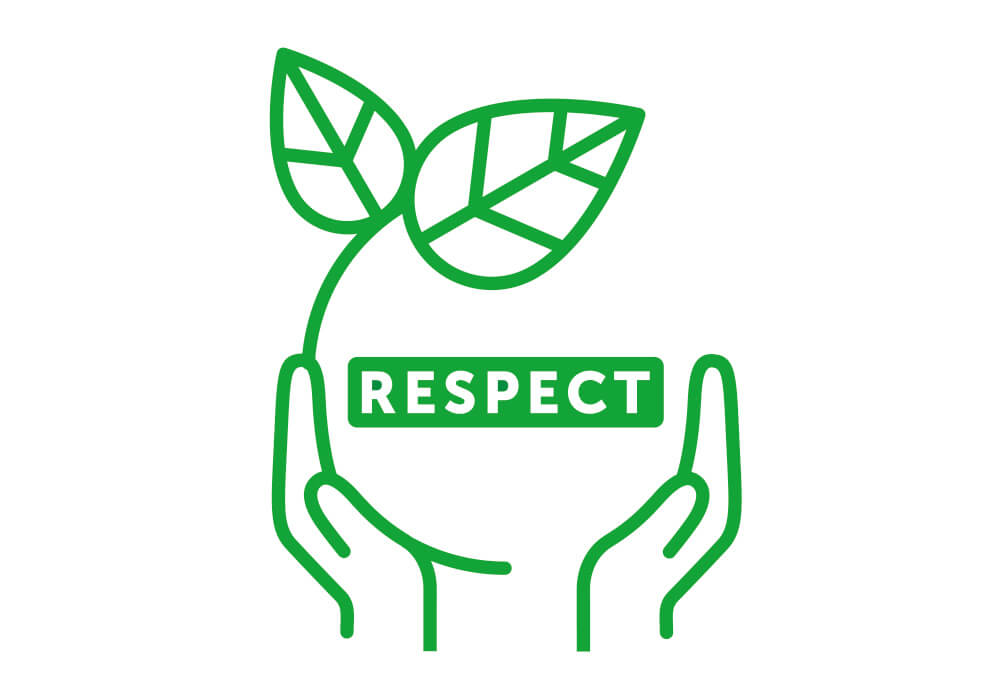 Our Visa offer
Benefit from the Visa card included in the package eboo M.
eboo
M
The package for in-store and online shopping
Included in this package
Current account

eBanking + Payconiq + Apple Pay

Raiffeisen advantages

Visa Debit card

Visa credit card

Authorised overdraft

Everyday insurance coverage (4)
Already a POST Finance customer?
If you are already a POST Finance customer, and wish to apply for a new account and/or card(s), Go to your eboo mobile app or www.eboo.lu.
Set your Visa card limit yourself
If necessary, you can increase your credit card limit directly in eboo, POST's eBanking service.
If your Visa card is lost or stolen
Call +352 49 10 10 (available 24 hours a day) immediately to block your card. You will not be liable for transactions made afterblocking your card.
Our insurance coverage for your daily comfort
Pay with your Visa and benefit from an everyday insurance coverage!
Purchase protection
Ask for compensation in case of accidental damage or robbery of your property within 90 days of its purchase.
Online purchases
Be covered if your property purchased on the internet turns out to be defective, broken, incomplete or not in accordance with its description.
Travels
Possible compensation in case of transport accident occurring during your trip (search and rescue, medical repatriation, disability, death, etc.)
Your advantages with Visa
Free card payments worldwide
Make card payments worldwide in any currency, free of charge. Limited to €2,500 per month. (1)
Free ATM withdrawals worldwide
Withdraw cash from any ATM worldwide in any currency, free of charge. Limited to €2,500 per week. (1)
Free online transfers
Make online transfers free of charge in EUR, CHF, GPB and USD to anywhere you want with your eBanking
Secure online purchases
Make online purchases securely
Contactless
Make contactless payments up to €50
Authorised overdraft
Zahlen Sie Ihre gesamten Ausgaben nur einmal monatlich und profitieren Sie somit von einem kostenlosen Kredit von etwa 20 Tagen.
Track your spending with your eboo account
With eboo, POST's eBanking service, manage your money in a matter of clicks, remotely and in real time
eboo is available for PC, smartphone and tablet.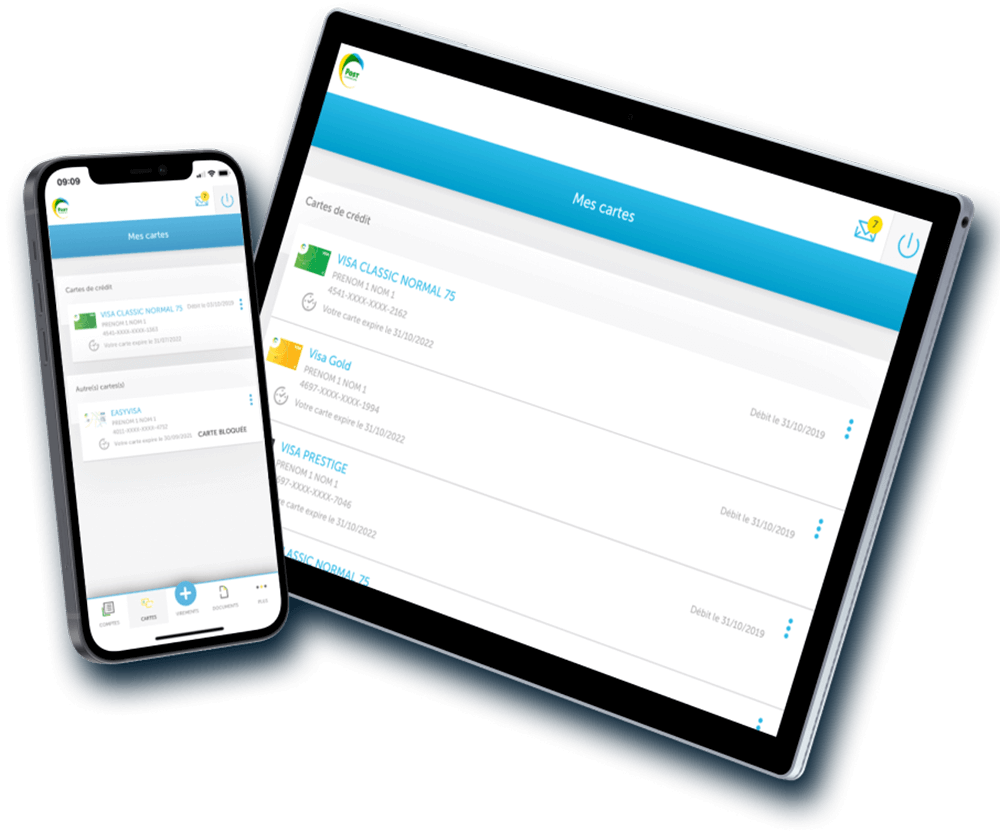 Do you have any questions?
Call us on 8002 8004 or +352 2424 8004 for international calls, Monday to Saturday from 7.00 am to 8.00 pm.
Pricing information
Discover the price list of all POST Finance services
1/ For a credit card, this limit is subject to the monthly limit offered by your card. For a debit card, this weekly limit cannot be changed.
2/ The V PAY card is accepted in these countries:
Countries of the European Union: Austria, Belgium, Bulgaria, Croatia, Cyprus, Czech Republic, Denmark, Estonia, Finland, France, Germany, Greece, Hungary, Ireland, Italy, Latvia, Lithuania, Luxembourg, Malta, Netherlands, Poland, Portugal, Romania, Slovakia, Slovenia, Spain, Sweden.
Countries outside the European Union: Andorra, Gibraltar, Greenland, Iceland, Israel, Liechtenstein, Norway, Switzerland, Turkey, United Kingdom.
3/ Annual interest rate of 12% on the outstanding balance. For expenses of 2,000€, a monthly repayment of 10% of the amount applies, i.e. 200€. To this is added 12% Visa interest calculated on the outstanding balance of 1,800€.
4/ Insurance for in-store purchases, online purchases and travel accidents. Applicable when paying with your Visa or Visa Gold card.
5/ Travel cancellation insurance, baggage protection, car rental, transport delay, winter sports, theft, phishing, multiples assistance and extended product warranty. Applicable when paying with your Visa Gold card.