What is SecurPack?
SecurPack is the new name of our additional, comprehensive insurance covering loss and damage of national and international recorded deliveries: Registered deliveries and XL – XXL parcels.
Service provided in partnership with: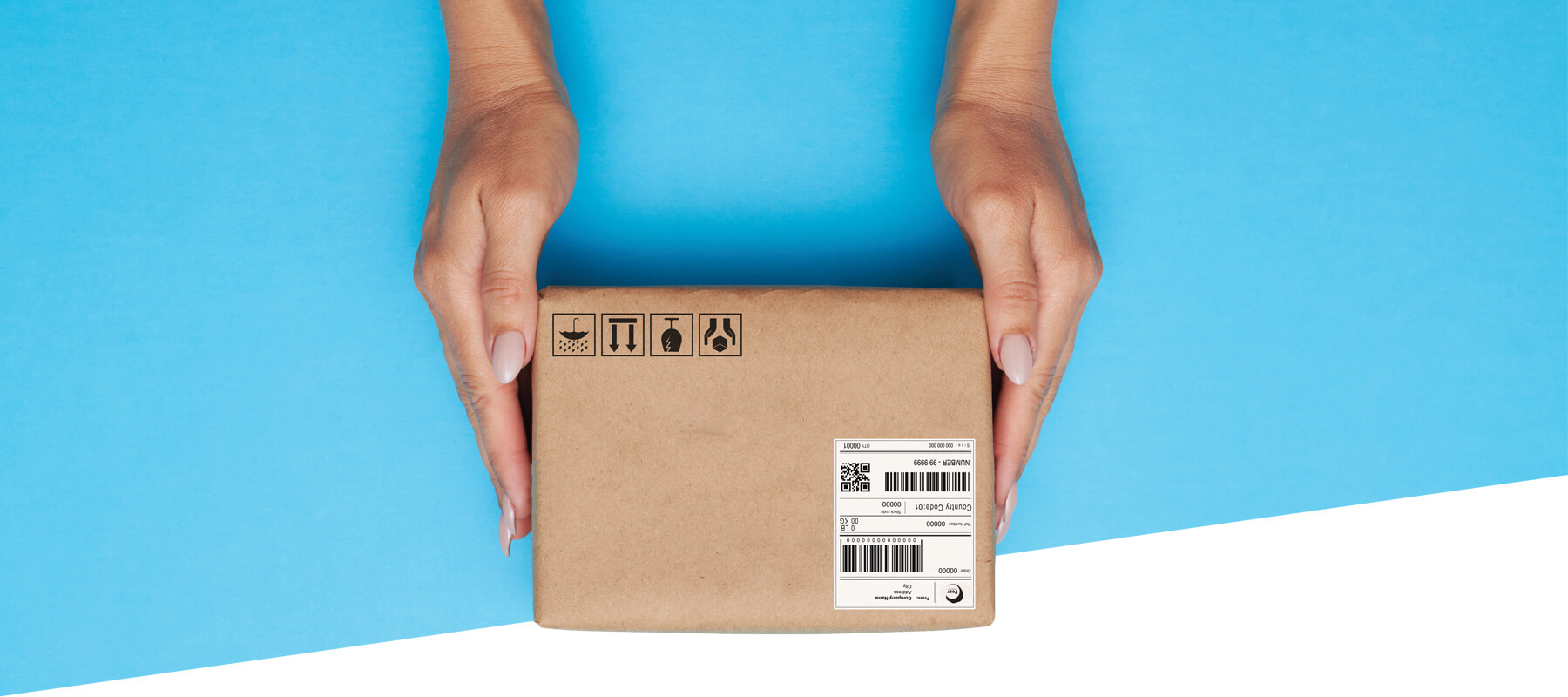 What are the benefits and guarantees?
Insure the market value of your shipments until they are delivered to the recipient
A wider range of items are insured
A simplified, comprehensive service
On top of the compensation* already included for transporting your item, SecurPack now offers additional cover of up to €25,000.
SecurPack insurance cover limits:
Up to €5,000 for valuable items** (precious/rare materials and worth more than €2,500)
Up to €500 for items that can be exchanged for money, goods or services***
How much does SecurPack cost?
We have also simplified our pricing and introduced a single fee of 1% of the shipment value with a €10 minimum.
How to benefit from this option ?
It's easier than ever and you no longer need stamps. Simply go to your POST Courrier point of sale (post office, Espace POST, Point POST) and a member of staff will add the option as requested when franking your shipment.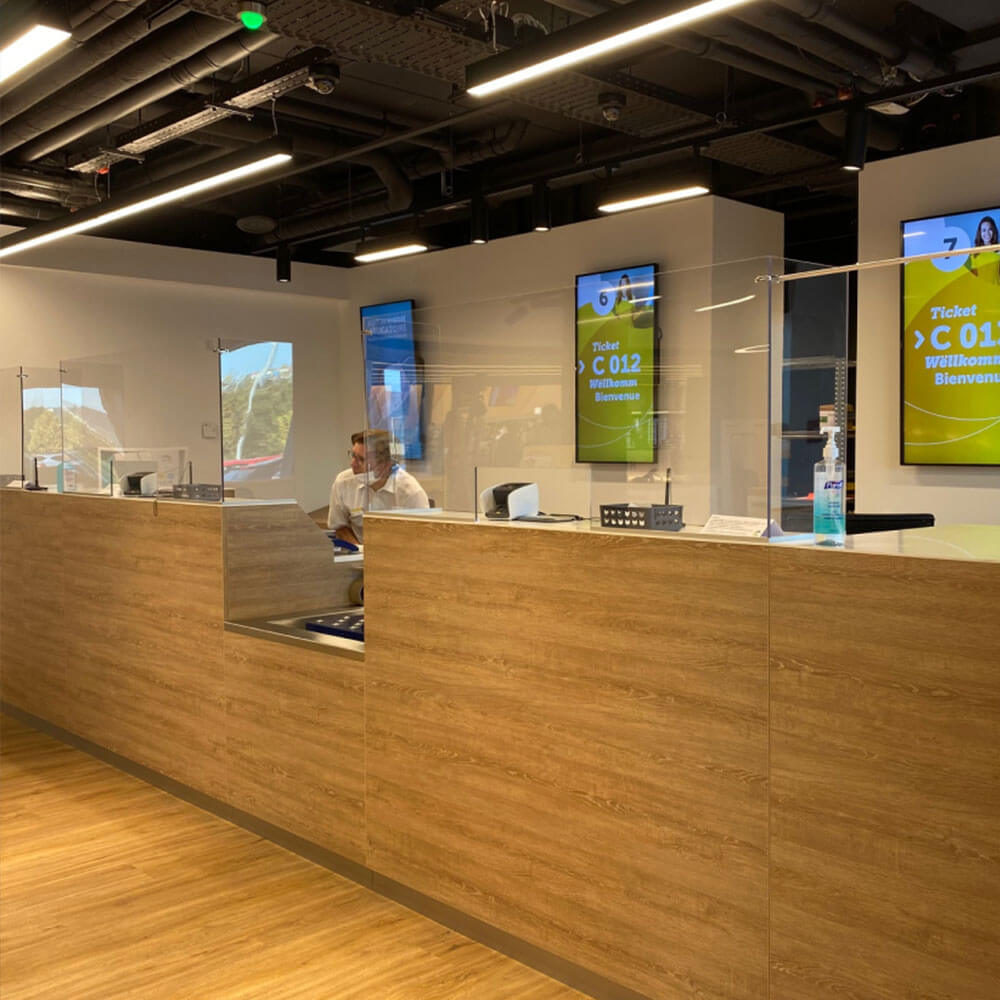 Examples of cover limits on items to be insured
Item to insure
Send as a parcel
Send as a registered delivery

IT equipment
worth €25,000 in total

€25,000
€25,000
Gold watch
worth €6,500
€5,000
€5,000
Silver watch
worth €1,500
€1,500
€1,500
10x Gift vouchers
with a unit value of €100
€500
€500
* Maximum compensation applicable:
National and international registered letter: €35.00
Parcels: €530 or €50 per parcel and €5.50 per kg depending on the destination country
** The following are considered to be precious or rare materials: precious stones, such as diamonds, sapphires, rubies, emeralds, etc.; semi-precious stones, such as pearls, opals, etc.; precious metals such as gold, silver, platinum and bronze, etc.
*** tickets (cinema, concert, museum tickets, etc.), gift vouchers, gift certificates, meal/restaurant vouchers and discount vouchers.
Service exempt from VAT.