POST is investing for you in the network of the future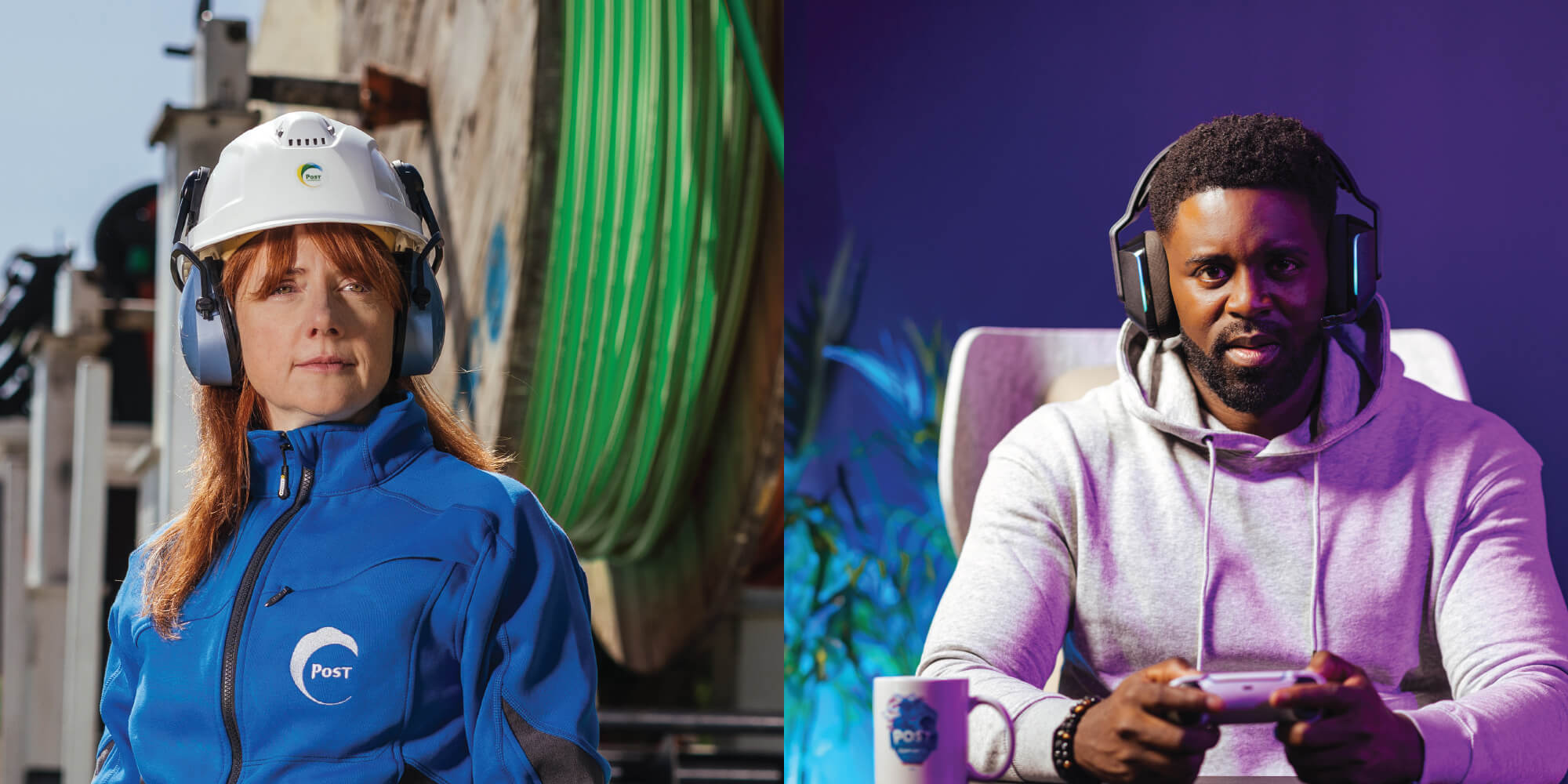 What is the network of the future?
Fibre optic
In our hyperconnected world, very high speed internet access is essential. More than 80% of Luxembourg households are already connected to the gigabit network.
All IP
The switch from the traditional telephone network to IP technology helps support the country's digitalisation and meets society's growing communication requirements.
5G
The rollout of 5G technology is part of the Digital Luxembourg programme. After concentrating its efforts on the 4G mobile network, Luxembourg now plans to become a digital leader with 5G.
The expansion of the gigabit network is progressing rapidly
Fibre optic, now already available to over 8 out of 10 households.
The benefits of fibre optic
Breathtaking speed
The possibility of enjoying an ultra-high-speed internet connection of up to 1 Gbit/s, that is 50x faster than high-speed internet.
Work from home
Express downloads, super-fast transfers of large files and videoconference calls with ideal sound and image quality.
New applications
Development of new types of applications changing our daily lives: smart buildings, remote working and much more.
For the whole family
The possibility of connecting a large number of devices to the internet from around the home, without sacrificing speed.
Perfect for gamers
Streaming or downloading your games is easy! Enjoy optimal quality and a real gaming experience.
Perfect image quality
Watch your favourite movies and series on your TV in HD and UHD (4K). You'll see the difference!
Investing in the future
Fibre optic provides a very fast and stable internet connection, and helps to increase the value of your property.
All together towards All IP
The traditional telephone network will gradually disappear. In future, telecom services such as landlines, TV, mobile telephones and the internet will only use one "common language" to communicate, namely POST's private IP (internet protocol) network.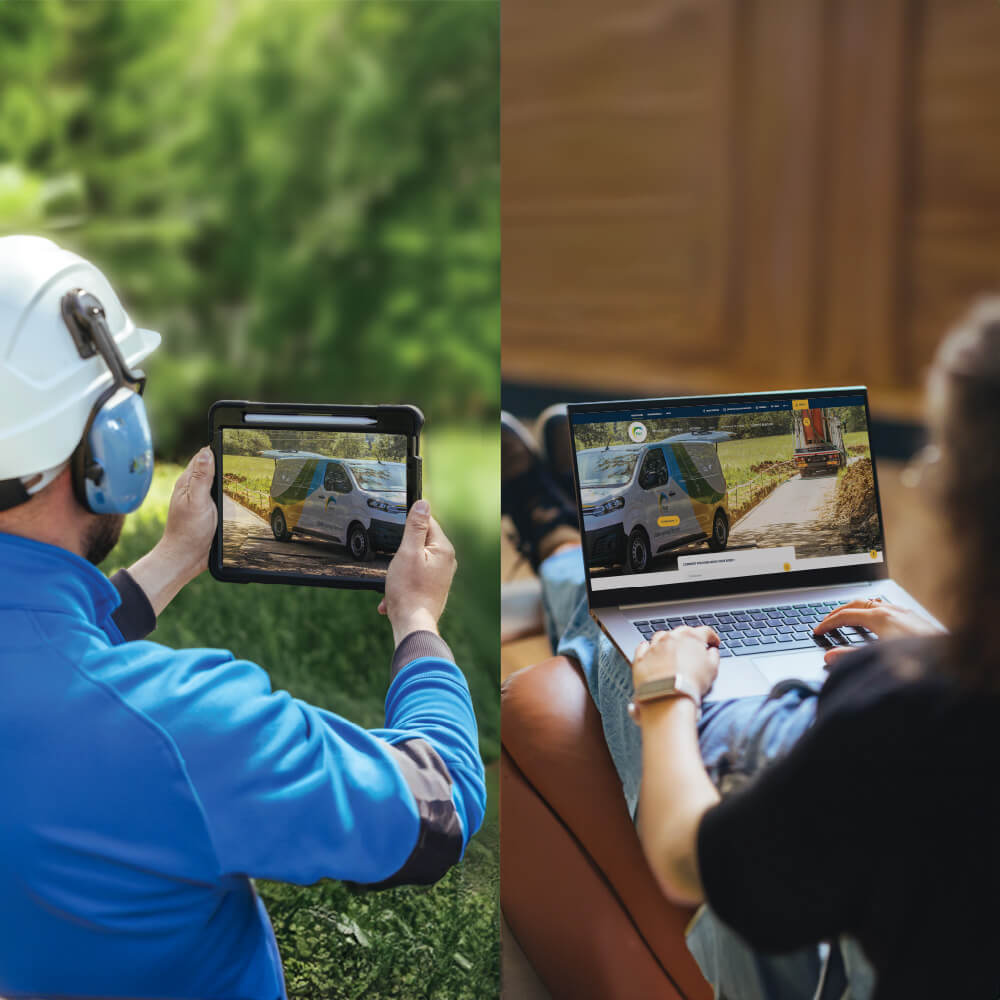 Better voice quality
Enjoy HD quality calls with an optimal sound experience and no background noise: the voice is much more natural and is therefore easier to understand.
Higher bandwidth
Fewer interruptions, faster and bulkier data transfer to give a much more pleasant user experience.
Simultaneous services
Browse, make calls and watch TV at home. All services can be used at the same time, without restriction or any loss of quality.
Save money
All telecom services (internet, landline and TV) can be grouped together in a single package, which is often cheaper.
5G
5G can be summed up in two words: speed and latency. The combination of these two technological advances makes our society the first one to be hyper-connected. 5G is more than just the next step in mobile internet for smartphones. 5G is the future of connectivity, improving our daily lives by connecting more and more objects together.
Internet speed
The various tests carried out show an average speed per user of more than 1 Gbit/s. i.e. up to 10 times faster than 4G.
Response time
5G's latency (time between an action and its consequence) is less than 10 milliseconds.
Performance
Massive connectivity. Everything can be connected and interconnected: smartphones, cars, everyday objects, security systems, medical devices, etc.
5G experience
5G allows for new digital and electronic experiences in various fields.
Do you have any other questions?
Call us free of charge on 8002 8004 or +352 2424 8004 for international calls, 24/7.
Espace POST
Find your closest Espace POST.