A new way to pay with Google Pay
A quick, easy and safe way to pay for your online, in-apps and in-store purchases.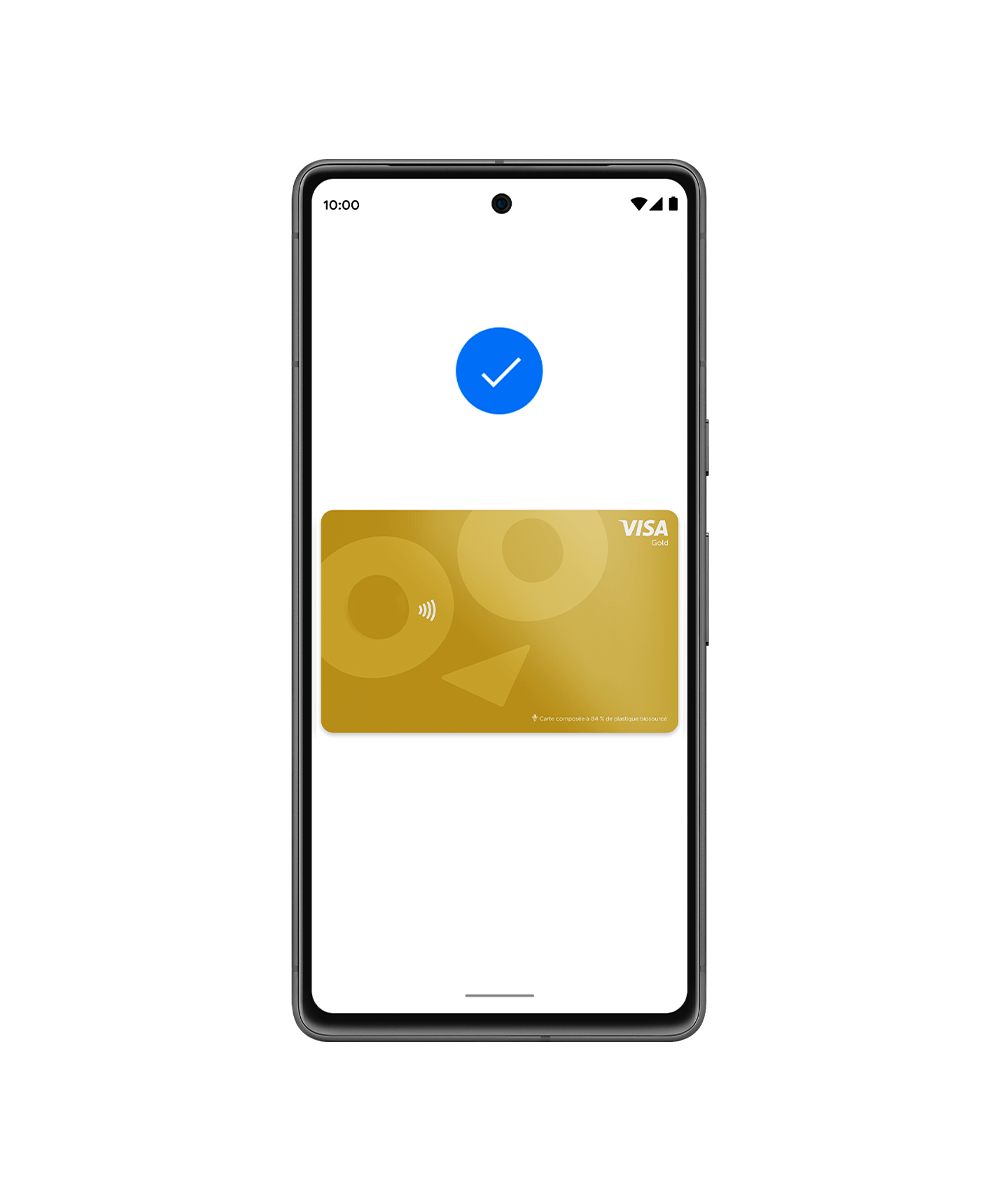 It's easy
Set up Google Pay and pay with your Android smartphone. No need to take out your wallet or type in your secret code.
Secure
Unlock your smartphone and complete your transactions safely and confidentially. Your card number is not shared.
Convenient
Pay faster with the Smartphone you already have on hand, without having to look for your wallet.
Set up Google Pay from your eBanking
Add your POST bank cards to Google Pay quickly via your eboo eBanking.
Pay in shop
Unlock your phone (with a card registered in the wallet), and approach the contactless compatible terminal
Wait to see payment confirmation on your phone
You don't even have to open the app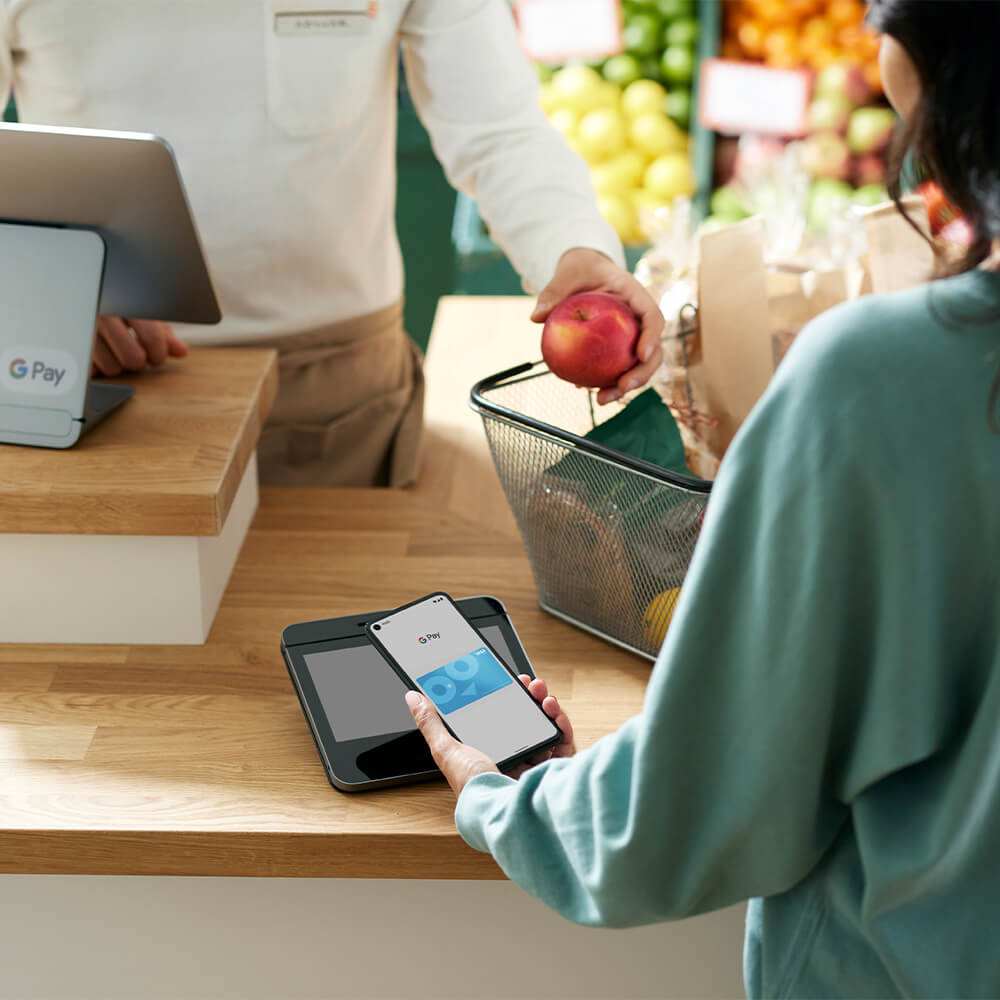 Pay online, in an app or on a website
Look for the Google Pay logo when paying in your favorite apps or sites
Select the card you want to use to pay
Confirm your information securely (email, address, etc.)
Confirm your purchase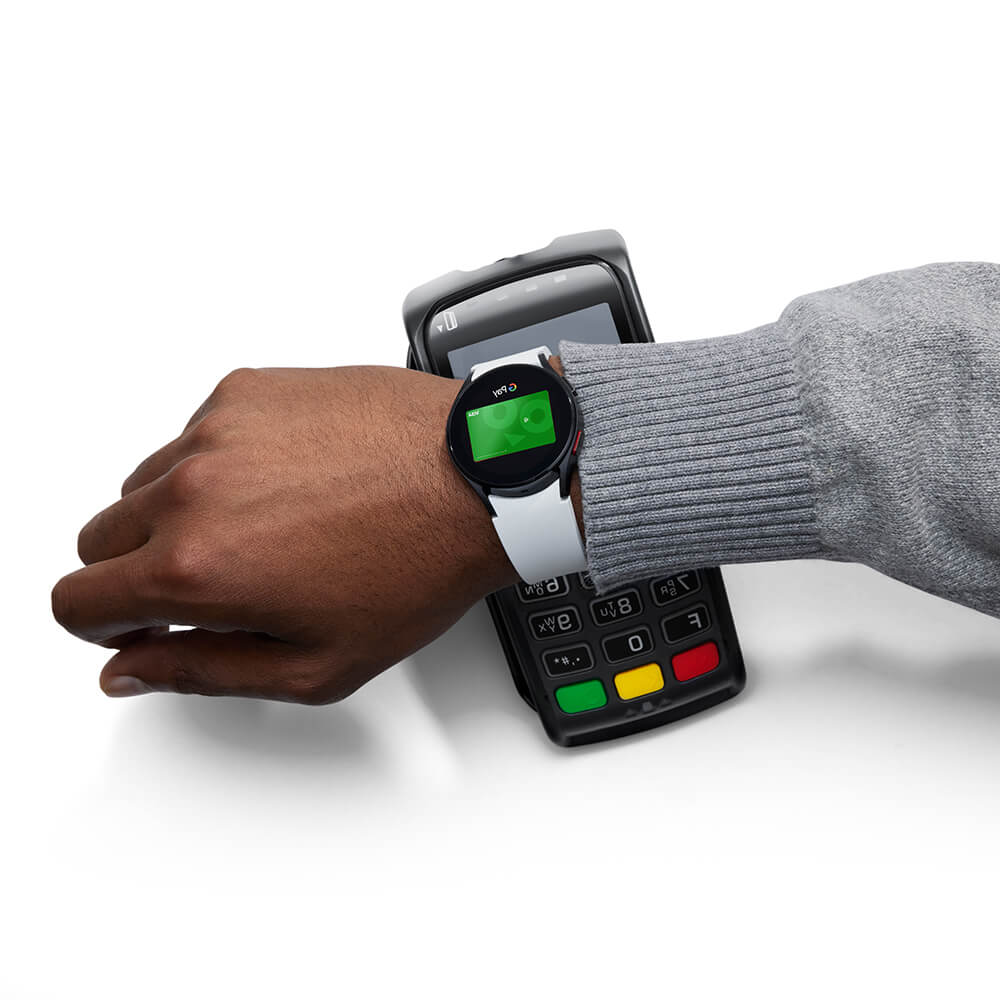 Where to use Google Pay?
Use Google Pay anywhere you spot one of these symbols.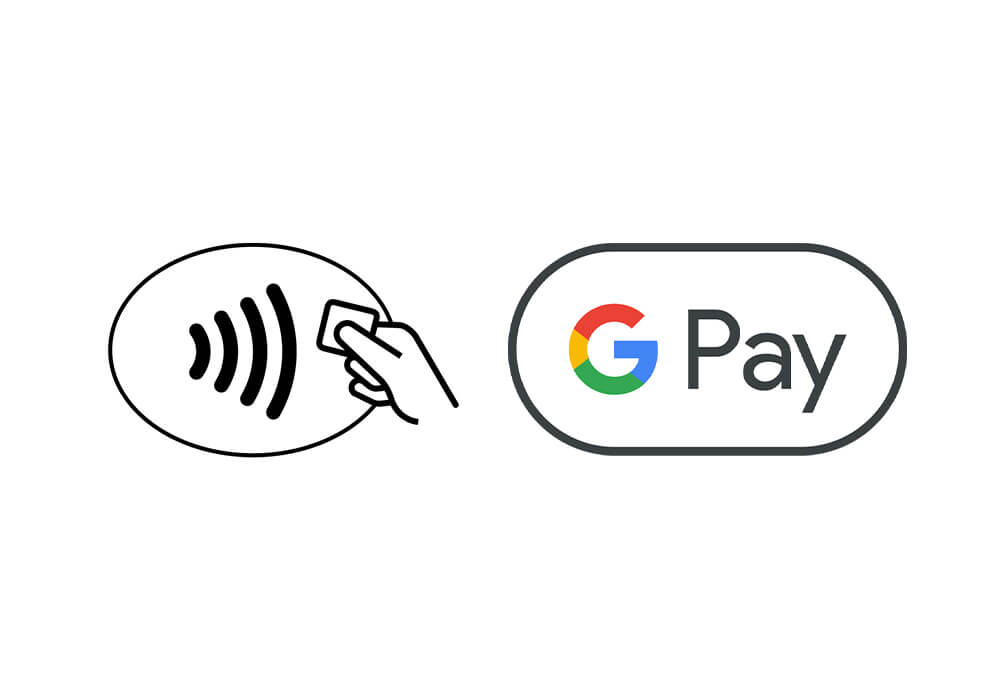 Answers to your questions
To get Google Pay, you must have:
A compatible Google Pay device (the majority of modern Android devices, whether smartphones, tablets or watches under Wear OS by Google. For more information on device compatibility, see the support page of Google Pay).
Any active POST card other than V PAY.
When adding your card to the Google Pay Wallet, a password can be sent to you by SMS: make sure you have updated your mobile number in your eboo profile page.
Google Pay is only available to customers aged 16 and over.
Yes, a Google Pay payment is more secure than a traditional credit card, debit card or prepaid payment.

For all transactions made with your smartphone, you must authenticate to unlock your phone beforehand.

Your credit card number is never communicated to businesses or stored on your device.

Read more about the security and privacy of Google Pay here.
You can use Google Pay in stores displaying the Google Pay symbol or the contactless payment pictogram. Google Pay is also used for online purchases via an app or website. Look for the "Buy with Google Pay" or "G Pay" button in the payment methods.
No, Google Pay is a free service.
No, Google Pay is not available on Apple products.
POST Finance offers the Apple Pay solution for iPhone, iPad, Apple Watch and Mac. More information on www.post.lu/applepay
Have a question about Google Pay?
Call us on 8002 8004 or +352 2424 8004 for international calls, Monday to Saturday from 07:00 to 20:00.
Compare bank cards
Choose the bank card that suits your needs from our range of credits and debit cards.