Secure access and payments with LuxTrust
LuxTrust devices guarantee optimal security for your online operations.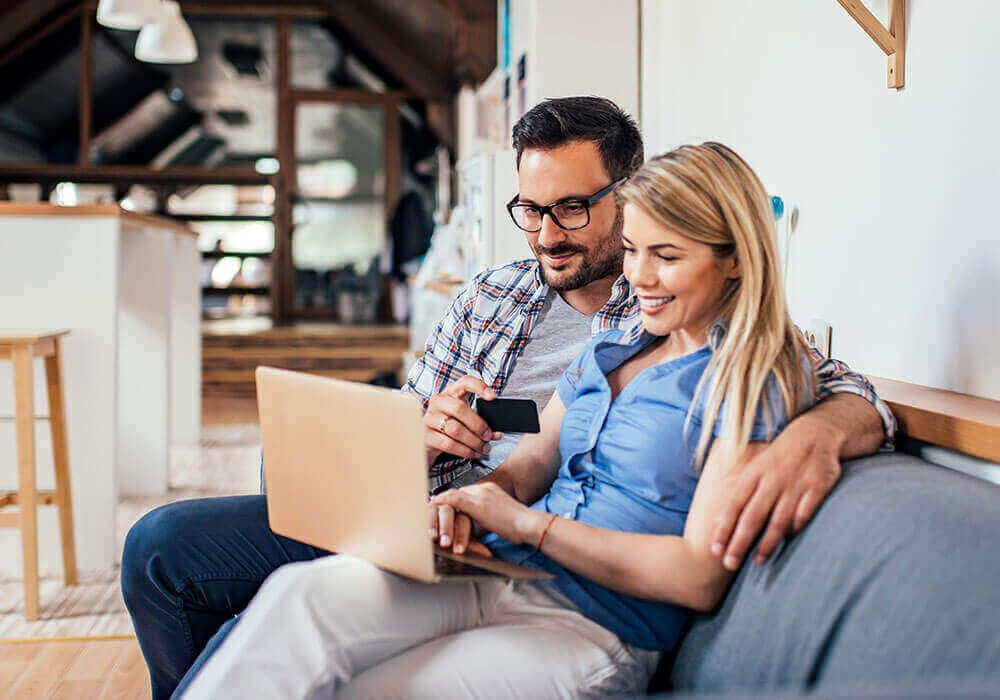 With LuxTrust, enjoy maximum security for free
Secure
Access your eBanking and validate your online purchases via 3D Secure securely with your LuxTrust certificate.
Practical
Enjoy a high level of security, anywhere and anytime.
Mobile
Activate the LuxTrust app for free with your Token and go fully mobile.
Use one single Certificate for multiple applications
Using the same LuxTrust Certificate, you can:
Securely log in to eboo and carry out your transactions online
Log in to all of LuxTrust's partner banks
Fill out your tax returns online
Carry out administrative formalities on the unique government platform "MyGuichet"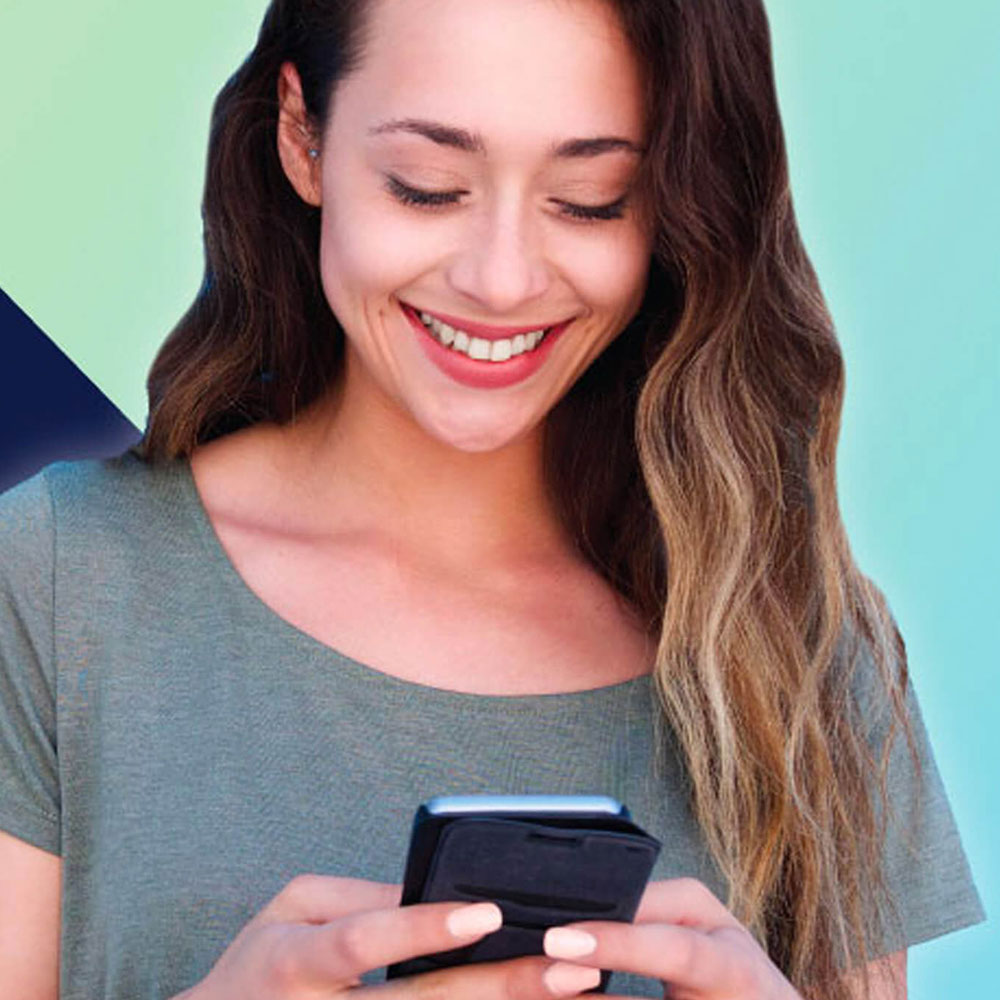 How to activate LuxTrust mobile?
Download the LuxTrust Mobile app from your App Store or Google Play
Link your LuxTrust certificate to the LuxTrust Mobile app by following the instructions on screen
Once LuxTrust Mobile has been set up, log in to eboo
Select the LuxTrust Mobile device and enter your LuxTrust login details
Click on the QR code to generate an OTP
Confirm by using your PIN, Touch ID or Face ID
Warning: once your LuxTrust Mobile app has been activated, keep your current physical Token. You will still need it to perform certain operations on eboo or to reinstall the LuxTrust Mobile app if your phone is lost/stolen.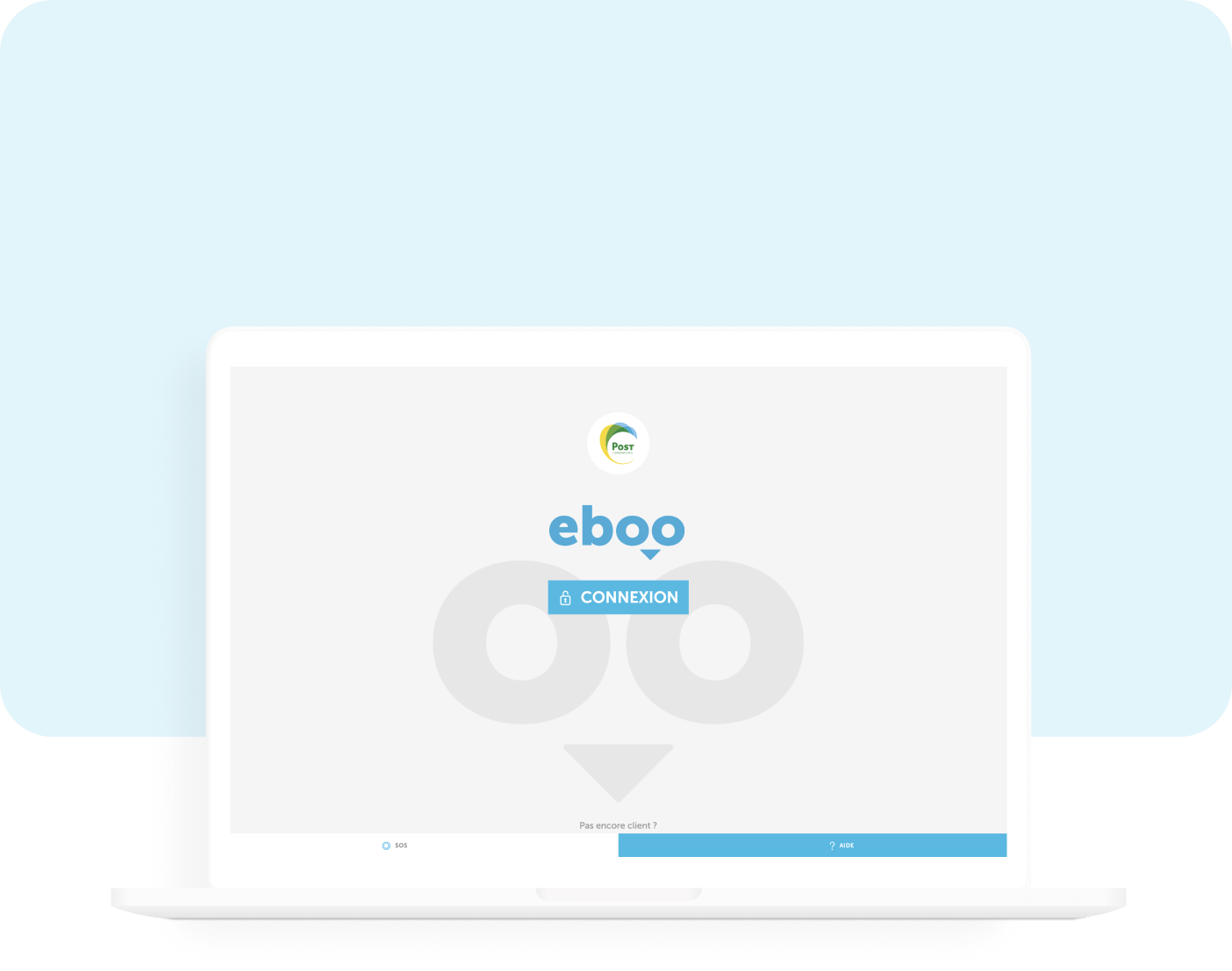 How do to obtain a LuxTrust Certificate?
If you are not yet a eboo customer, you can get a LuxTrust certificate by requesting eBanking access in a POST office or via this form to return to luxtrust@post.lu.
Have a question about eboo?
Call us on 8002 8004 or +352 2424 8004 for international calls, Monday to Saturday from 07:00 to 20:00.
No need for a Token anymore!
If you have a Luxtrust Token, switch to the mobile app now. Find out how here!