Parcel drop off at PackUp station 24/24
Drop off your parcels directly in a PackUp station without going through the post office counter or the queue.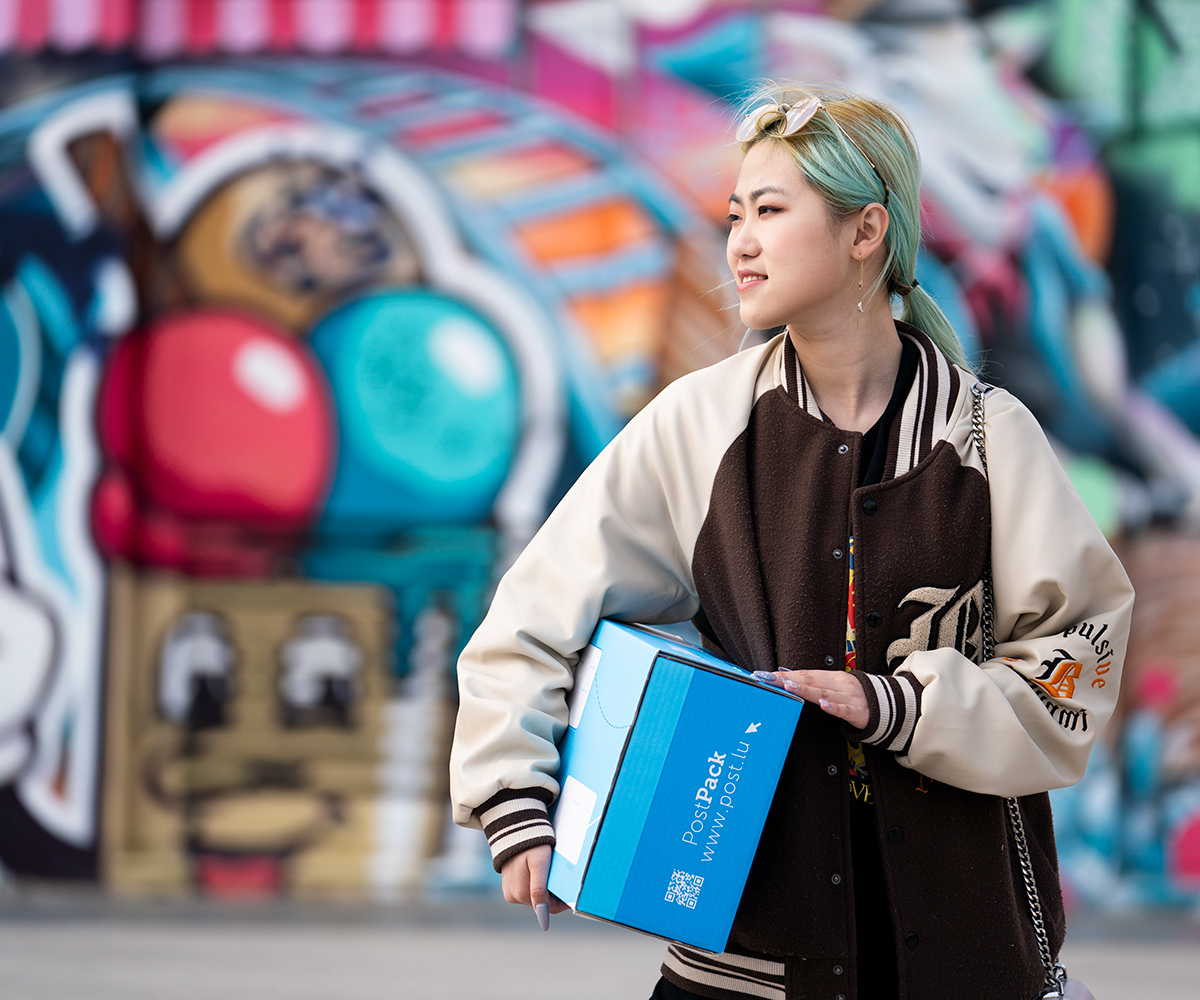 Why choose PackUp station parcel drop-off?
Simple
No need to go to a POST point of sale to send a parcel.
Fast
As soon as your package is stamped, you can drop it off at the nearest PackUp station.
Free
PackUp station drop-off is completely free of charge. All you need to do is put a stamp on your package.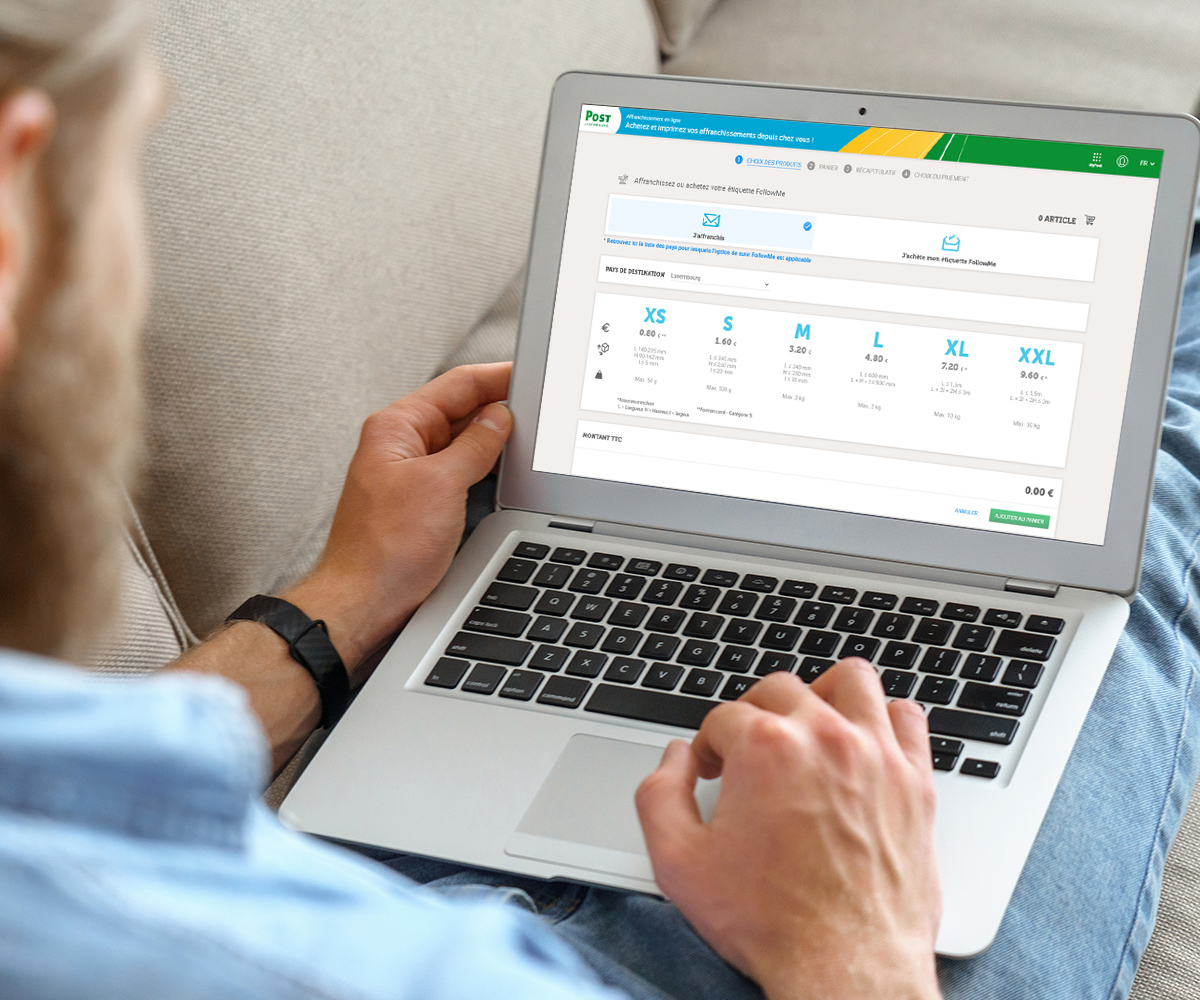 How it works
To send your parcels from a PackUp station at any time, follow these steps:
Log in to MyPost and click on "Online postage"

Buy the postage corresponding to your package

Postage and drop off your parcel for free at the PackUp station of your choice
You don't have a MyPost account or a scale to weigh your package?
Go to the Espace POST of your choice to buy the postage corresponding to your parcel on a Self-Service machine then drop it off at the PackUp station.
Track your package at any time
Easily track your shipment using our Track and Trace tool
Track a parcel
Returning a shipment to a PackUp station
You can also return your parcels directly to the PackUp station.
Return a parcel
Subscribe to our PackUp solutions
Nothing could be easier, log on to mypost.lu and create an account for free.
Subscribe to PackUp