It's easy to change operator with POST
POST can help you terminate your contract with your current operator.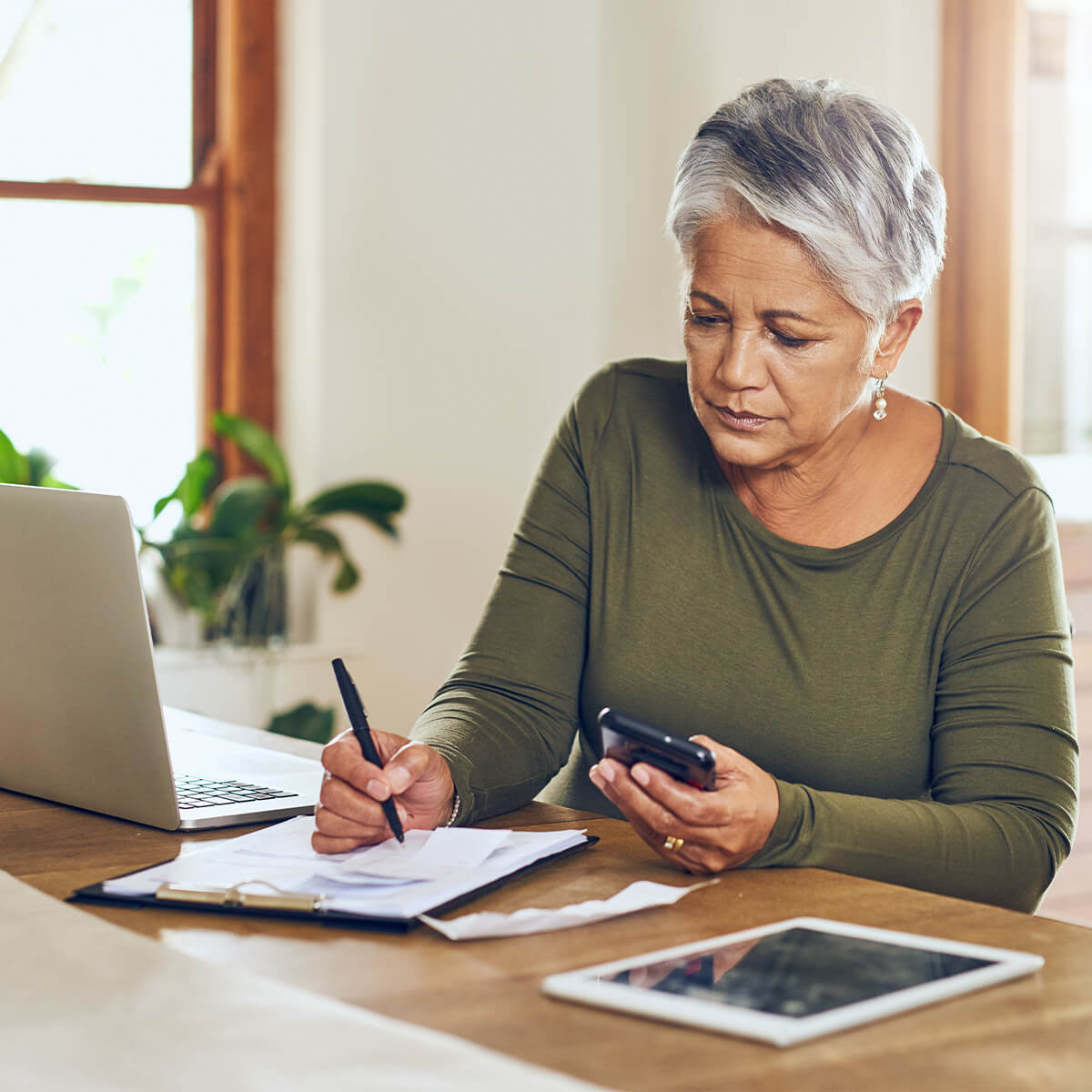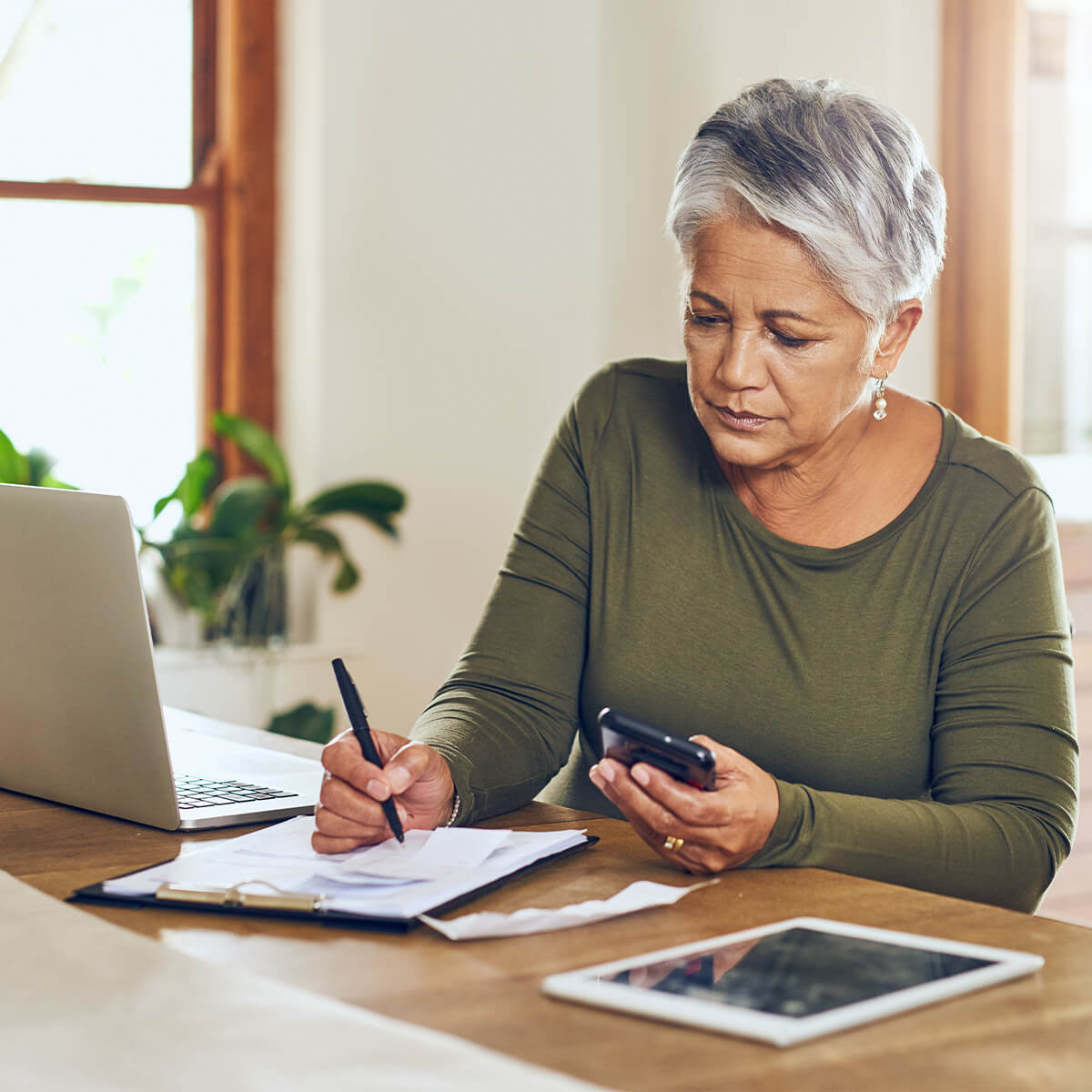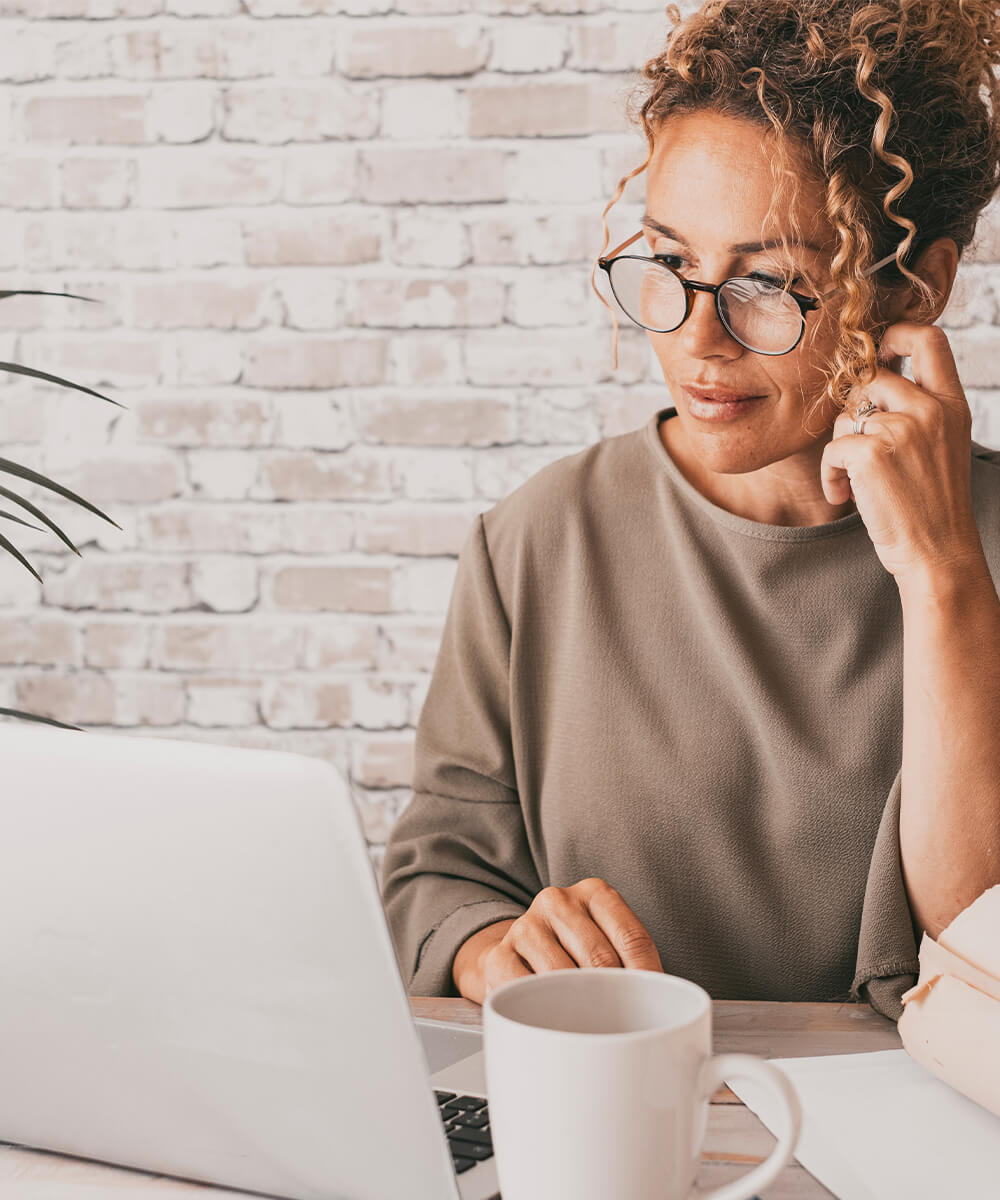 Would you like to cancel your current contract and move to a BAMBOO package?
How to cancel in 3 steps:
It's simple! POST can help you.
All the information you need to cancel your contract with your current operator is summarised below.
Step 1

Make an appointment to install your new services (to make sure you aren't left without any internet connection).

Step 3

Send the cancellation letter by registered delivery with acknowledgement of receipt.
Where can I find my operator's address?
Tango
Proximus Luxembourg S.A
Service Résiliation Tango
18, rue du Puits Romain,
Z.A. Bourmicht L-8070 Bertrange
Luxembourg Online
Luxembourg Online
14, av. du X septembre
L-2550 Luxembourg
Orange
Orange Luxembourg
8, rue des Mérovingiens
L-8070 Bertrange
Eltrona
Eltrona
Service Résiliation
4-8, rue de l'Aciérie
B.P. 1032 L-1010 Luxembourg
Ready to switch to BAMBOO?
Please complete the form to order.
Do you have any other questions?
Call us free of charge on 8002 8004 or +352 2424 8004 for international calls, 24/7.
POST Telecom shops
Find your closest POST Telecom shop.