Our Mobile offers
Finding the best deal for you and your family is easy!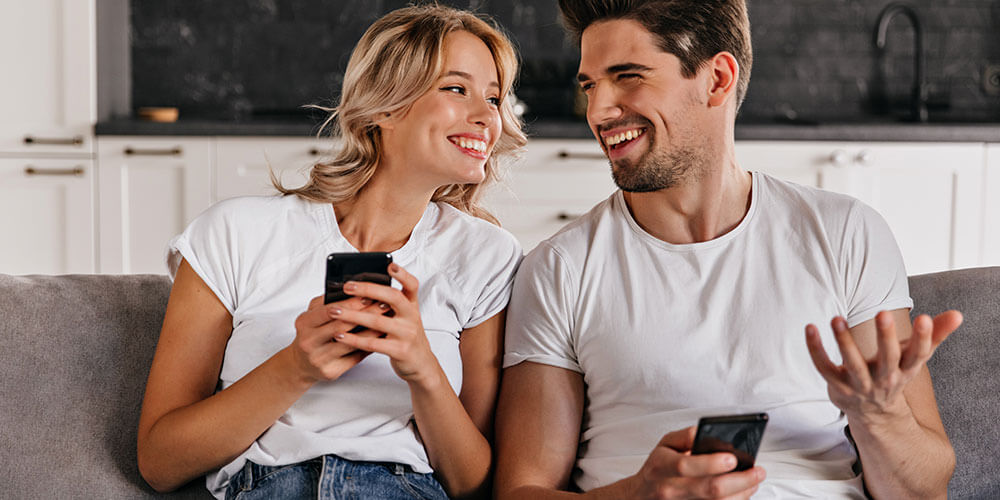 Discover our mobile plans
Choose from our range of comprehensive mobile plans: calls, texts and mobile data, in Luxembourg and throughout Europe.
SCOUBIDO
The all-inclusive flagship mobile range
Get 5G in all plans at no extra cost
Choose between the seven SCOUBIDO mobile plans designed for all ages and requirements, from as little as €9.99/month
Get unlimited calls in Luxembourg, as well as calls to landlines in over 60 countries outside Europe
Discover SCOUBIDO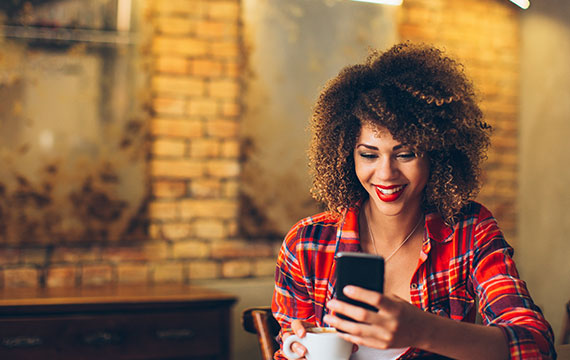 BASIC+
Essentials-only plan
Two plans offering all the calls, texts and data you need
Get the basics from as little as €6/month
Sign up to a 1-month or 12-month plan
Discover BASIC+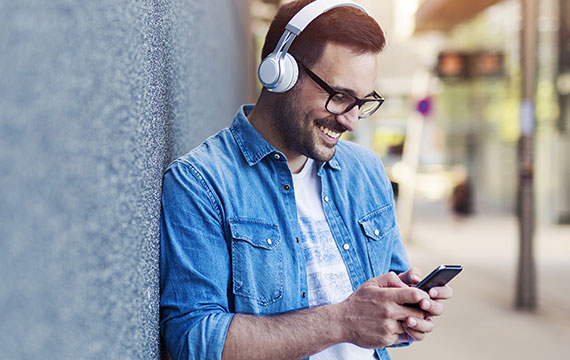 BASIC
Subscription-free: only pay for what you use
Calls, texts, data: you are only charged for your actual communications
No underlying subscription. You therefore save the price of a monthly plan
Get special rates for each communication with free billing by e-mail
Discover BASIC
Do you have any other questions?
Call us free of charge on 8002 8004 or +352 2424 8004 for international calls, 24/7.
Espace POST
Find your closest Espace POST.