Pay anywhere with Apple Pay
Leave your bank card at home and pay as quickly as never before with the mobile payment solution.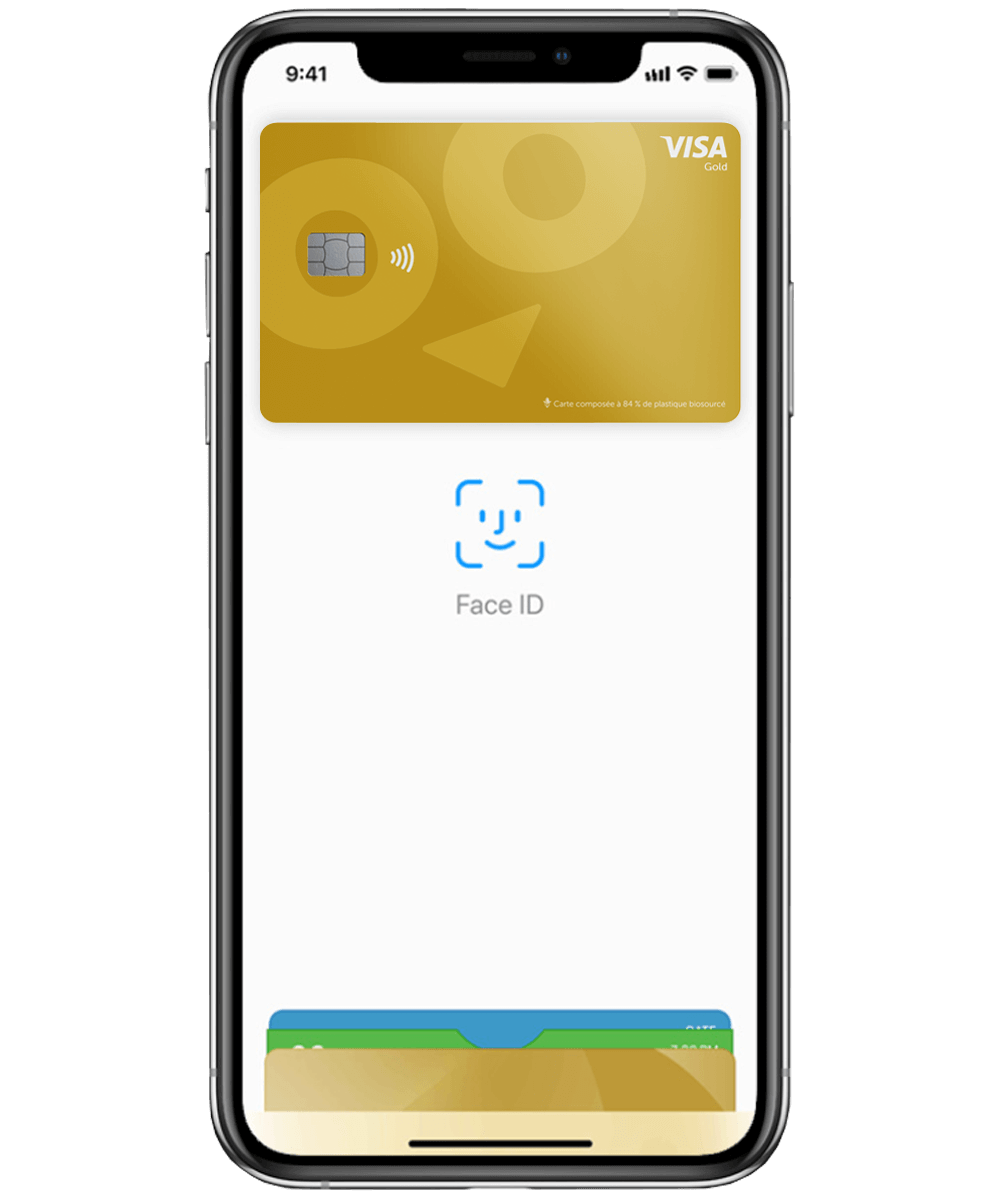 It's easy
Set up Apple Pay and pay with your iPhone, Apple Watch, Mac or iPad at any time and in a matter of seconds.
Secure
Authenticate at every payment via Face ID, Touch ID or your unlock code. Transactions are safe and confidential.
Convenient
Don't have your bank card with you? Pay for your purchases contactless and without a payment limit with your Apple device.
How do I install Apple Pay?
iPhone
Open the Wallet app and tap the «+» sign.
Apple Watch
Open the Watch app on your iPhone and select «Wallet and Apple Pay», then tap «Add Bank Card».
iPad
Go to Settings, open «Wallet and Apple Pay» and select «Add Bank Card».
Mac
Go to System Preferences, select «Wallet and Apple Pay», then click «+» to add a card.
Set up Apple Pay from your eBanking
Add your POST bank cards to Apple Pay quickly via your eboo eBanking.
Pay in shop
With your iPhone
To pay with Face ID, double-tap the side button, authenticate with Face ID or enter your passcode, then move your iPhone closer to the reader
To pay with Touch ID, move your iPhone closer to the reader by placing your finger on Touch ID
With your Apple Watch
Press the side button twice and bring the screen of your watch towards the reader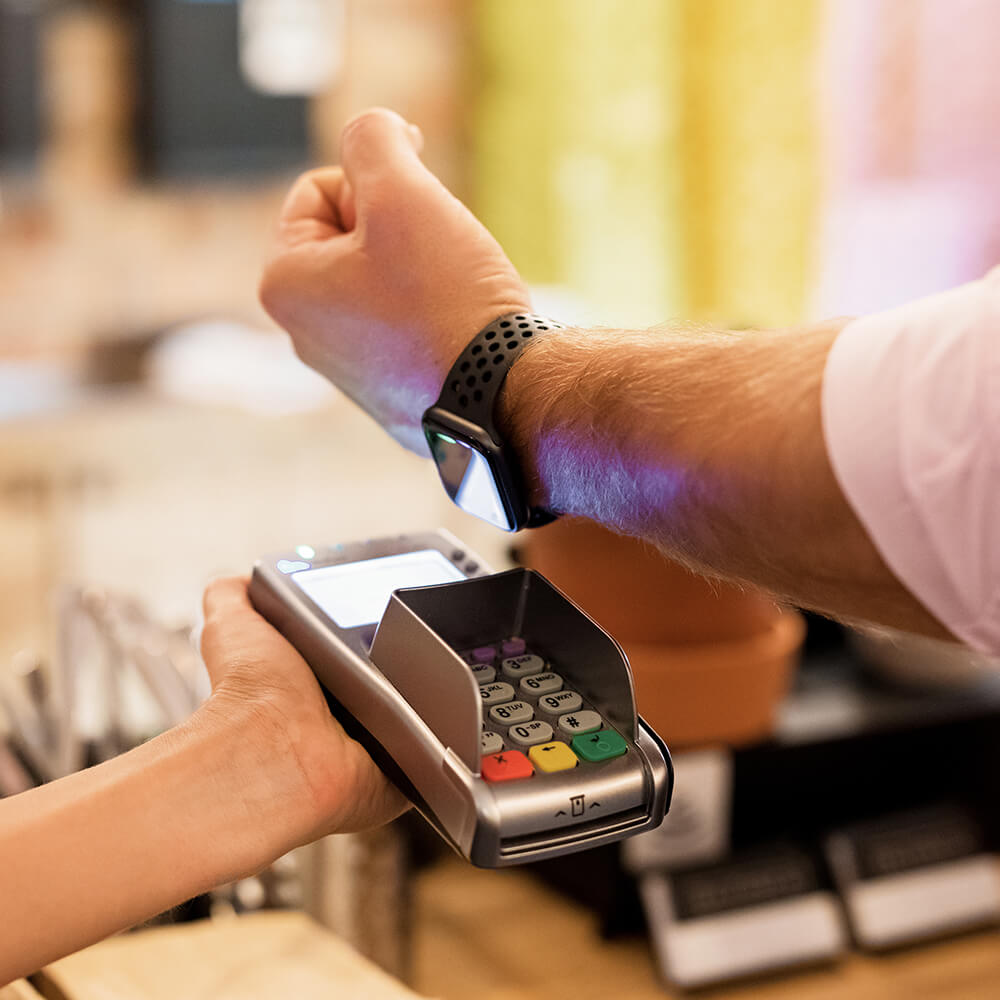 Pay online, in an app or on a website
With your iPhone or iPad
Select Apple Pay at checkout, and make the payment using Face ID or Touch ID
With your Mac
Select Apple Pay and make the payment with your iPhone or Apple Watch.
And to pay on MacBook Pro, use Touch ID.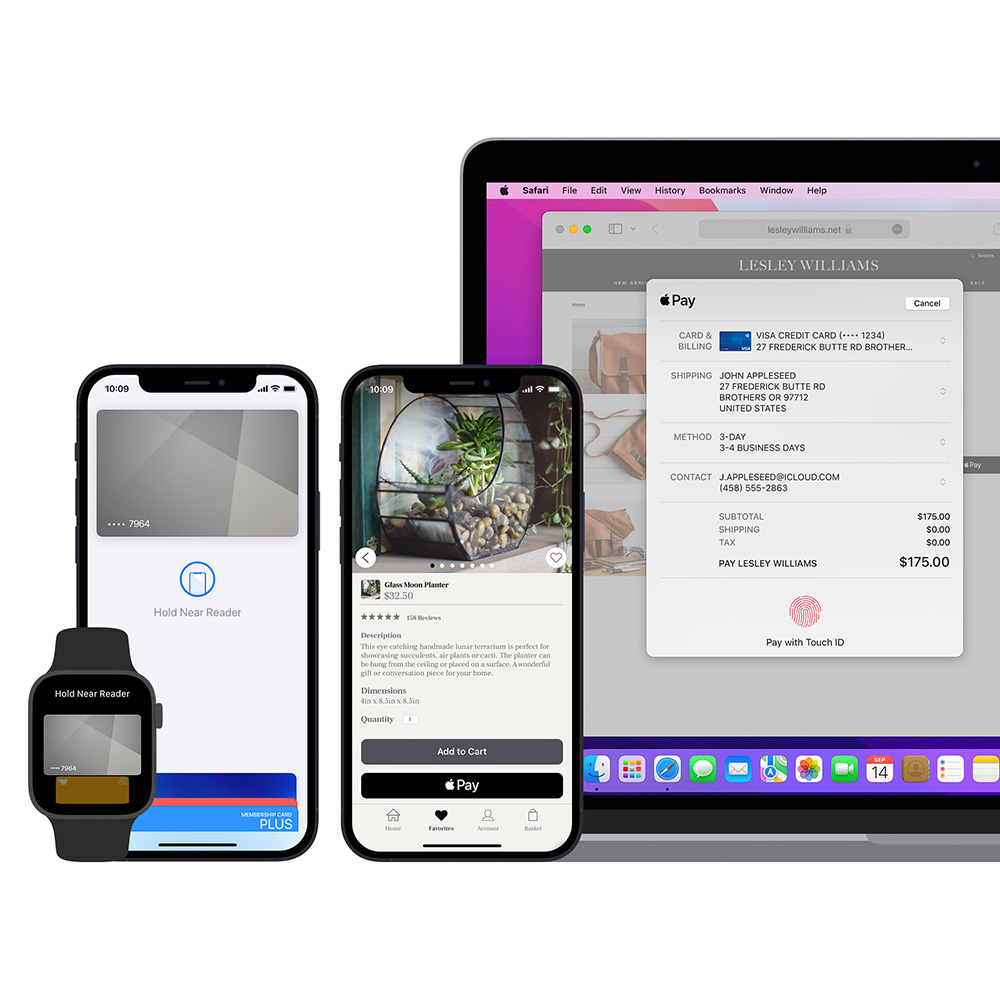 Where to use Apple Pay?
Use Apple Pay anywhere you spot one of these symbols.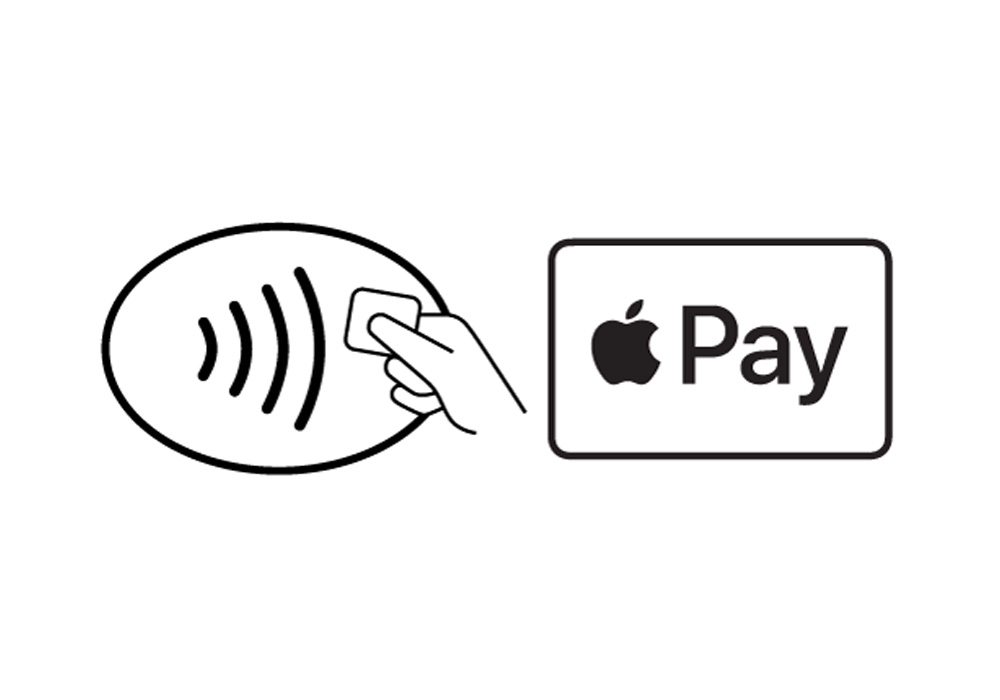 Answers to your questions
To get Apple Pay, you will need:
a compatible Apple device
any active POST card
the latest version of iOS, watchOS or macOS.
When you add your card to the Apple Pay Wallet, a password may be sent to you by text: make sure your mobile number is up to date on your eboo profile page.
Apple Pay is only available to customers aged 16 and over.
Yes, paying with Apple Pay is more secure than paying with a standard bank card or prepaid card. Whenever you pay with your iPhone, Apple Watch, Mac or iPad, you'll need to verify your identity with Face ID, Touch ID or an access code that only you know.
Your identity and bank card number are never disclosed to stores or saved to your device or Apple's servers.
For more information on the security and confidentiality of the Apple Pay service, click here.
You can use Apple Pay in stores displaying the Apple Pay symbol or the contactless payment icon.
You can also use Apple Pay for your online purchases via an app or website. Look for the 'Pay with Apple Pay' or 'Apple Pay' button in the payment methods section.
No, Apple Pay is a free service.
Have a question about Apple Pay?
Call us on 8002 8004 or +352 2424 8004 for international calls, Monday to Saturday from 07:00 to 20:00.
Compare bank cards
Choose the bank card that suits your needs from our range of credits and debit cards.