Discover the POST Parcel & Mail application
All POST parcel and mail services in one application!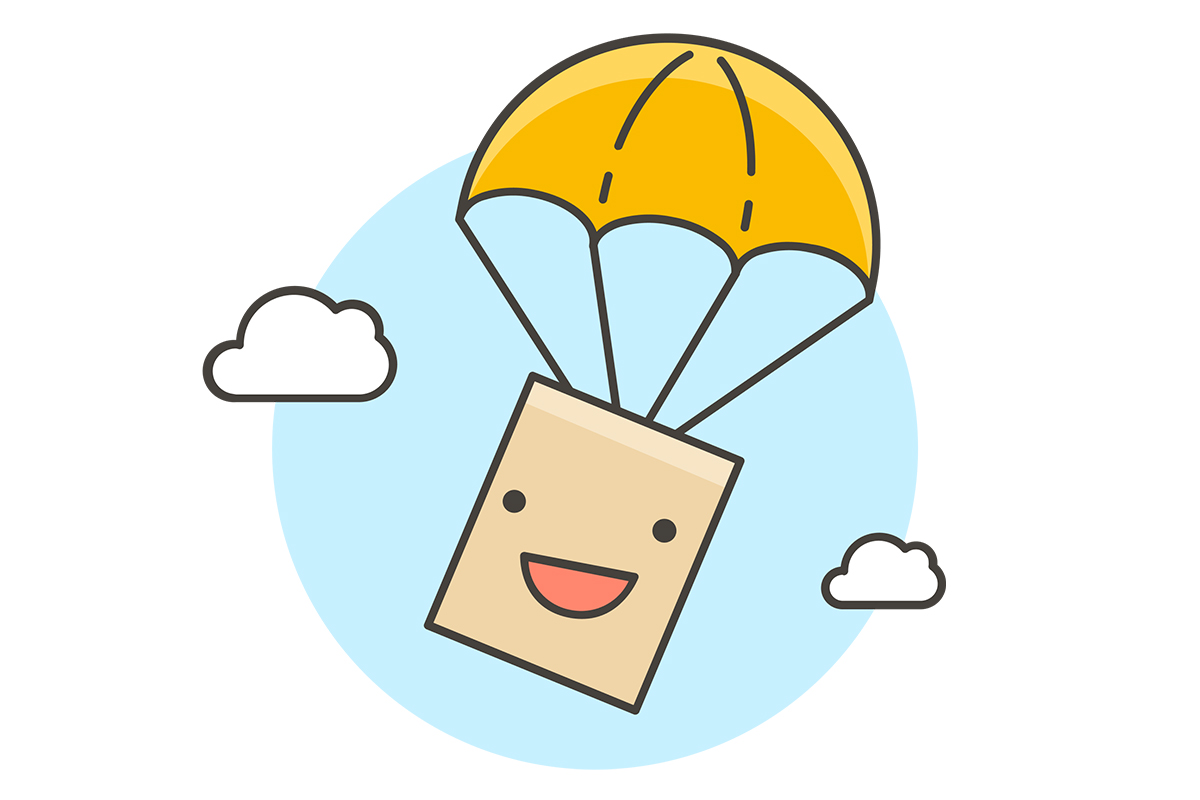 With the POST Parcel & Mail app, take back control of your shipments!
POST has developed an application dedicated to the management of your shipments:
Track your shipments with Track&Trace
Check where your shipment is and follow it to its destination.
Receive your shipments in PackUp stations
Register your favorite PackUp stations and have your shipment delivered to one of our stations throughout Luxembourg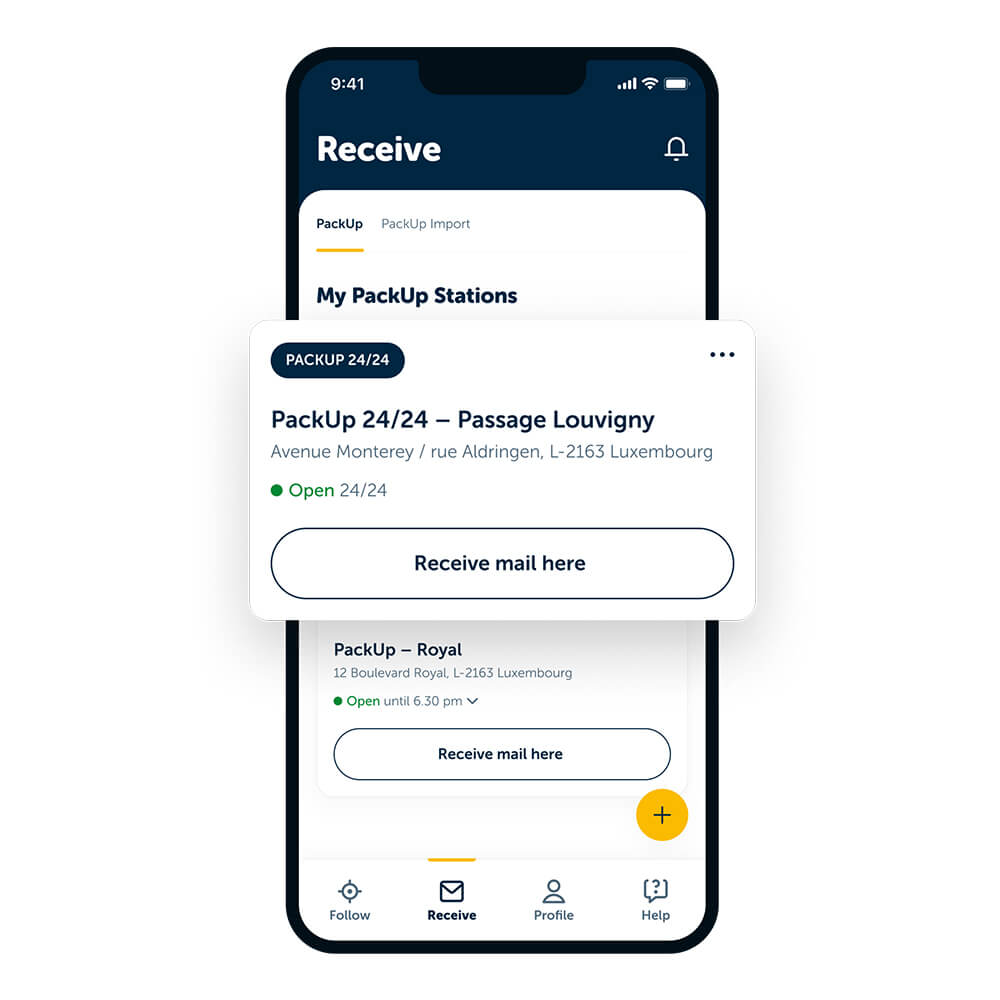 Receive your shipments from foreign shops that do not ship to Luxembourg with PackUp Import.
Have your parcels sent to one of our relays in France or Germany, and we will deliver them to your favorite PackUp station.
Soon
Other features will be introduced gradually, making it an evolving application that will adapt to your needs. Currently in development and soon available on the app :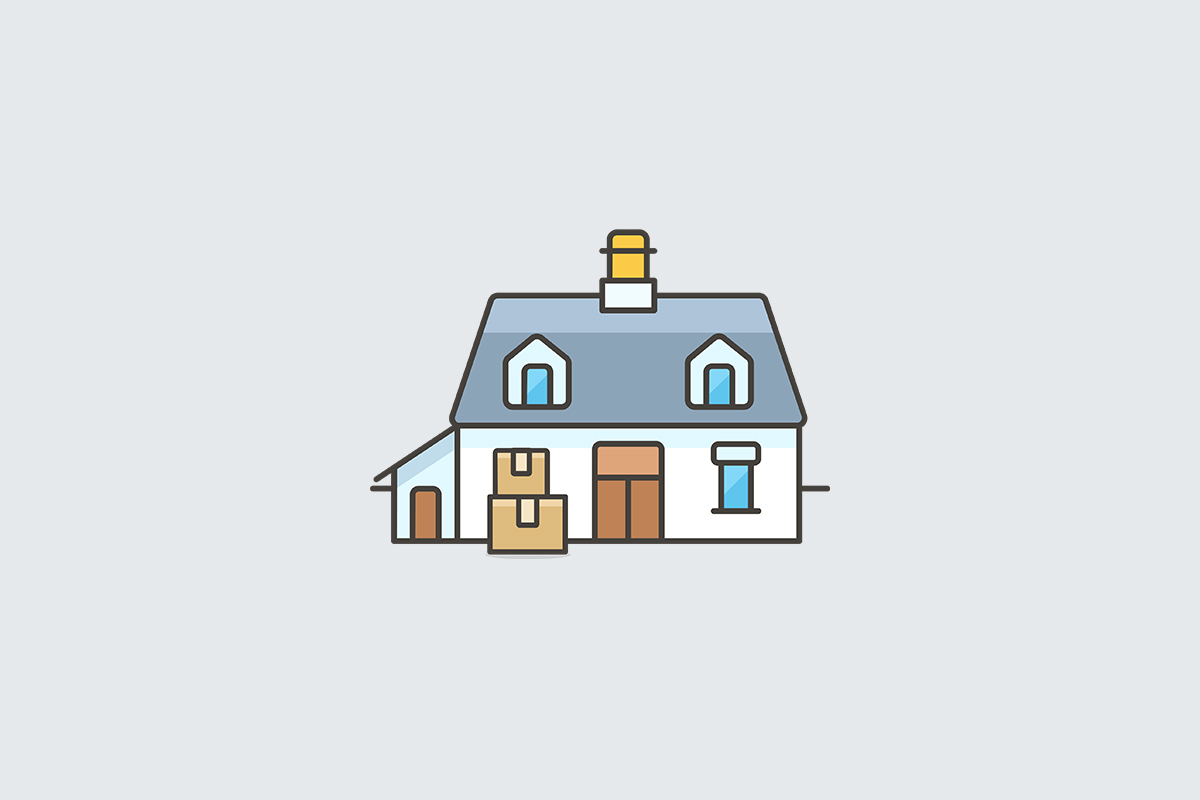 PackUp Home
You choose where to have your goods delivered while you are away. You will be able to configure from your mobile where the mail carrier should drop off your items.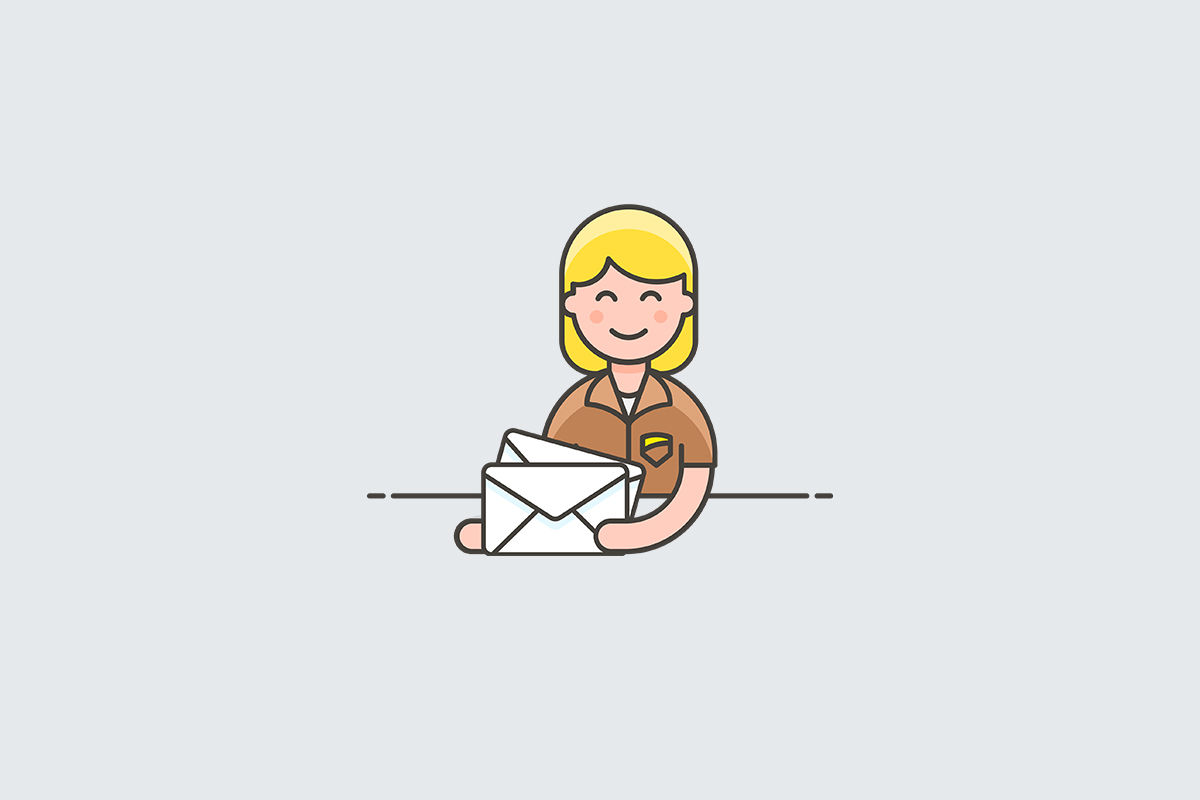 Holding and redirection of your mail and newspapers
You will be able to activate or deactivate a custody or a forwarding of your mail and newspapers (except parcels) directly from the application.
Keep track of all your mail shipments!
Simplicity
All our mail services are accessible from your smartphone
Reactivity
Stay informed with our notifications
Efficiency
Take advantage of all our updates automatically
Accessibility
An intuitive and accessible application designed for everyone
Convenience
Your current operations without going to the counter
Agility
Constantly improved functionalities to improve your daily life
Do you have any other questions?
Call us free of charge on 8002 8004 or +352 2424 8004 for international calls, Monday to Friday from 8.00 am to 5.00 pm.
Post Offices
Find your closest Post Office.