eboo packages
Do you want to open a bank account? Discover our eboo packages, available with or without cards.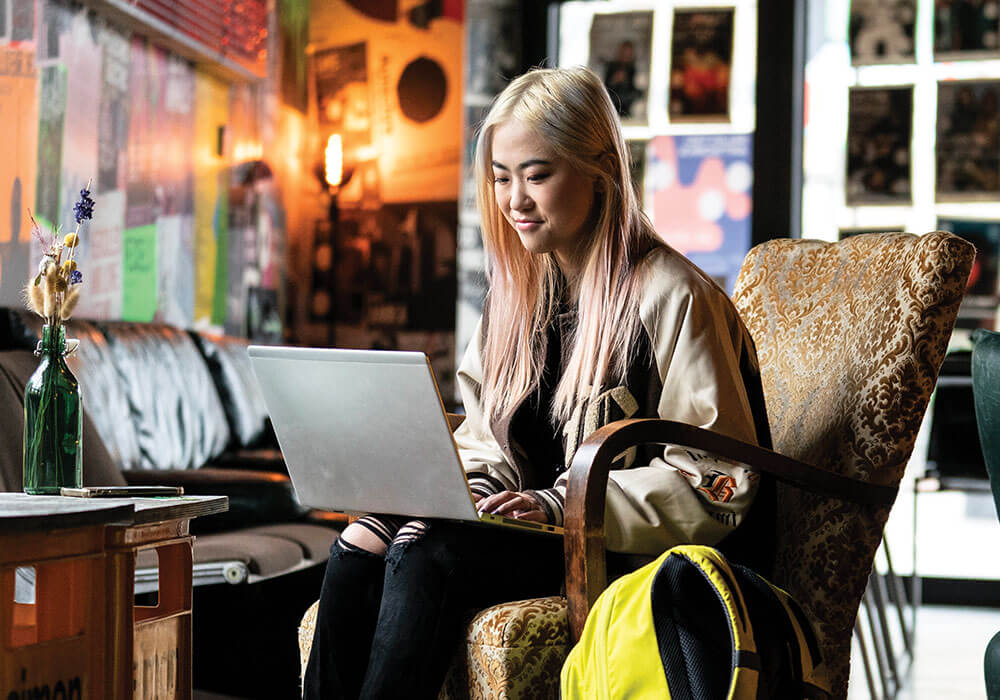 Why choose an eboo package?
Simple
The most straightforward product on the market: a choice of four packages and simple and transparent pricing.
All inclusive
The packs include all you need for your everyday banking in Luxembourg or abroad.
No hidden fees
You pay a single monthly fee. Payments, withdrawals and transfers are fee-free worldwide in any currency. No more nasty surprises.
eboo packages
To open your current account, select one of our eboo packages, and you decide whether you want a bank card or not.
Already a POST Finance customer?
If you are already a POST Finance customer, and wish to apply for a new account and/or card(s), Go to your eboo mobile app or www.eboo.lu.
Free online transfers
Do you want to send money to family abroad? All transfers from eboo eBanking in EUR, GBP, CHF and USD are free of charge, regardless of the destination.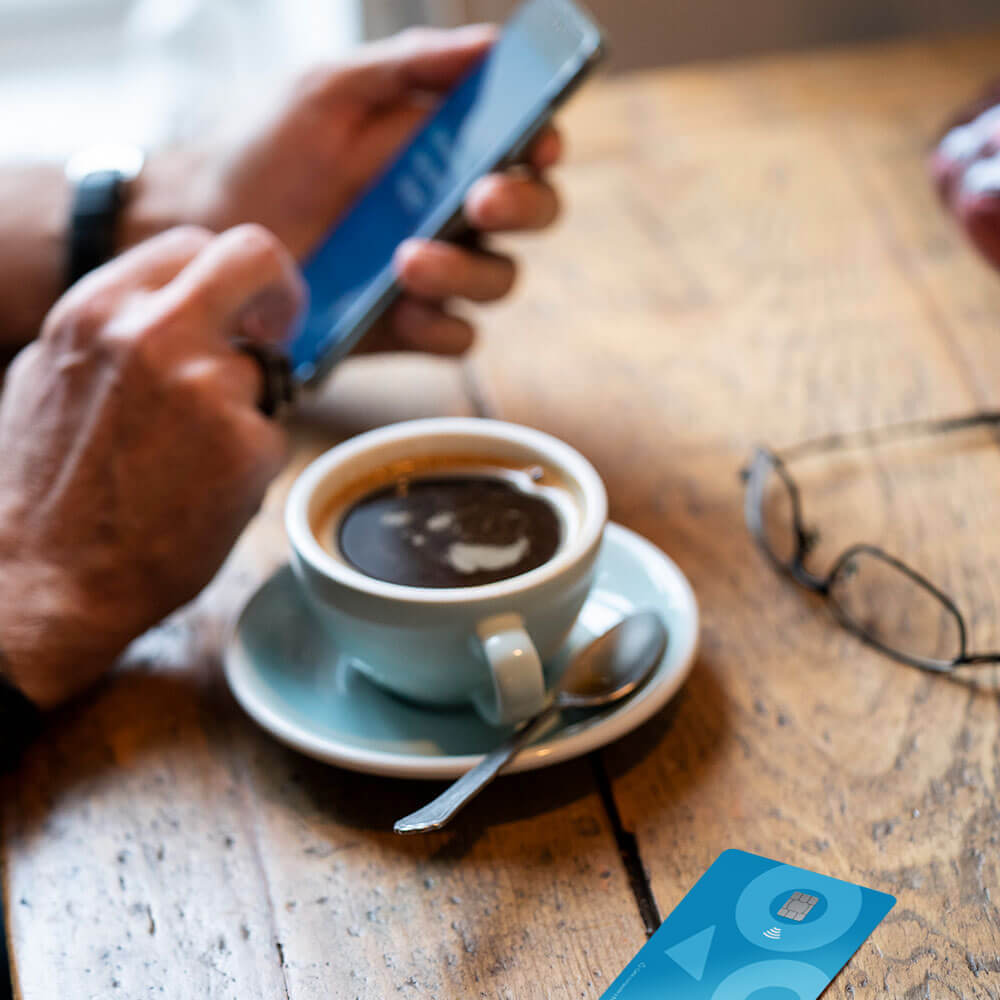 Free card payments and withdrawals worldwide
Whether you're in Luxembourg, France, Portugal, Sweden, Mexico or China... it couldn't be easier!
You can pay and withdraw cash from any ATM freely using your Visa card, free of charge, anywhere in the world.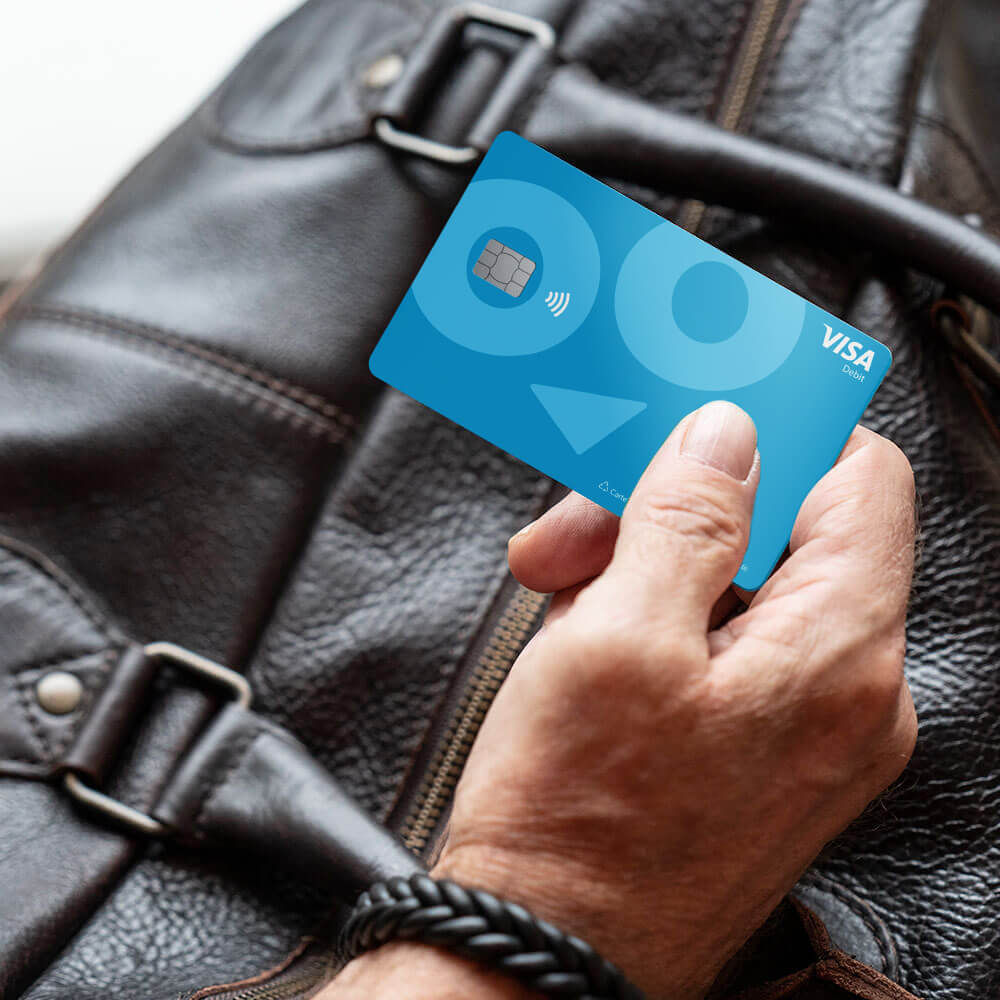 Manage your current account online with your eBanking eboo
With eboo, managing your account online is simple and intuitive:
Access your accounts and spending in a flash, wherever and whenever you want
Contact POST Finance with ease thanks to eboo secure messaging
Manage your account securely with your LuxTrust device, a secret code or even Face ID or Touch ID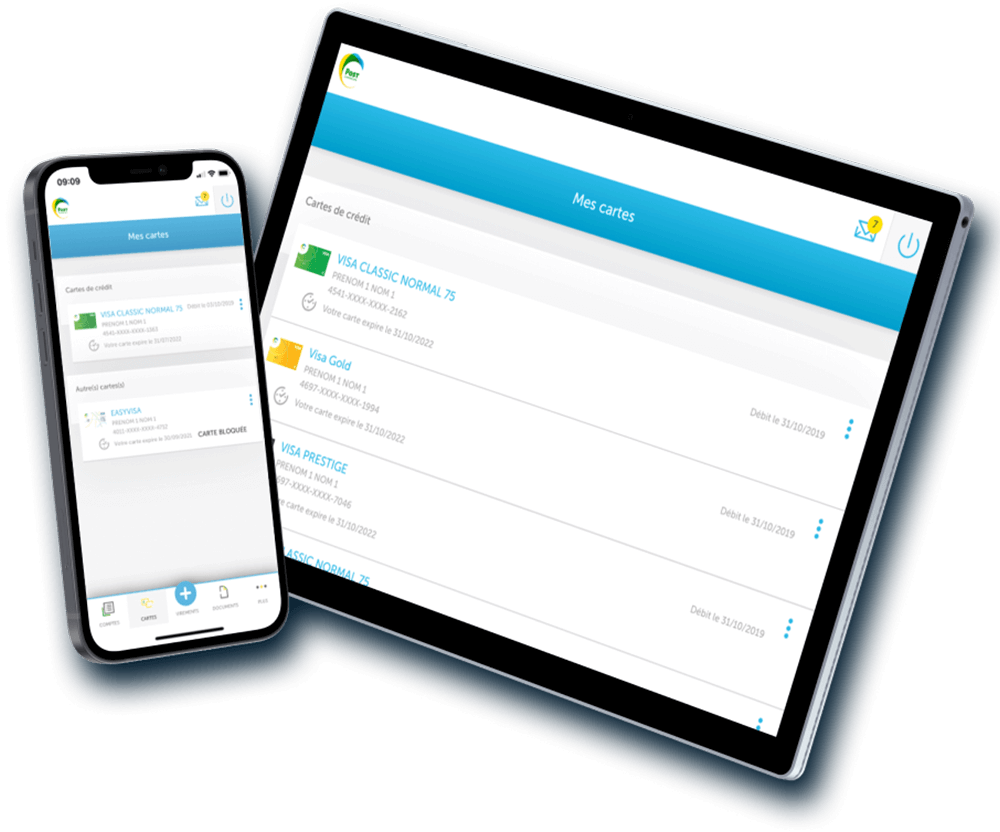 Answers to your questions
There is no minimum contract period for any subscription (individuals or businesses). Our customers are therefore free to order a package or an option for a limited period.
No - all essential services are covered by the different eboo packages. The only other charges that may be applied are presented in our simplified fee schedule:
€1 per printed statement requested as an alternative to the free version available through your eBanking app
€3 for an in-person request carried out as an alternative to the free version available through your eBanking app
Overdraft interest when the balance is < €0 (see fee schedule)
There will be no account opening or closing fees, or card fees.
Yes, this is a POST Finance exclusive: all cash withdrawals from all ATMs, and all payments by Visa Debit, Visa, Visa Gold and Easy Visa card are free worldwide, in any currency. V PAY card payments are also free, but possible only in countries where V PAY cards are accepted (Europe).
*For Customers with EU Nationality: National identity card or official Passport issued by a member country of the Union or assimilated (Andorra, Iceland, Liechtenstein, Monaco, Norway, San Marino, Switzerland). For Customers of foreign nationality (outside EU or assimilated): Passport issued by an official authority of the country of origin or residence / stay card in Luxembourg or receipt for acceptance of refugee status issued by the Ministry of Foreign Affairs.
Do you have questions about opening an account?
Call us on 8002 8004 or +352 2424 8004 for international calls, Monday to Saturday from 7.00 am to 8.00 pm.
Pricing information
Discover the price list of all POST Finance services