The Easy Visa prepaid bank card
To limit spending, secure online purchases or simply keep your balance in check, the Easy Visa card can be topped up at any time in just a few clicks.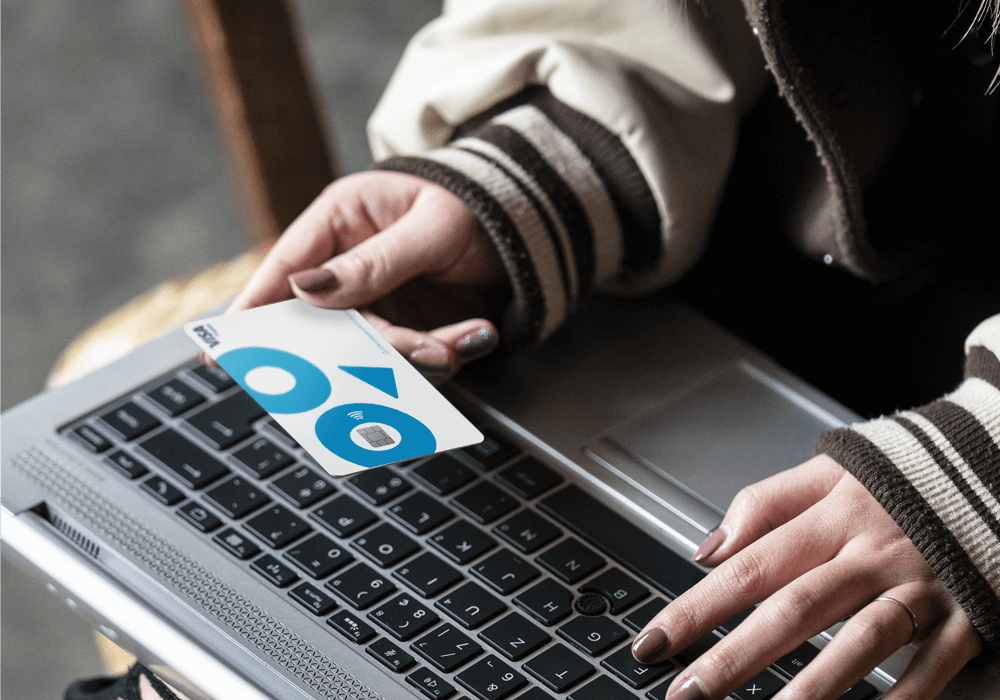 Our cards are environmentally friendly
All POST bank cards are made from recycled plastic or plant-based plastic made from cornstarch.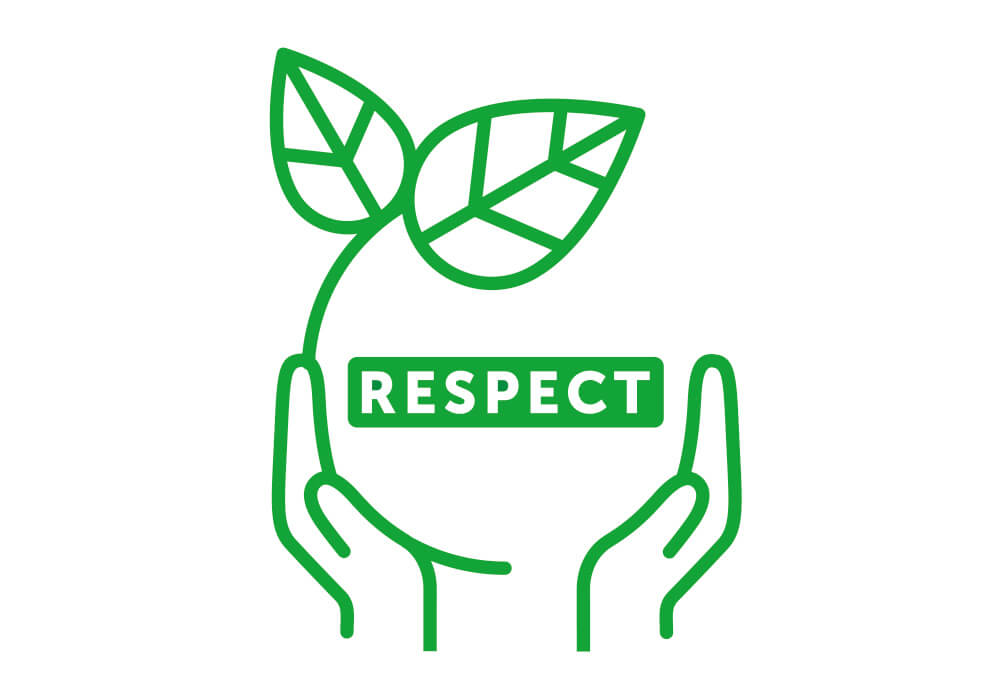 Opt for the only prepaid payment card in Luxembourg
Simplicity
Make payments easily worldwide through the Visa network. You don't need a current account to get an Easy Visa card.
Control
Take control of your budget or that of your children and only top up the card as you need it.
Security
Make online purchases securely with 3D Secure.
Our Easy Visa offers
The Easy Visa card can be used with or without a current account.
Already a POST Finance customer?
If you are already a POST Finance customer, and wish to apply for a new account and/or card(s), Go to your eboo mobile app or www.eboo.lu.
What's possible with Easy Visa
Pay at stores worldwide for free
€1,500 weekly limit. (1)
Secure online purchases
Make online purchases securely.
Withdraw cash for free worldwide
From ATMs. €1,500 weekly limit. (1)
Top up
Top up your card instantly, free of charge.
Consult your balance and payments
On eboo, the eBanking of POST if you have a POST current account or at POST Luxembourg ATMs.
Contactless
Make contactless payments up to €50.
Top up your Easy Visa card however you like
With eboo, POST's online banking service, if you have a POST current account
By bank transfer to the IBAN shown on the back of the card
At POST ATMs using a Visa Debit, Classic or Gold card
Top-up limits: €15 minimum/€2,500 maximum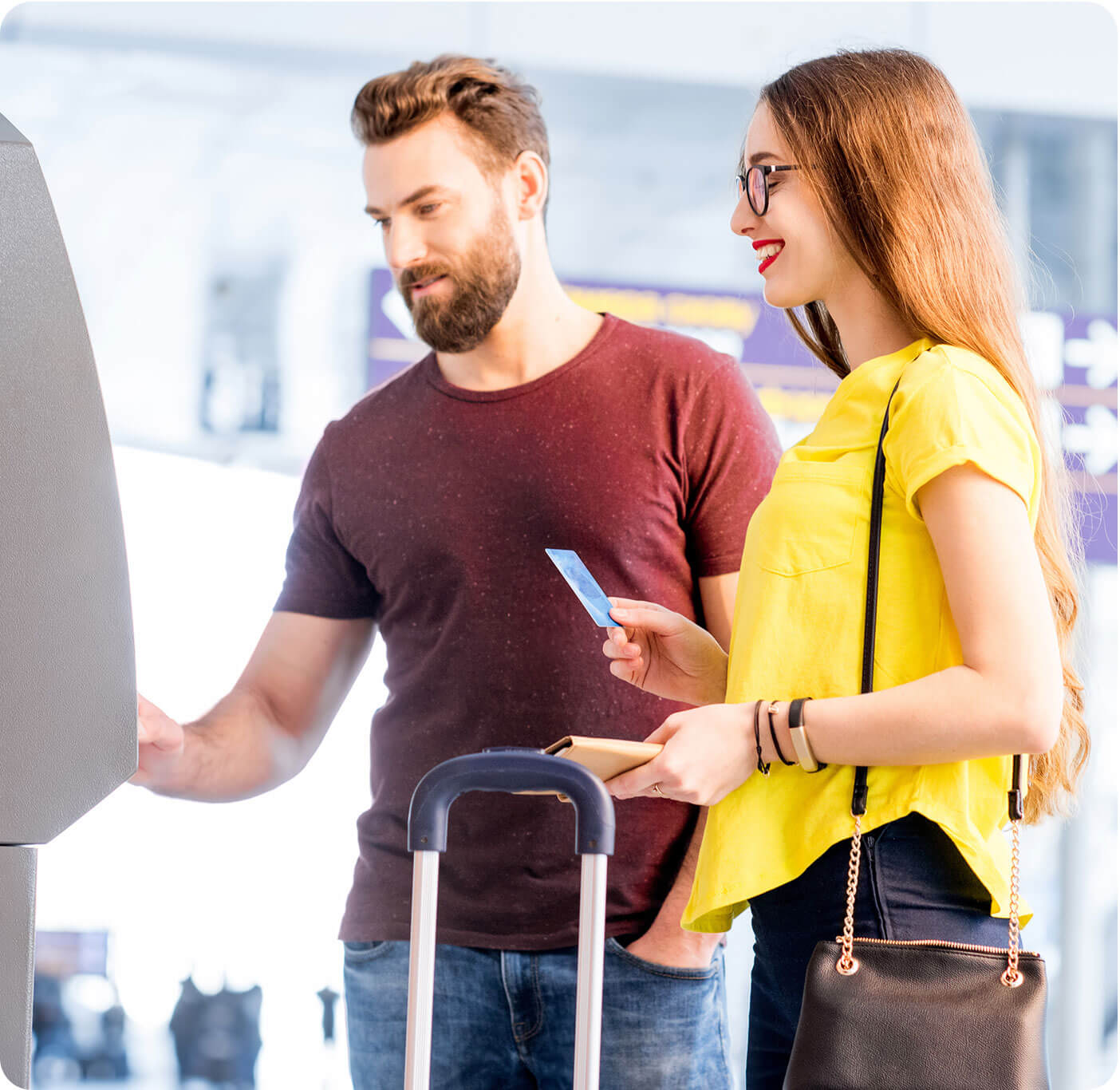 Managing pocket money
"Easy Visa makes managing my children's pocket money a breeze! I top up their cards regularly, they get used to making card payments and no longer need to take cash with them to school."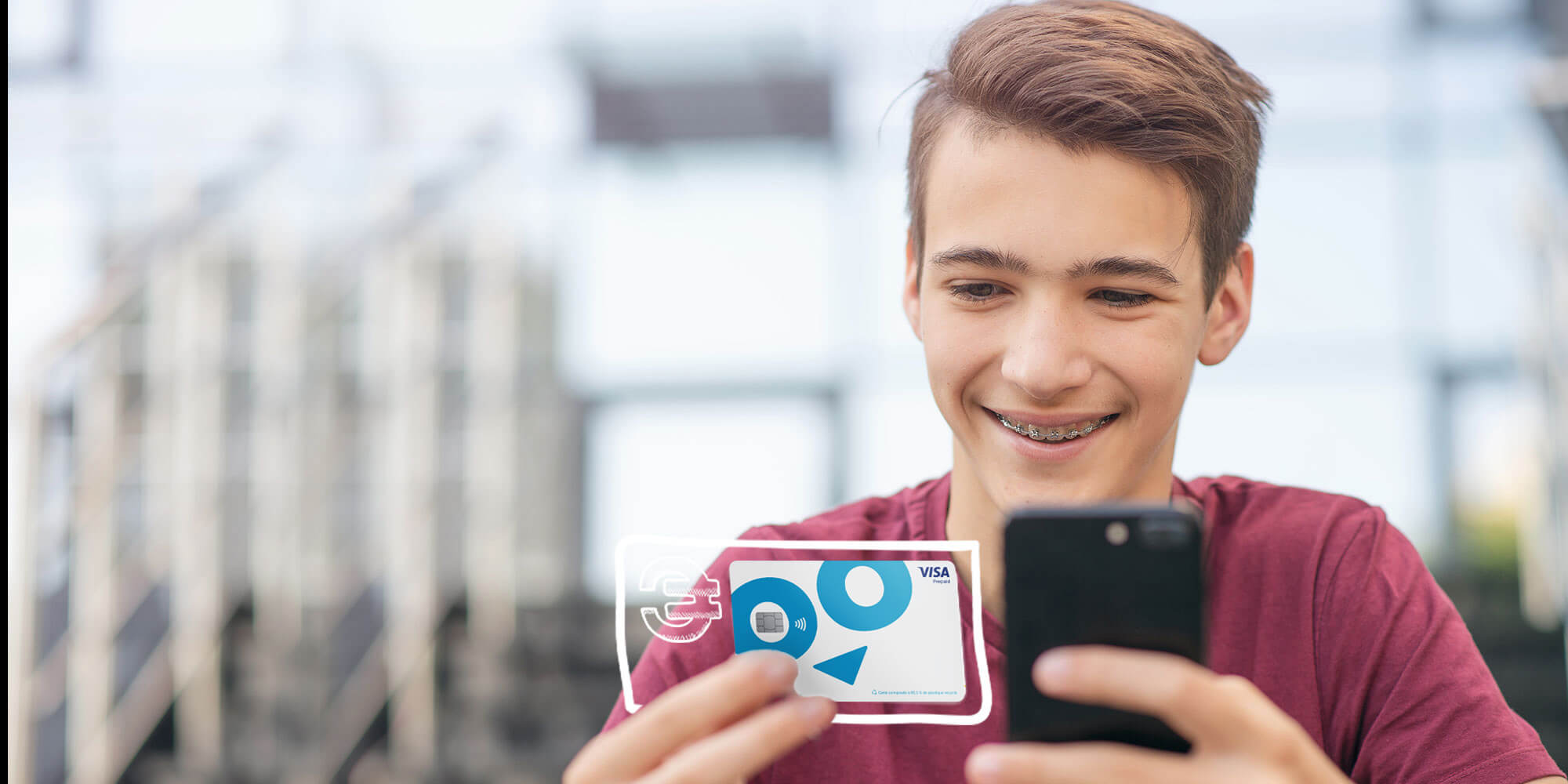 Travel partner
"I take my Easy Visa card with me on holiday and it helps me to keep on top of my budget. It means I can avoid having too much cash in my wallet, especially when I need more than one currency!"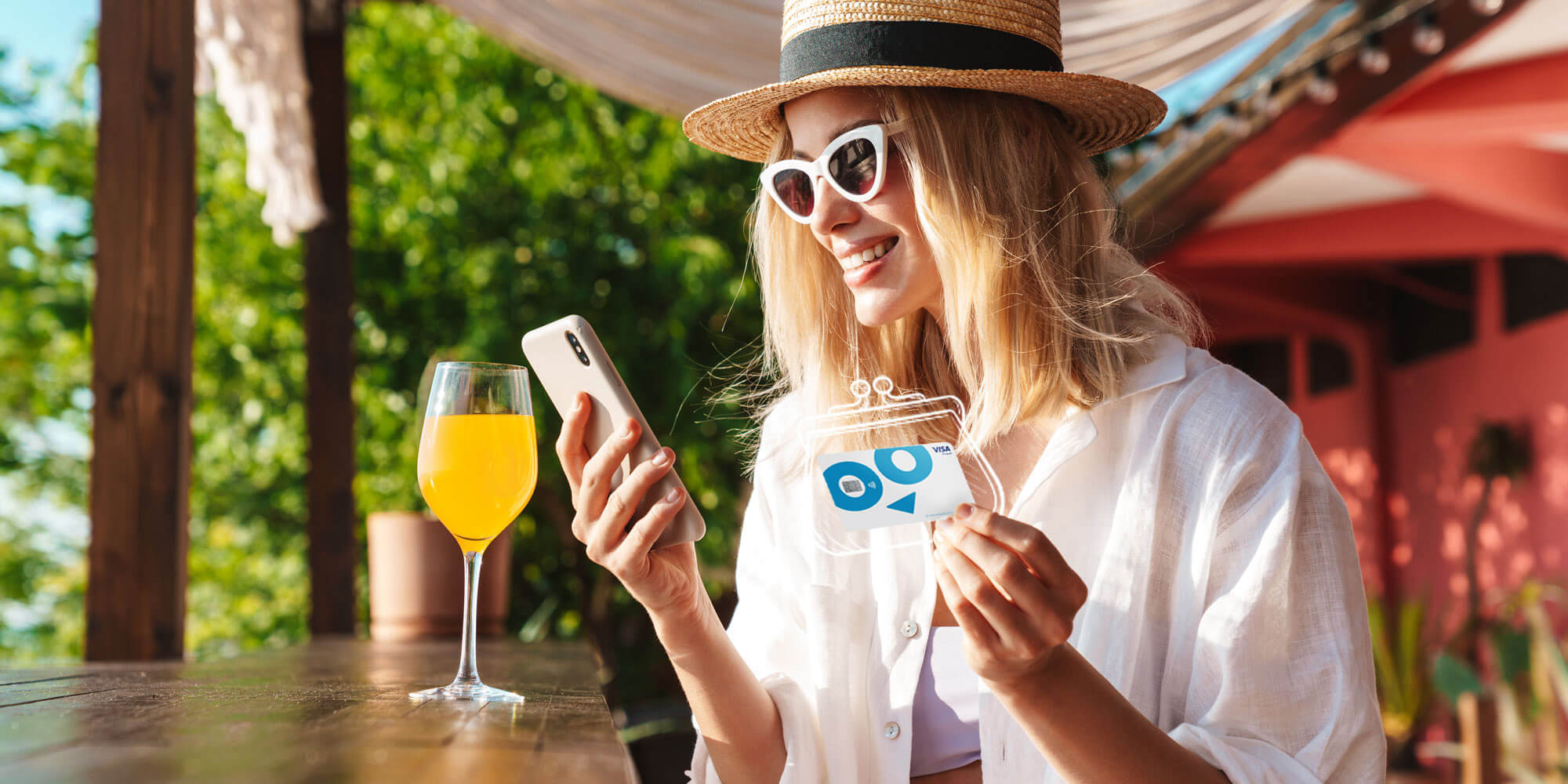 Shopping online
"I do a lot of shopping online and I wanted to be able to pay securely and be debited immediately. The Easy Visa card was just what I needed."
Get a card immediately
Order your card online and independently: simple, fast and secure. Or go to the POST branch of your choice with:
- A valid identity document
- A certificate of residence (no more than 3 months old)
The card and PIN will be sent to you immediately. The Easy Visa is activated 1-5 working days after your order. The signature of a parent or guardian is required for minors.
You don't need a POST current account to get an Easy Visa card.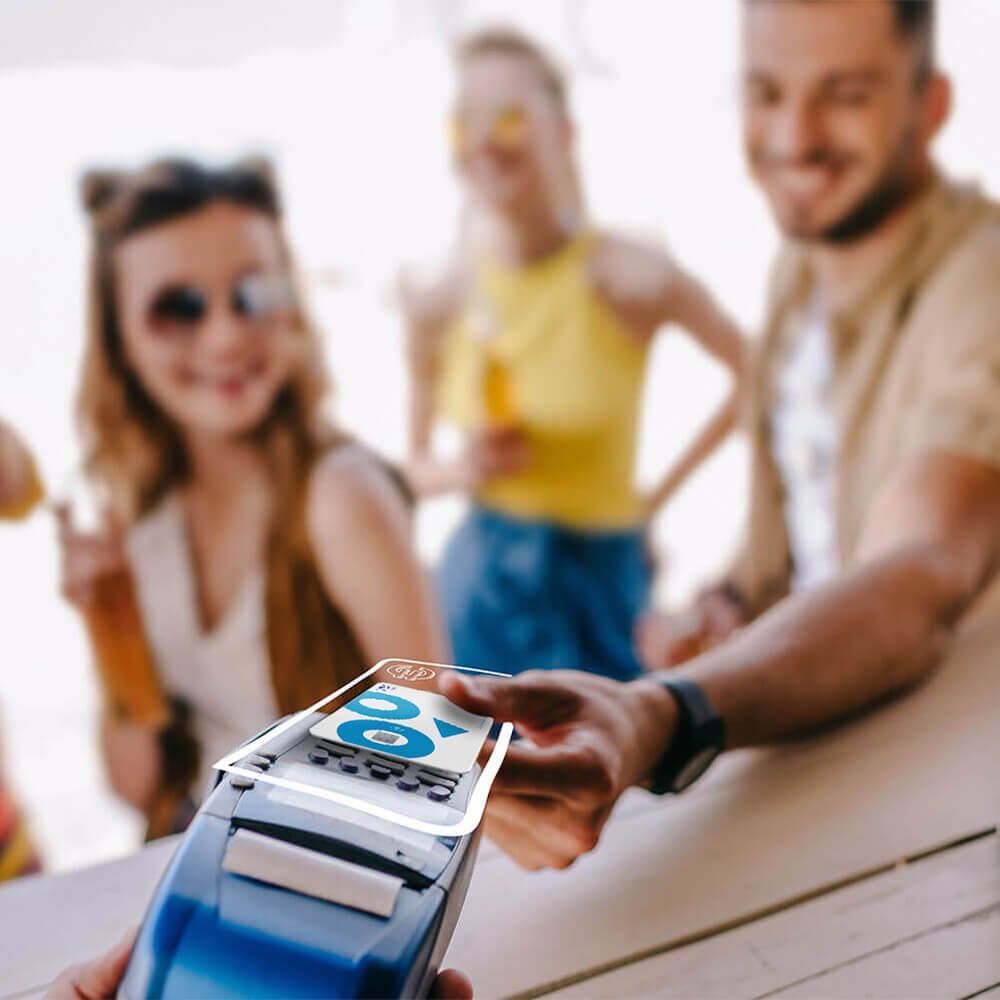 If your Easy Visa card is lost or stolen or your PIN is disclosed,
call +352 49 10 10 (24/7) immediately to block your card. You will not be liable for transactions made after the card has been blocked.
Do you have any questions?
Call us on 8002 8004 or +352 2424 8004 for international calls, Monday to Saturday from 7.00 am to 8.00 pm.
Pricing information
Discover the price list of all POST Finance services.