Important information: POST Finance's general terms and conditions and fee schedule will change as of 10 January 2022. For more information on fees,
visit
Our bank cards
Choose the bank card that meets your needs from our full range of credit and debit cards.
Credit cards
Our credit cards allow you to make payments in Luxembourg and abroad, in store and online, free of charge and with complete security. Withdraw money worldwide and enjoy a whole host of guarantees, insurance and assistance when you travel.
VISA Classic card
Standard withdrawal and payment limit: €2,000/month

Free credit for an average of 20 days
VISA Gold card
High withdrawal and payment limit: €5,000/month

Repayments payable over 10 months

High-performance purchase protection, death and disability cover

General and travel insurance
Debit cards
Make everyday life easier with one of our debit cards: withdraw money and pay thousands of retailers in Luxembourg and throughout Europe. Keep an eye on your day-to-day spending.
V PAY card
Payments in Luxembourg and in Europe wherever you see the V PAY logo

Free cash withdrawals in Luxembourg at all POST and Raiffeisen ATMs: €1500/week

Authorised overdraft
PREPAID CARD
Easy VISA card
Prepaid bank card to help you stick to your budget

Instant, free top-ups whenever you need

Secure online purchases and payments and withdrawals anywhere in the world

Current account not required

Top-up limit: €2,500
then €2/month from 10/01/2022
Make payments in a flash with contactless technology!
All our cards offer contactless payment for amounts of up to €50. Forget inserting your card and entering your code – all you have to do to make a payment is to hold your card to the payment terminal: it is convenient, quick and fully secure.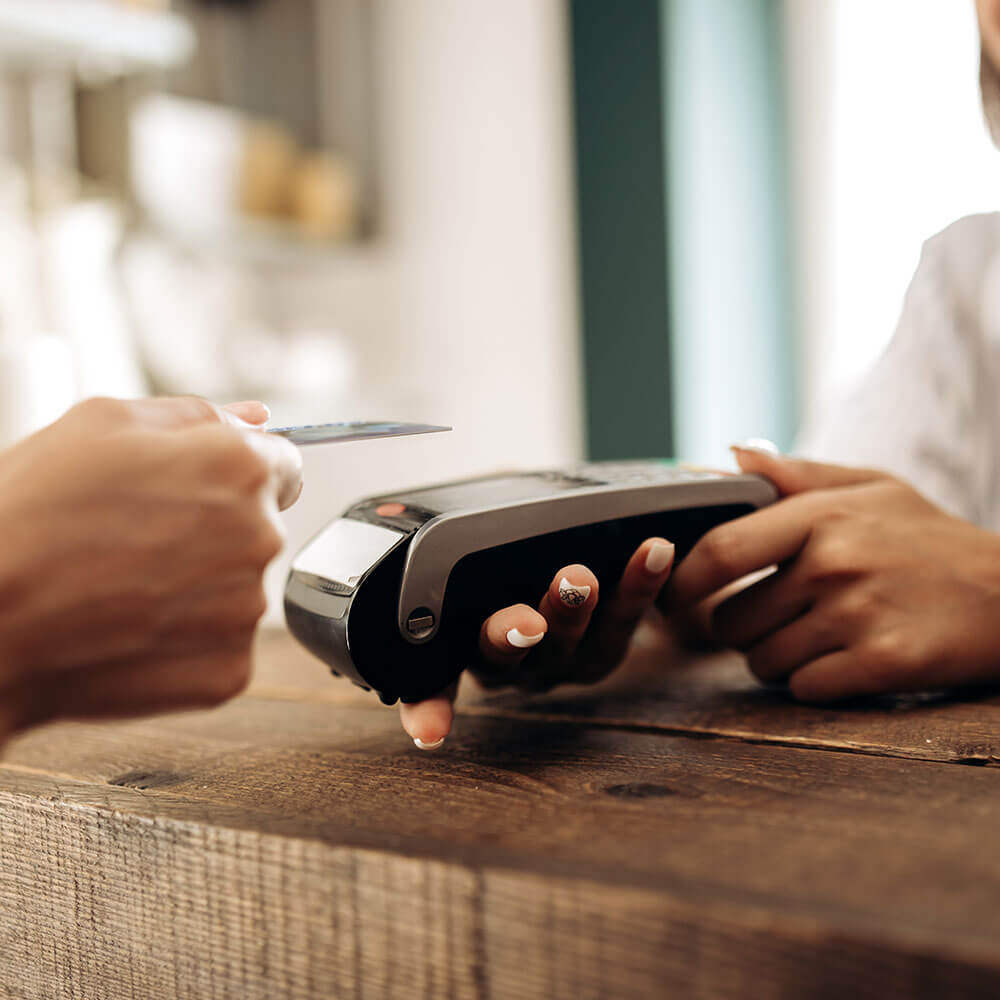 Activate 3D Secure!
3D Secure technology makes online credit card payments even more secure: use 3D Secure to validate your purchases with your LuxTrust device.
If your card is lost or stolen or your PIN is disclosed,
call +352 49 10 10 (24/7) immediately to block your card. You will not be liable for transactions made after the card has been blocked.
Do you have any questions?
Call us on 8002 8004 or +352 2424 8004 for international calls, Monday to Friday from 8.00 am to 6.00 pm.
Pricing information
Discover the price list of all POST Finance services