Walbillig gëtt Digital mat der POST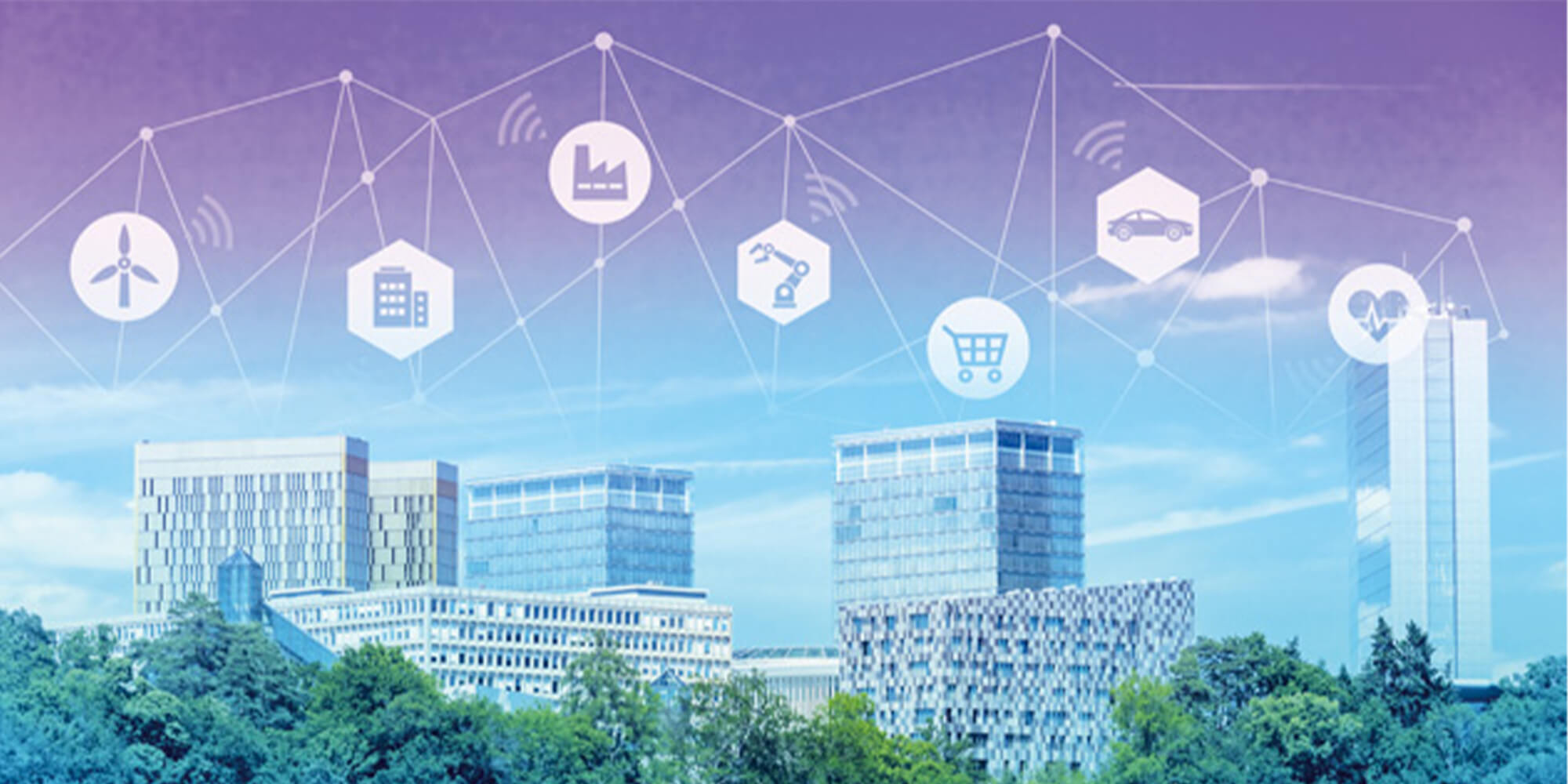 The Luxembourg commune of Waldbillig is demonstrating its determination to improve the digitisation of the area and develop a form of smart city through its DigiWald project. The aim of this project is to modernise the commune's infrastructure and improve communications for residents. In collaboration with POST, Waldbillig is testing a new product (5G router) in households where coverage is insufficient at present. The benefit of this new product is that it offers a high-speed internet connection via POST's 5G network.
To see the project through to completion, the commune of Waldbillig and POST are providing households taking part in the test with the equipment they need, free of charge, for 24 months. The test equipment includes 5G FWA modems and Sigfox smart meters. As well as free internet services, participating residents can also enjoy PostTV services (OTT). Lastly, interactive 5G smart screens are being used to improve communications for residents.
Do you have any other questions?
Call us free of charge on 8002 8004 or +352 2424 8004 for international calls, 24/7.
POST Telecom shops
Find your closest POST Telecom shop.