5GLILA
Living Lab for Digital Transition in Healthcare towards 5G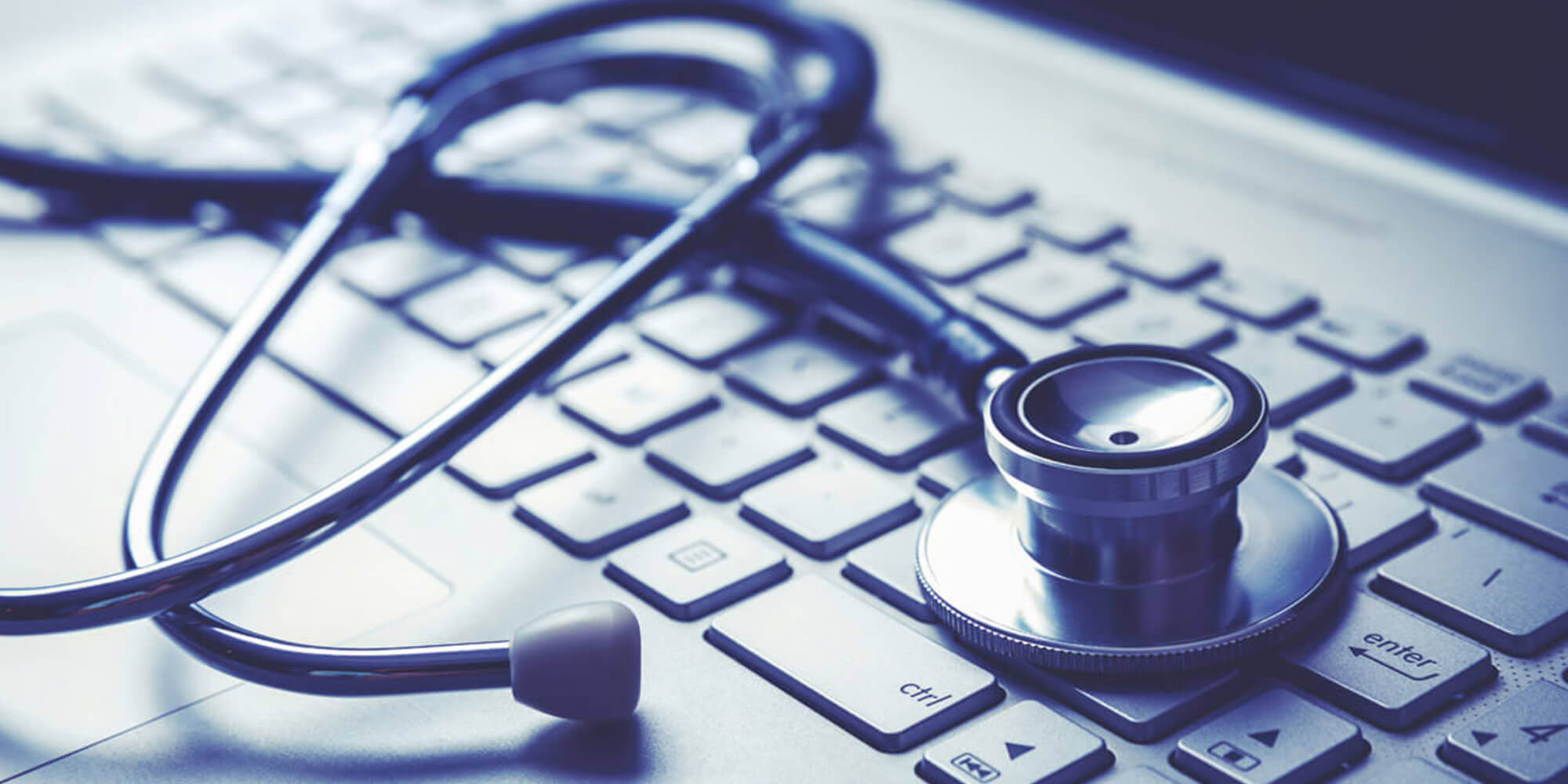 POST is supporting the Lila5G project initiated by CHEM in conjunction with the Communications and Media Service of the Luxembourg Ministry of State. The project, which brings together patients, service providers, facilities and support services, aims to improve the overall treatment experience in the healthcare sector.
There are a number of immense challenges facing the healthcare sector, including the ageing population, the rising prevalence of chronic illness, the issue of recruiting medical and nursing staff, and the budget. Digitisation is the key to solving these problems and 5G can help create more efficient and responsive clinical processes.
Achieving the aim of this project will therefore entail creating a smart hospital campus that will allow for remote surgery, monitoring of doctors' locations, the operation of smart buildings, smart waste and water management, mechanisation of patient transport in real time throughout the hospital, and surveillance of critical infrastructure and equipment. The ambitions behind the project include creating an integrated MRI and patient sensor system as well as fast, reliable, secure and unified mobile communications for accessing the hospital's critical data.
As an active contributor to quality of life, POST is involved in two aspects of this project: provision of 5G coverage at CHEM Dudelange and Network Slicing Tests once these become available.
Partners: CHEM, Telkea, POST
Do you have any other questions?
Call us free of charge on 8002 8004 or +352 2424 8004 for international calls, 24/7.
POST Telecom shops
Find your closest POST Telecom shop.