MICRO5G
Mobile Edge Computing for 5G DROne Systems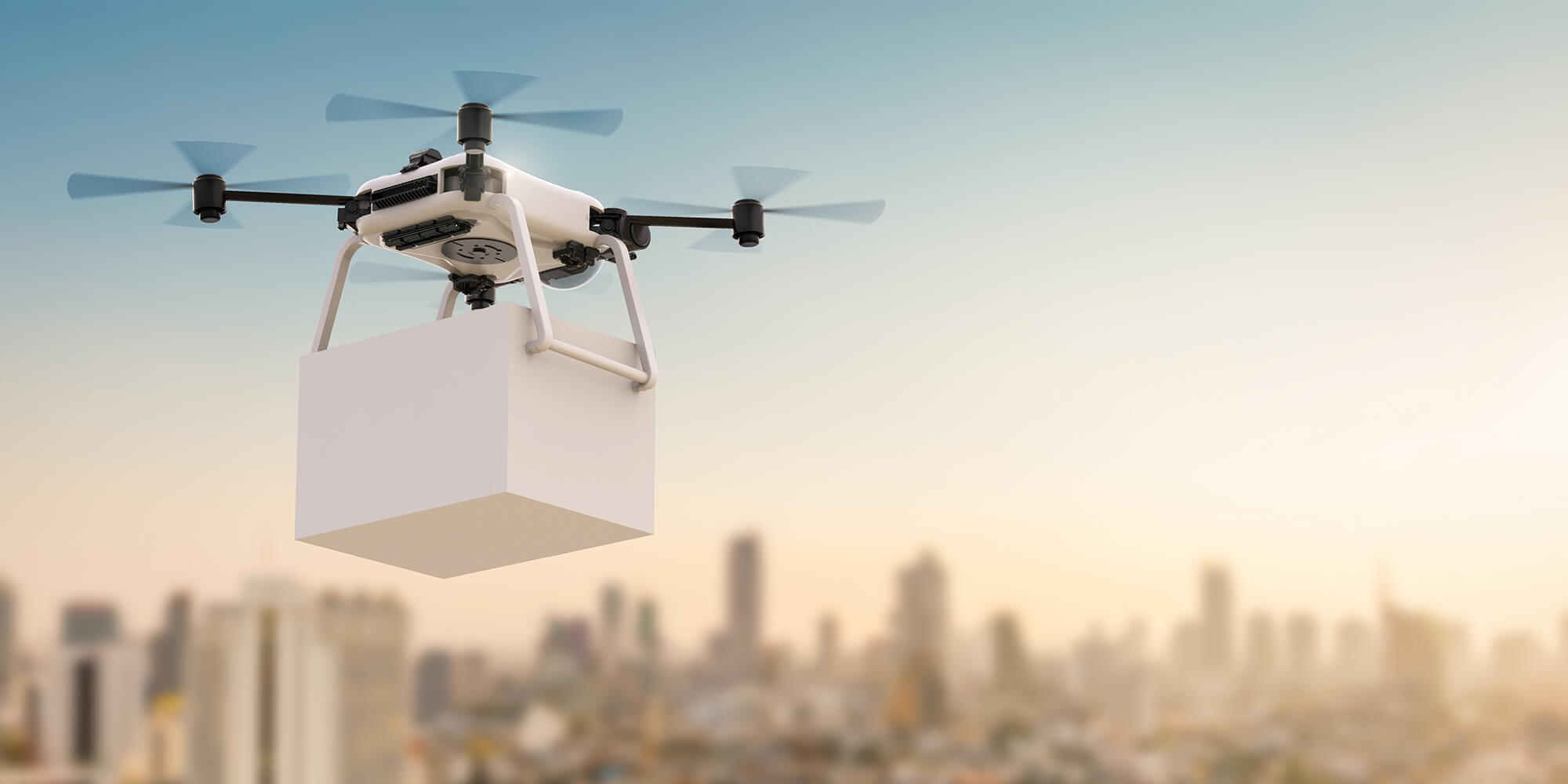 The list of potential applications for drones keeps on growing in sectors such as healthcare, logistics, transport and public safety.
In light of this, the aim of the MICRO5G project is to acquire new skills and knowledge in relation to ultra-reliable low latency communications (URLLC) and mobile edge computing (MEC) as part of the process of rolling out and supporting drone services in 5G applications and beyond.
Involving the emergency services in particular, this project is enabling drones to be flown remotely in a disaster area using a backhaul satellite link.
For this project, a mobile base station will be built with a satellite link to the heart of POST's 4G network and 5G network coverage will be re-established within the test zone via satellite backhauling.
5G will therefore pave the way for innovative services such as secure flying beyond the visual line of sight (BVLOS) and dynamic navigation/geofencing. In this way, the project will promote interactive, rather than independent, integration of the various 5G technologies.
POST, which invests heavily in innovation, is working with SNT and handling 5G coverage in the SNT Kirchberg building and on the mobile site.
Partners: University of Luxembourg/SNT, SES, POST
Do you have any other questions?
Call us free of charge on 8002 8004 or +352 2424 8004 for international calls, 24/7.
POST Telecom shops
Find your closest POST Telecom shop.