Lux5GCloud
Luxembourg 5G Smart Country Data Cloud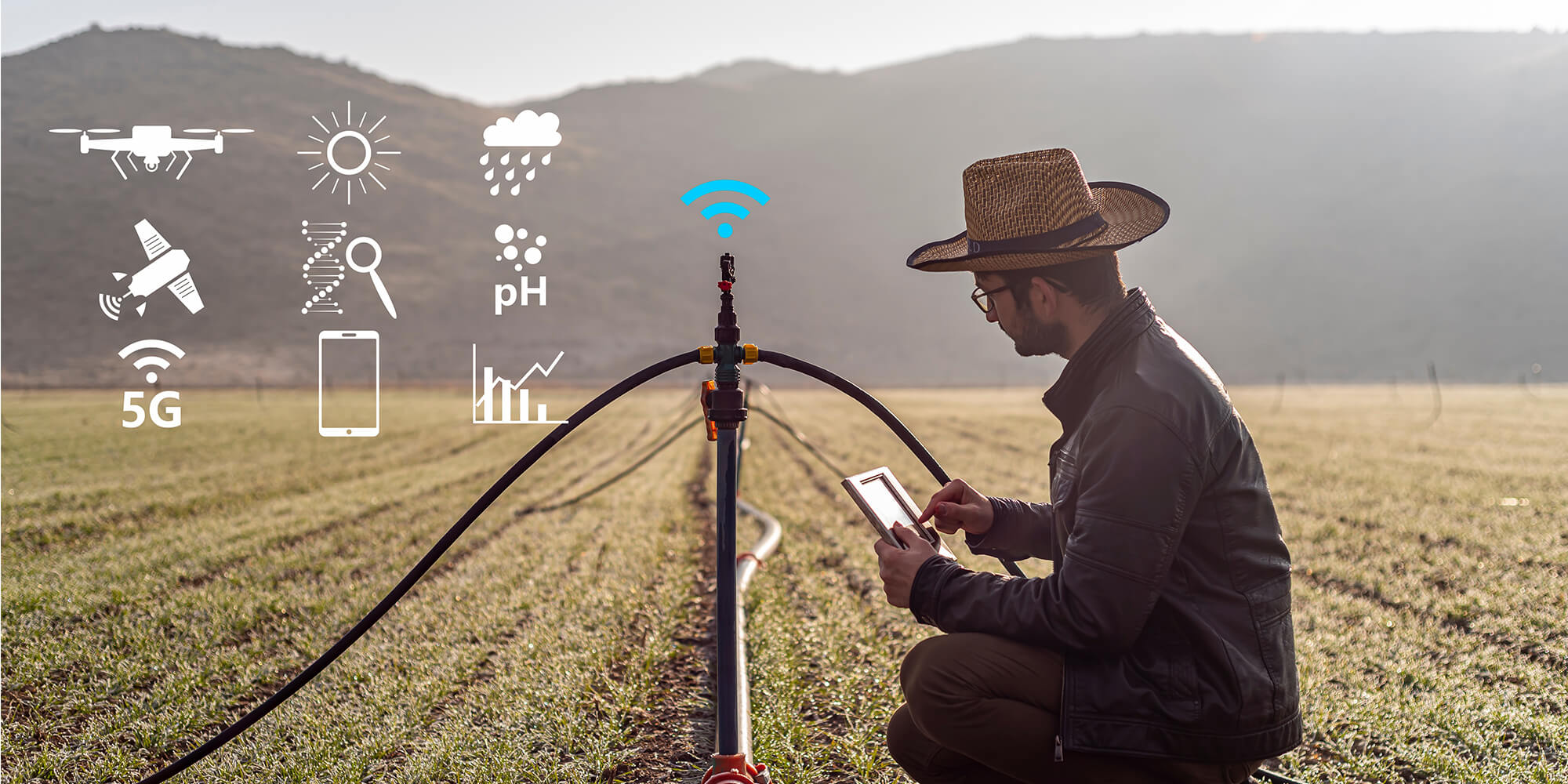 In light of climate change, agricultural areas are facing new pressures, such as critical weather events (droughts, floods), for which farmers need accurate and real-time monitoring to manage their crops. However, these areas often lack the connectivity that would allow the development of smart applications.
In this context, the Lux5GCloud project will conduct and demonstrate the advantages of 5G and its advanced technologies to develop an innovative and secure Cloud Hierarchy Database Platform (CHDP) allowing all end-users – from farmers to scientists and policy makers – to monitor, automate, and analyse their operations.
Lux5GCloud will enable an accurate monitoring of soil moisture shortages, which is a pre-condition for managing drought adaptation and ecosystems resilience, such as foreseen by the EU Nature restoration plan of the EU Biodiversity Strategy for 2030. Hence, this innovative project will also pave the way for follow-up projects targeting the development of a CHDP prototype in Luxembourg, and its future commercialisation on the market, in close collaboration with relevant stakeholders.
POST is supporting the Lux5GCloud project with a view to facilitating the transfer of information, data and content and ensuring 5G coverage at the BCL, Fischmarkt, Belval Agora and Ibis sites. POST is also committed to the implementation of Blockchain technology.
Partners: LIST, GOMSPACE – Frontier Connect, POST
Do you have any other questions?
Call us free of charge on 8002 8004 or +352 2424 8004 for international calls, 24/7.
Or make an appointment in Espace POST:
Espace POST
Find your closest Espace POST.