VISA Prestige
With your VISA Prestige credit card, take advantage of very high withdrawal and payment limits and premium insurance.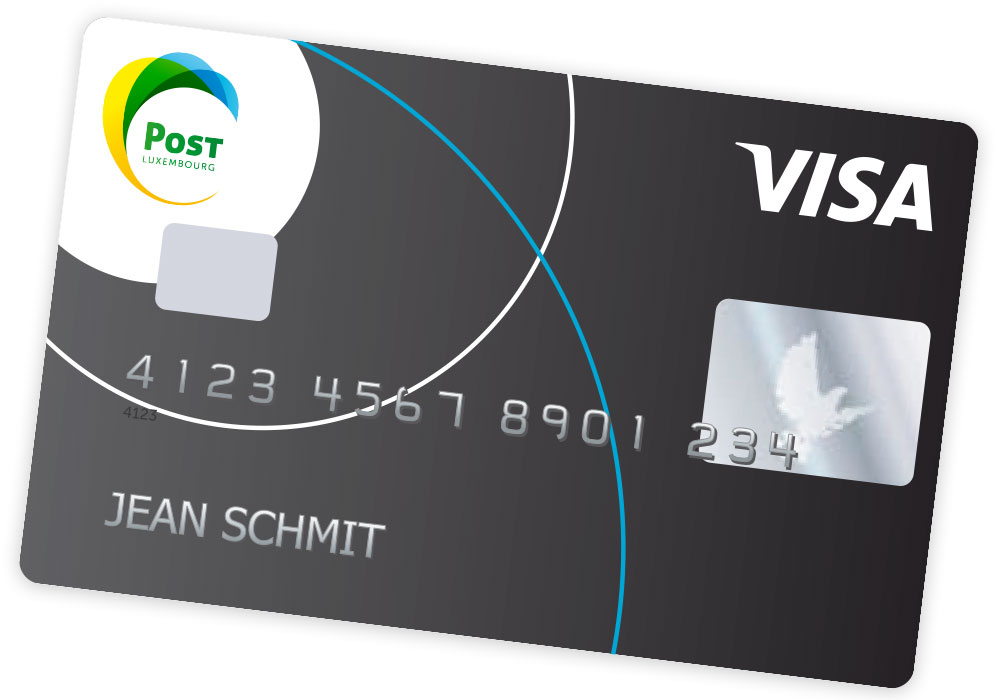 Pay in stores worldwide (limited to €7,500* per month)

Make online purchases securely with 3D Secure

Withdraw cash worldwide (limited to €1,500** per week)

Enjoy repayments payable over 10 months for greater flexibility

Get premium purchase protection, death and disability cover, travel and general insurance and concierge service
Set your Visa Prestige card limit yourself
If necessary, you can increase your credit card limit directly in eboo, POST's eBanking service.
If your VISA Prestige card is lost or stolen
Call +352 49 10 10 (available 24 hours a day) immediately to block your card. You will not be liable for transactions made after blocking your card.
Track your spending with your eboo account
With eboo, POST's eBanking service, manage your money in a matter of clicks, remotely and in real time
eboo is available for PC, smartphone and tablet.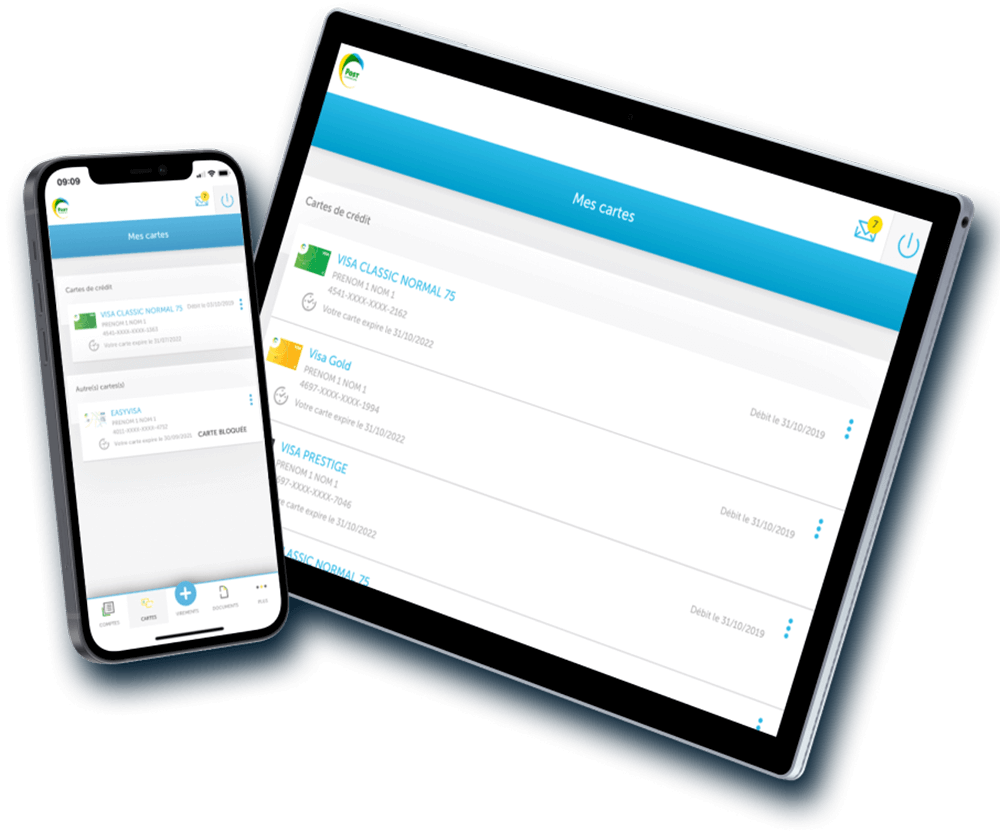 Order your VISA Prestige card online
Any customer holding a POST current account individually or jointly is eligible for a VISA Prestige credit card. If you are under 18, you can apply for a credit card with the permission of your legal representative.
Don't have a POST current account yet? Open your account online by using LuxTrust: it is quick, easy and free.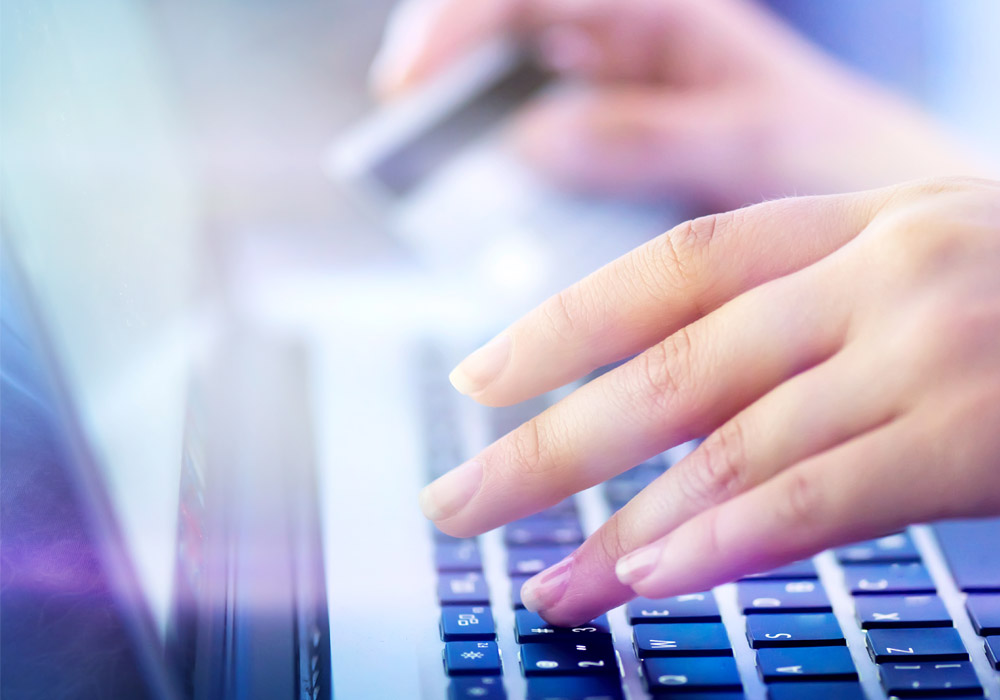 *Depending on the monthly limit agreed between you and POST Luxembourg (standard: €7,500). This limit can be temporarily or permanently adjusted to suit your preferences and requirements.
**Limited to €1,500 per week from POST ATMs (immediate debit) or €1,750 per day (respecting the monthly limit) from all other ATMs (deferred debit).
Do you have any questions?
Call us on 8002 8004 or +352 2424 8004 for international calls, Monday to Friday from 8.00 am to 6.00 pm.
Pricing information
Discover the price list of all POST Finance services