Important information: POST Finance's general terms and conditions and fee schedule will change as of 10 January 2022. For more information on fees,
visit
POST current account
A simple, fast bank account with no account management fees.
Why open a POST current account?
Simplicity
Use your current account for all your routine banking operations.
Flexibility
Link your account to one or more bank cards for payment solutions tailored to your needs.
Free of charge
It's free to open a current account and there are no management fees to pay.
Benefit from free POST banking services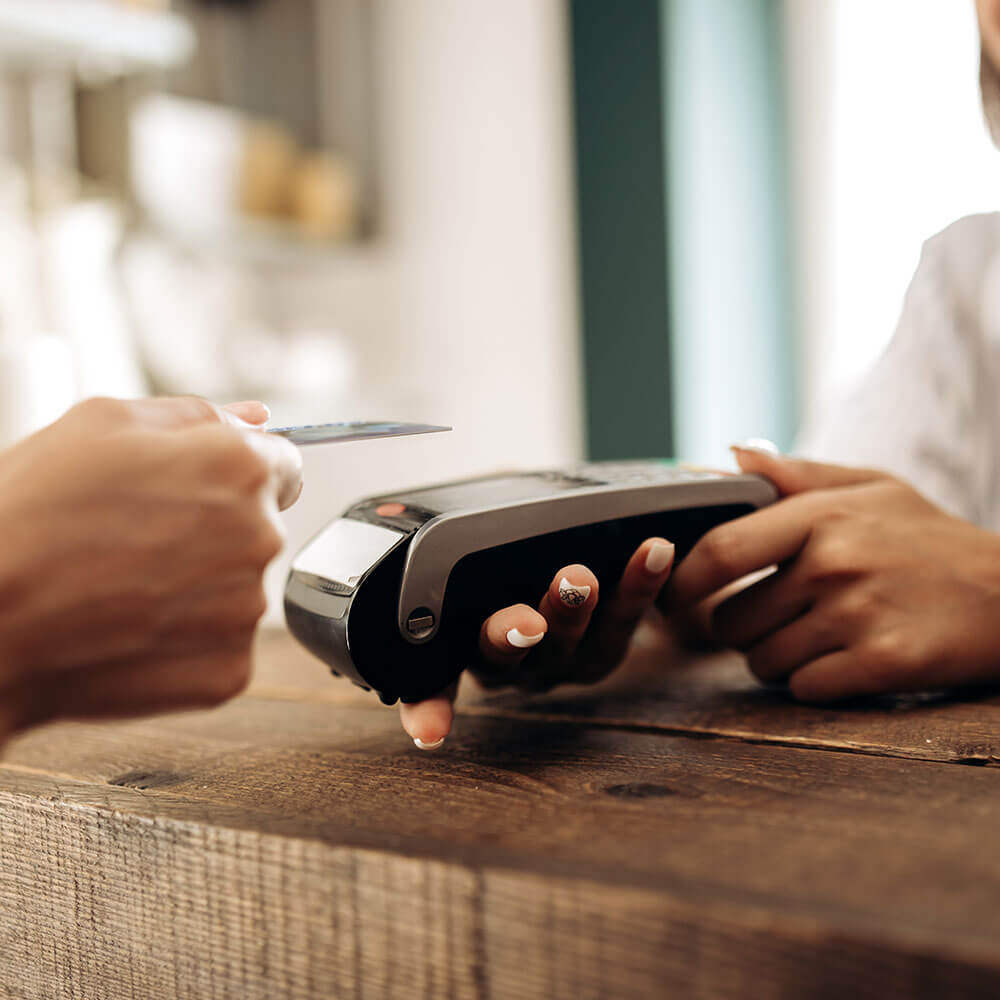 Manage your current account online with eboo
With eboo, managing your account online is simple and intuitive:
Access your accounts and spending in a flash, wherever and whenever you want
Contact POST Finance with ease thanks to eboo secure messaging
Manage your account securely with your LuxTrust device, a secret code or even Face ID or Touch ID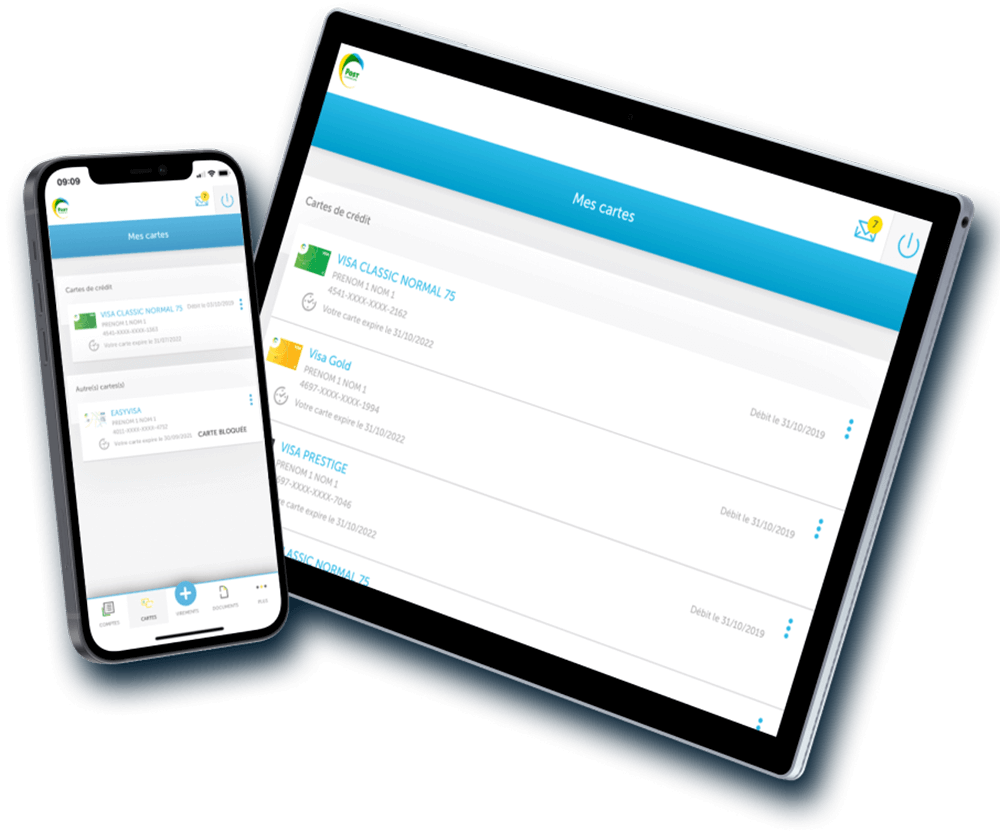 How to open your POST current account?
If you have a LuxTrust device, open your account online and independently. Simple, fast and secure
If you do not yet have a LuxTrust device, go to the POST office of your choice to open your account
When you open your current account, your request must include:
A Holder's valid identity document*
A proof of residence of less than 3 months
The Tax Identification Number (TIN) if you do not live in Luxembourg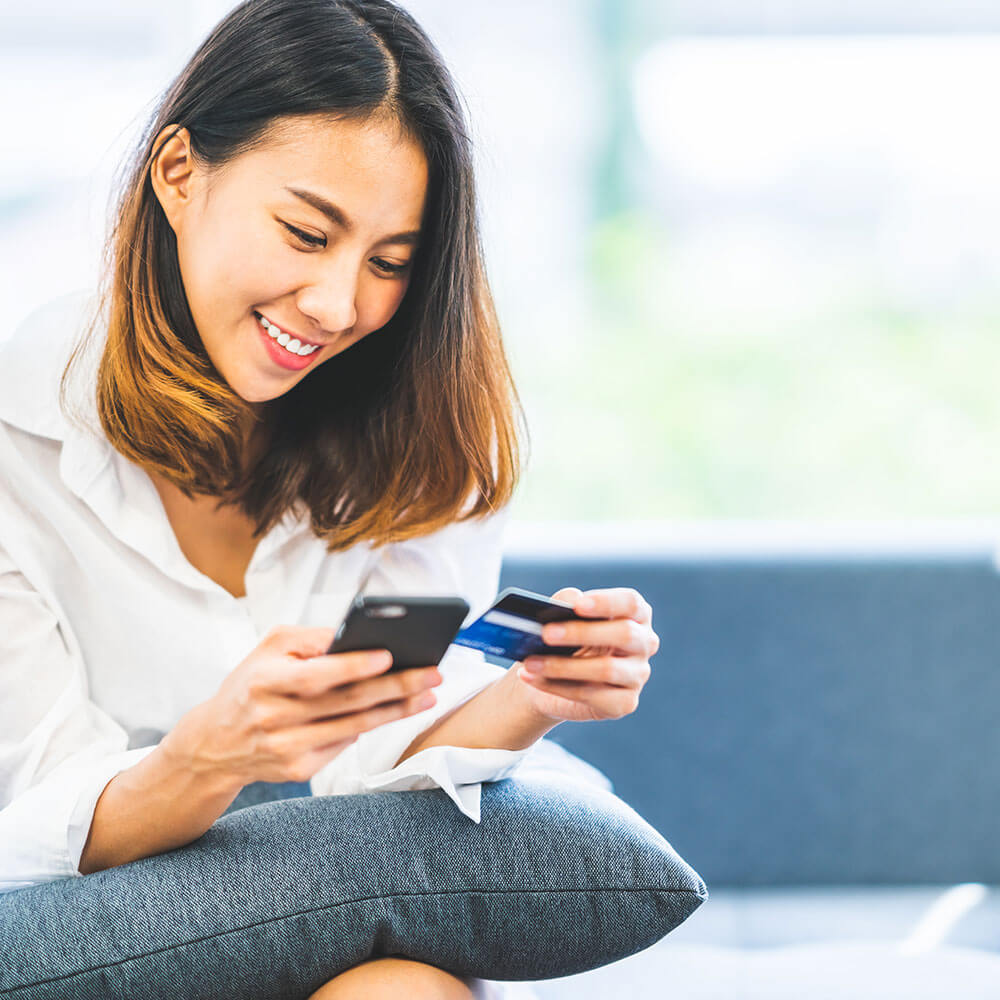 Trade policy
In general, the customers who can be accepted by POST Finance are people:
Who are identified according to POST Finance procedures and
Who have a significant link with Luxembourg and/or the Greater Region (verifiable by POST Finance) by their establishment or by a sustainable source of income with which there is an active long-term financial relationship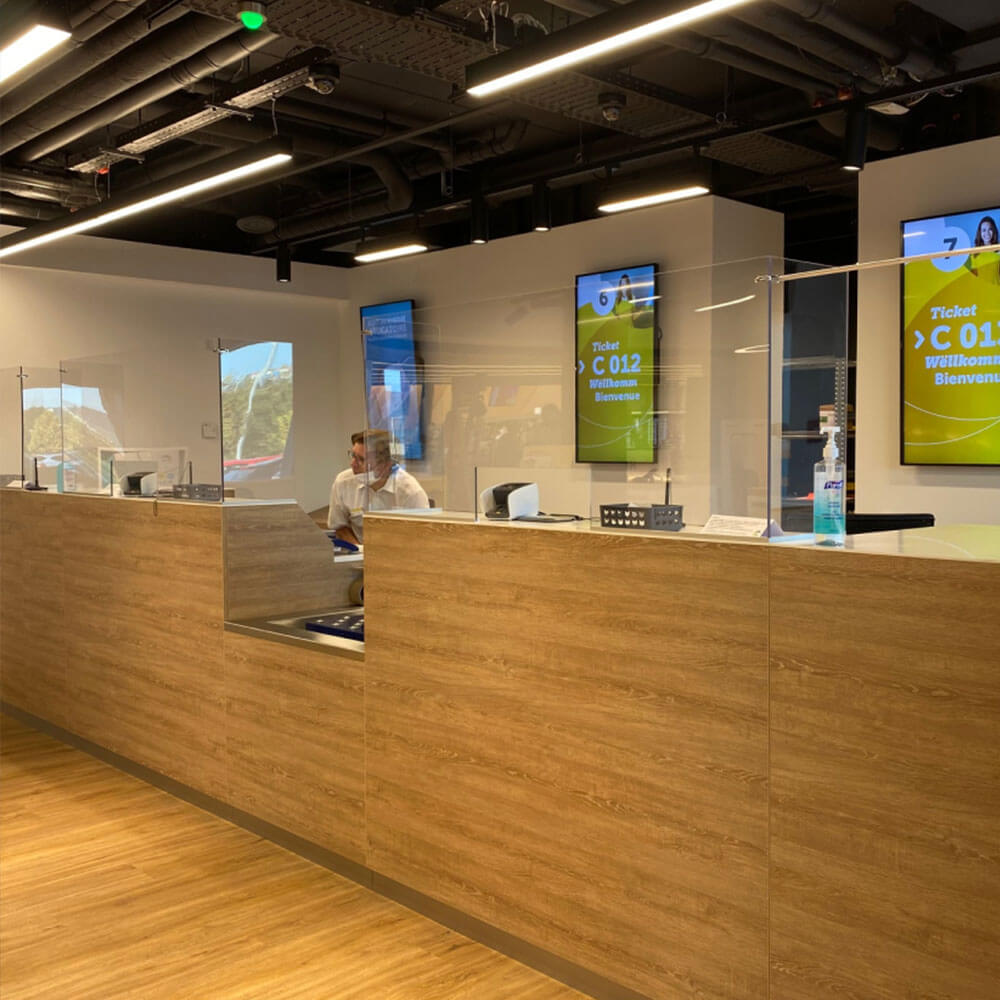 Locate your nearest Post Office
Find the contact details and opening hours of our points of sale
*For Customers with EU Nationality: National identity card or official Passport issued by a member country of the Union or assimilated (Andorra, Iceland, Liechtenstein, Monaco, Norway, San Marino, Switzerland). For Customers of foreign nationality (outside EU or assimilated): Passport issued by an official authority of the country of origin or residence / stay card in Luxembourg or receipt for acceptance of refugee status issued by the Ministry of Foreign Affairs.
Easy VISA
The Easy VISA prepaid bank card puts you in control of your budget. Top it up instantly whenever you need!
Discover Easy VISA
Do you have questions about opening an account?
Call us on 8002 8004 or +352 2424 8004 for international calls, Monday to Friday from 8.00 am to 6.00 pm.
Choose the bank card to suit you
Compare bank cards from our entire debit and credit card range.