Important information: POST Finance's general terms and conditions and fee schedule will change as of 10 January 2022. For more information on fees,
visit
Standing orders and direct debits
Why not make life easier by setting up automatic recurring payments?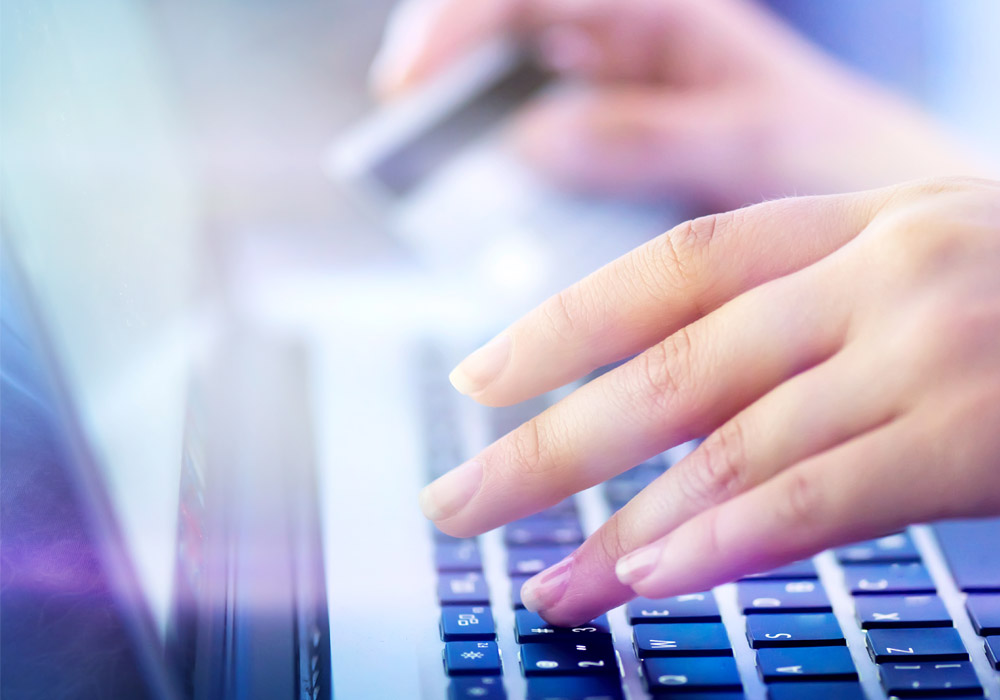 Make your recurring payments automatically with standing orders
Why not consider a standing order to make life easier when paying your rent, repaying a loan, or putting money into your savings account, if the amounts are always the same? You choose the amount, frequency, execution and payment date, and payment is made automatically.
Set up your standing order however you like
Your bills paid automatically by direct debit
Direct debit makes paying your bills completely stress-free.
You authorise a company (electricity, water, gas, phone provider) to deduct the billing amount from your account directly.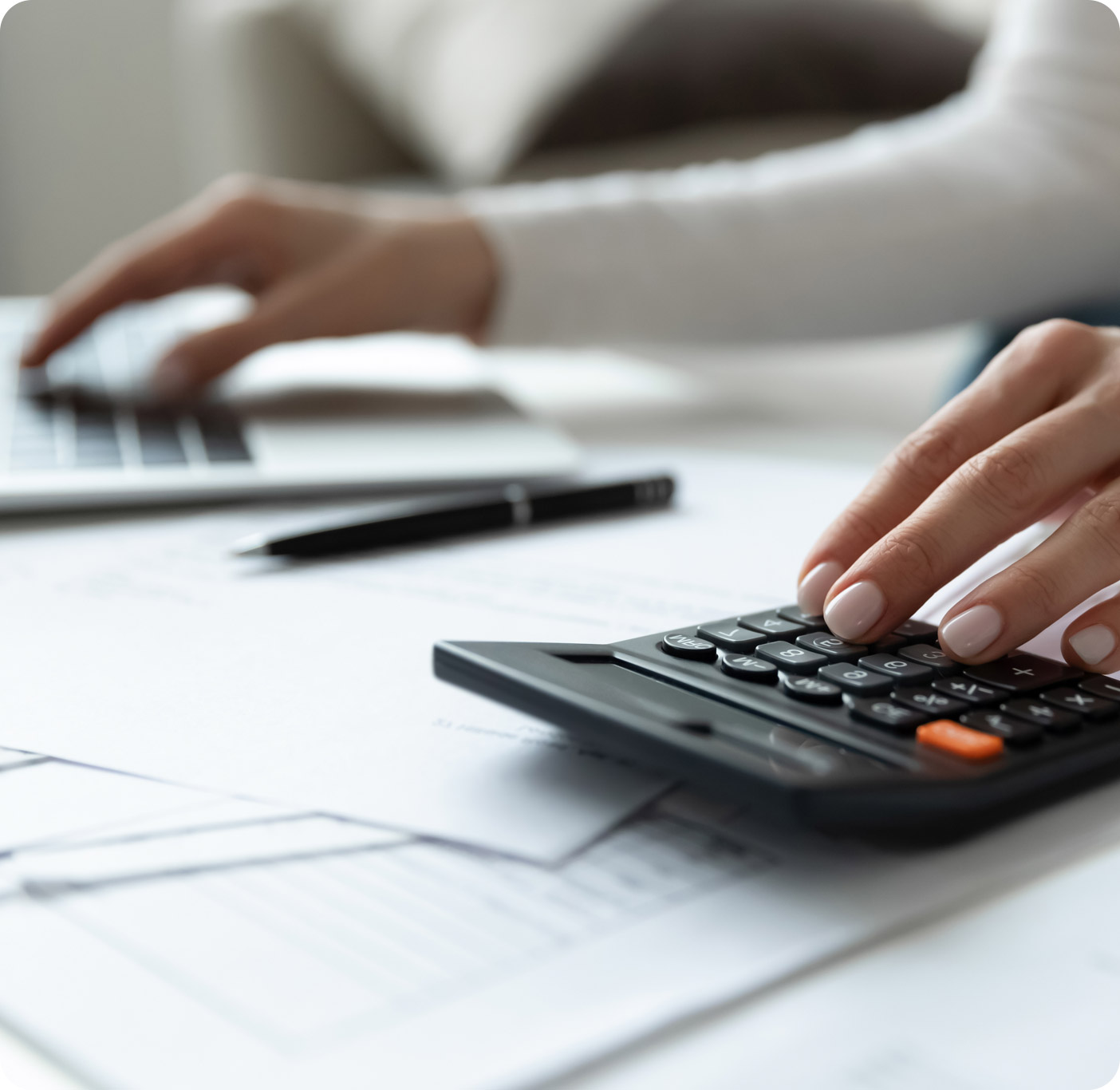 Set up a direct debit
Contact the relevant provider directly so that it can send you a direct debit mandate.
You can also contact the provider directly if you wish to cancel a direct debit.
View your direct debits in eboo, the POST eBanking service.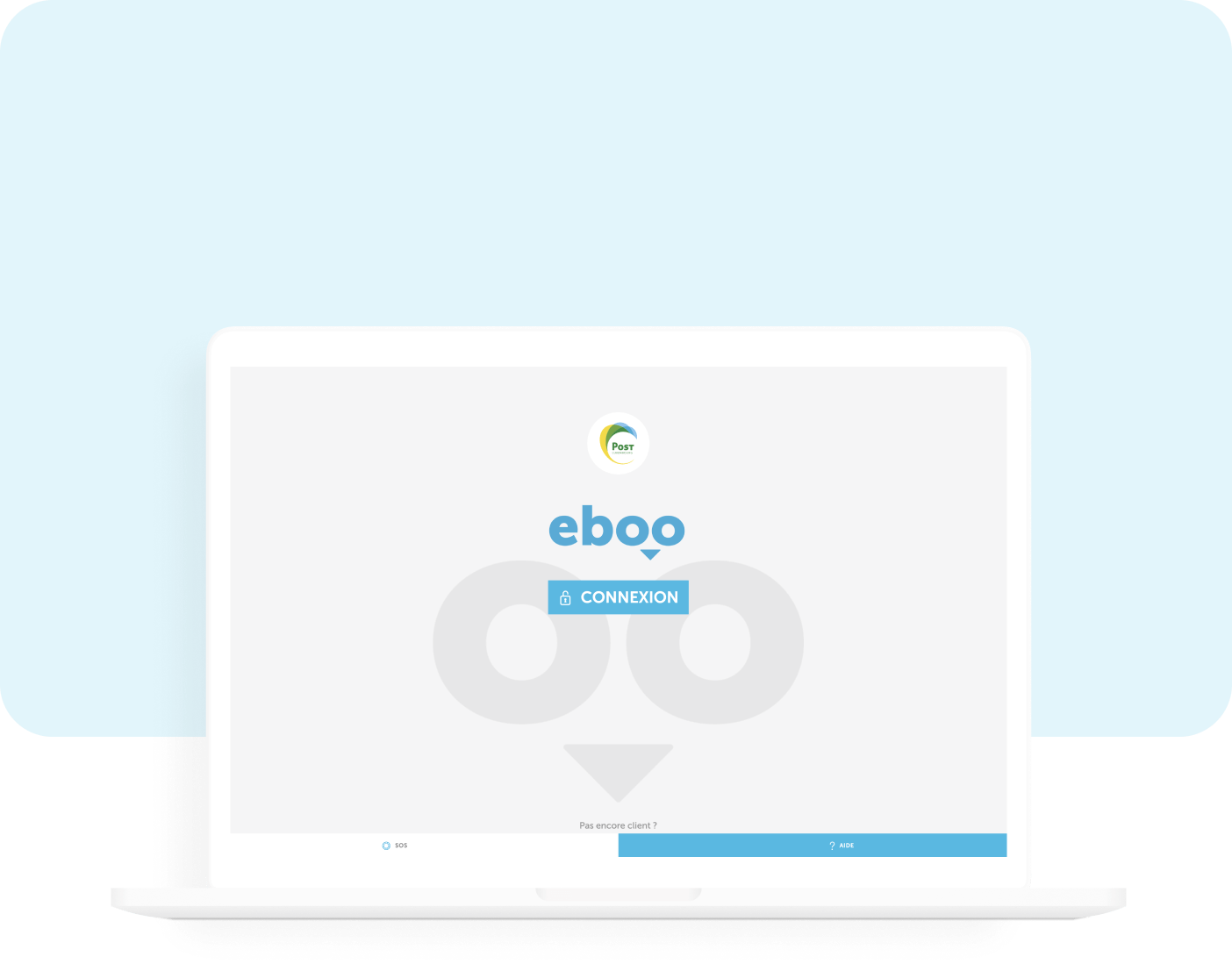 Still don't have access to eboo?
Manage your accounts remotely
Information on charges
See the price list for POST Finance services