The MyPost Telecom mobile app
Mobile plan management and usage tracking within easy reach.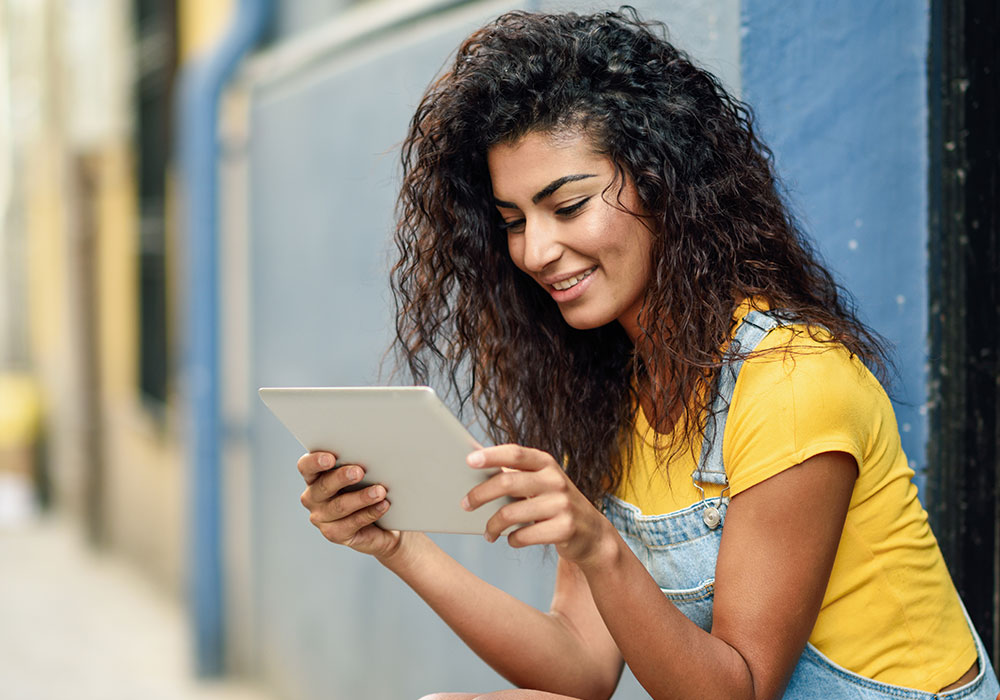 MyPost Telecom: the ideal app!
Intuitive
Very easy to use, designed to meet users' needs.
Responsive
Swipe to instantly show calls, MMS, data consumption, options, etc.
Secure
Use MyPost Telecom with peace of mind: your personal data is protected.
The benefits of MyPost Telecom
Stay in control
Track your calls, SMS, MMS and data consumption in real time. Tip: for checking your usage at a glance, swipe to quickly show all levels.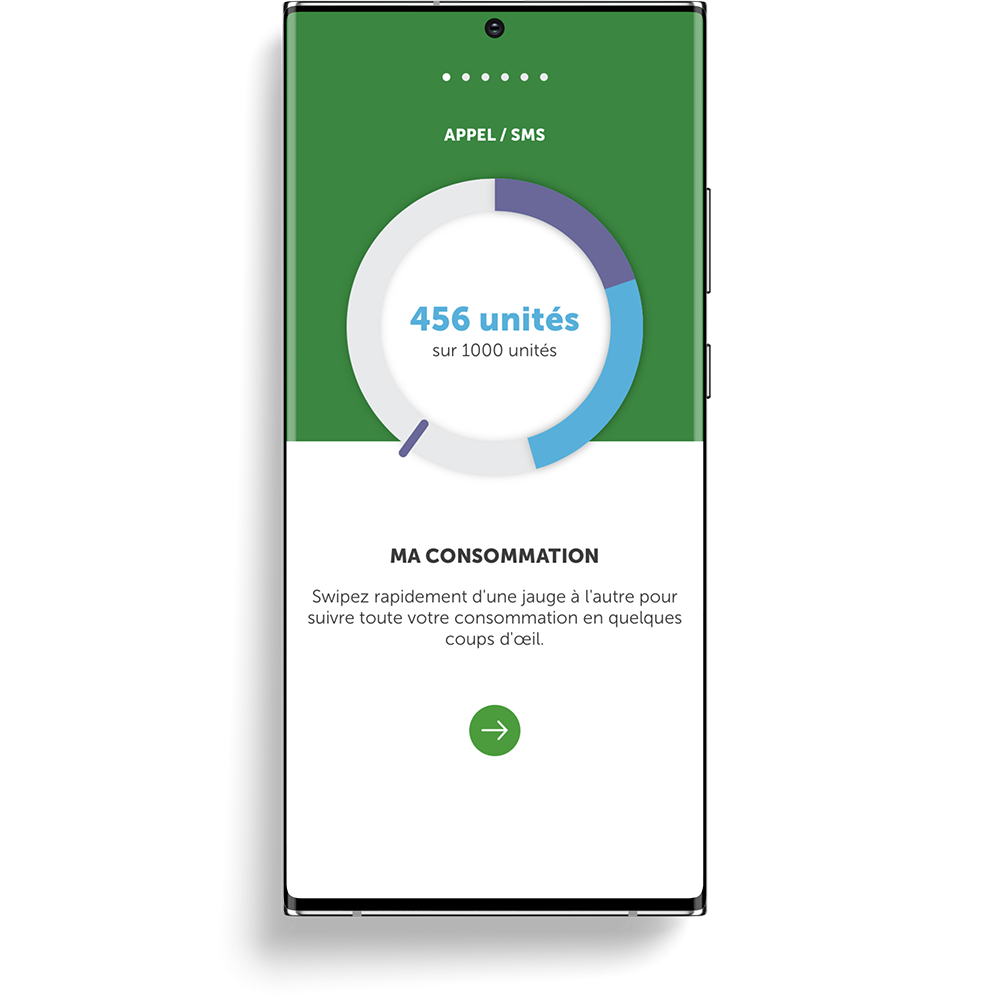 Be flexible
Add or remove options for you and your family. The added bonus: your loved ones can even contact you by push message.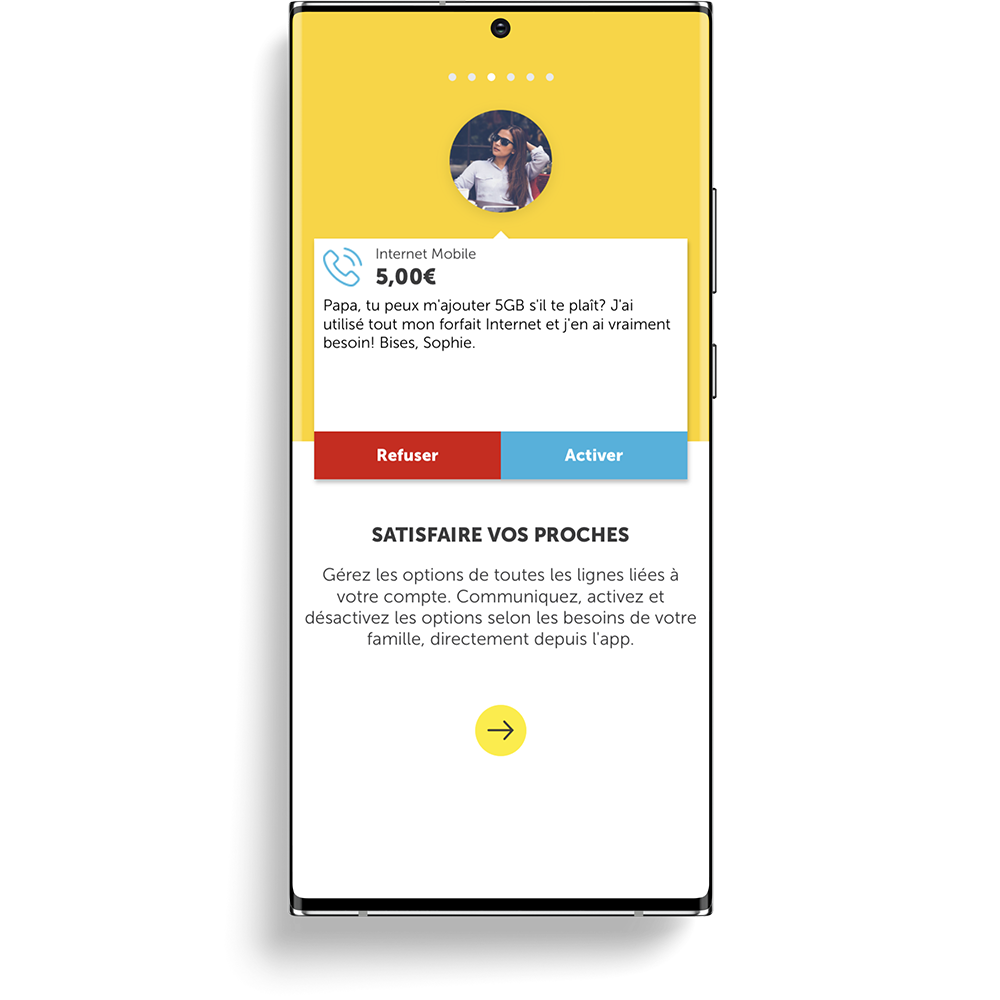 Become an administrator
Manage profiles for your whole family and grant or withdraw access to other users. Main administrator, administrator, user with rights or unauthorised user – an appropriate status for every member.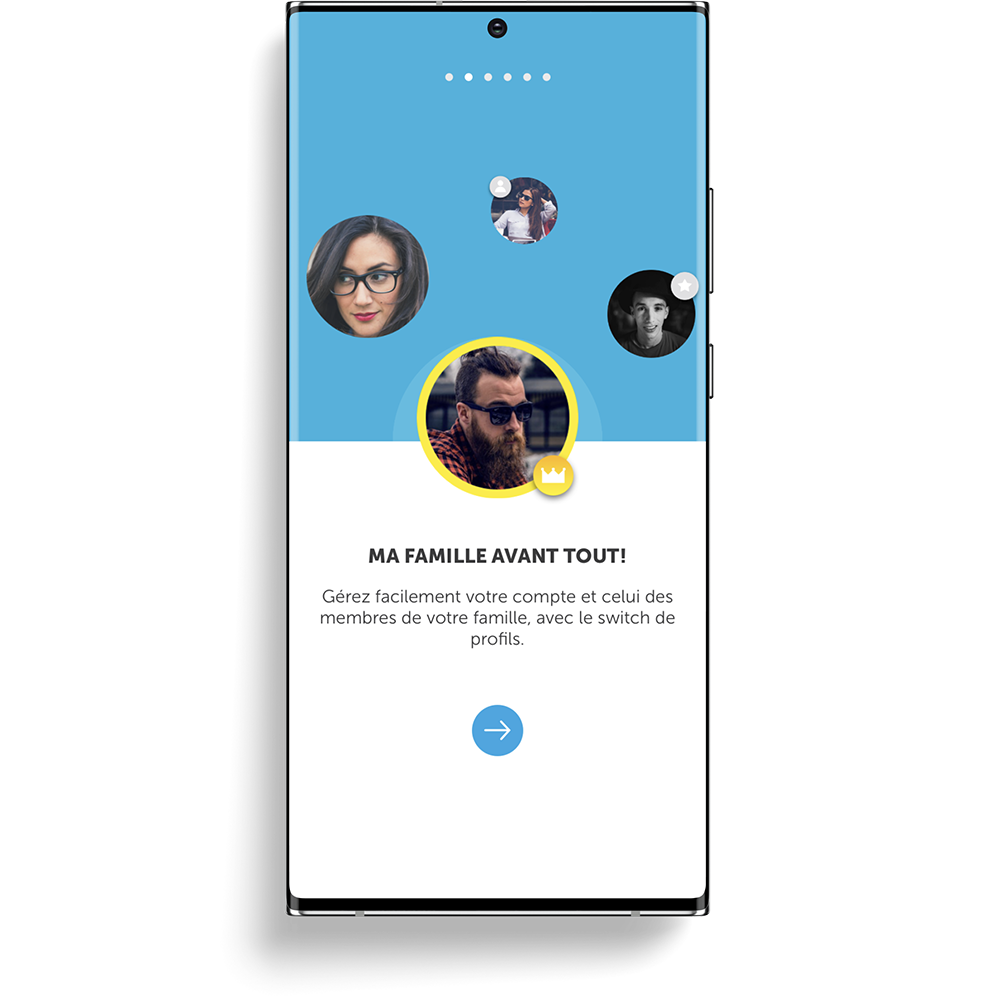 Check your bills
You can view your mobile bills for the previous six months: the total amount of your communications and the tariff for your plan as well as any options and discounts.
You can also sign up for itemised billing to have a detailed view of your past communications: Calls, SMS, Internet.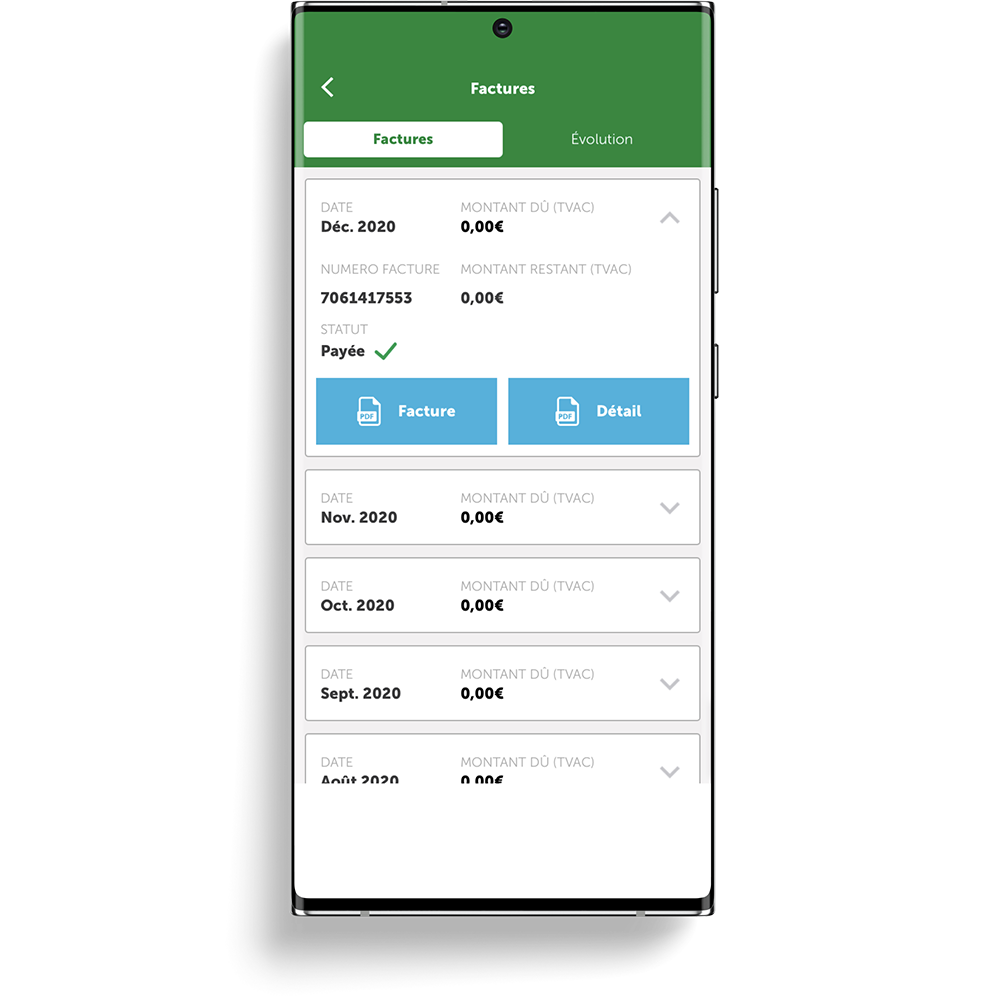 Need help setting it up?
Download the MyPost Telecom app from your App Store or Play Store.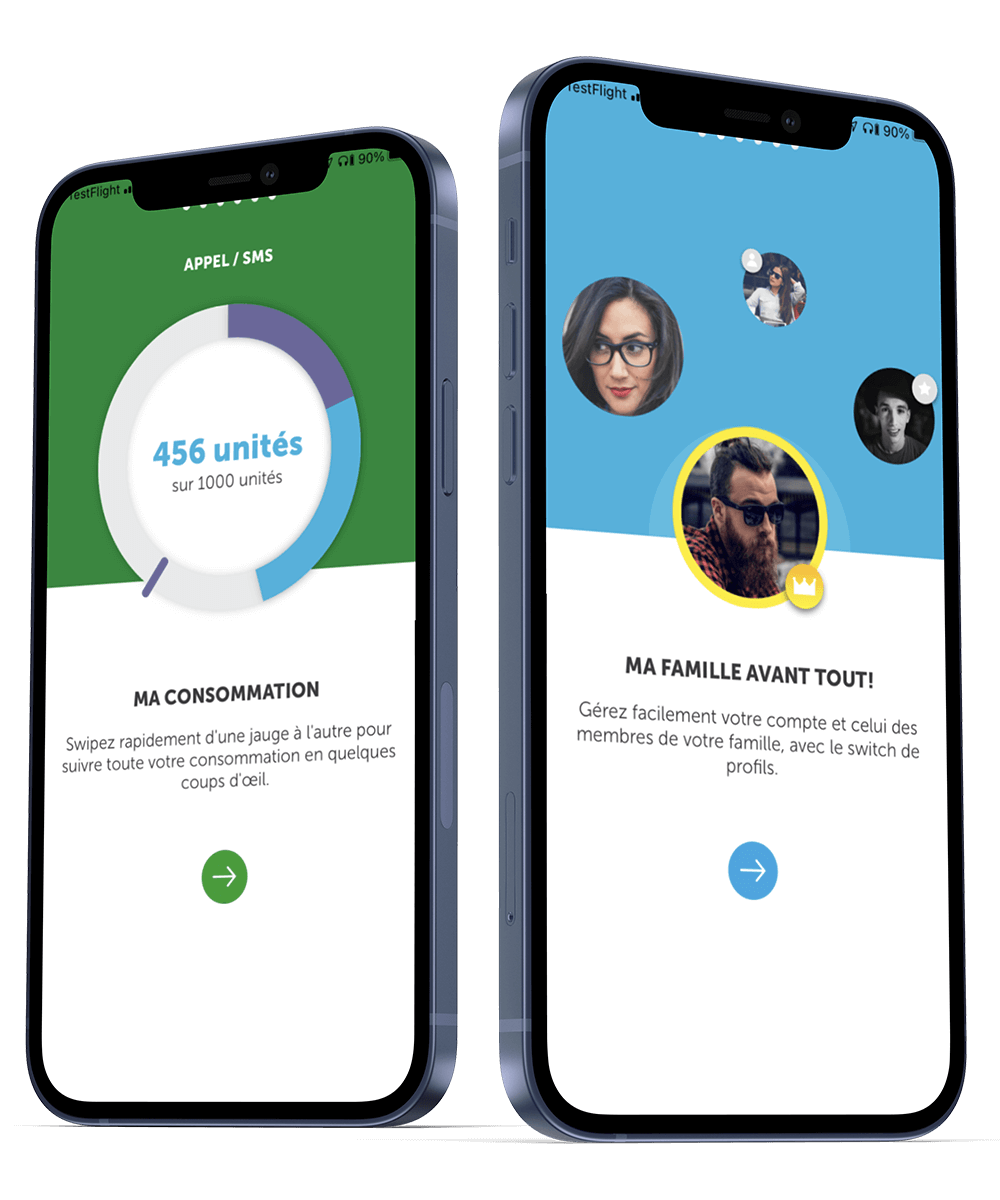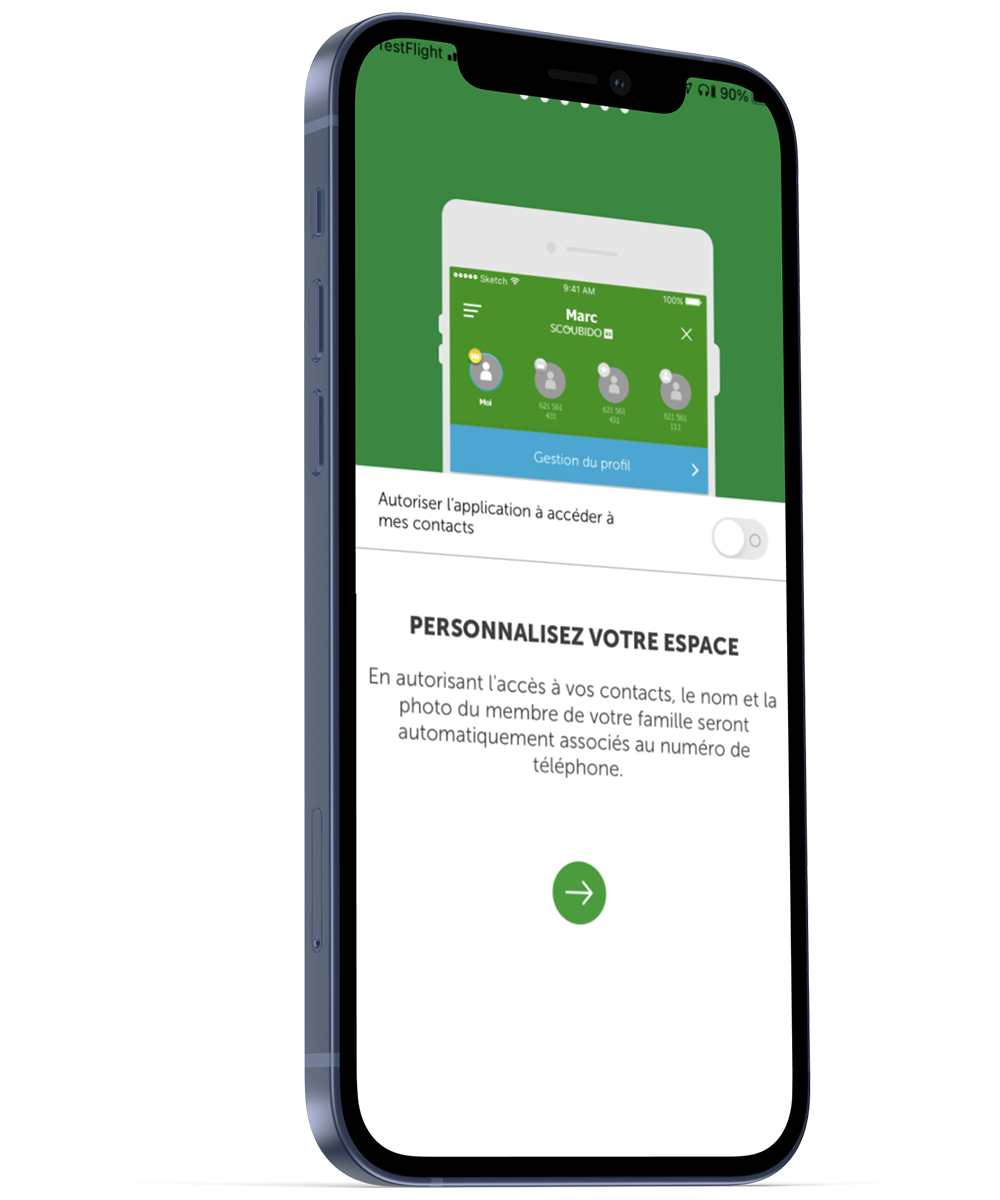 How does it work?
Follow these three steps and install MyPost Telecom in a matter of clicks.
Download the MyPost Telecom app

Available free of charge from the App Store or Google Play.

Create your account

This can be done easily with just a few clicks.

Use the numerous features

These are available 24/7, in Luxembourg and abroad.
Answers to your questions
Yes. Creating a MyPost ID account will allow you to access the MyPost and MyPost Telecom apps. Signing up is a breeze!
There are four different profiles with rights that vary in their extent for each member of your family. Visit the Support page for details.
Do you have any other questions?
Call us free of charge on 8002 8004 or +352 2424 8004 for international calls, 24/7.
Espace POST
Find your closest Espace POST.