Multibanking
One app – several banks!
Use eboo for a quick overview of accounts held with other banks.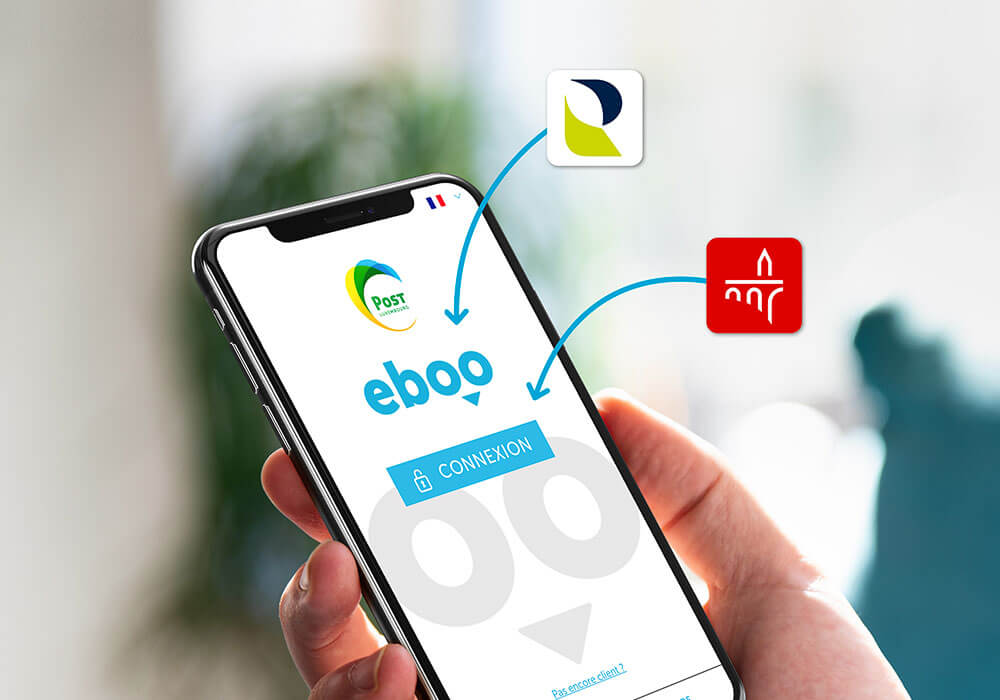 What is Multibanking?
Multibanking lets POST Finance customers use the eboo eBanking app to directly view not only their POST accounts but also accounts (current accounts, R-TOP account...) held with other banks.
Simplicity
All your POST, Raiffeisen and Spuerkeess grouped together in eboo.
Time savings
Save time with a central view of your different bank accounts on a single real-time interface, and manage your budget more easily.
Availability
Other banks will be available soon so that you can consolidate even more accounts.
With Multibanking, you can use eboo to:
View the balance of your different accounts on your computer, smartphone or tablet
Make payments/transfers from your POST, Raiffeisen and Spuerkeess accounts directly in the app (possible to be published later)
See details of your transactions: single transfers, standing orders, direct debits, card payments, cash withdrawals…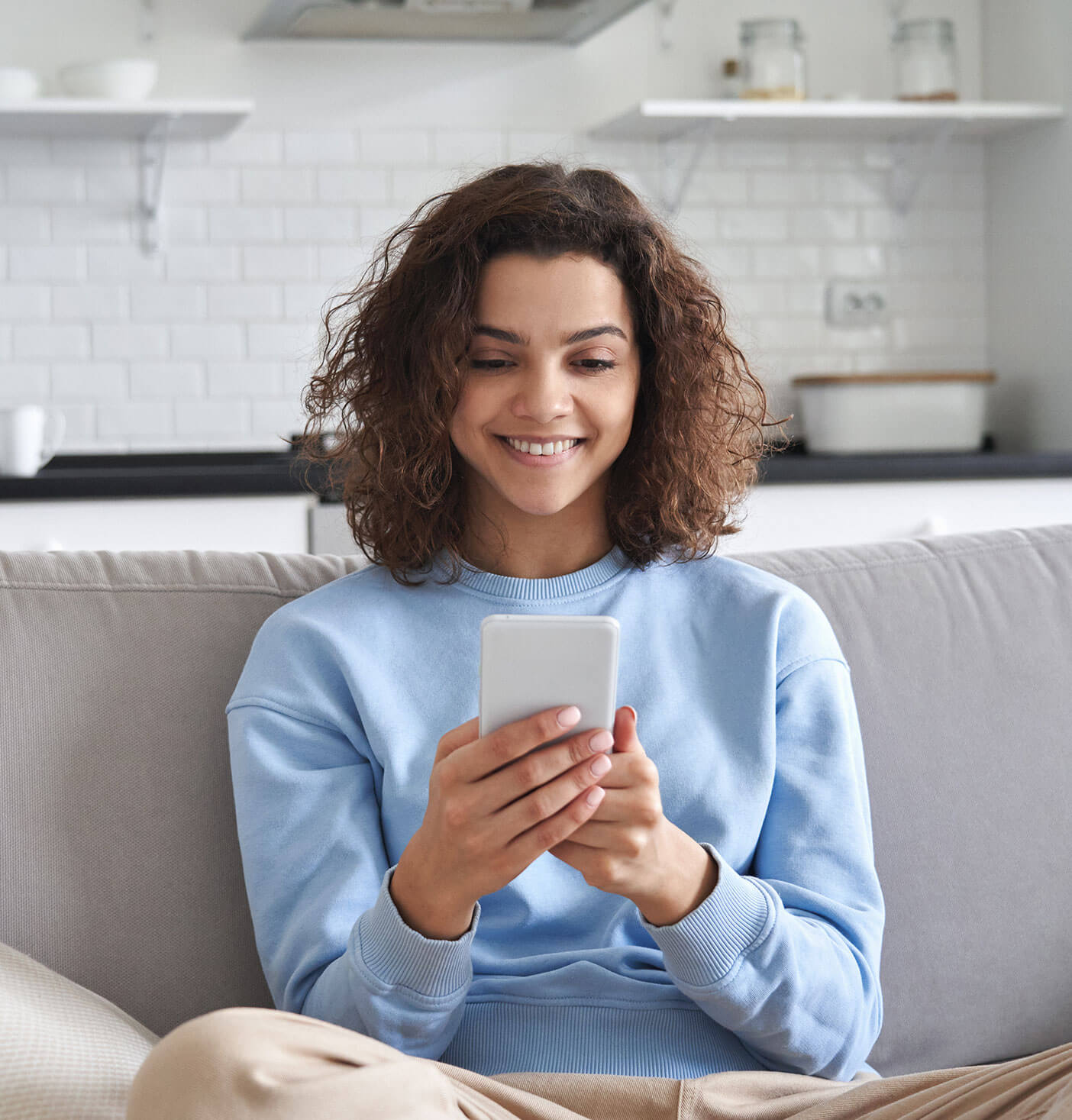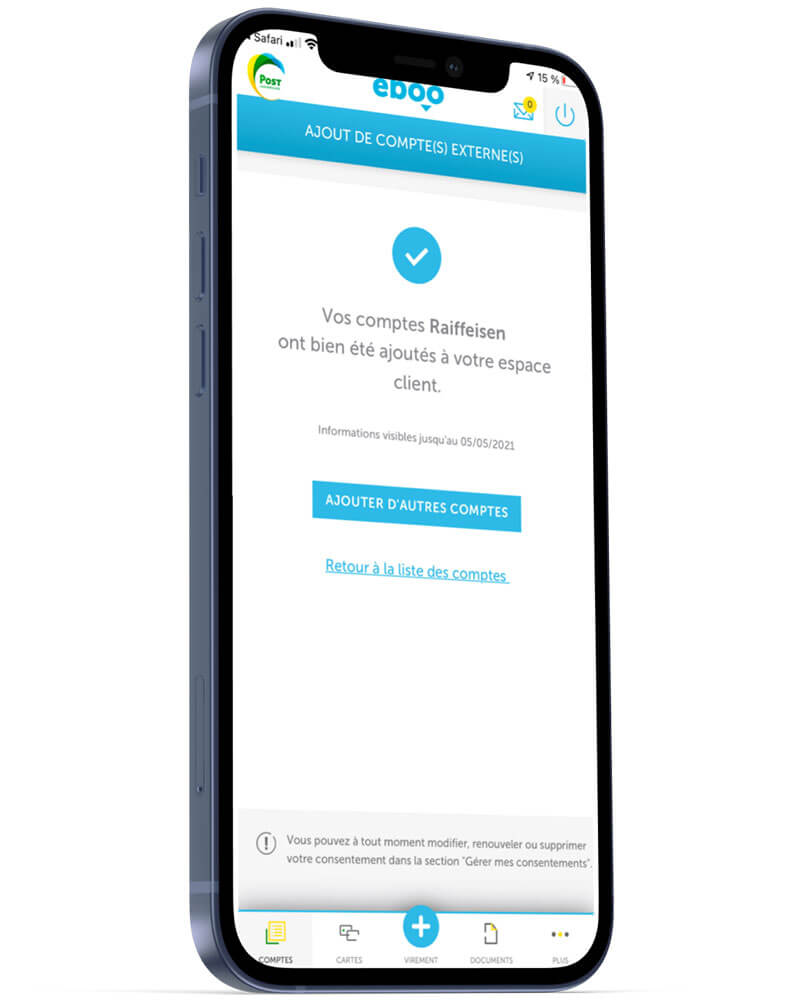 How to group your banks together in eboo?
Click on the Plus menu "..." then "Other banks"

Click on the blue menu at the bottom right of your screen and then on "Add an external account"

Select the bank you wish to add from among the list

Authenticate yourself with your login details for the chosen bank in order to synchronise your accounts

Your external accounts and transactions will be visible immediately in eboo

You can deactivate Multibanking at any time by removing the consent given in Settings> Consents> Aggregated banks.
Add an external account is fast, secure and easy.
Discover through this video how to add your external accounts directly in your eBanking application eboo.
Have a question about Multibanking?
Call us on 8002 8004 or +352 2424 8004 for international calls, Monday to Friday from 08:00 to 18:00.