Log in to MyPost
Log in to access your MyPost account.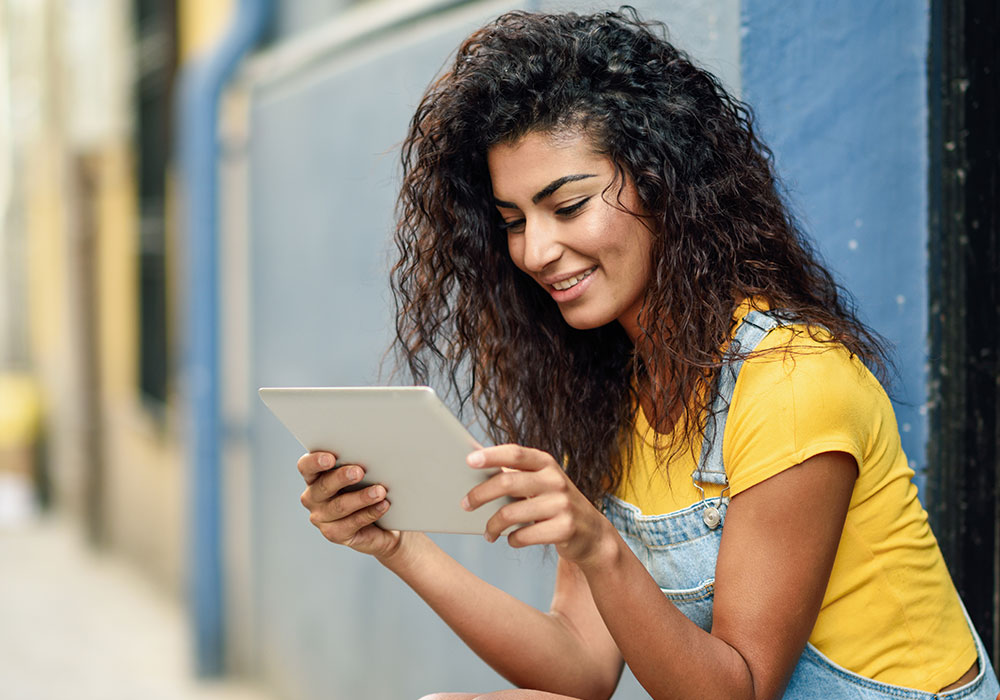 MyPost available at any time
Track your usage and view your SCOUBIDO or BAMBOO bills
Track your actual usage on your Mobile packages and BAMBOO subscription at any time: calls, SMS, data, etc. Enjoy easy access to your last six bills and sign up for itemised billing to have a detailed view of your past communications.
Activate and manage options
Control and manage all your POST services free of charge, whenever and wherever you want. Expand your offering with add-on services, such as 'Extra Volume' for your SCOUBIDO Mobile package, or the 'TALK XL' or 'Protection Web' options for your BAMBOO subscription.
Manage your PackUp services and postage labels
Activate PackUp and enjoy all the associated delivery and return services. Use your MyPost account to buy and print postage, FollowMe and even registered delivery labels. You can also activate the mail holding and redirection services.
Don't have a MyPost account yet?
Creating a new account is a breeze! Simply enter your e-mail address and choose your login and password! Once that's done you can enjoy all the benefits MyPost has to offer.