What is Assurance+?
Assurance+ is additional, comprehensive insurance covering loss, theft and damage to registered letters and parcels.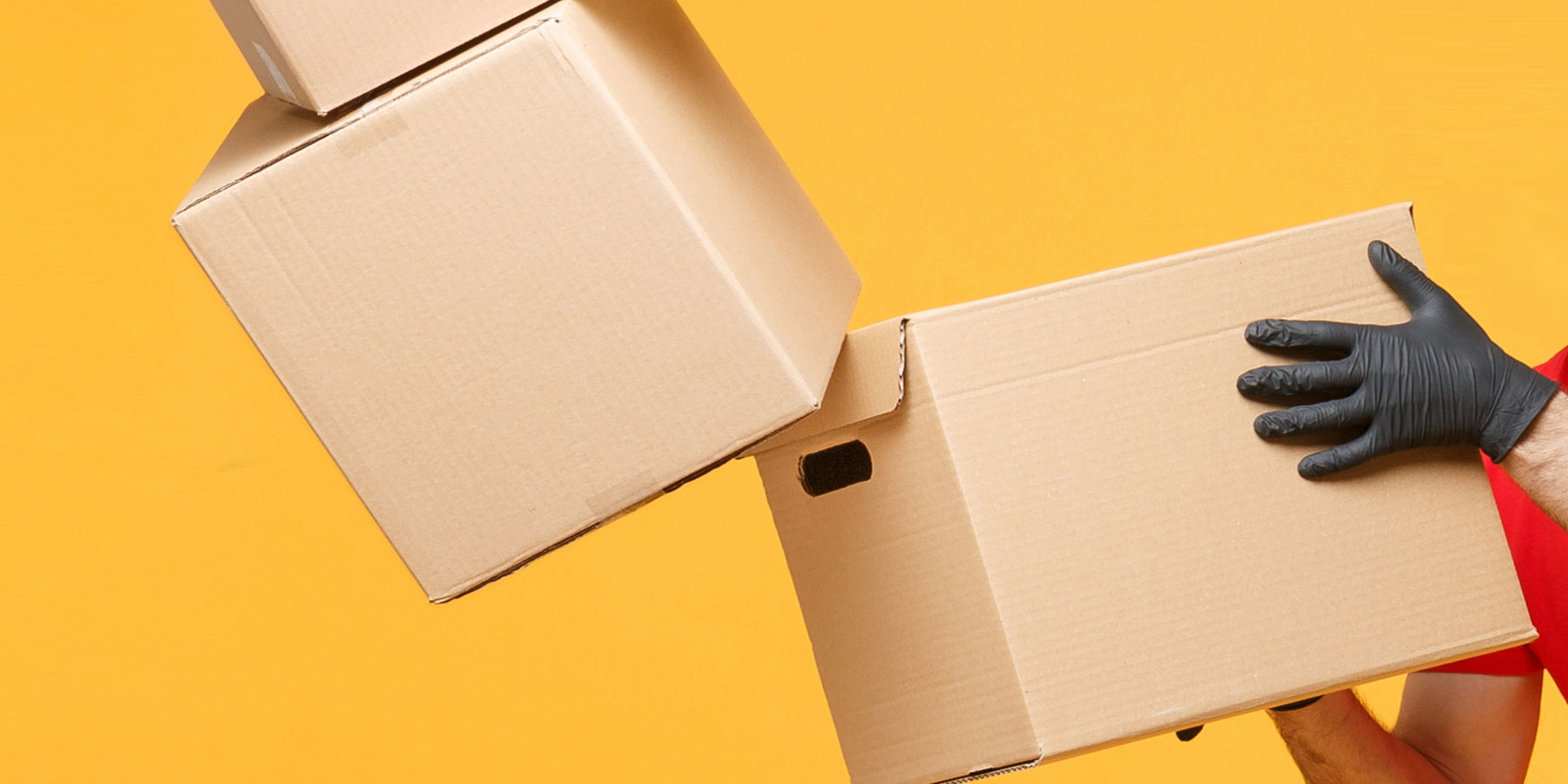 How to use this option
Just affix one, two or three self-adhesive stamps that you have completed and signed on your proof of sending (dispatch form or slip), validated by a member of our staff.
On top of the compensation* already included for your item's transit, Assurance+ lets you choose the additional value to be insured, depending on the contents.
Additional value of your Assurance+
Practical information:
Applicable to registered deliveries
Not applicable to declared value deliveries
Certain items are not covered
1 Assurance+ stamp
Up to €1,250 of additional cover >> €5.50 **
2 Assurance+ stamps
Up to €2,500 of additional cover >> €11.00 **
3 Assurance+ stamps
Up to €3,750 of additional cover >> €16.50 **
List of items to be insured
See all the items that you can insure and all the conditions of the Assurance+ option and choose the option best suited to your needs when sending parcels.
Technical details of the option
Assurance+ does not apply to declared value deliveries. Certain items are not covered either, due to their nature. Please refer to the Terms & Conditions of Assurance+.
* Compensation applicable: €35 for a domestic or international registered delivery. For an XL or XXL delivery, compensation covers the actual damage incurred without exceeding €35.00, or €530.00, depending on the destination country. More information on 8002 8004 (freephone)
** Service exempt from VAT