Preparing your IoT project and choosing the right supplier
13 June 2023
The Internet of Things is opening up new horizons for many organisations. These include facilitating data collection, enabling real-time measurement and analysis, developing new services and optimising operations while reducing the associated costs as far as possible. However, implementing an IoT-Connectivity project requires careful consideration of the various aspects related to the use of this technology; it is particularly important to enlist the help of the right partner. Júlio Pinho, Head of International Sales at POST Telecom, talks to us about the five things you need to bear in mind.
As a business leader, at the heart of your process of innovation you have identified an opportunity linked to the use of the Internet of Things (IoT). Technology, and in particular today's ability to connect things in order to transmit information, is opening up attractive new prospects in many areas, from industry to the automotive sector, via logistics or e-charging, to name but a few.
IoT-Connectivity technology or Machine-2-Machine (M2M) is a driver for the transformation of your processes, and in particular contributes to better monitoring of operations, making it possible to identify facilitators for process improvement. The IoT helps to manage resources better and provides the opportunity to offer remotely connected services to enhance user experience. A growing number of actors are now rolling out new activities based on these technologies, chiefly relying on high-performance networks.
Beyond the conception stage, the implementation of a project or the creation of a business based on connected technology entails the consideration of various aspects. So what should I be aware of?
1. Objective: clearly establish the aim of the project so as to identify the right solution
Before embarking on an IoT-Connectivity project, it is important to take the time to define its scope and objectives. The choice of solution to be implemented (and therefore the level of investment required) will depend on what you want to achieve.
If the challenge is to carry out basic tracking of a few objects, be they containers or site tools, there is no need to implement a sophisticated solution. However, if the sources are diverse, and the data collected needs to be consolidated and cross-referenced to deliver useful information, there will be more technological elements to deploy and integrate.
Discussing these aspects is therefore essential. From the outset, it is also important to consider how the project might evolve, and to identify future opportunities. It would be a shame to implement a solution whose functionalities were to limit future developments.
2. Scope: define the scope of the project
While it is essential to define the objectives pursued by the project, it is also necessary to be able to define its geographical scope. Over what geographical area will your terminals be deployed or used? Is it a regional, national, cross-border, continental or global project?
At this level, especially if the project is part of a wider ecosystem involving various partners, the scope may be more or less complex to define. A connected terminal integrated into a vehicle, for example, can travel over a vast territory. In particular, data will have to be distributed to several players, either directly or after being consolidated on an on-board computer.
Depending on the geographical area, requirements, the volume of data to be transmitted and the partners involved, choices may need to be made in terms of connectivity technologies and services.
3. Evolution: consider market trends
The technology choices to be made for the project must also take account of market trends, to ensure that we invest in the most energy-efficient, future-proof solution that offers sufficient guarantees of reliability and robustness.
Everything evolves very quickly in this field. It is important consider all the variables to secure the investment over time.
These aspects will also depend on the digital maturity of your organisation and your partners.
4. Partner: choose the right partner
It is crucial to choose the right partner to help you implement, manage, maintain and support your project. In this respect, it is important to work with someone who can help you define your project properly, by challenging you on the first three points mentioned in this article, with a view to making the right technological choices.
Every project is different, and requires the implementation of specific technologies and architecture.
It is essential to turn to a partner who understands your challenges, who can demonstrate advanced technological expertise in the field of IoT connectivity, across the entire value chain, from the deployment of terminals to the processing and enhancement of data, including the necessary connectivity services.
In addition, flexibility and proactivity will be two indispensable qualities in your choice of partner. You should also ask yourself what added value the partner brings, what they can offer you that someone else cannot. Rely on a player like POST, capable of supporting you over the long term, enabling you to evolve with the technology to meet the challenges of today and tomorrow.
5. Budget: opt for the best commercial offer
The best price is not necessarily the lowest. This is particularly true when it comes to IoT-Connectivity projects. Every project involves a set of costs that need to be clearly identified. Firstly, there is the investment involved in implementation, the charges for data transmission, and the costs inherent in service and support.
For these aspects, the challenge is to identify the best commercial offer, taking into account both the costs and the added value of the project. In many cases, depending on the need for solution availability or the criticality of the solution (in the medical, mobility or security sectors, for example), it is preferable to opt for a higher price to benefit from a higher quality of service. It is by considering all the issues at stake that we will also be able to identify the levers for optimising IoT-related costs.
These aspects are fundamental to defining the business case for your project. With their strong expertise in IoT-Connectivity, POST Telecom's teams will be available to discuss your challenges and the opportunities offered by technology to meet them.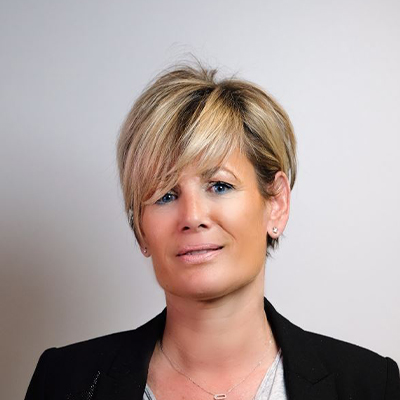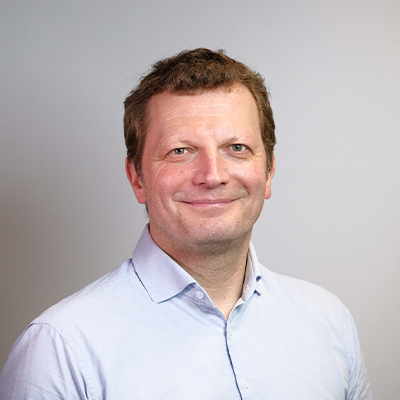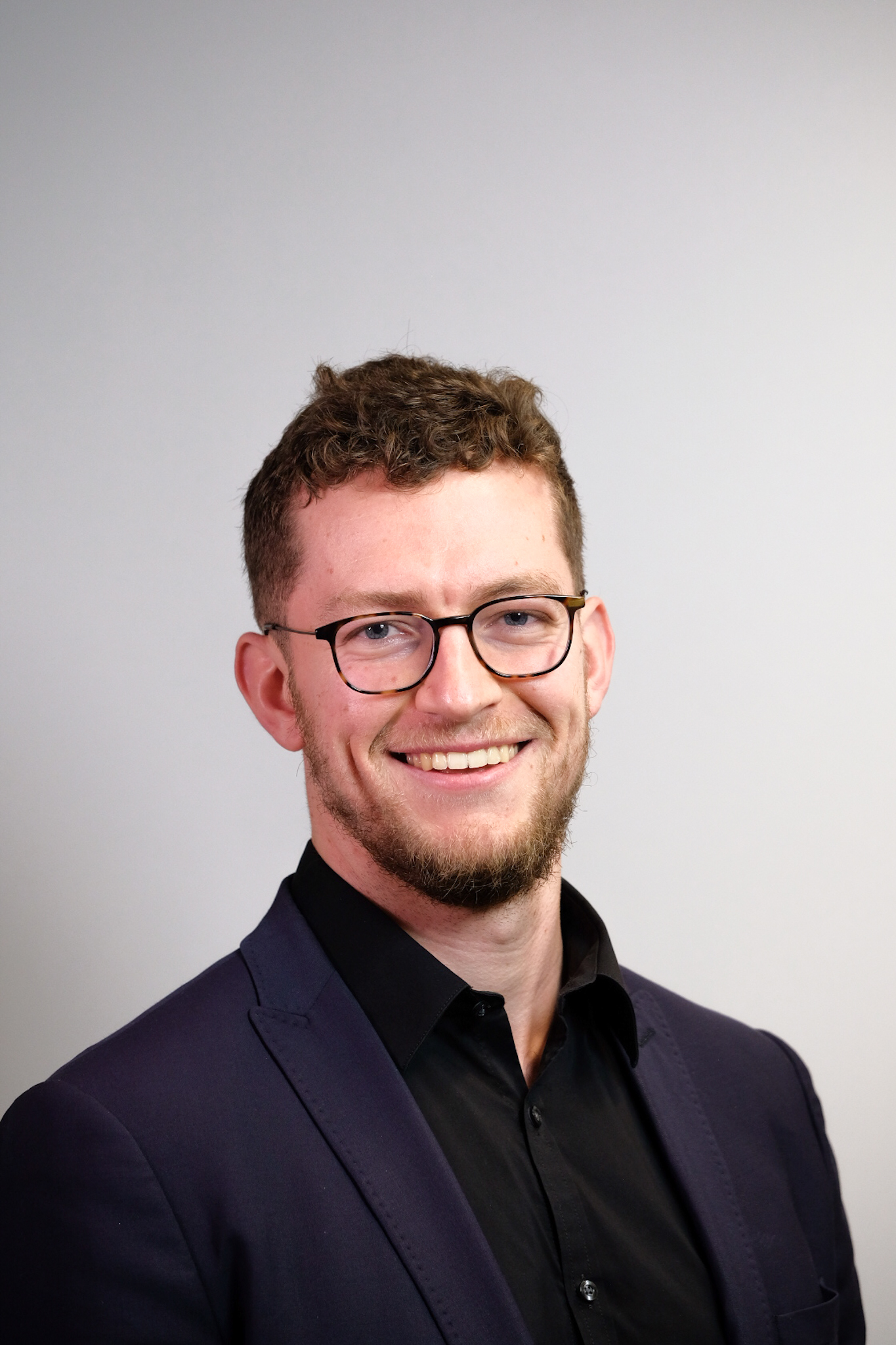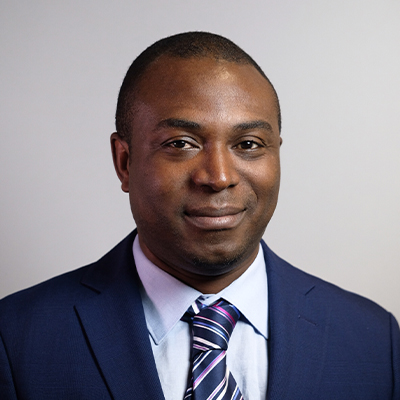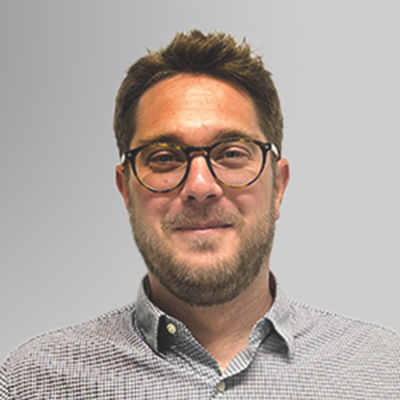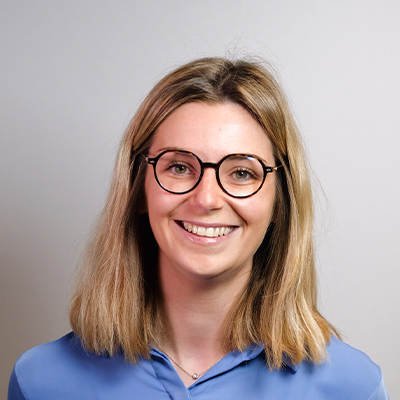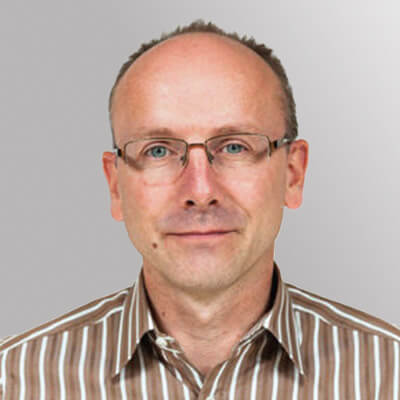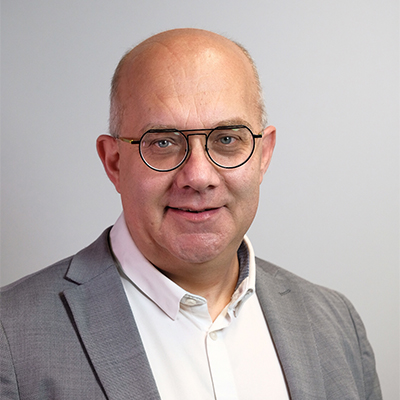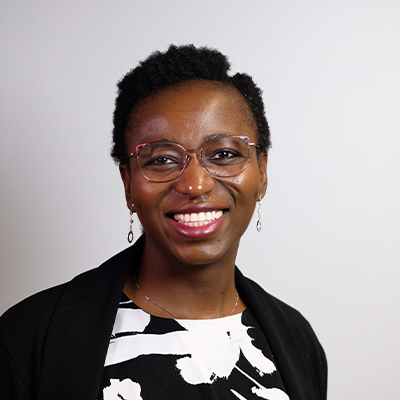 Our experts answer your questions
Do you have any questions about an article? Do you need help solving your IT issues?
Other articles in the category IoT & Connectivity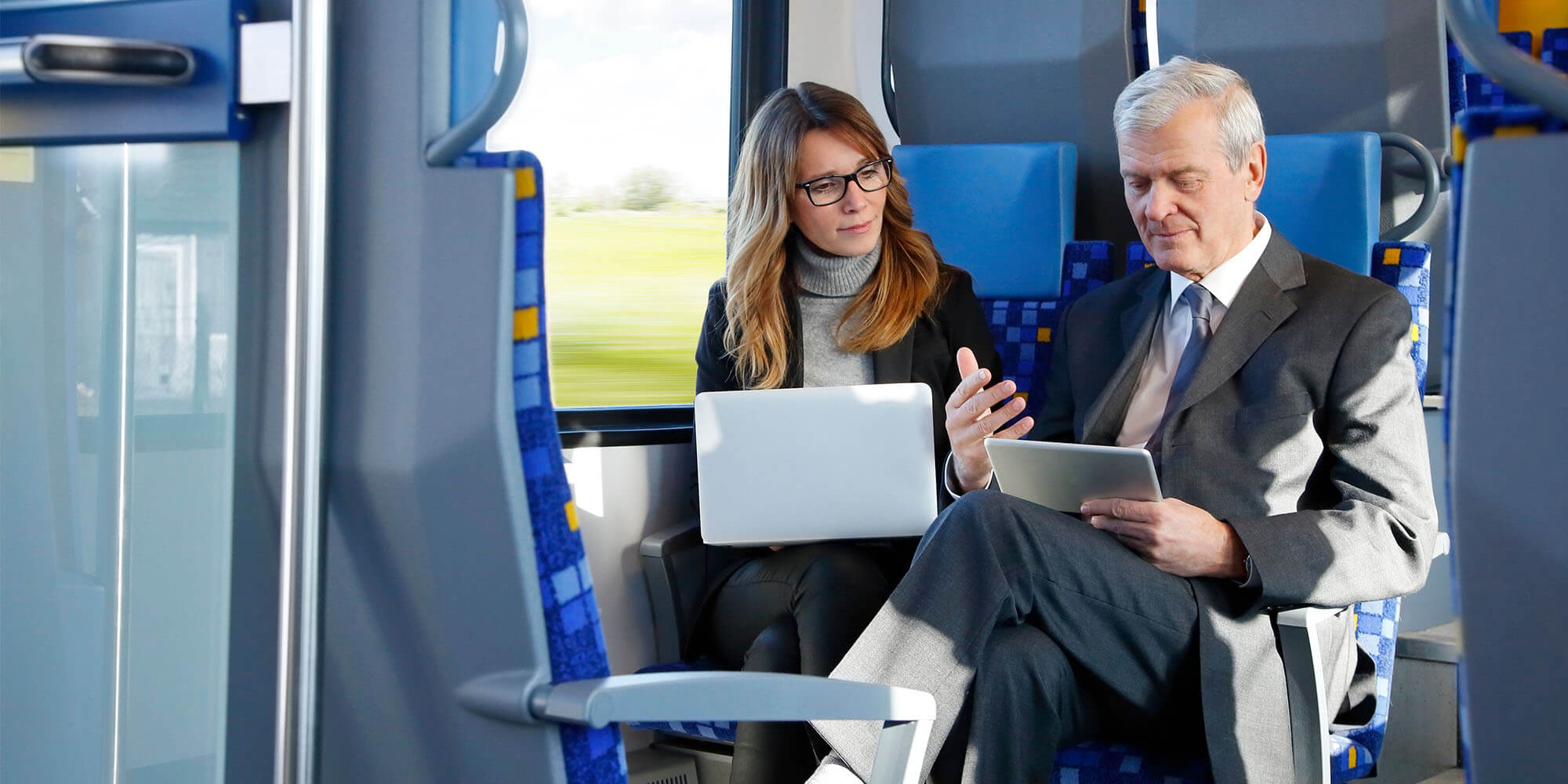 Where individual employees are regularly expected to travel or work from multiple sites, mobile data connectivity solutions are one possibility.
In the heart of an organisation, the management and monitoring of your printing can be a burden. What if, to meet your needs in this area, you opted for an outsourced service to monitor and manage your printing solutions, as POST offers? This approach allows you to save money, reduce your environmental footprint while contributing to the productivity of your teams and improving the security of your information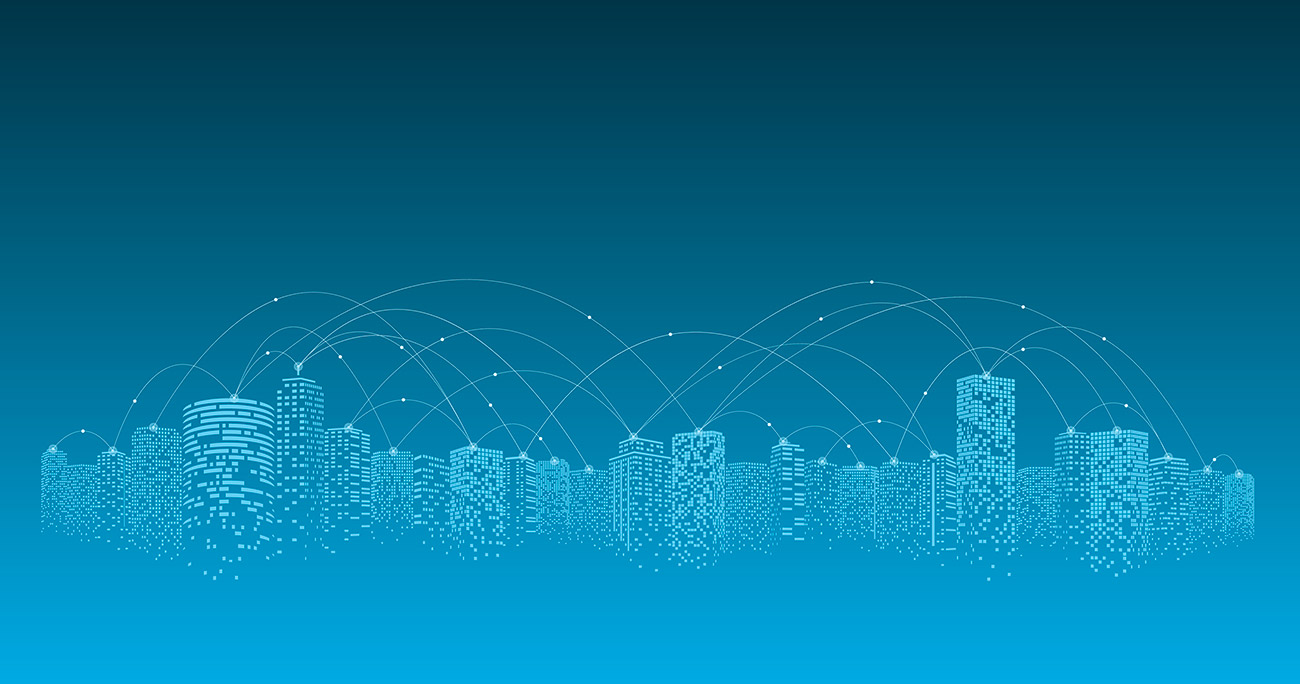 5G tackles the issue of increasing production and consumption of data through mobile devices. For smartphone users, the switch from 4G to 5G will not so much be an evolution as a revolution.