Parcel return
Allow your customers to return their orders for free.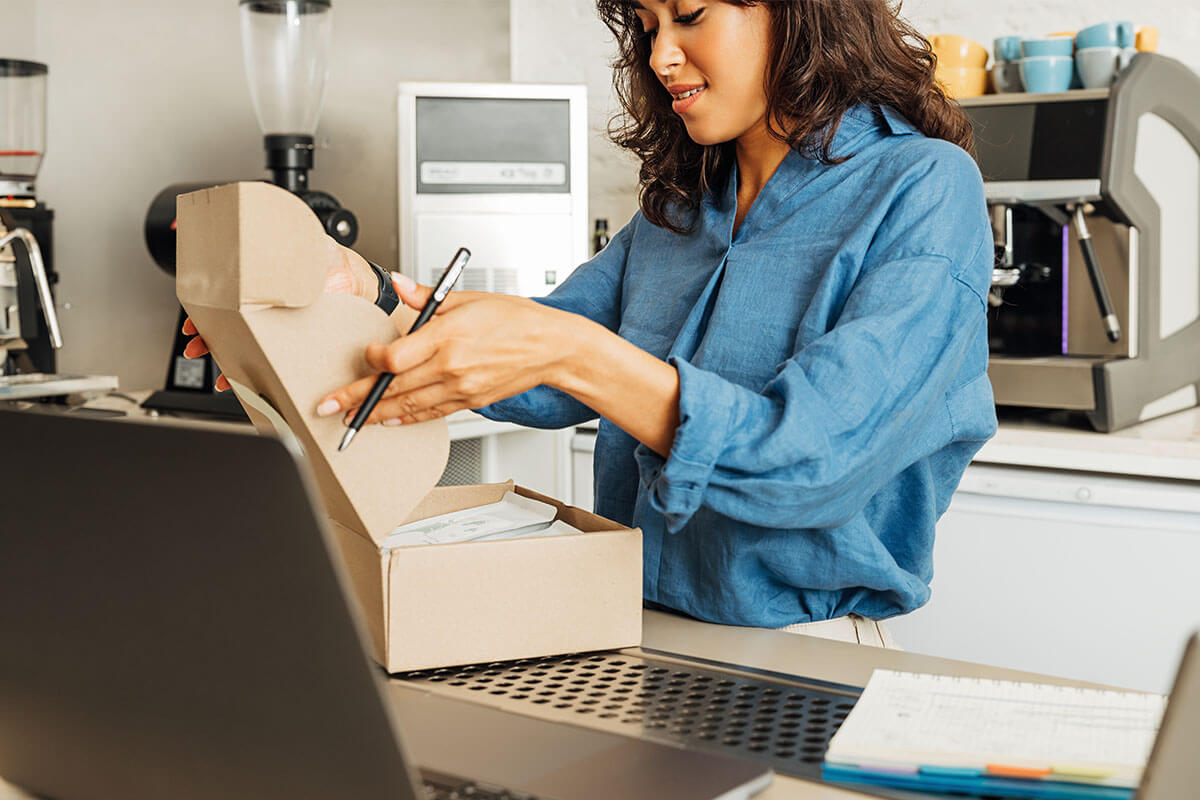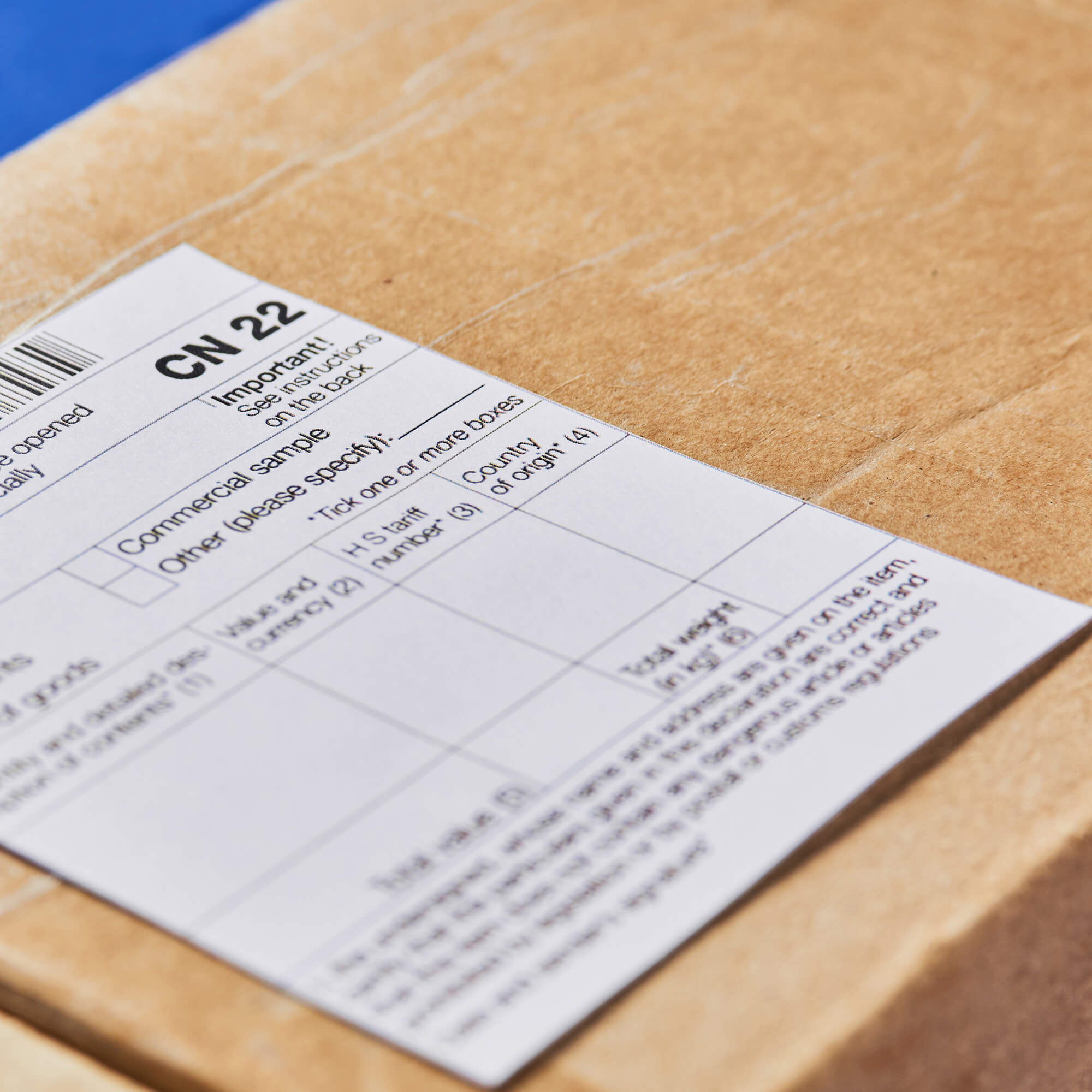 Our solution
Lets your customers return their parcels free of charge in Luxembourg by enclosing a return form.
Customers just have to stick the return label on the parcel and drop it off. The original sender pays for the return directly.
Why choose a parcel return?
Financially sound
The customer has nothing to pay.
Simple
The customer is provided with the return label.
Convenient
The parcel can be dropped off at any POST sales outlet or PackUp station.
Sign an item return contract
Only on request to Customer Relations Department.