DirectMail Service
Take advantage of the largest distribution network in Luxembourg for your printed advertisements and communications.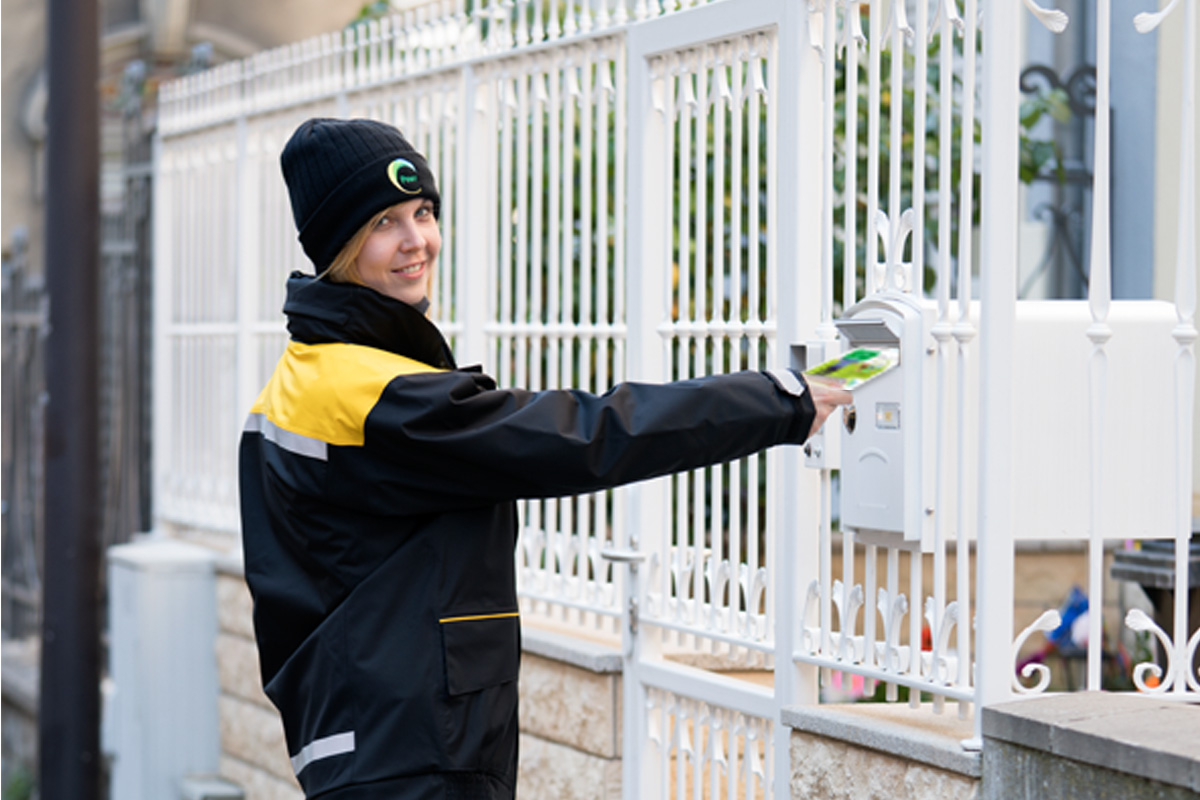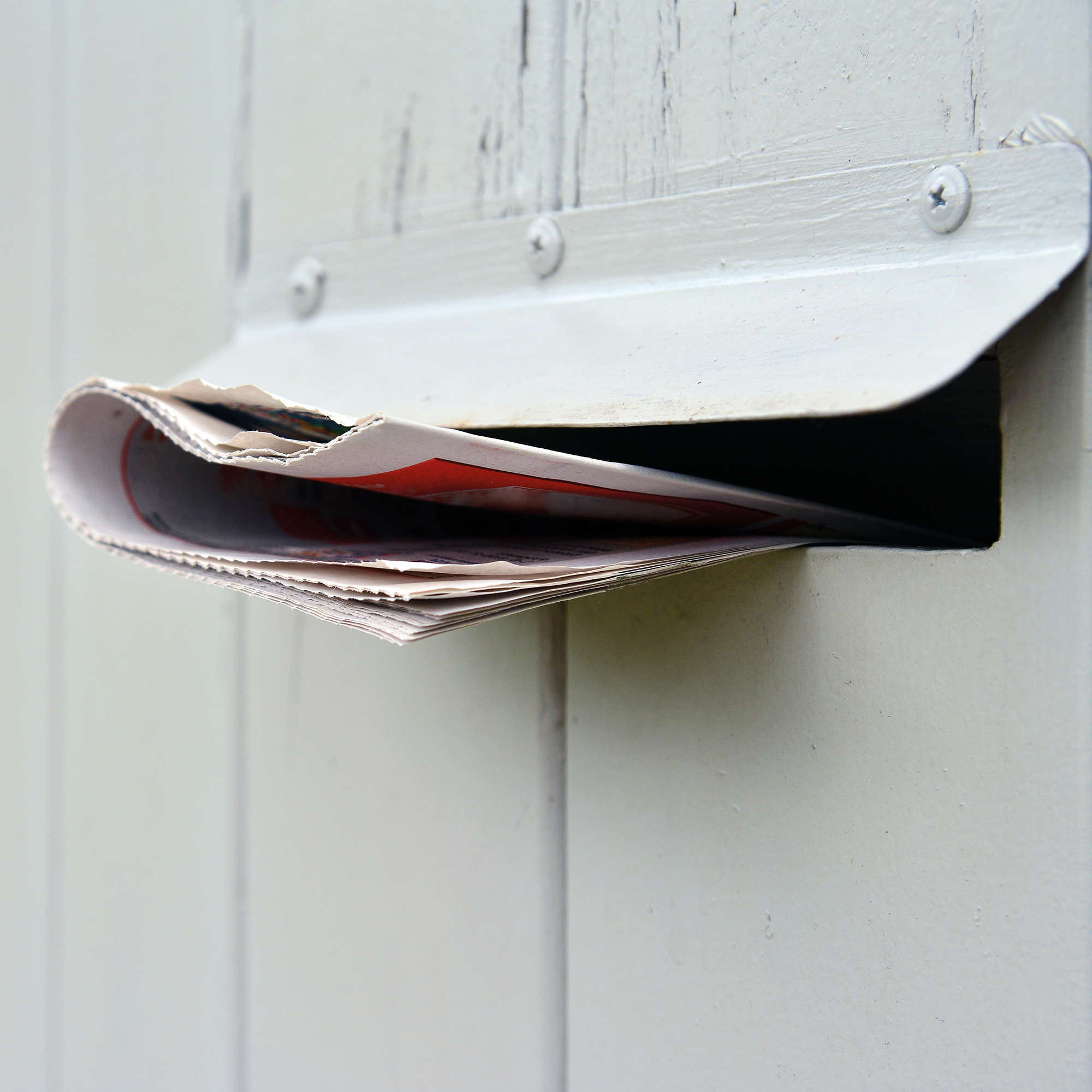 Our solution
Our unaddressed DirectMail is the ideal solution for distributing marketing material in order to promote your products and services and attract new customers.
Our offer lets you send your advertising material, in the form of brochures, flyers or prospectuses, whether for sales or information purposes, to any letterbox in a district, region or other.
Delivery times: D+3
Estimate the cost of your mailshots
Use our DirectMail calculator to estimate the cost of your mailshots.
Target your prospects effectively
By country

By region

By postcode

By district

By village

By neighbourhood in all letterboxes that accept advertising (i.e. don't have the "Keng Reklammen! w.e.g." sticker)
Delivery by the profile of your target
All letterboxes

All businesses

All house letterboxes

All apartment building letterboxes
POST also delivers your addressed catalogues
Periodicals for delivery by POST must respect the following rules:
Contain no more than 50% advertising or marketing
Be released at predetermined intervals of at least once per calendar quarter
Properly enclosed leaflets sent with periodicals are considered an integral part of them. Their titles must show that they are journalistic supplements. Most of the space must be reserved for prose text.
Prepaid return envelope
When sending DirectMail, you have the option of attaching a means of reply – a card or envelope – so that your customers can respond to your message directly. This solution is available on a contractual basis only.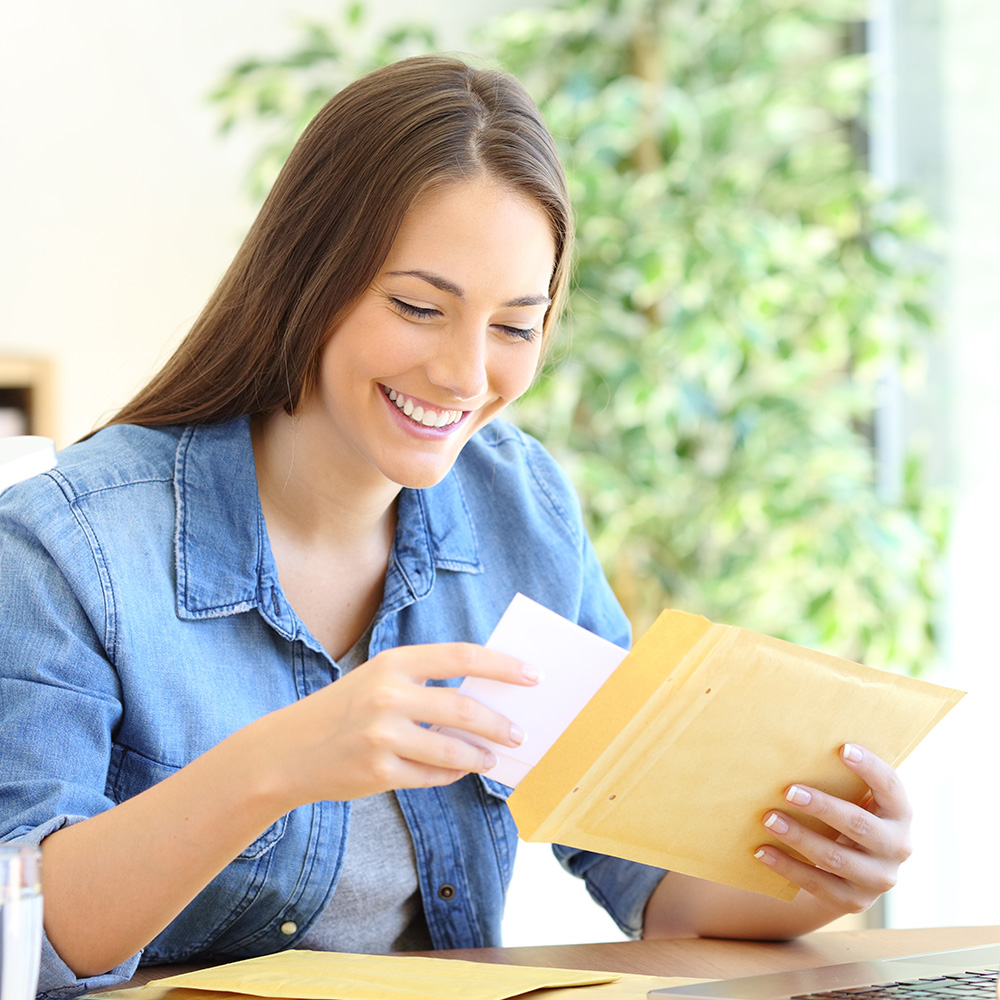 SecurPack insurance
Insure the market value of your items.
SecurPack is our additional, comprehensive insurance covering loss and theft of national and international recorded deliveries: Registered letters and XL – XXL Parcels.
Service provided in partnership with Foyer.