Mail collection at home
Plan the collection of your shipments by a courier.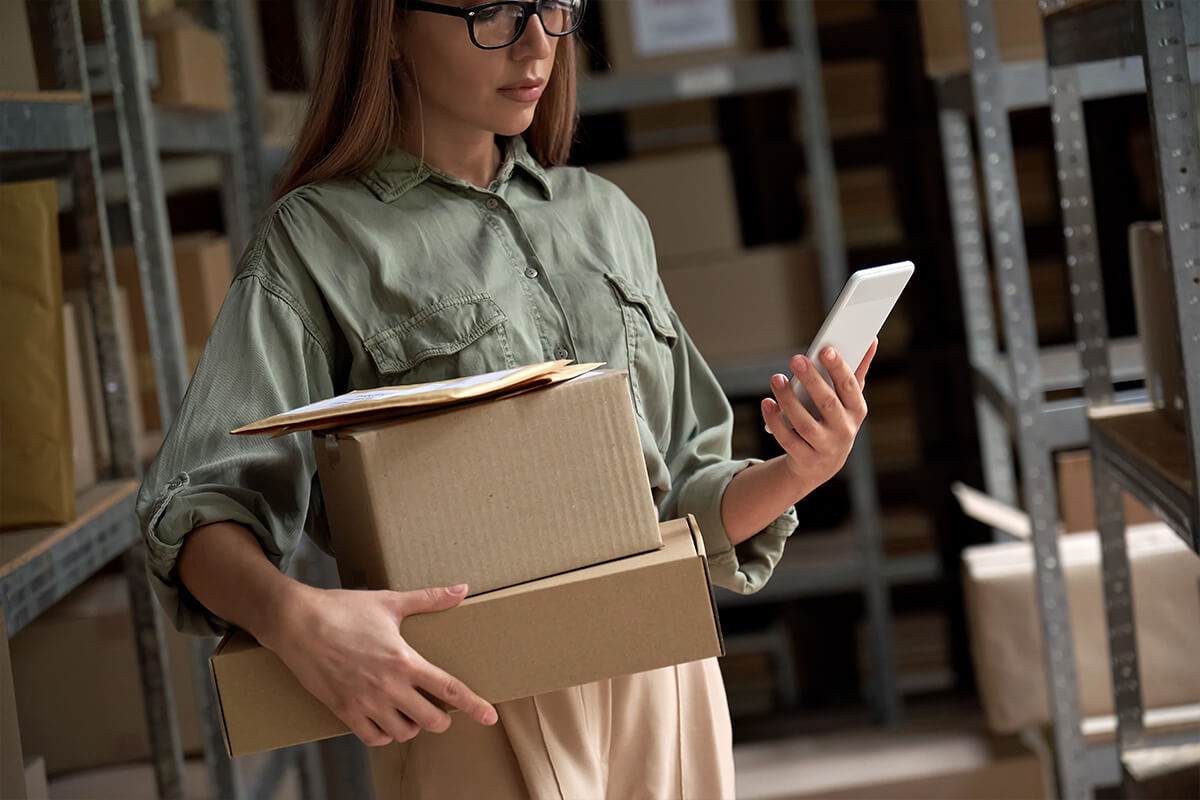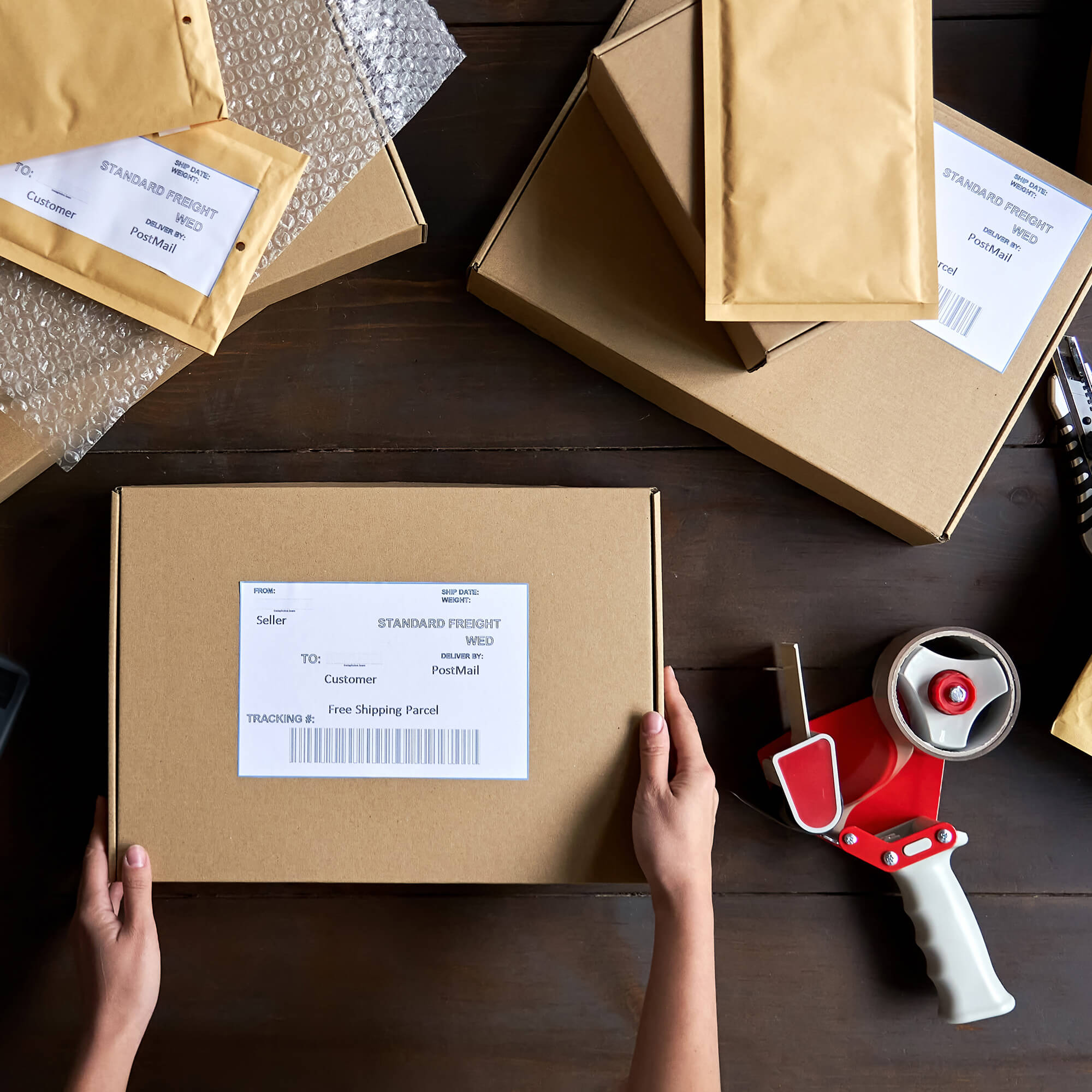 Our solution
Would you like to reduce certain administrative tasks or simply optimise the logistics of your shipments?
No need to go out – we collect your post at your home (Monday to Friday, excluding public holidays) and take to them to the sorting office the same day.
Choose the time slot for the mail to be collected

Same day deposit

Contractual service
Save time
No need to go out.
Flexible
You choose a time.
Convenient
Applies to all your items.
Business pack
What if the solution were to be able to send and receive items whenever you want?
Our business pack combines both!
You choose your time slots for POST to deliver your mail in the morning and collect it in the evening.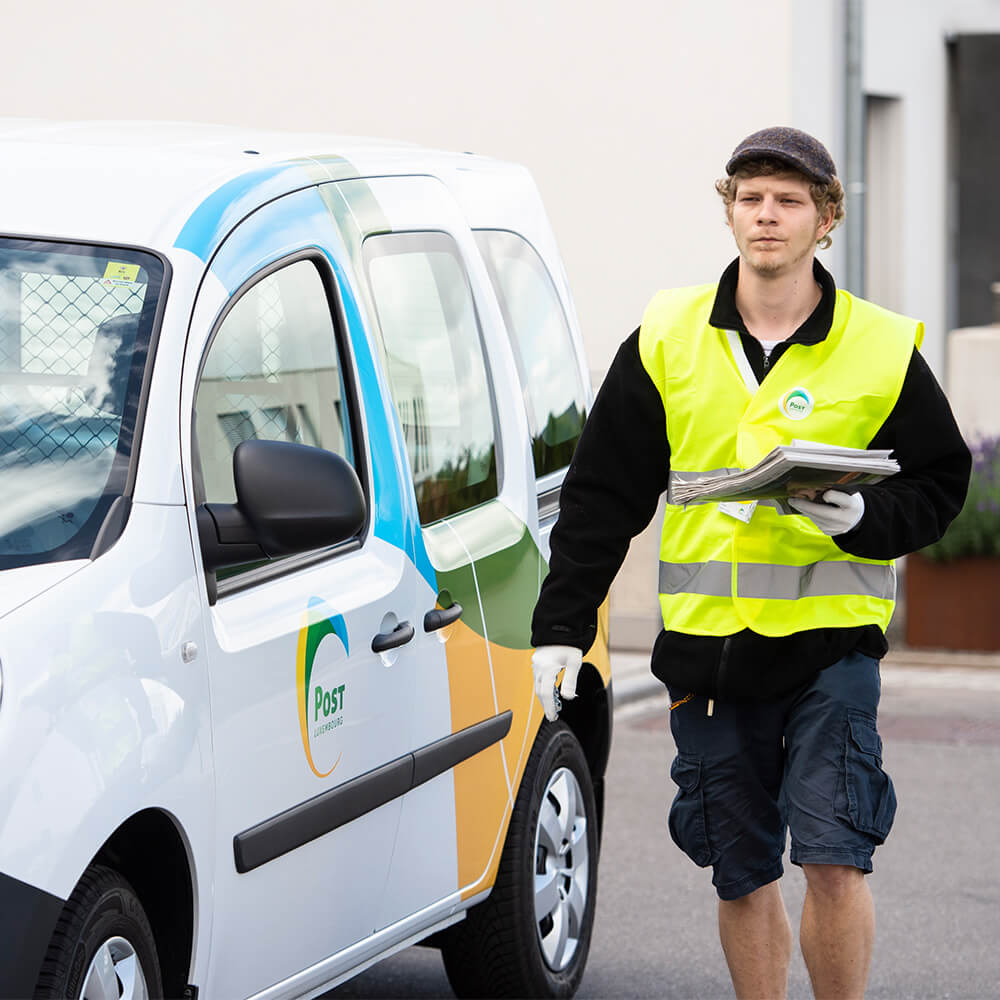 Interested?
Please contact the Customer Relations Department to sign up to the Home Pick-up service.
SecurPack insurance
Insure the market value of your items.
SecurPack is our additional, comprehensive insurance covering loss and theft of national and international recorded deliveries: Registered letters and XL – XXL Parcels.
Service provided in partnership with Foyer.