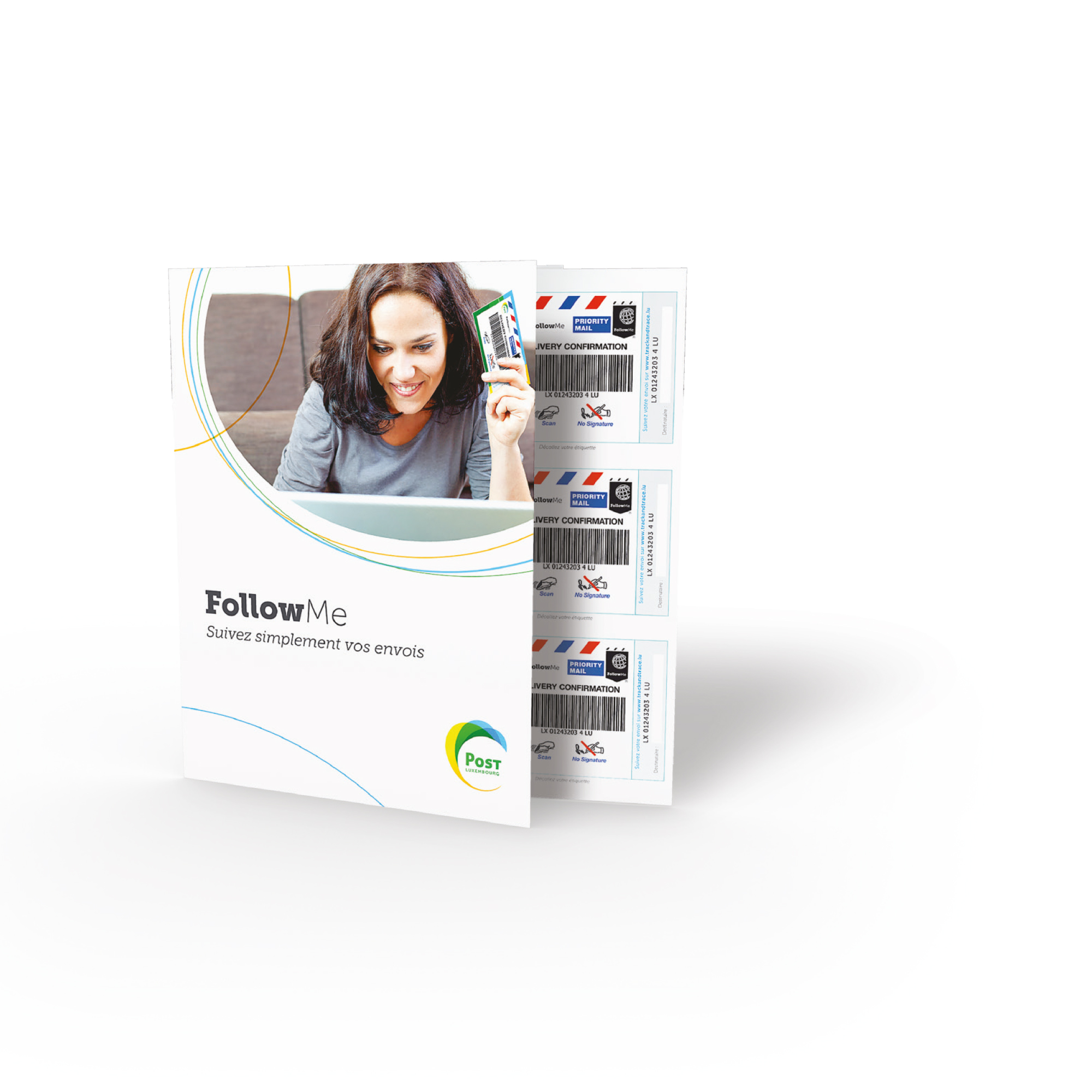 FollowMe, simply track your shipments!
Control all stages of tracking your shipments by simply entering the shipment number on www.trackandtrace.lu of your FollowMe.
Option available for XS, S, M, L shipments in over 40 countries
Delivery without signature
No legal value
Simple
The FollowMe can be used for simple tracking of your shipments.
International
The FollowMe option can be used in over 40 countries.
Practical
The FollowMe label can be purchased online.
Request the "FollowMe" option
The tracking label can be purchased online at www.mypost.lu, at a POST outlet or by contacting the Customer Relations Department.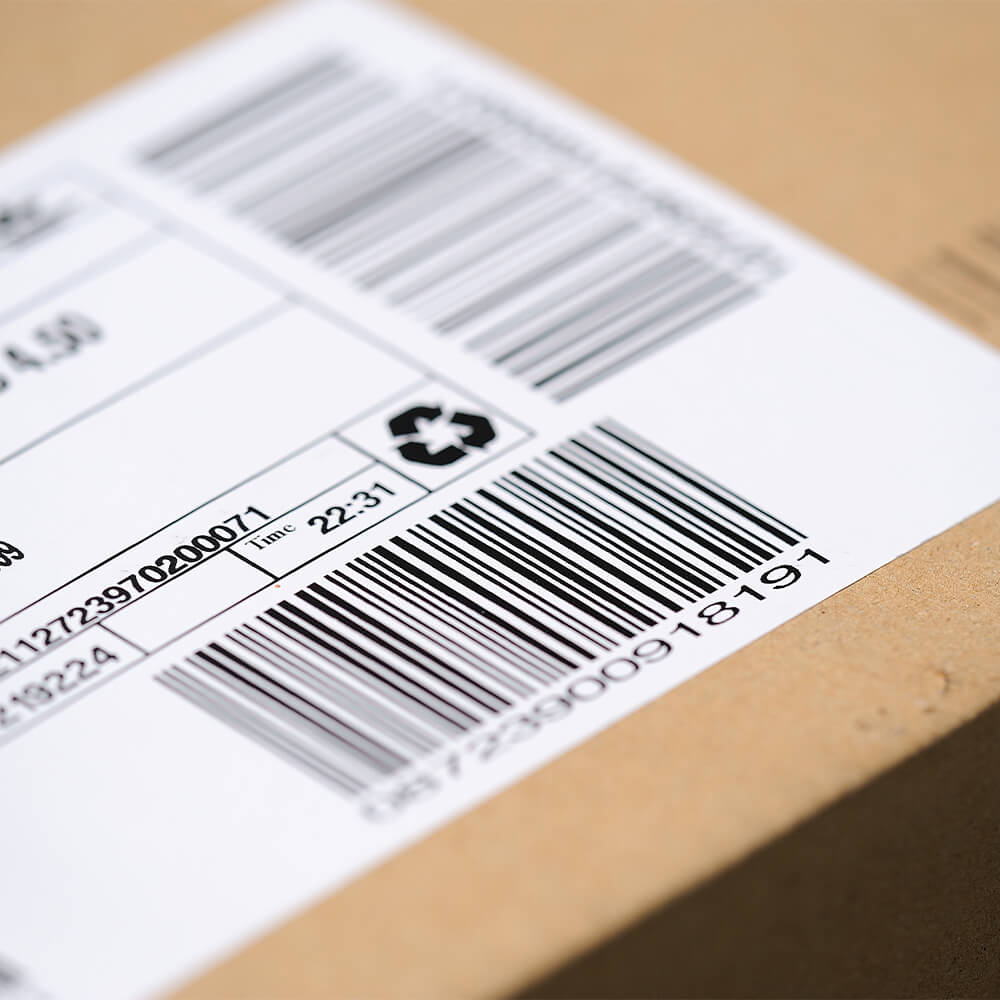 Registered mail, add legal value to your shipment!
Certain shipments must comply with legal requirements for which the Registered Letter is the authentic document.
The Registered number will allow you to follow all the delivery steps on www.trackandtrace.lu.
Available for XS, S, M and L items and applicable to all destinations*.
Legal proof of delivery
Delivered against signature
*For Australia, for delivery against signature, it is necessary to opt in addition for the notice of receipt.
Request the "recommended mail" option
To obtain barcode labels to affix to your registered items, simply collect them from one of our sales outlets or, for large volumes, place an order with the Customer Relations Department.
Receipt notice
Available as an option for XS, S, M and L registered mail. Allows you to specify the hand delivery date of the item.